Hey everyone! First of all I want to say thank you for all the continuing support that you've given me here on my site, Patreon, and Gumroad, I know that during these past couple of months my productivity has dropped a lot and you haven't been seeing as much artwork and comics from me as I've usually done.
Needless to say a lot of people didn't stick around and left me some bad reviews. Which is completely understandable. You signed up as a supporter of my work and when I don't deliver you have every right to take your money elsewhere. There are a lot of talented 3DX comic artists out there and they all deserve their time to shine.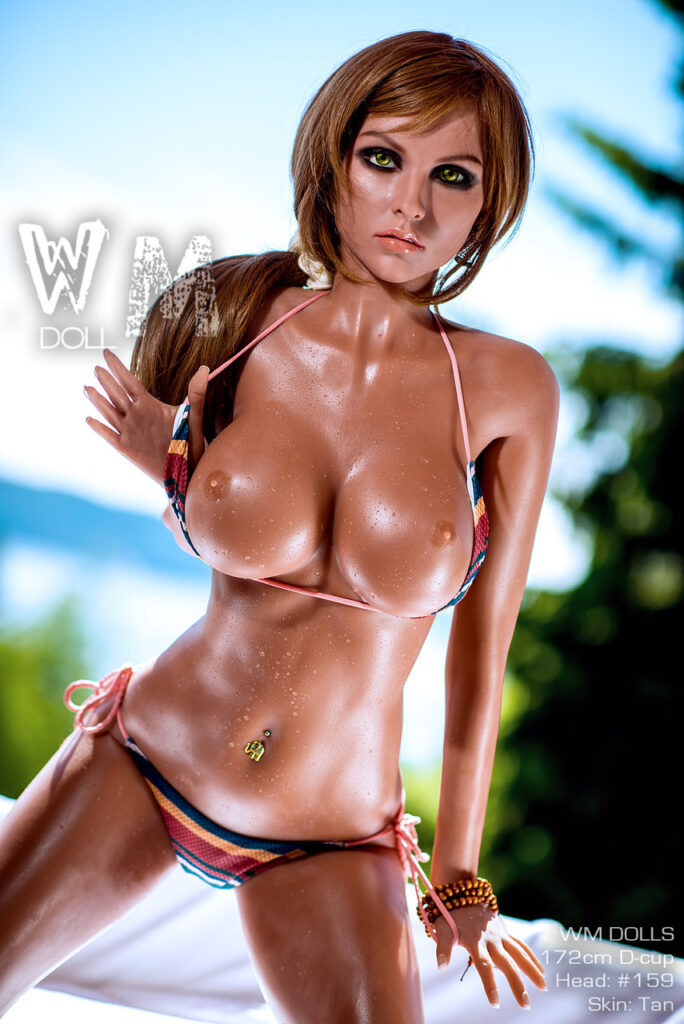 What I've been working on the past couple of months is an exciting and new endeavour for me. Something that is going to open a lot of doors for me both financially but professionally.
If you all have followed my work, you know that I did several interviews and articles for Affect3D regarding the emerging market of Sex Dolls and their cross appeal with the 3DX Community. Needless to say those articles brought a lot of eyes to the site and opened a door to a new business opportunity for me.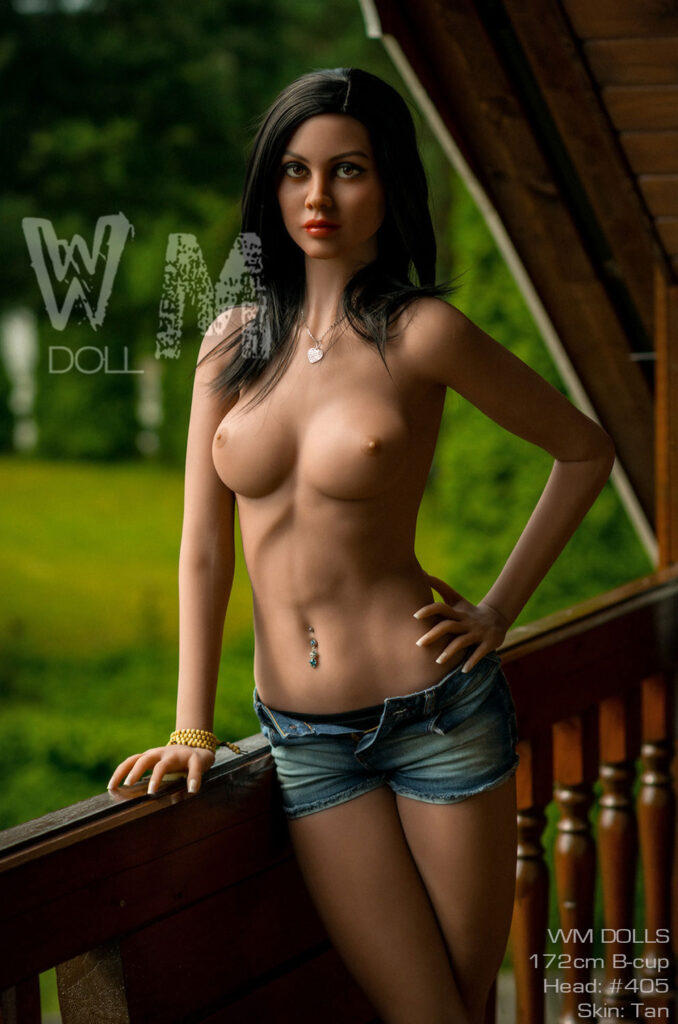 Since this past summer I've been doing extensive research, reading, and writing on the sex doll market, brainstorming new ideas and ways to improve the doll industry, bringing in new potential clients, reaching out to game studios, and soon internet influencers. We want to break the stigma of owning a sex doll and see it as a cool nice niche product to have in your home. Think of it as more of a giant action figure that you can have sex with!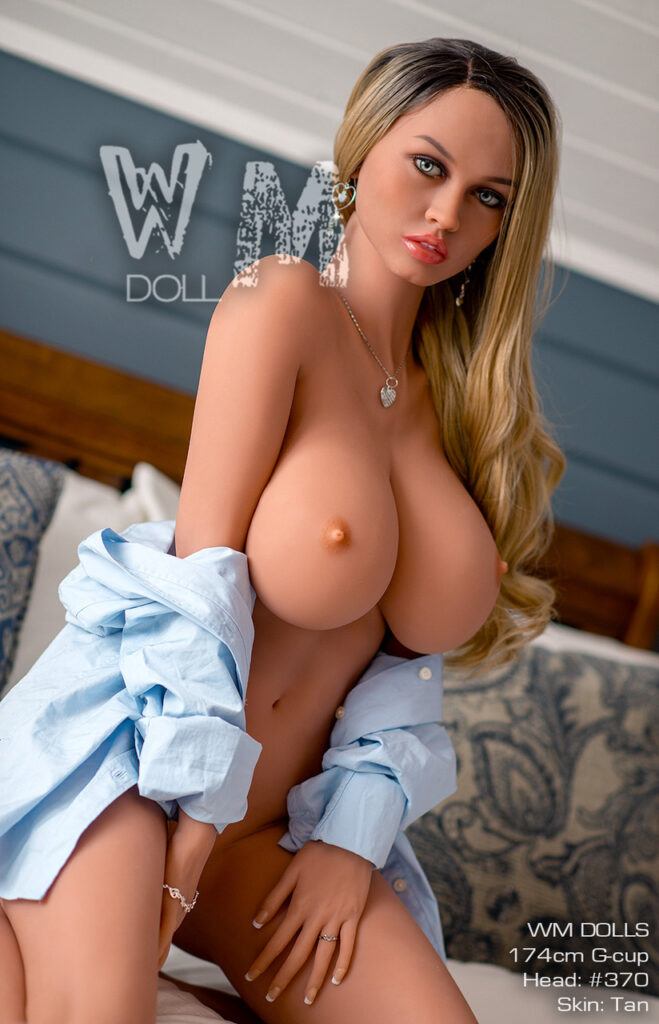 The new site, which I'm very proud of is www.3Dxdolls.com. To kick off the launch of the new site we are having an exclusive "Design your Waifu" contest that is open to all 3D modelers to have their original model made into a full size sex doll! This doll will also be an exclusve on our store kicking off a new line of sex dolls.
Other things I'll be doing as time progresses will include
Live unboxings and reviews of each new doll we bring into the store
Video promos and commercials.
Full photo sessions with new dolls
Buyer's Guides on Doll features
And much more!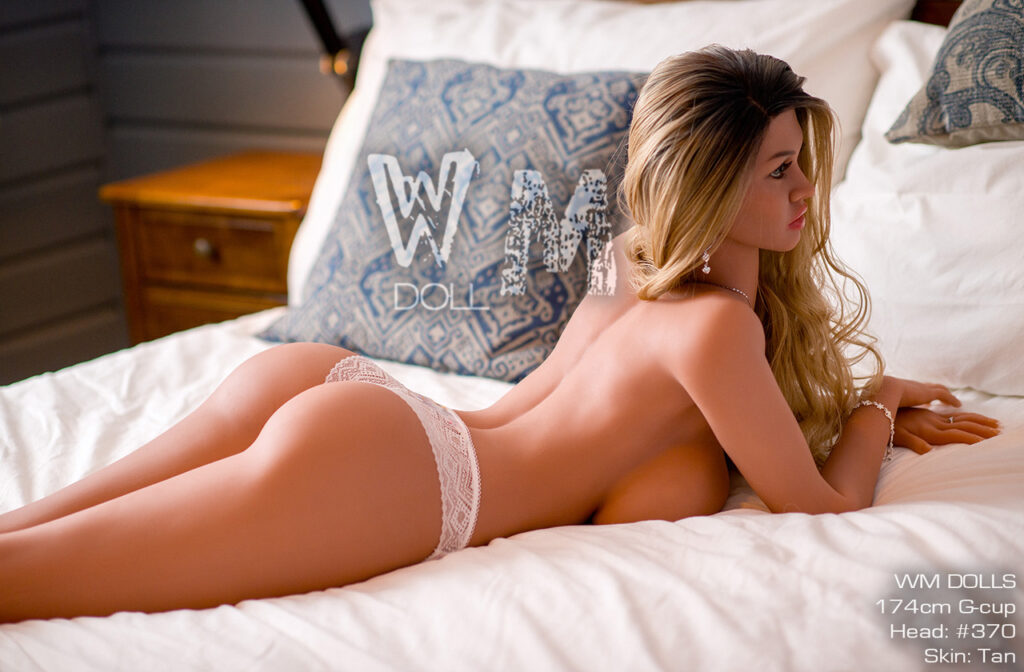 Does this mean I'm not making 3DX content anymore? No, of course not. Comics have and will always be my first love and I have many stories left to tell. I want to eventually move into animation and have fully voiced books in 2022. This new job gives me the opportunity to expand my knowledge about content creation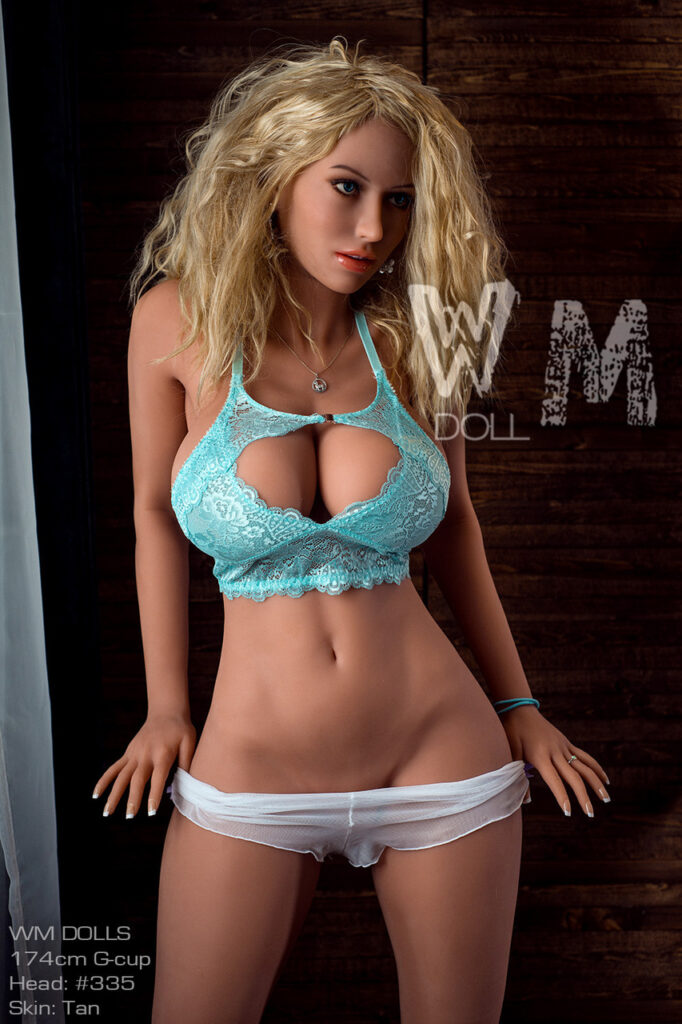 I'm very happy to share this information with you all and I hope that you check out out on www.3dxdolls.com in the future. We would love to have you!