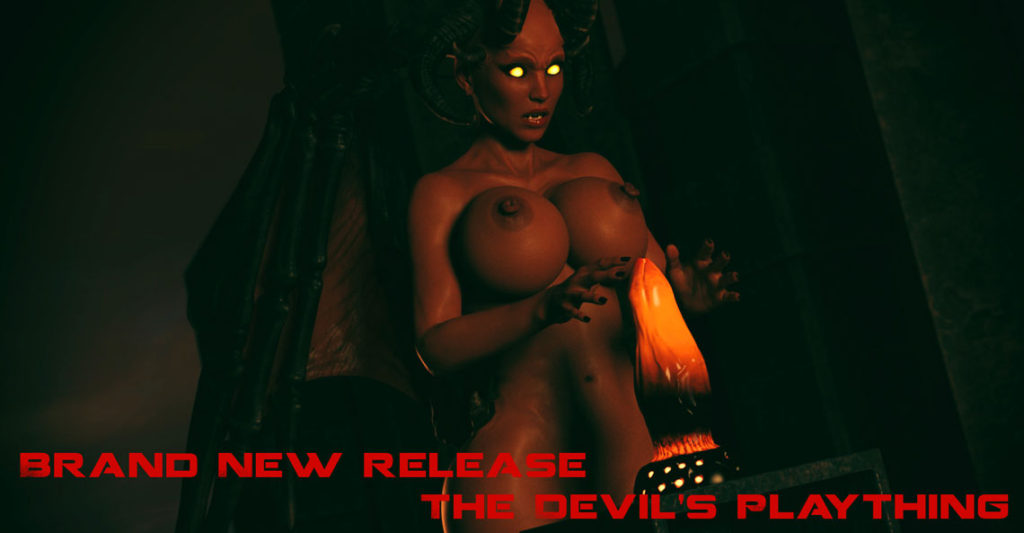 Hey Folks! This is actually a re-post of an older article i had here on the site. I had to take it down cause I had put it together in an older version of WP and found that it was getting a lot of spam comments. Now that the original version is down I've found the site hasn't been getting those spammy responses. This was a comic that I released last year but still think is a top quality book for anyone that's into solo/masturbation sets.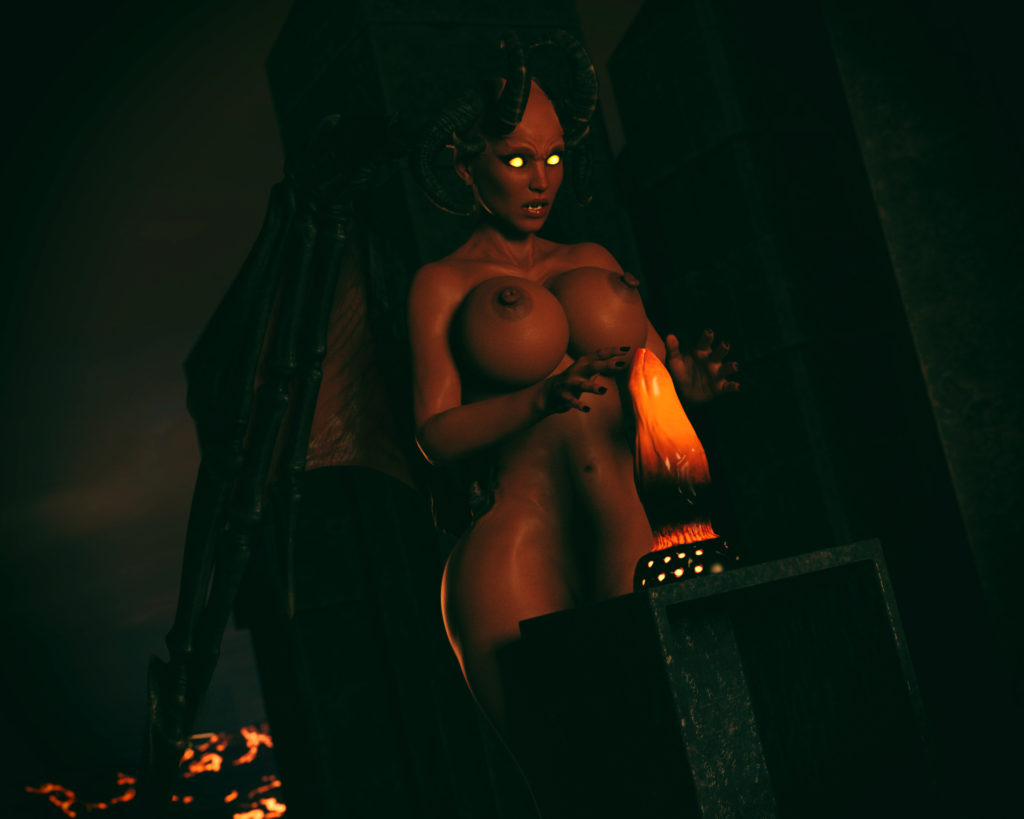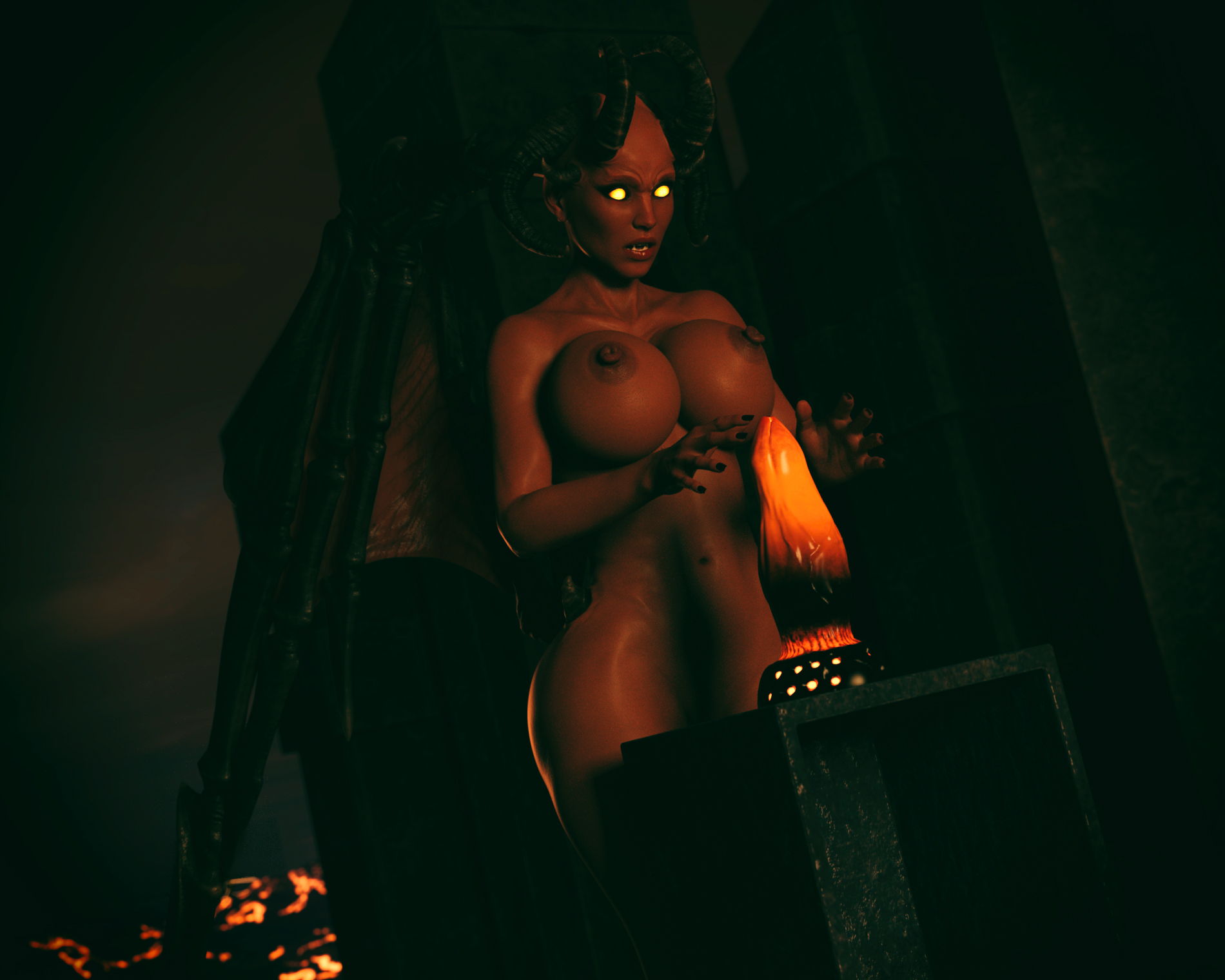 Redrobot3D Proudly Presents
"The Devil's Plaything-Extra Sinful Edition"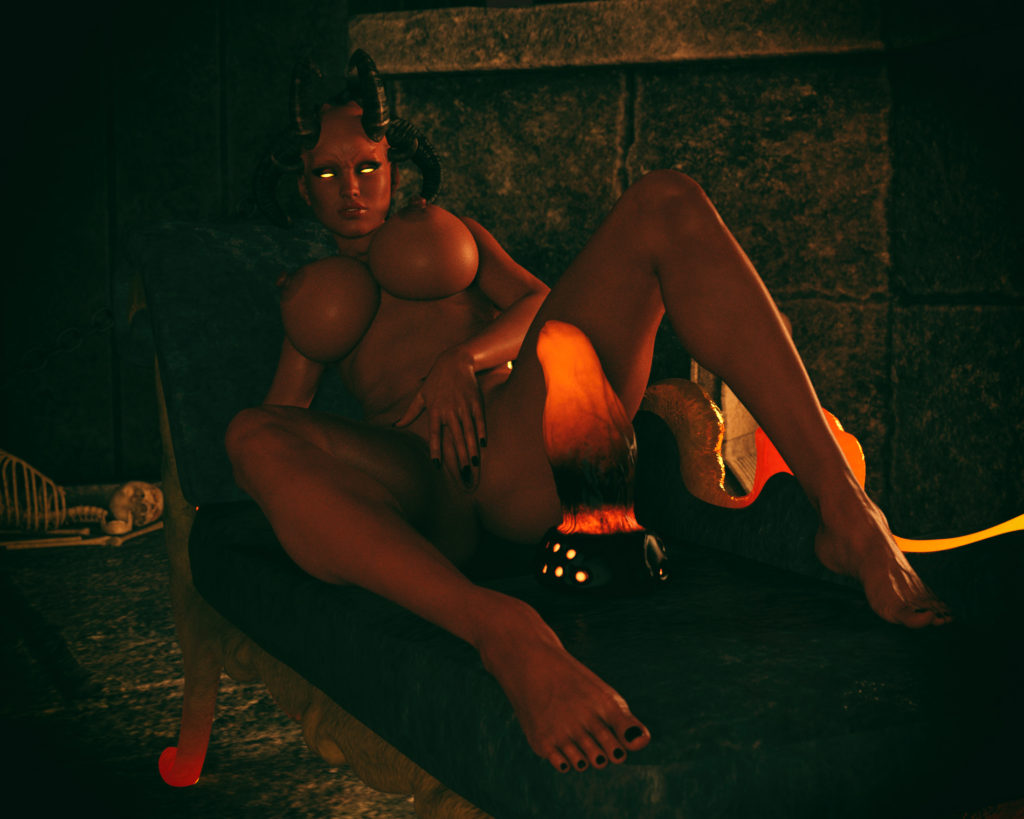 Hell can be a lonely place, especially for sexy horny young succubus.
While flying among the ruins of Dis, the capitol city of Hell, a wandering demoness finds a strange relic alone in the middle of an abandoned alter.
Intrigued by the strangely phallic shaped object, the Demon feels a familiar tingle in her loins and decides to have a little fun with the unholy relic on a nearby bed.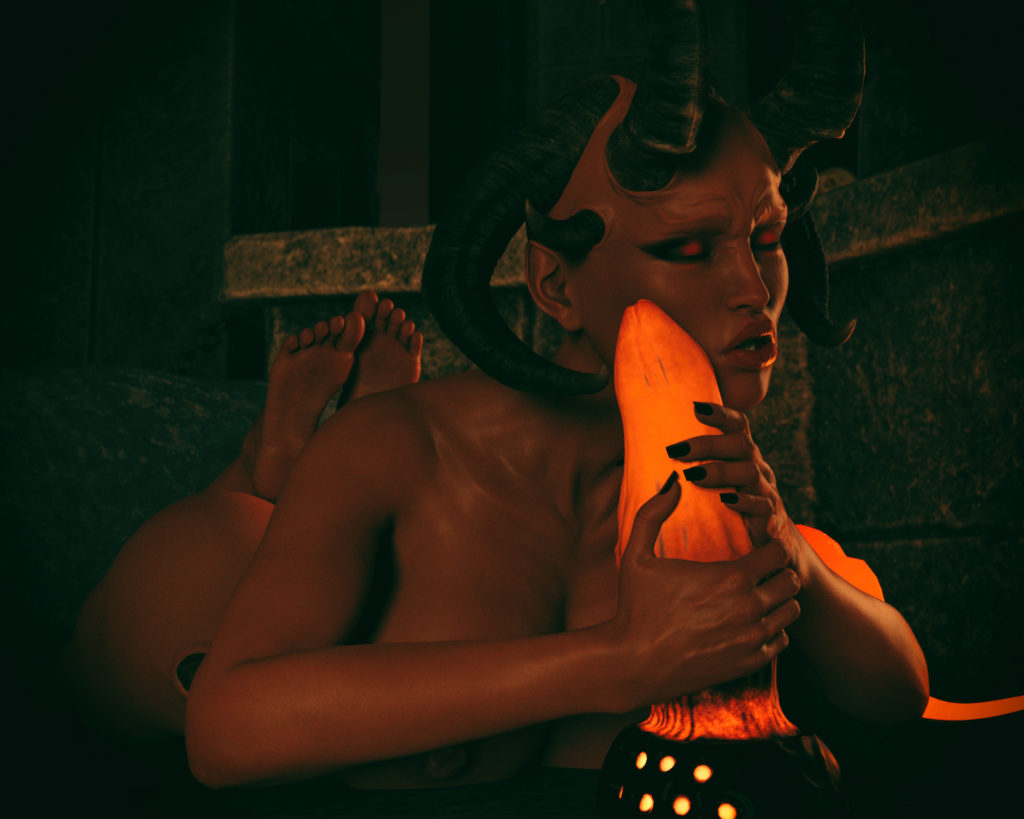 Giving herself to her wanton hellish desires, the Demon woman fucks herself silly with the warm and oddly responsive dildo. Giving her levels of pleasure unbeknownst throughout the 9 circles of the inferno.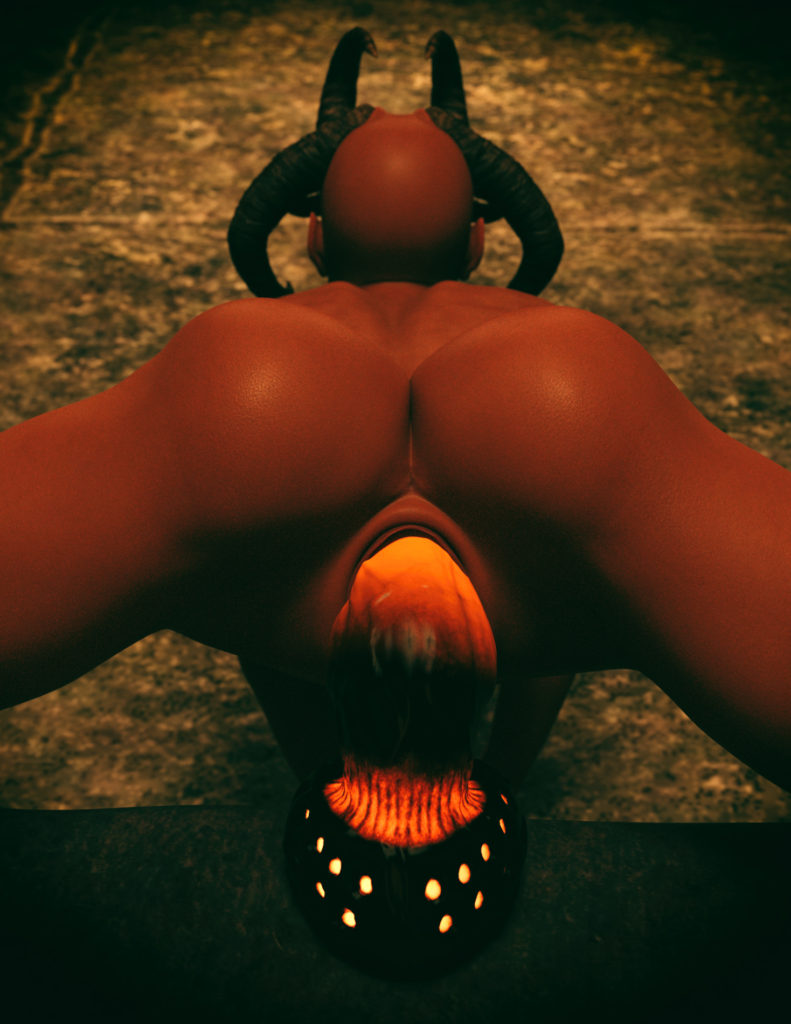 What is the mystery of the Devil's plaything? Will it be too much for our unholy heroine? Find out in this brand new edition featuring 59 images of hot masturbation, vaginal, and anal sex.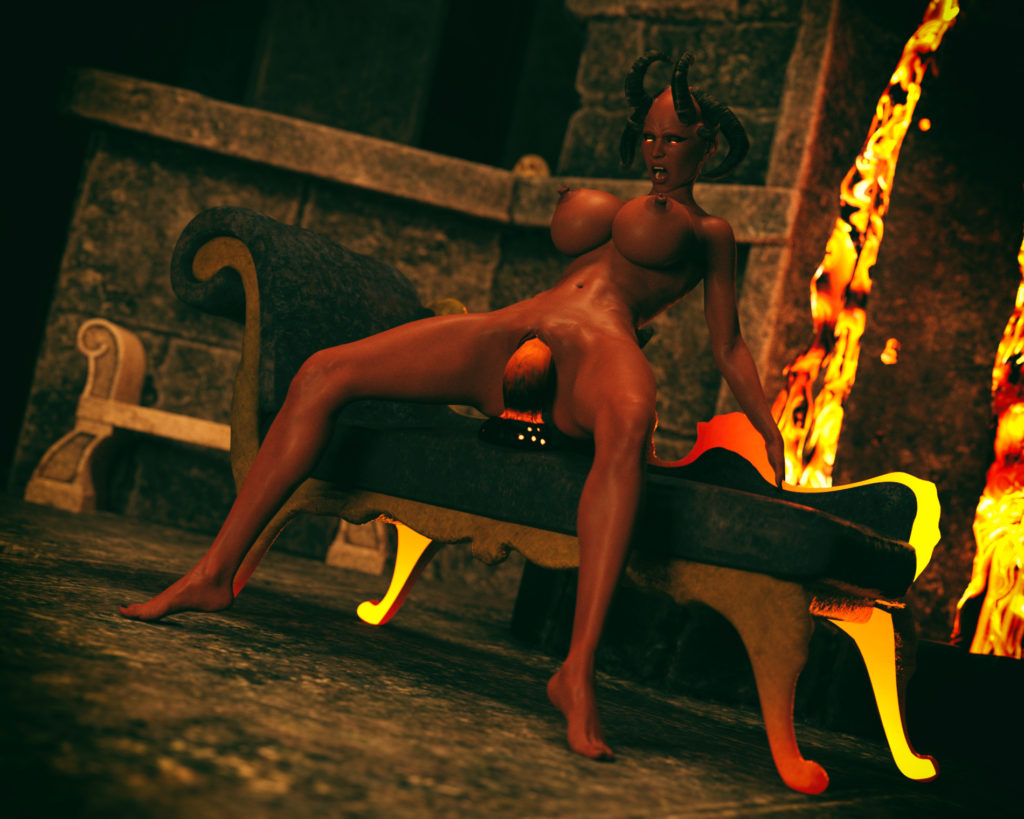 You can find this comic over at the Redrobot3D store here
While I was getting this going I did create this new futa-themed image that I thought fit well with the set.