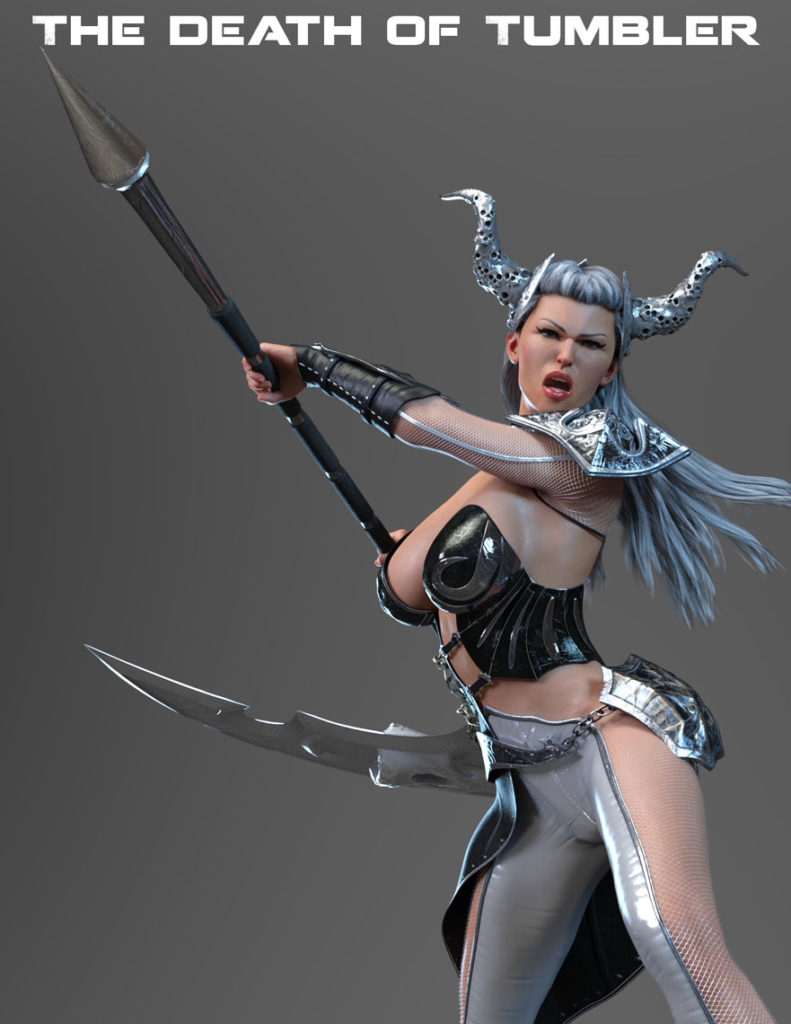 Greetings Crew! I hope all things are finding you well this last month of 2018. Been quite a bit of news so lets go ahead and get started on today's update.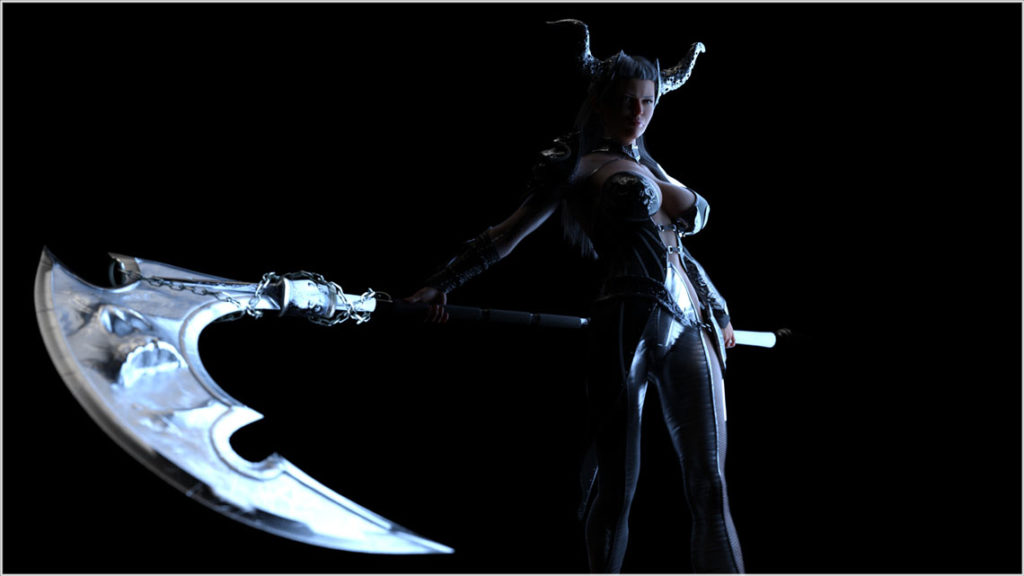 As many of you might have seen the popular social media site Tumbler has gone full SJW and has decided to remove all adult blogs from their site. This could possible have been related to a finding of kiddie porn being uploaded and shared on their site. After which the popular app was pulled from all major app stores.
Instead of creating a new and separate site where adult artists could share their work with their fans, they decided to remove ALL adult content from their site. This caused a massive upheaval in the lewd art community as many use Tumbler as place to advertise their newest works. I too used Tumbler as a means to promote my work as I was near 3000 concurrent followers. It brought a lot of traffic to my stores and my site here at Redrobot3D.  Many artist are now moving to new or older platforms use as Twitter to rebuild their audiences. Even Pornhub is becoming a viable place to upload erotic art. Although I think I'll pass on that one. There are some new social media sites being put together by people in the 3DX community that will be launching next year. I'll keep you all updated on that.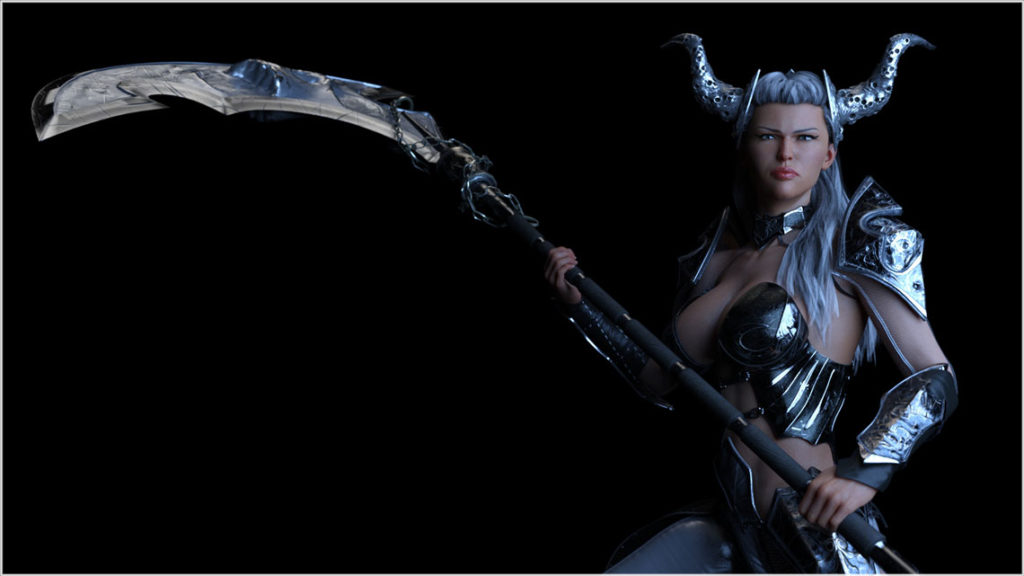 That all being said I'll be concentrating more here on Redrobot3D to rebuild that lost audience that I had there. I may even feature art from different people in the 3DX community too if they would like.
Security and Site Maintenance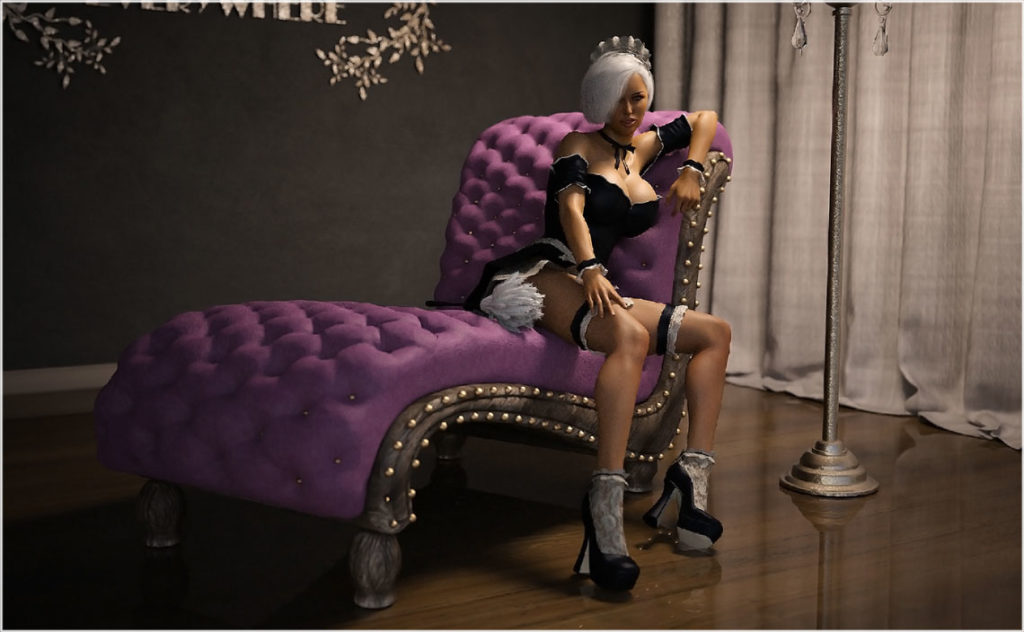 In other news Redrobot3D recently went though a bit of an update and upgrade. We took care of some security concerns and browsing and shopping on the site is much more secure! We even had a few hacking attempts for some reasons that were quickly defeated.
Last I want to thank everyone that has been backing the Redrobot3D Patreon and making purchases from the store! It means a ton to me that you all enjoy my work and I strive to put out only the best material that I can! I have a few more projects underway so expect some surprises before the year is out! Until then see you next time!