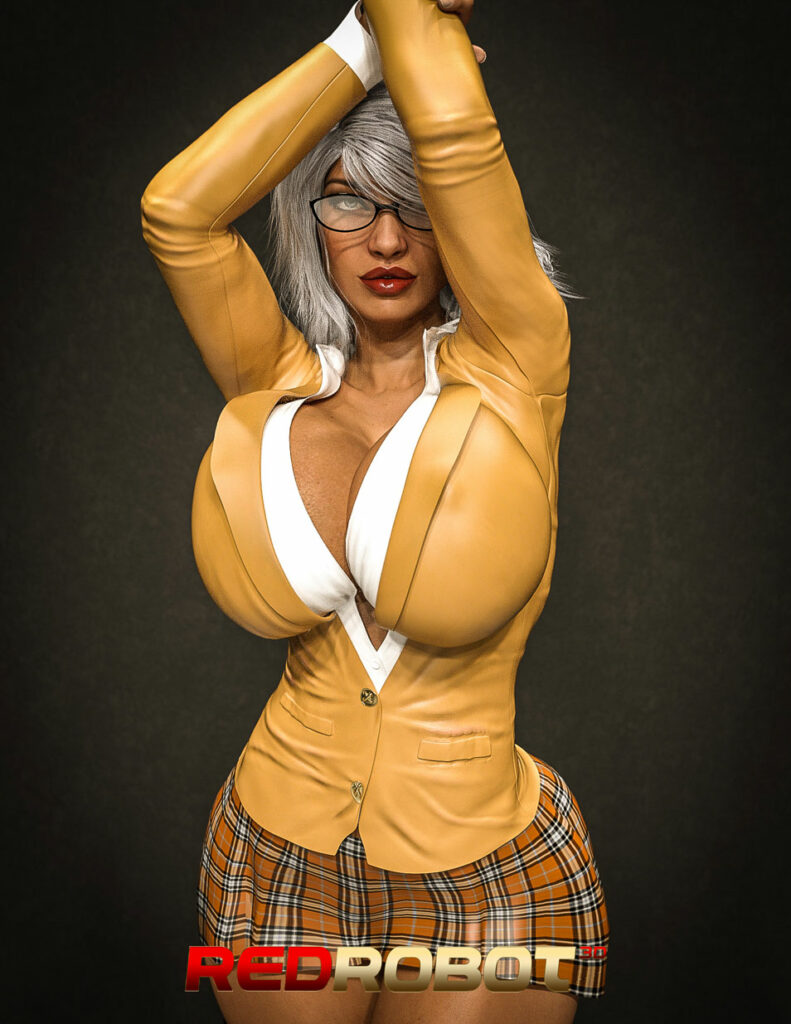 These are a couple of images I put together last night. Had a cool idea that I wanted to get out and here's the result. I may do some naughty follow ups for my members and patreon backers.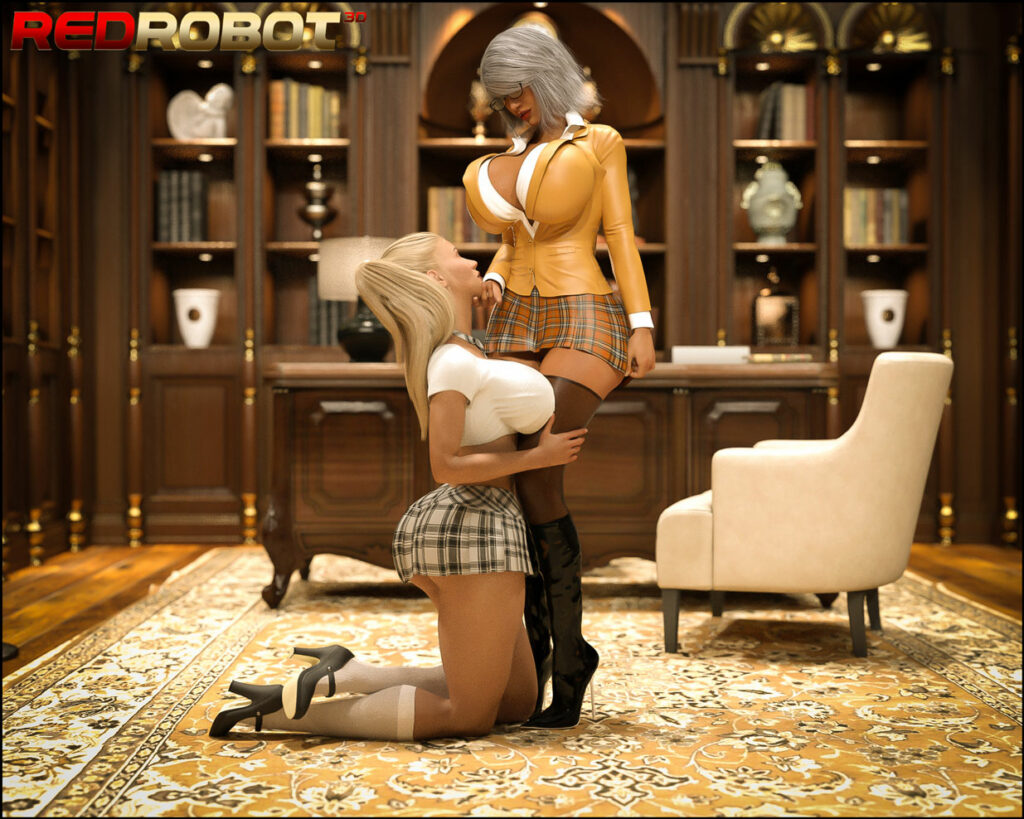 In other news I've had a bit of an illness hit me. I won't get too much into detail about it, but I got a rather nasty bladder infection last weekend. Felt like someone was pinching and sitting on my bladder all day. I went to the doctor and got some antibiotics. It's made me change my diet quite a bit to accommodate it. Cute back on the sugary drinks, no more caffeine or dairy. The pain is starting to go away a bit so hopefully it will clear up in the next week or two. Wish me luck!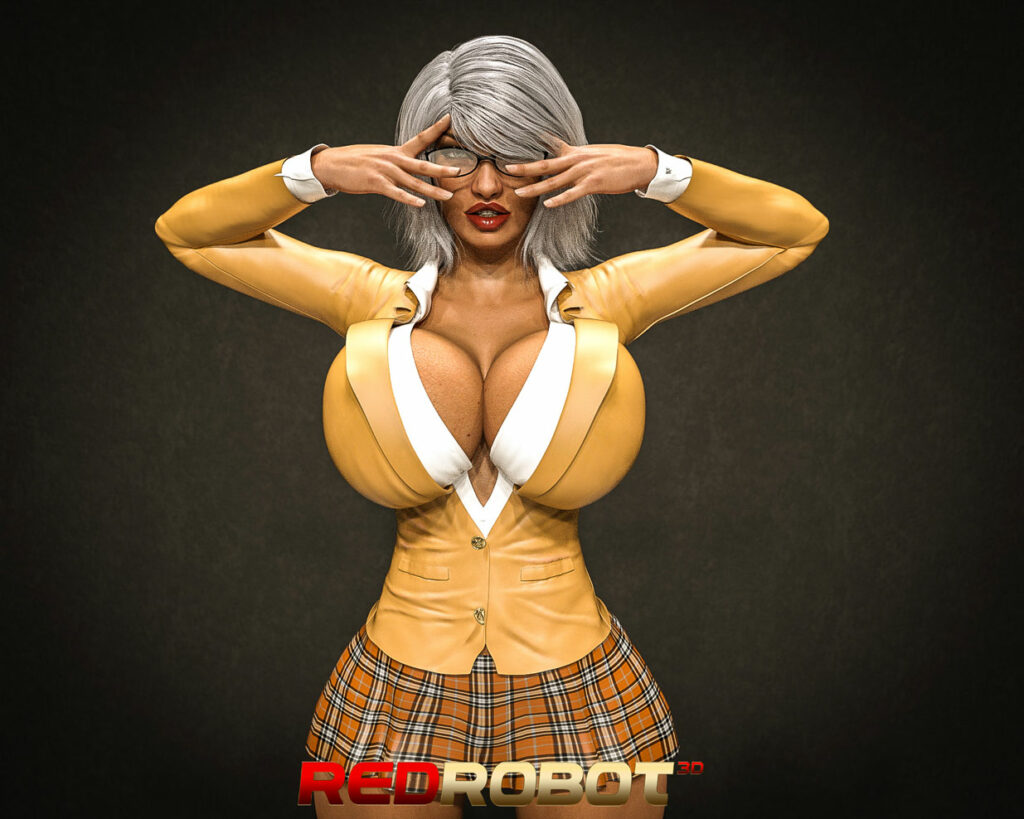 I have a couple of comics that I'll be releasing soon. I'll have more news on that as they near completion.