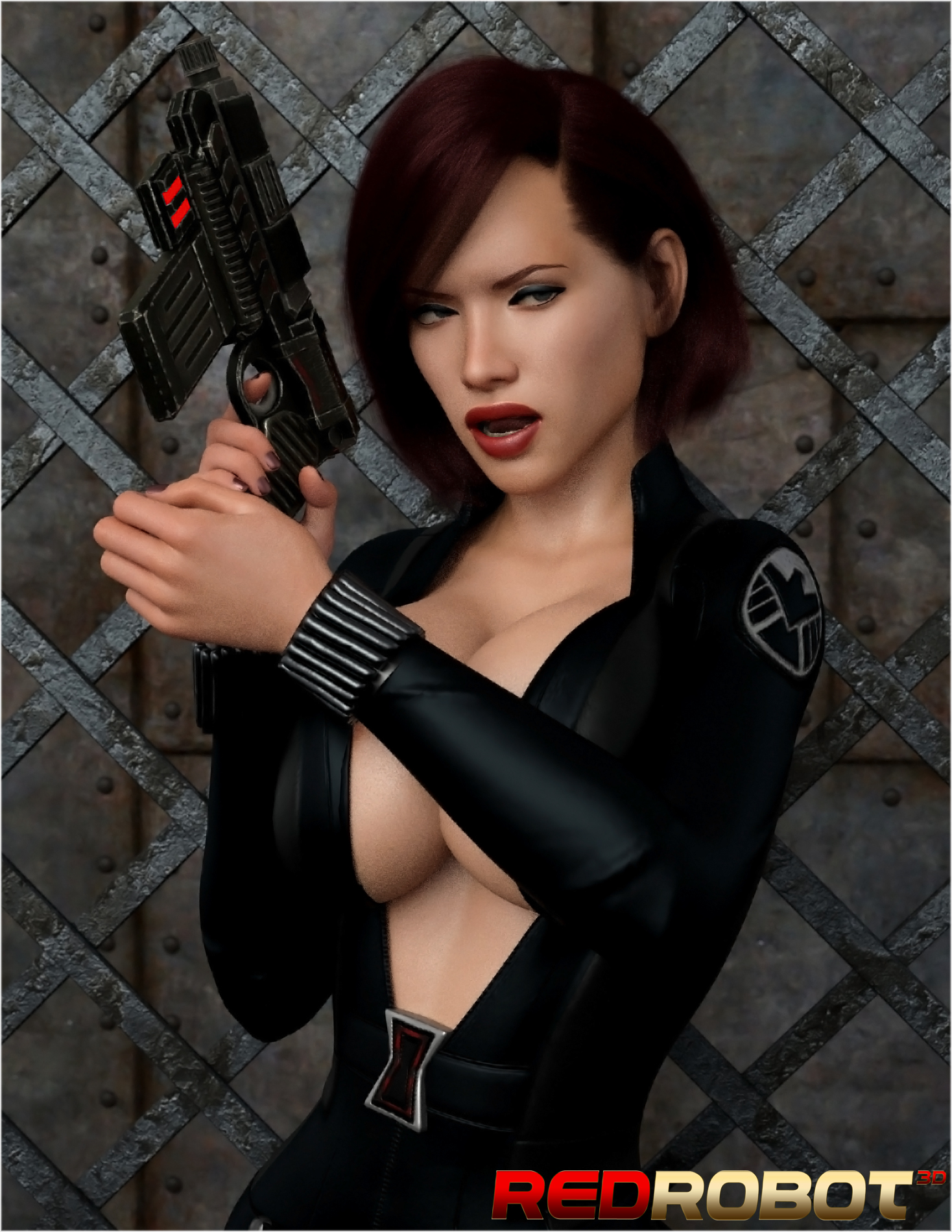 This is a quicker post that I wanted to put up this weekend. I recently picked up a great Black Widow costume done by the very talented modeler at https://guhzcoituz.com/
He does amazing work and I've picked up a lot of his body morphs for my figure. I'm considering getting an interview with him for my site! Here are a couple of images I did with this new character design.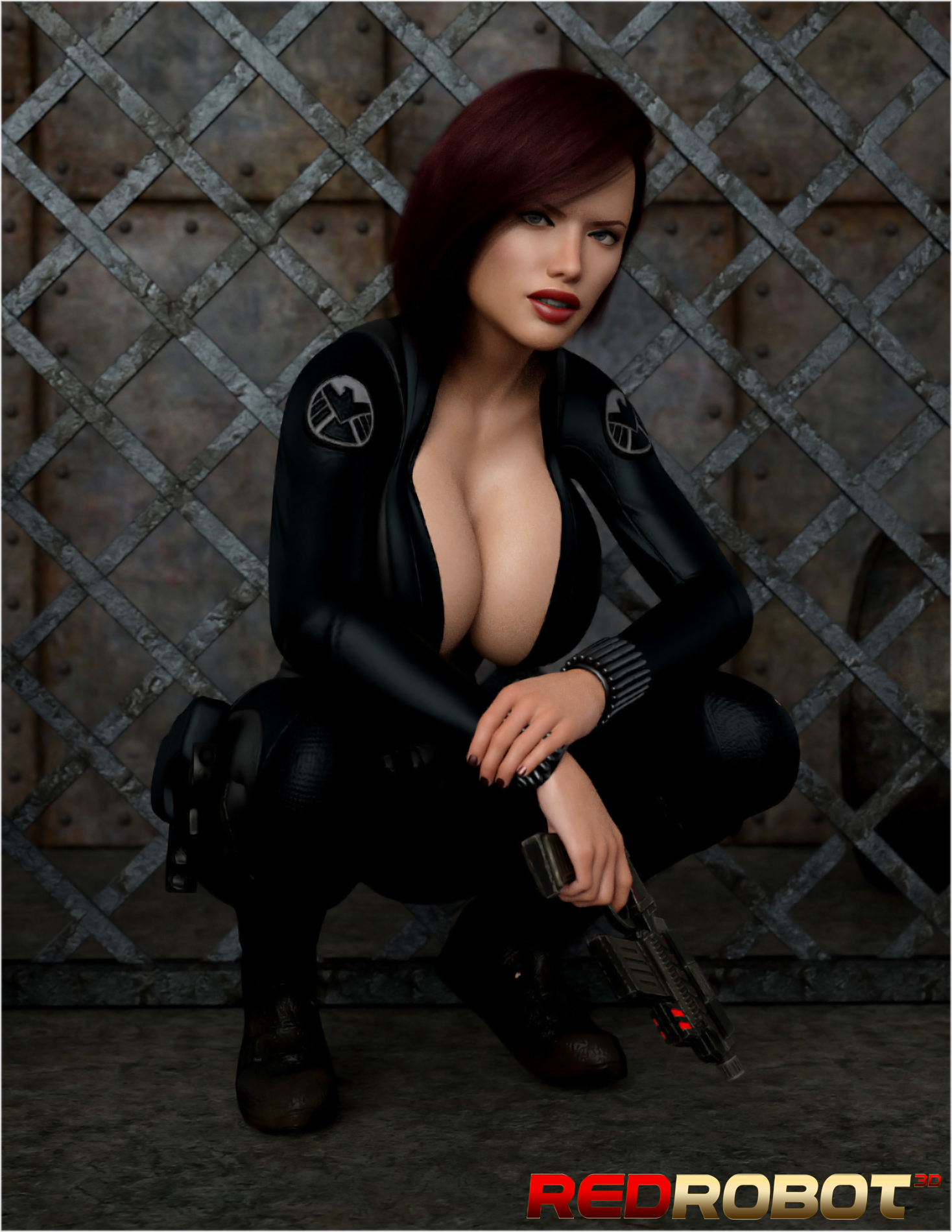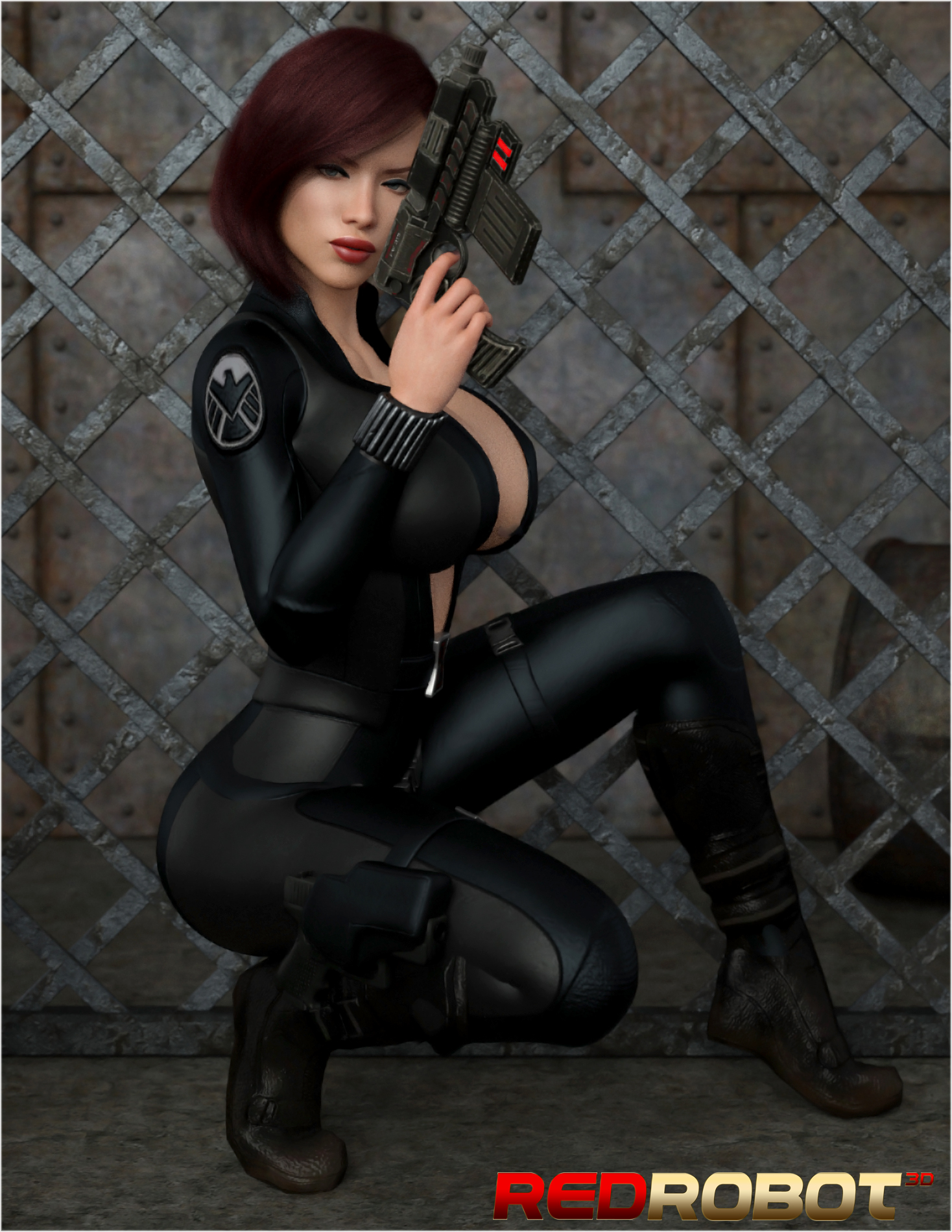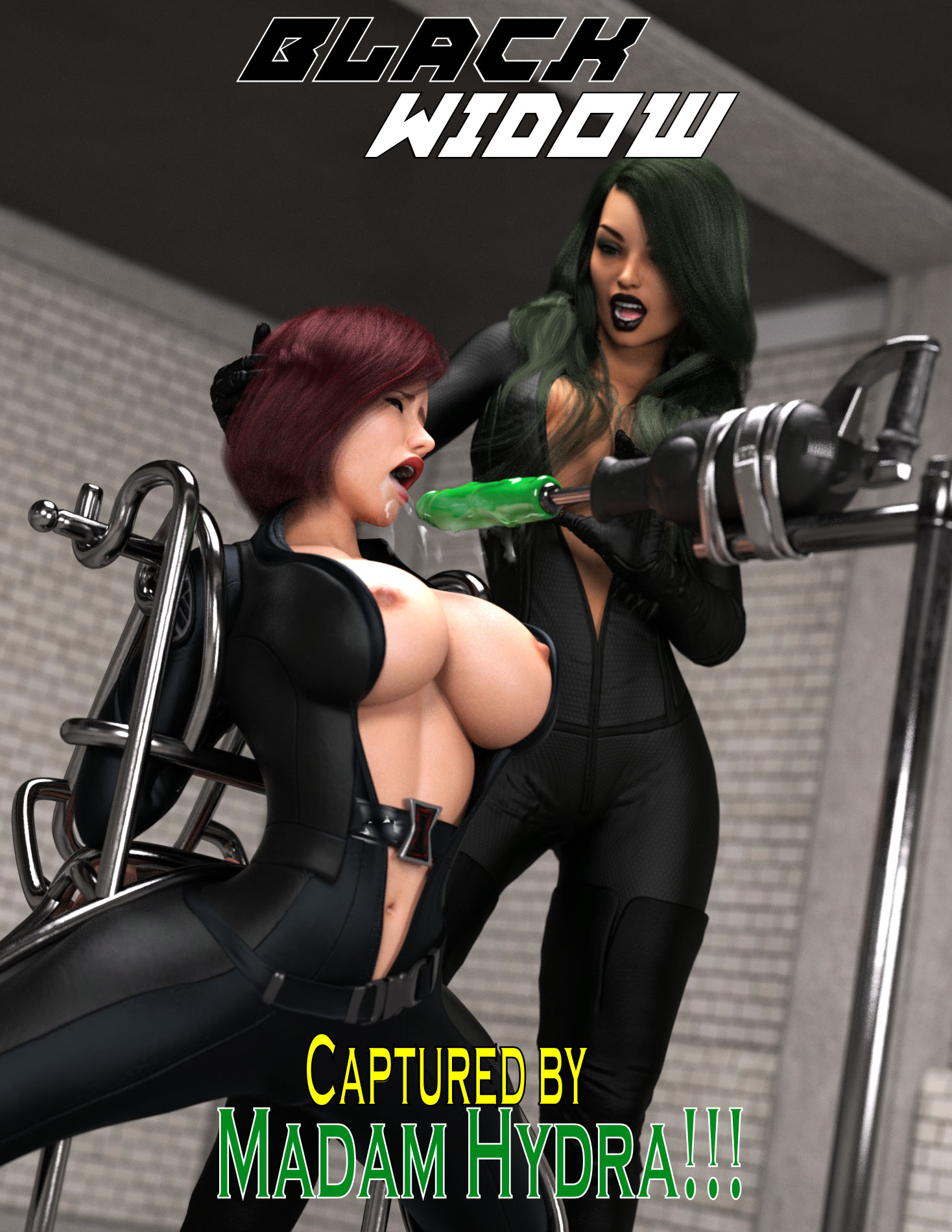 This is a mock up cover for an idea I have. Not sure if I'll ever have time to get it down as my schedule is pretty packed for the rest of the year. If this is something that you would want to privately commission please send me an email here on the site and we can work something out! In the meantime enjoy the image!