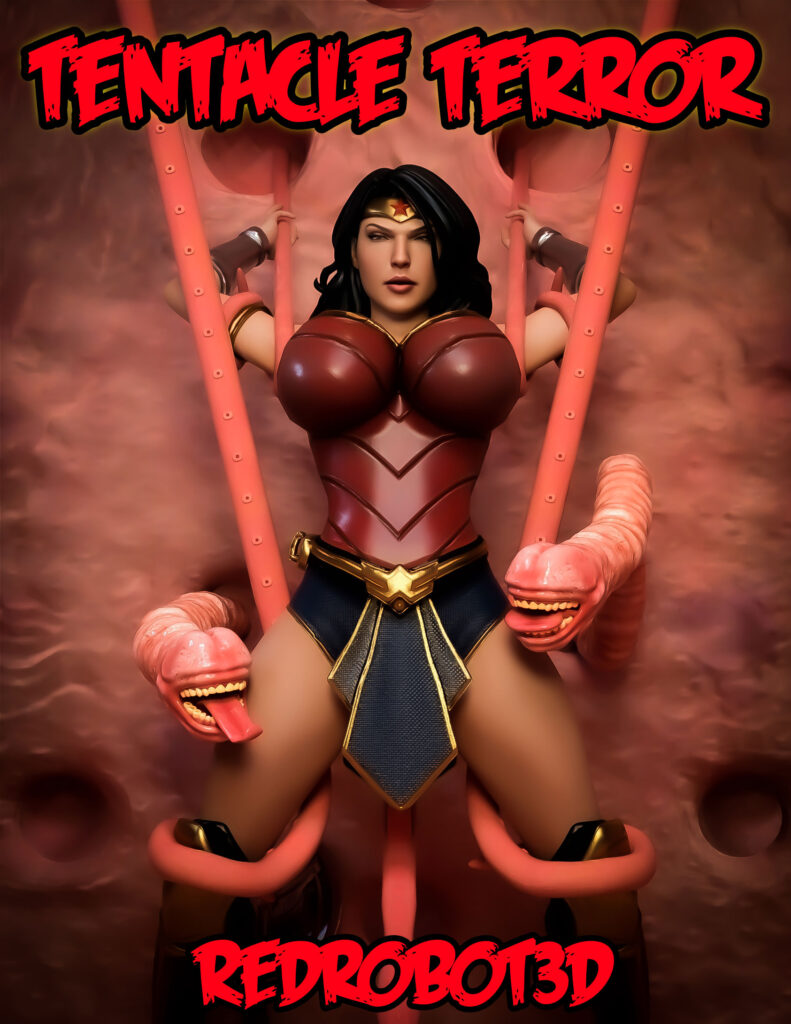 Hey crew! I'm back at you with a brand new title! If you're a fan of naughty tentacles you'll gonna get a big kick out of it! Lets get into it.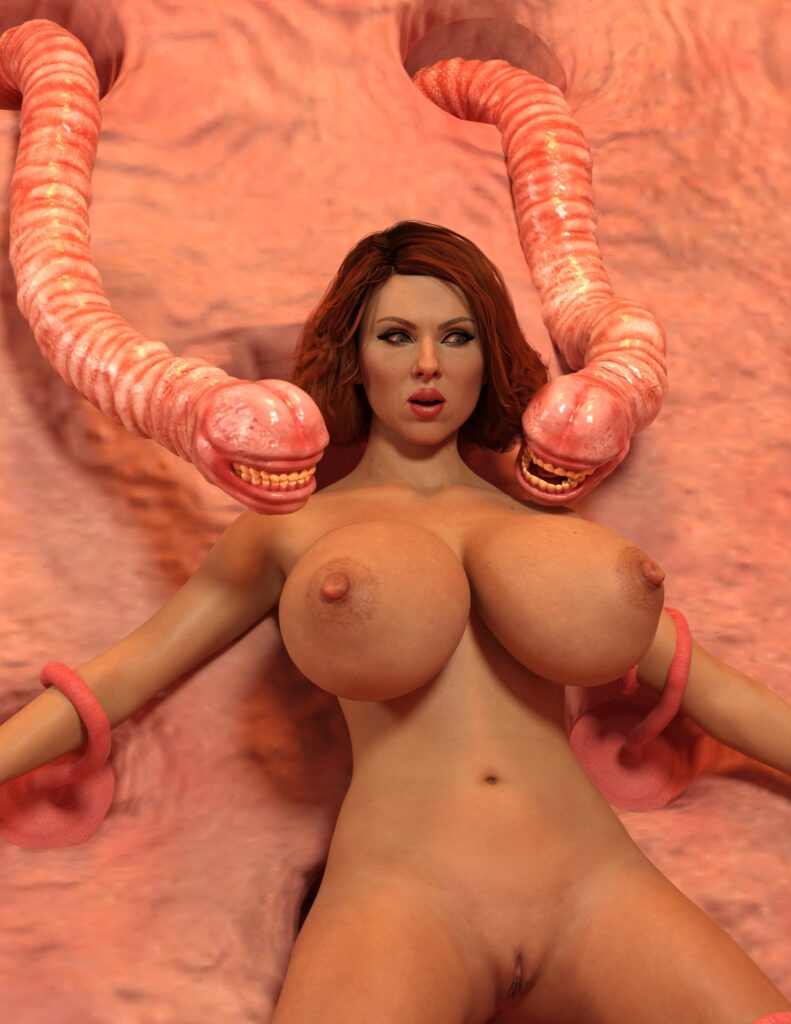 Redrobot3D Proudly Presents
"Tentacle Terror"
The tentacles are back at it again! This time with three lovely ladies that are now "guests" of their new tentacle tenants! The tentacles waste no time in getting to know their new companions as they explore every inch of their bodies with their amassed appendages! These ladies are no match for the ever expanding and never ending embodiment of tangled terrors! Find out in this new sci-fi horror 3DX title!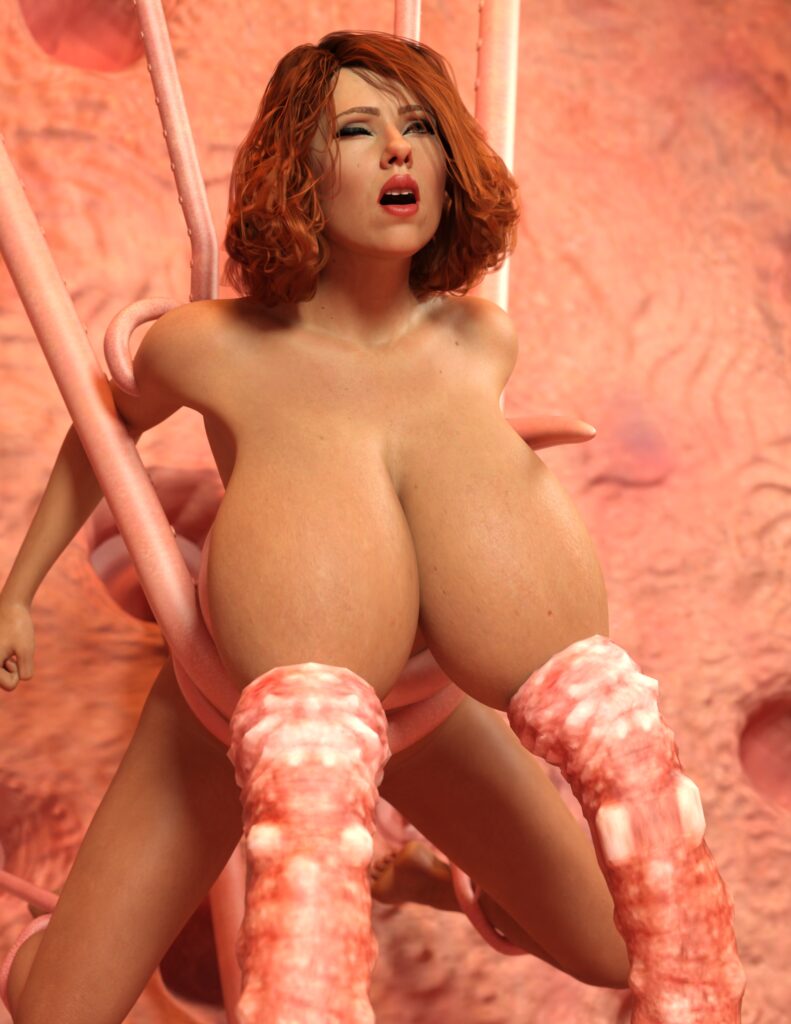 "Tentacle Terror" is a new collection of stories by Redrobot3D. If you're a fan of hardcore tentacle action, busty ladies, and otherworldly erotica, then you'll definitely get a thrill out of these tangled tentacles and the women that love them.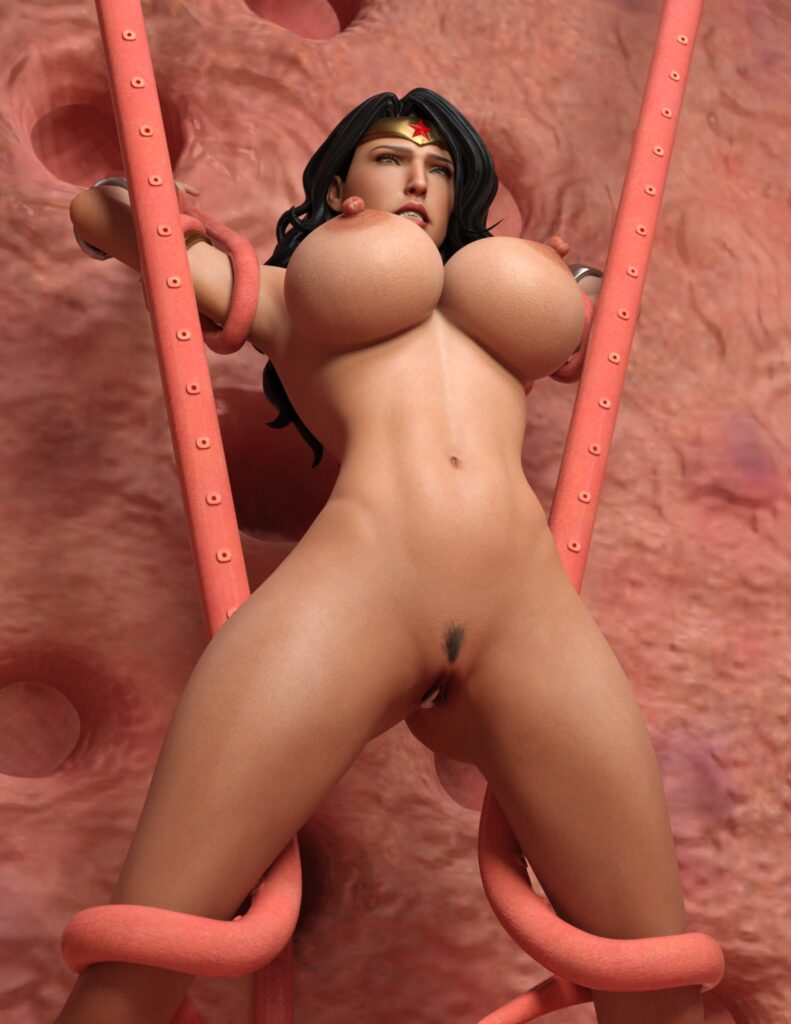 Warning: Not for the faint of heart!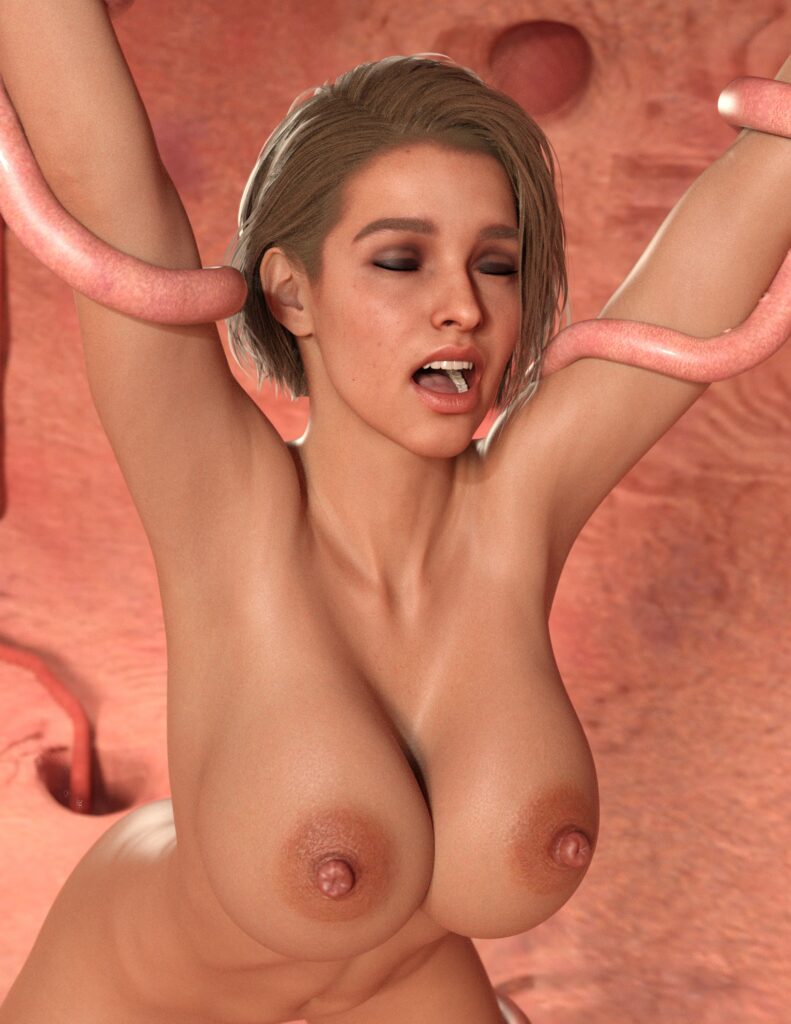 Includes 62 panel 2k quality images.  You can pick up this comic for $11.99 over on my Gumroad store here https://redrobot3d.gumroad.com/l/xvvtf