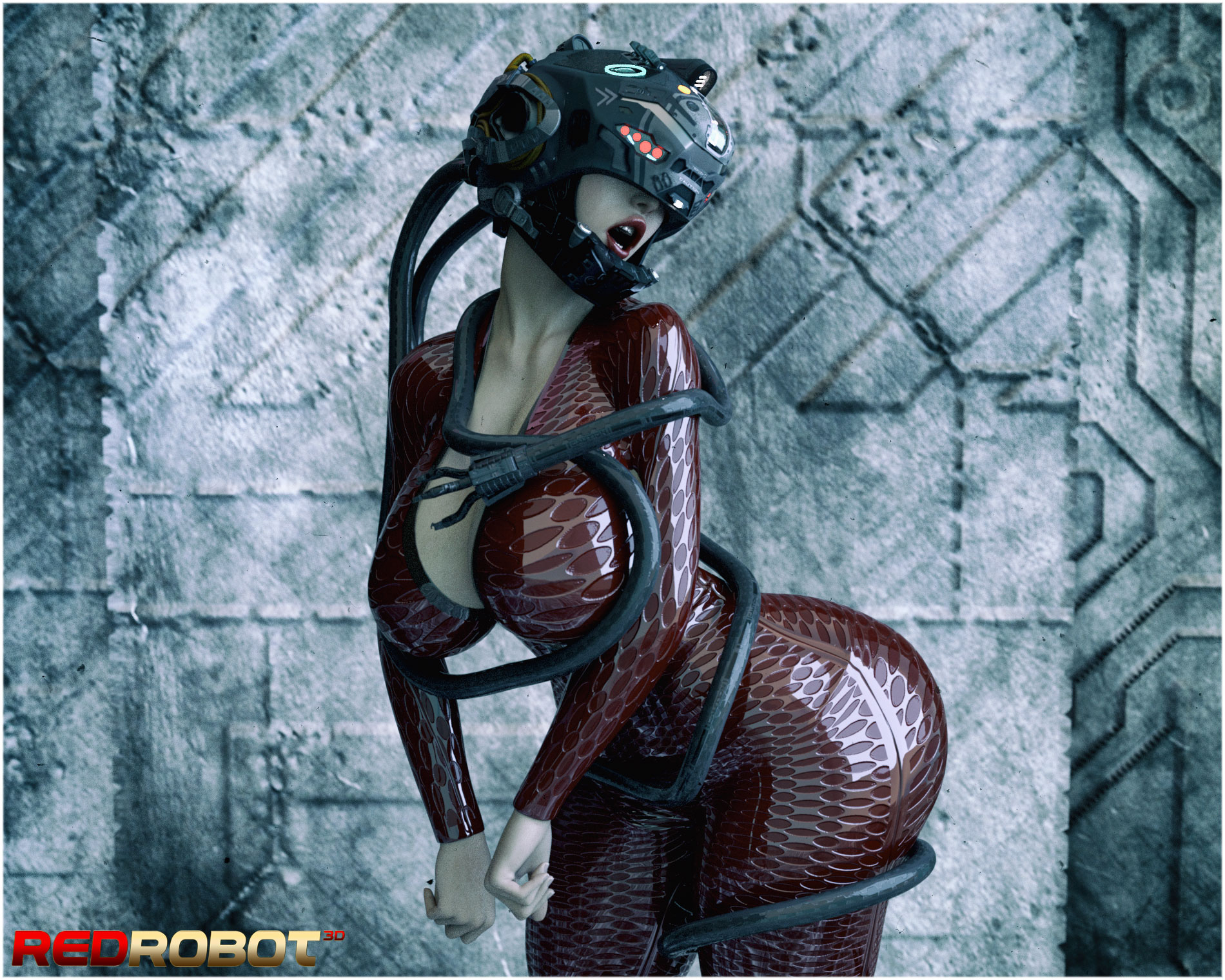 Greetings crew! Been a bit since my last update. I wanted to share with you all what's going on here at Redrobot3D!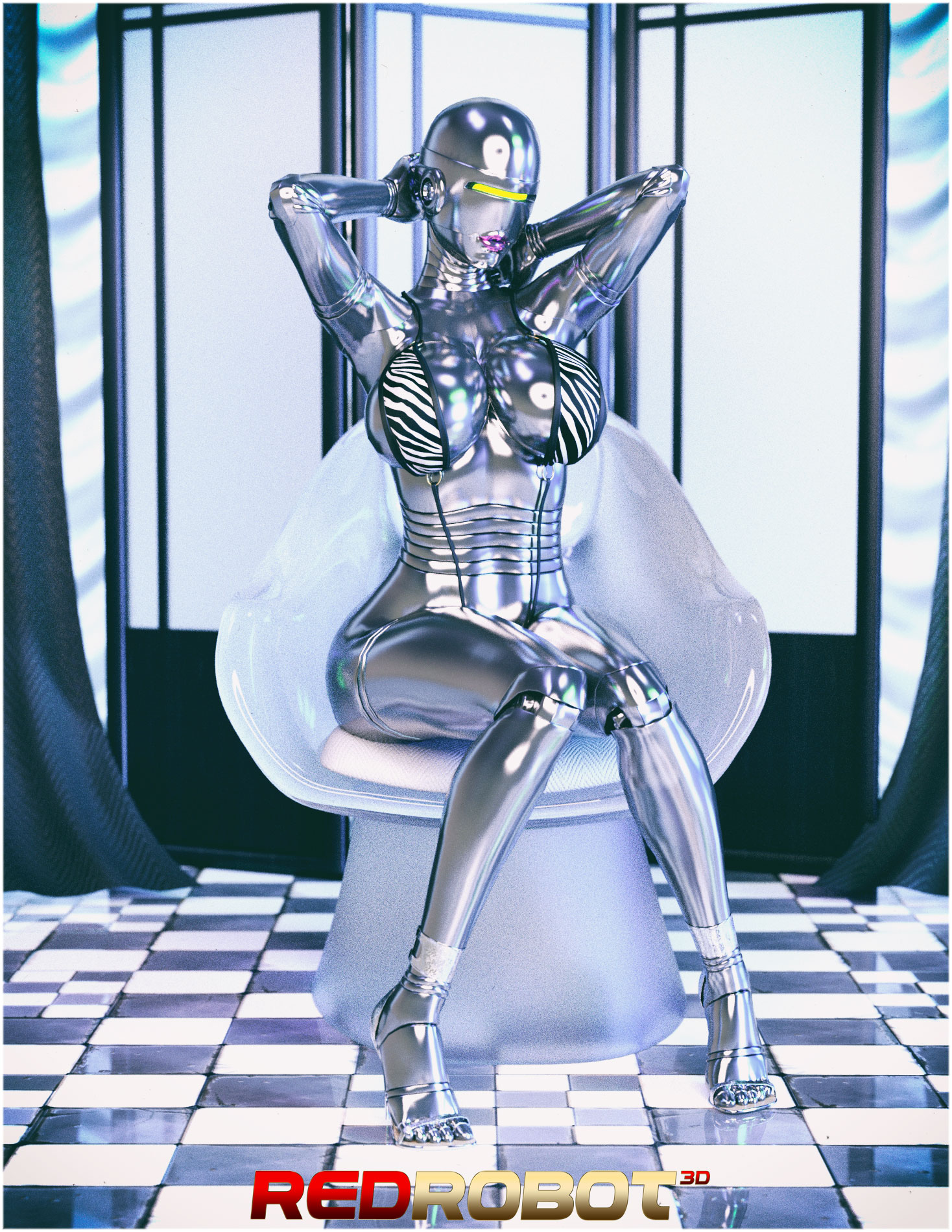 First up, I've been working a lot on some mainstream projects. While I would love to be working on 3DX full time, I haven't reached that level of success quite yet. While I'm very fortunate enough that I can make a small living with my art, it's not quite enough to live off of. That being said I do do mainstream projects to help fill in the gaps. Those would include story boarding, graphic design,and some occasional fashion design. Once I feel that I have a sizeable enough portfolio I will make a new site focusing on that aspect of my professional life. That being said I was able to do some images to beef up my galleries here on my site and others. Here are some Cara Lox images I put together this past week.
Story Submission
This was a topic that I wanted to bring up as I've been getting a lot of questions via my site about this. Story submission. I'll begin that I've very flattered that a lot of you enjoy my work enough to want to be a part of it. That means a ton to me, it really does. However as a working artist and comic creator I have to think both creatively and financially when it comes to what projects I want to pursue. While you might have the greatest story in your head, I have to think whether or not people are going to buy it. Before the sudden influx of 3DX content creators in the market in late '16, I was up to several hundred copies of month of my titles and it was pretty awesome.  Now I'm lucky enough to sell 50-100 copies a month in a suddenly growing and crowded market place. For me to spend 2-3 weeks on a book that only brings in a few hundred dollars at the most doesn't pan out to be a good investment of my time and energy.  That said here are some guidelines for submitting an idea story to Redrobot3D.
Is this your absolute best work possible?
Have you been published online before? That goes a long way in letting me see your level of professionalism
Do you have a strong social media presence?
Do you know how to advertise and bring in new customers and clients to my site?
Are you familiar with popular genres in 3DX and comics?
Does your writing style fit the content that I already do or am interested in?
Are you looking to have your work done for free? Or are you looking to commission your story from me? Those are 2 very important differences.
If you feel that you can check off all those boxes, then yes, feel free to send me your submission idea. We can go from there.
---
Please keep in mind that submitting a story to me is a lot different then commissioning an image series from me. Commissioned projects will always come first in my schedule as those clients are taking time to pay me for their products. I usually have a pretty quick turn around for individual images series and comics.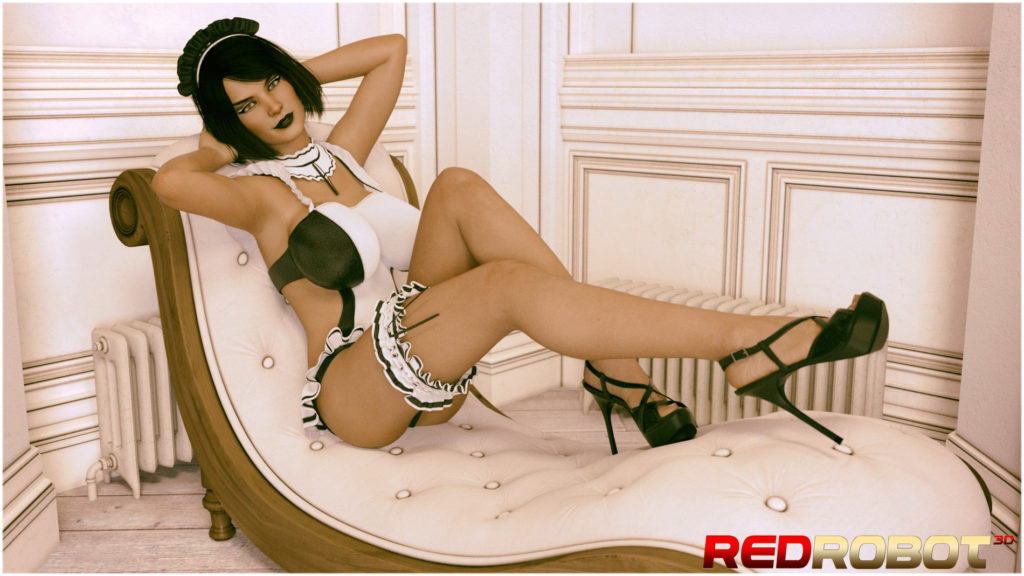 Remember if you want to support Redrobot3D further, you can pledge over at my Patreon site here! Lastly I want to thanks all of you that purchased titles off my web store this past week. It really helped me out a lot this past week covering some bills. Thanks again!