Greetings crew! I hope all things are finding you well as we step into Spring. Things have been pretty busy here at Redrobot3D with upcoming projects. So lets get started on today's update!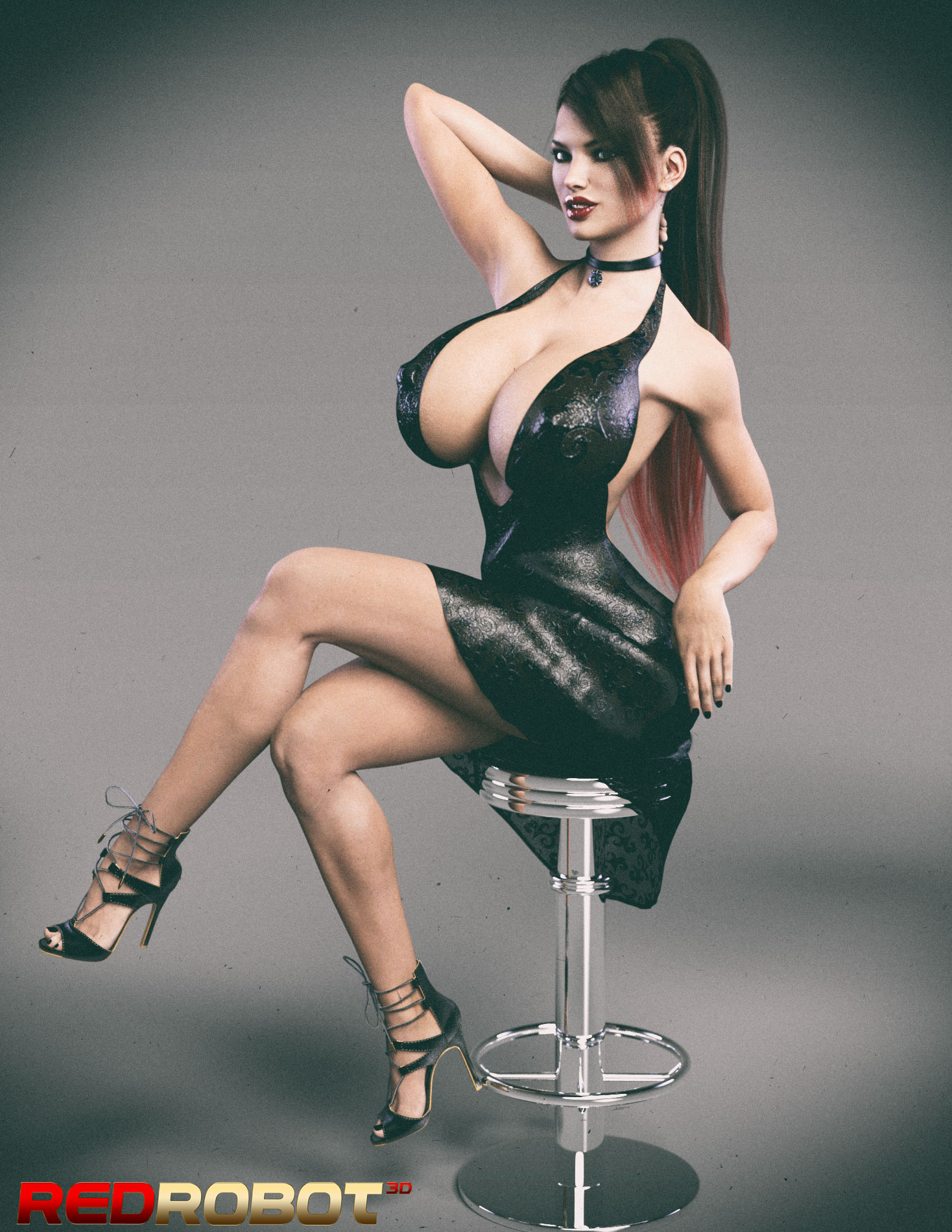 Earlier this month I took out one of my older Genesis 3 models, Victoria 7. While she is the first in that line of models to be released in mid 2015 I have to admit she has held up very well. She is one of my favorite models out of that Genesis line up and I still can have a lot of fun with her. I added some custom body morphs to her too in these images. While I never did a full comic with her there has been more than enough done by other artists that you could check out if you want to see her in some sexy action. If there's a demand for it, I may do a comic with her in the future.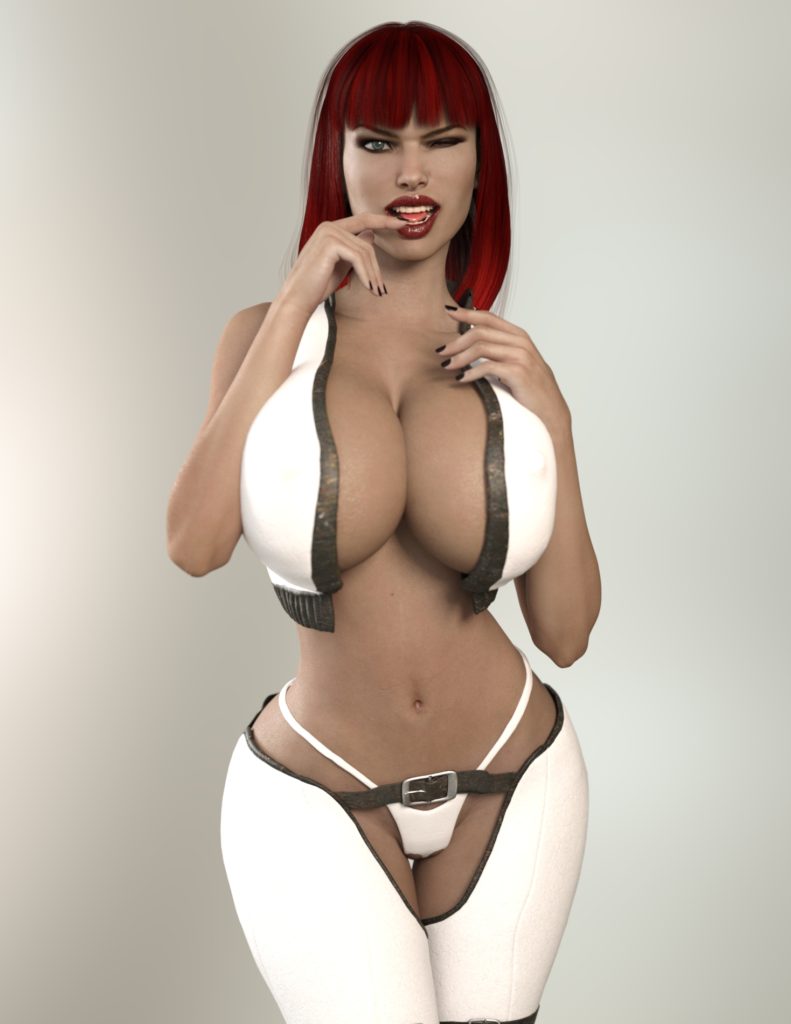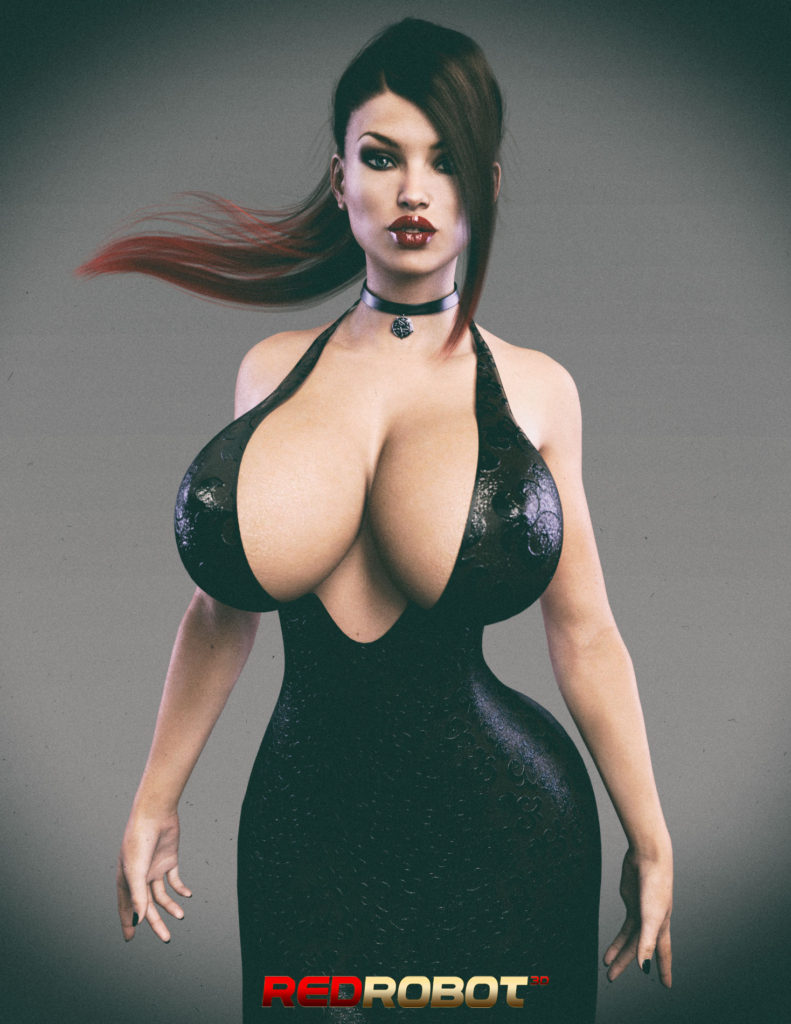 In some comic release news, the next "Captain Maia" issue is just about done! I'm doing the lettering on it now for a release this weekend on my patreon and Redrobot3D store. It will be up on Affect3D and Renderotica later next week following that. Here are some previews to wet your appetite!