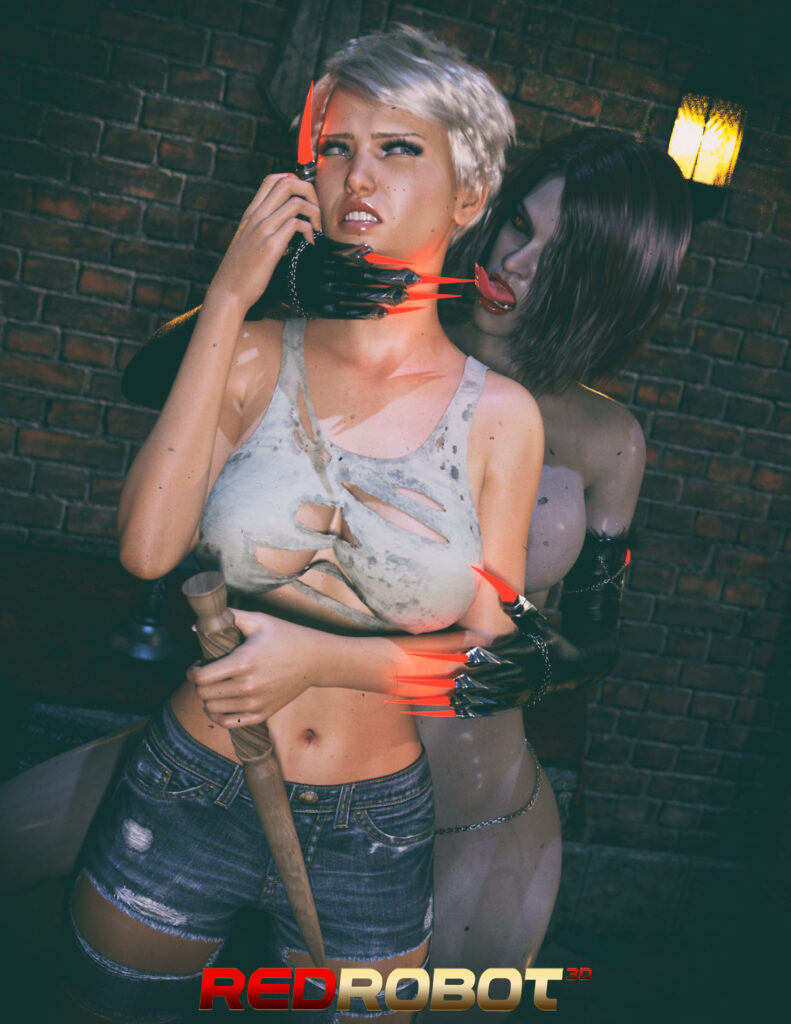 Hey crew! Its been a bit since my last update here. I hope everything is finding you well. Let's dive in and see what's in the works for Redrobot3D!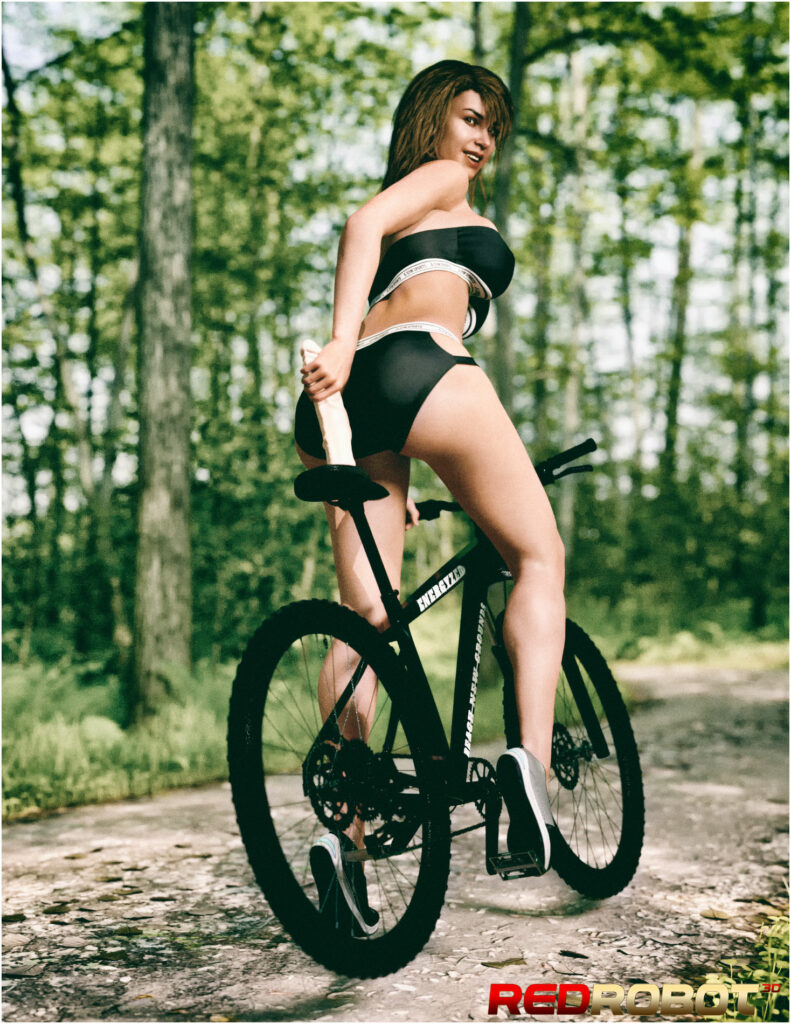 First up I want to address an issue that's been happening at the Redrobot3D store. Customers are able to select the comics they want but aren't getting the download links after check out. This is something that me and the web designer are working on. We hope to have this cleared up soon as it seems to be an issue between Paypal and my site. If you purchase comics from the Redrobot3D store and aren't getting the links you can contact me and I'll forward you your copies manually. We apology for the inconvenience and we respect all our customers privacy.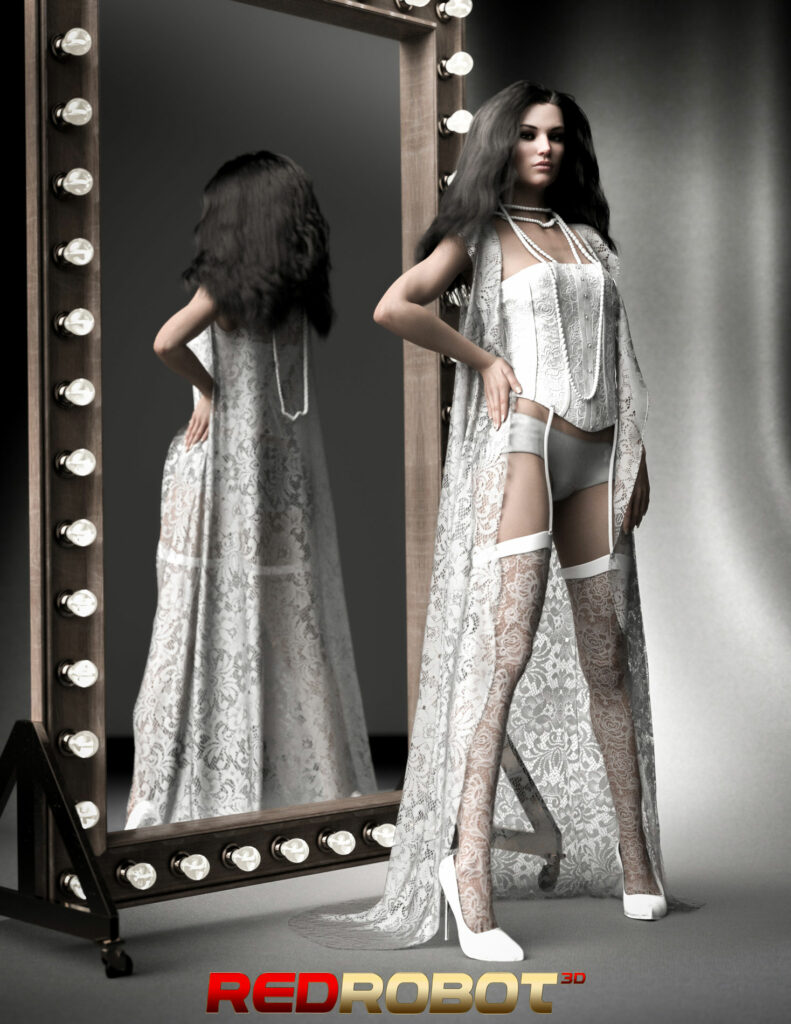 If you haven't checked out the newest comics at Redrobot3D please feel free to do so. Both "Riding Service Escorts", "Full Body Workout 2", and "Tales of Hallow-Goblin Layer" are all available for purchase. They've been some of my best selling titles all year!
Upcoming Releases
I have a couple of new releases in the works. First up will be the DLC pack for "Riding Service Escorts". It'll be a new 30 panel set features Esme getting fucked hard with a strap on by Lexi is a super hot scene! Stay tuned for more info on that. Also in the mix are 2 new Cara Lox adventures!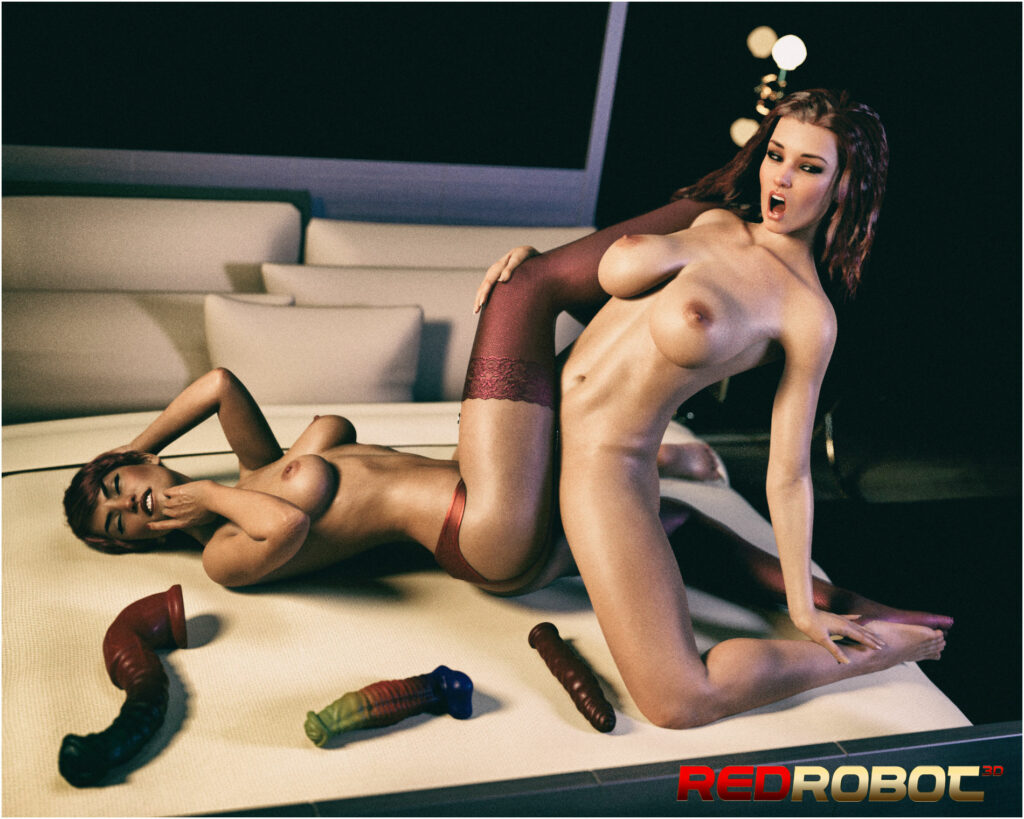 Breaking Dimenions Pt 2
If you haven't checked out my latest article for Affect3D you can follow the link here. It's my follow up interview with Phil, the owner and operator of The Doll House.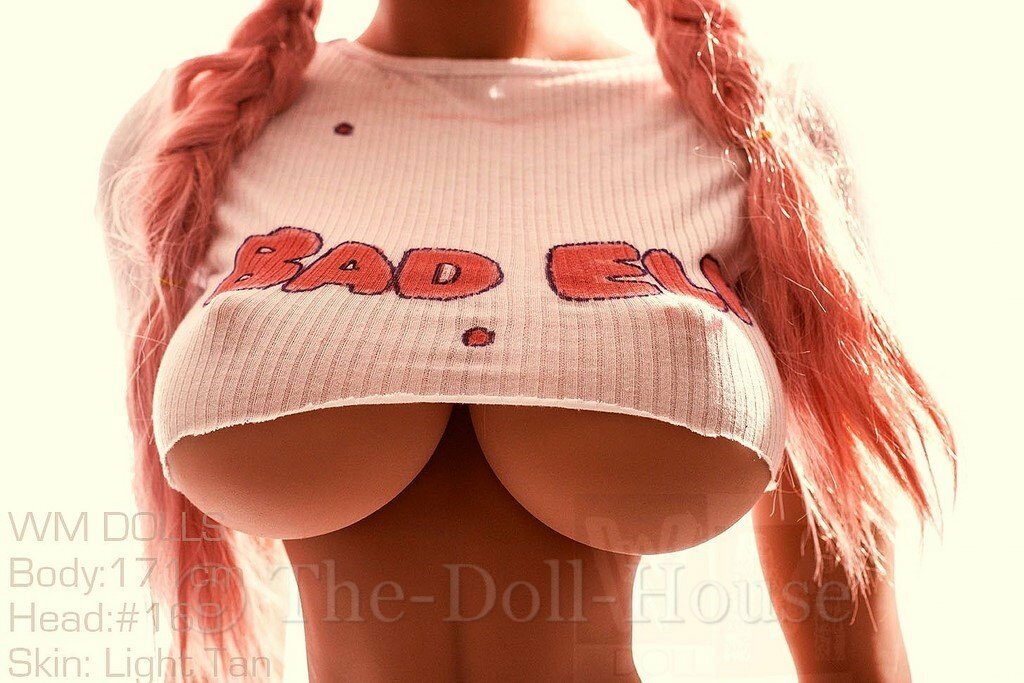 Patreon Goals
The 3DX field is an ever growing and expanding field. Being at this for close to 10 years I've seen a lot of artists come and go. What drives a lot of them is passion, creativity, and keeping up with the latest techs. This can be a very expensive hobby. I myself often spend a couple of hundred every few months buying new costumes, sets, props, and add ons to help with my story telling. That being said it means a lot when someone takes time out to purchase one of my comics or commissions me to make some original art. Remember to check the Redrobot3D store to see what new titles I have available. Also you can donate to my patreon anything from a dollar to $80.00 a month if you feel so inclined! That's it for tonight. Stay tuned for more news as it arrives.