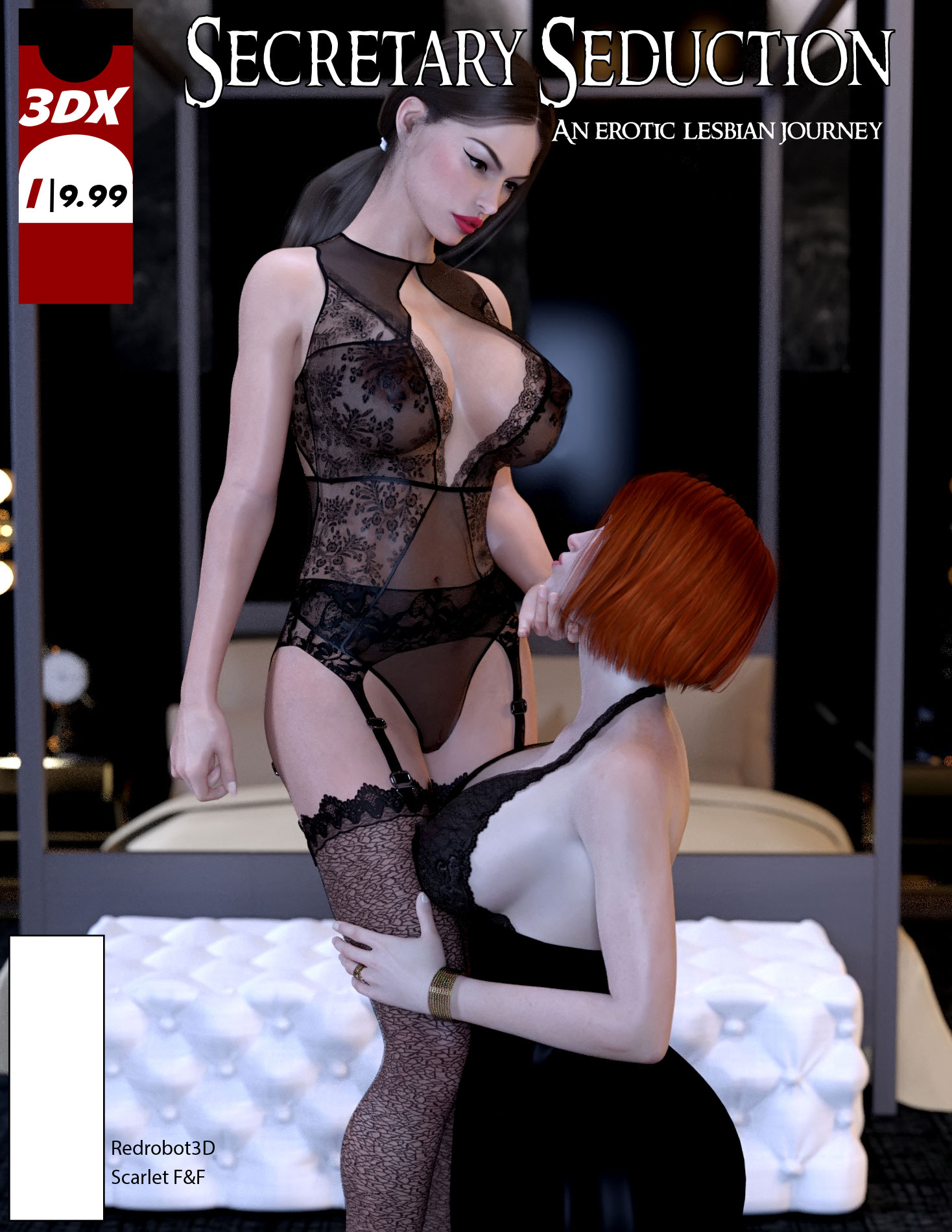 Brand new release from Redrobot3D!
Redrobot3D is proud to present               
"Secretary Seduction: An Erotic Lesbian Story"
"Amy is your average easy going working girl. The nights she has spent alone with her wine and cats haven't been helping her much on the dating game.  Worst of all her vibrator is out of batteries!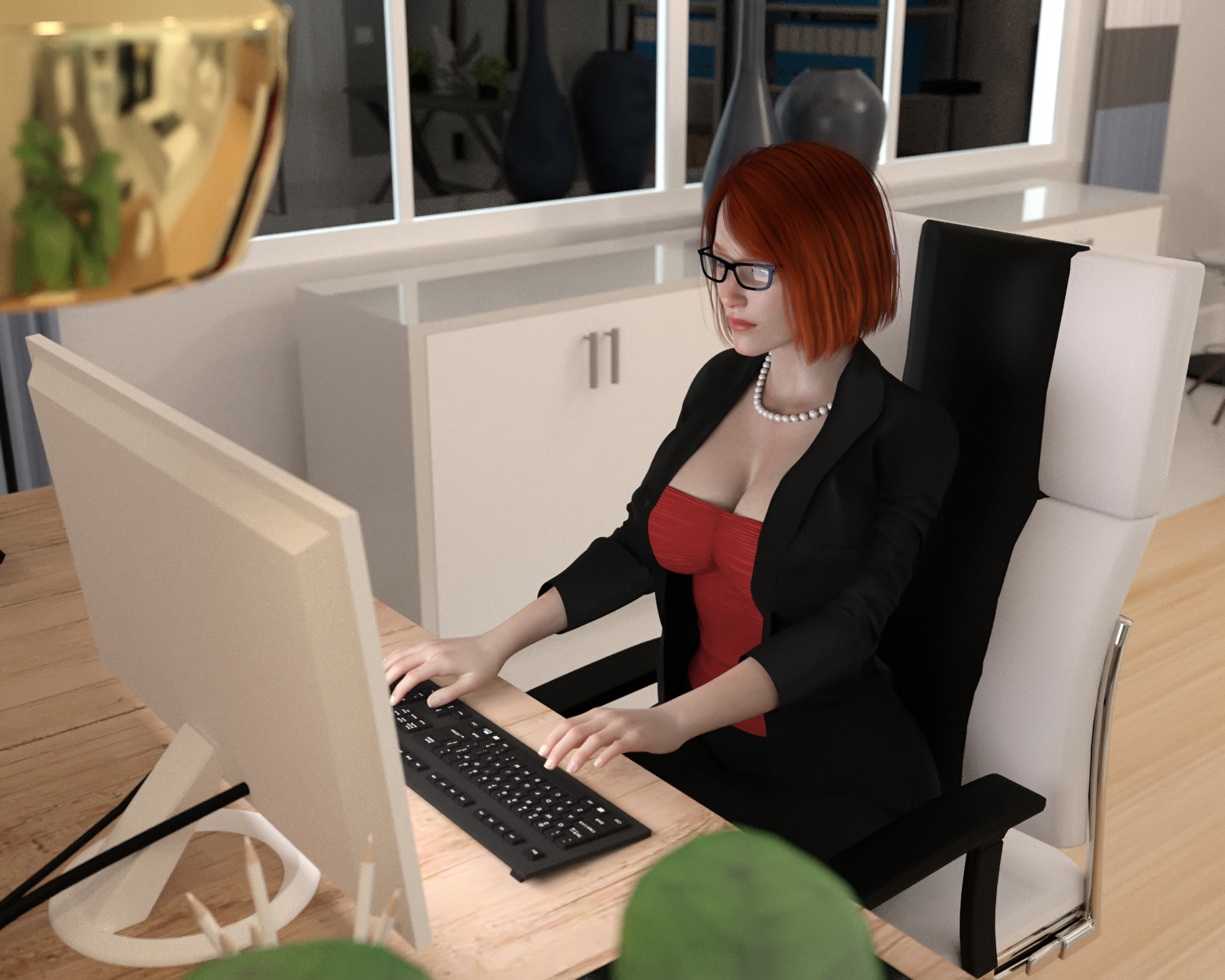 Things change for her though when she meets Star, a mysterious sexy Burnette that comes her to her boss's office one day.  Star isn't interested in any old regular interview like some average chump, she's more interested in showing the sexy redhead in front of her what she can really do with her interpersonal skills. Setting up a date, Star leaves Amy alone with her pent up sexual frustration.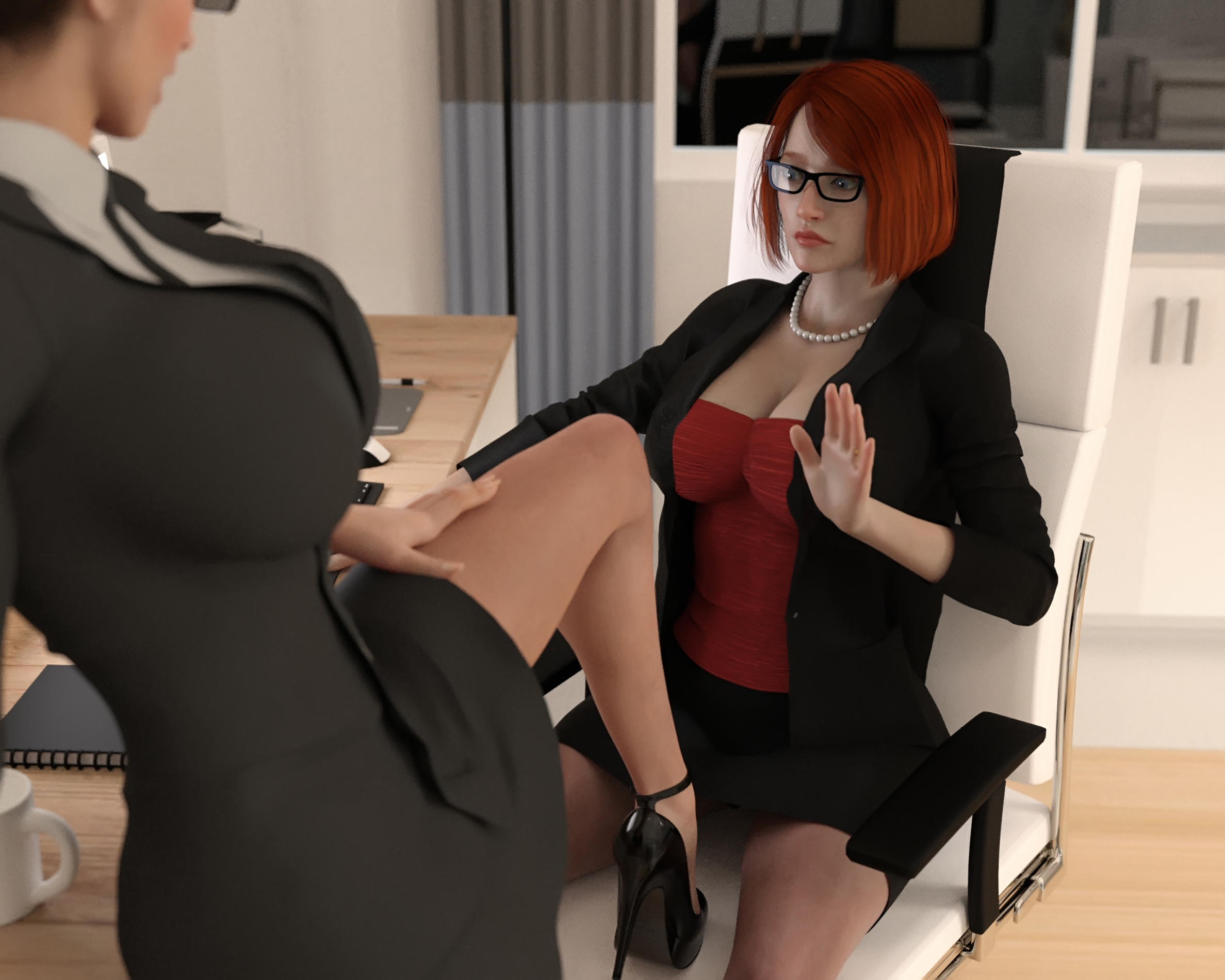 Amy is curious to see if Star was for real or some sort of office prank. Her curious is peeked with a call from Star giving her the address to her apartment later that day.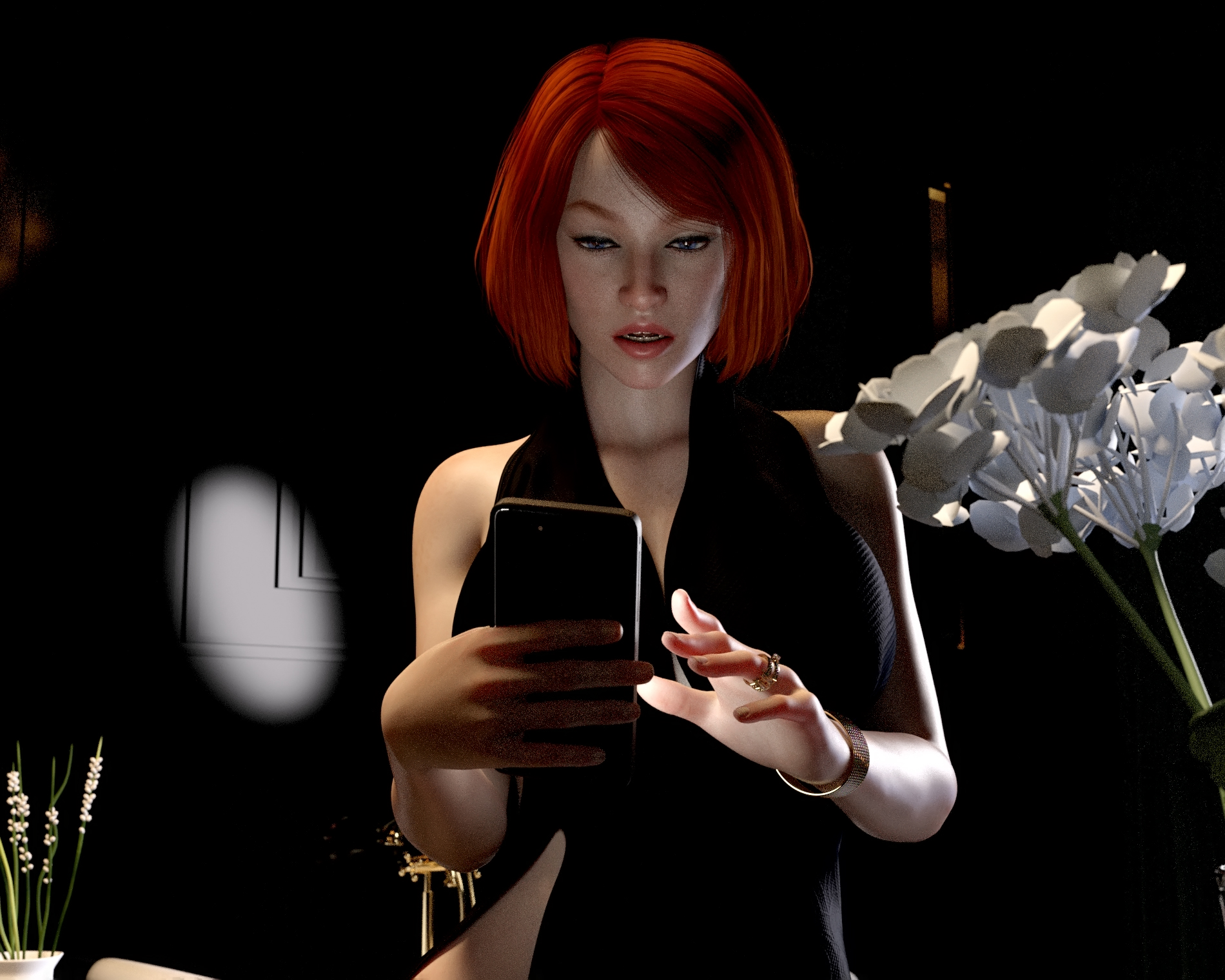 Meeting Star in her luxurious apartment Amy is introduced into the hot steamy world of lesbian sex. These two lovely ladies engaged in a fierce rounds of furious pussy on pussy grinding action.  But this is just the warm up for what is to come next in this all night titillating tryst!"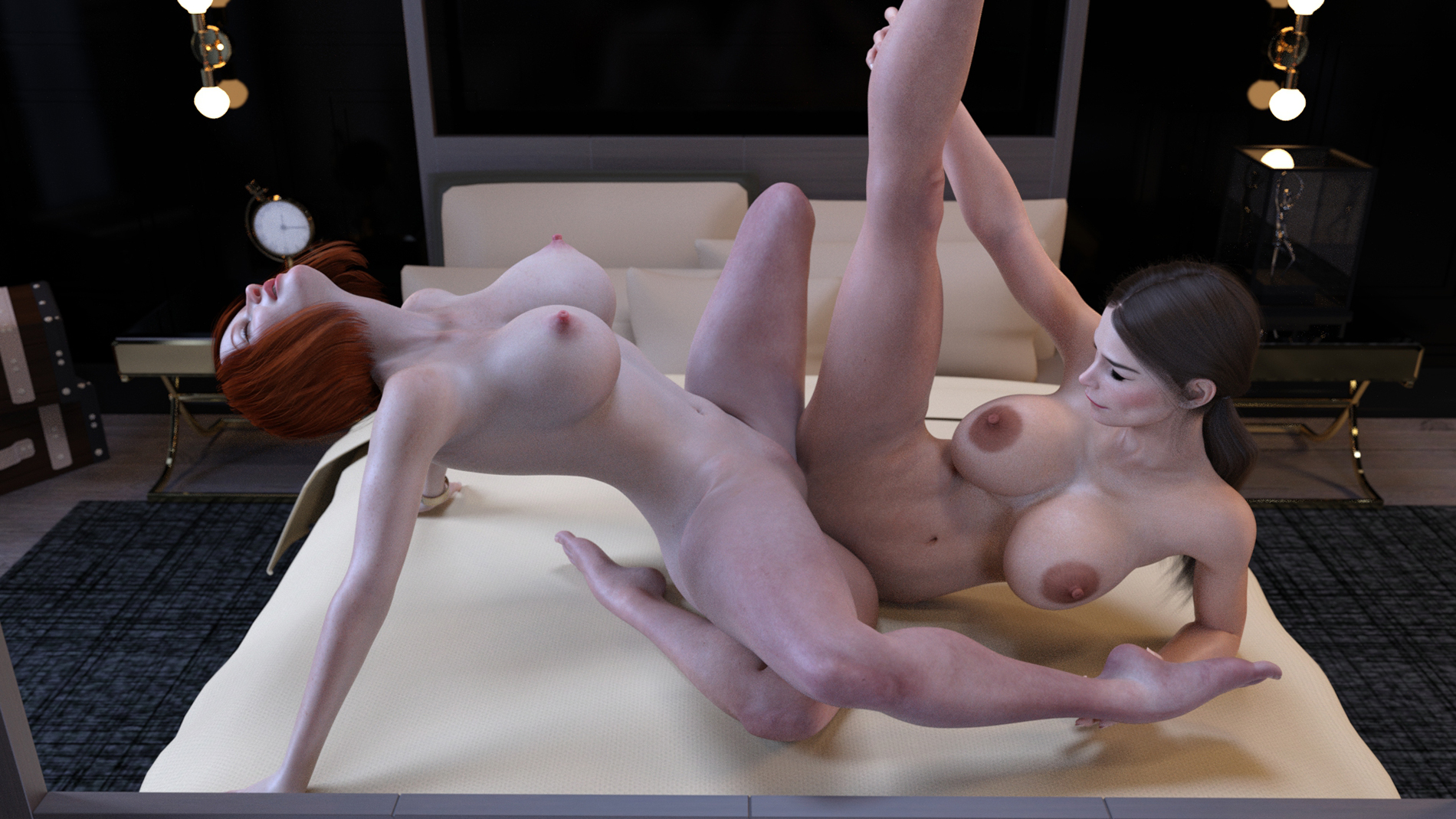 "Secretary Seduction: An Erotic Lesbian story" is the next title from Redrobot3D featuring over 71 panels of hot girl on girl action. If you're a fan of sexy busty girls, tribbing, and titty sucking, then this title will be for you.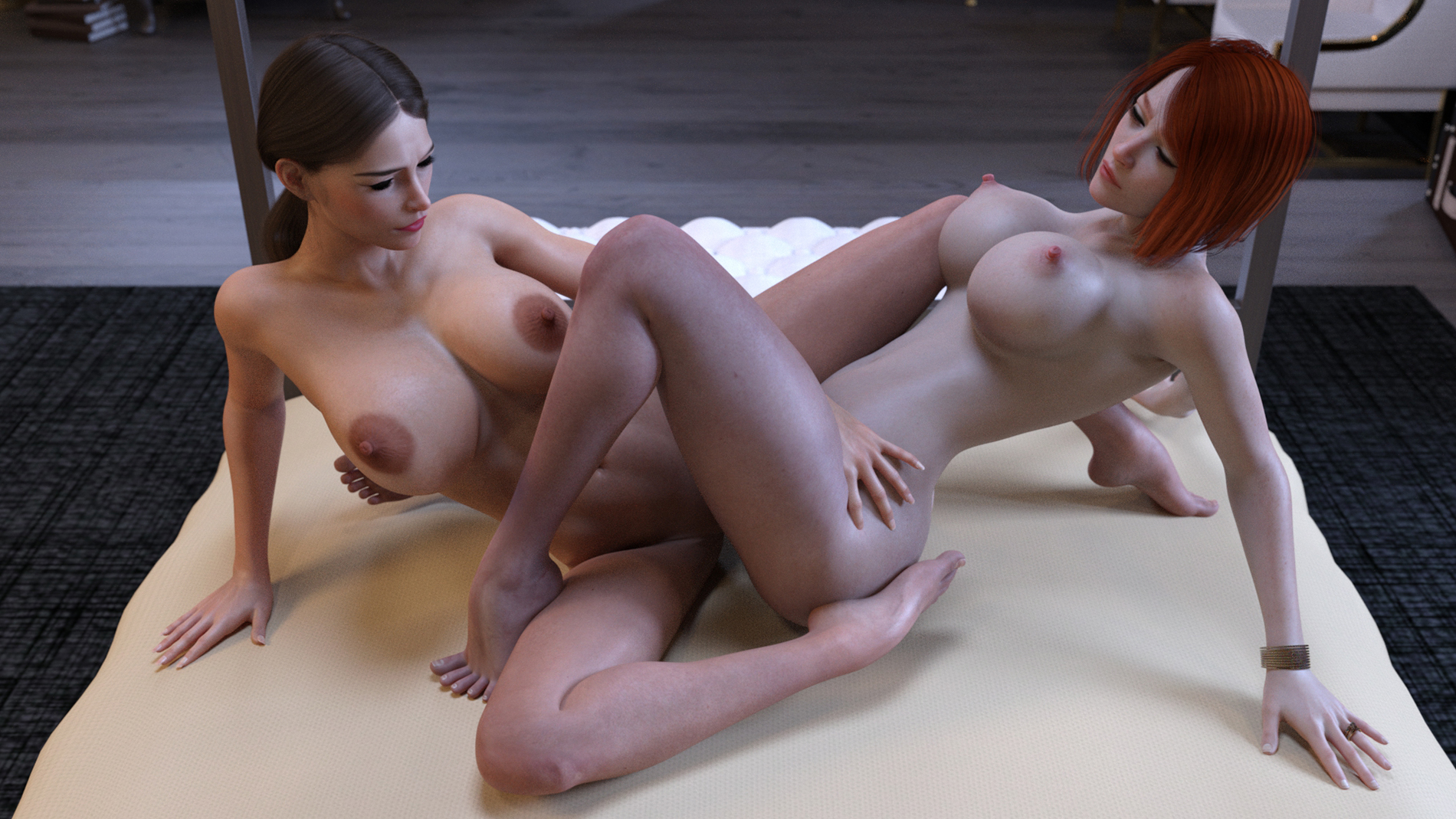 Making her 3DX debut is Scarlet F&F! An erotic writer and voice actress. You may have heard her sultry voice in past Redrobot3D release "Full Body Workout: Extra Sweaty Edition" earlier this year. Be on the lookout for more titles from this up and coming 3DX writer in the near future!
You can pick up this brand new comic for only $9.99 over at the Redrobot3D Store here
Patreon News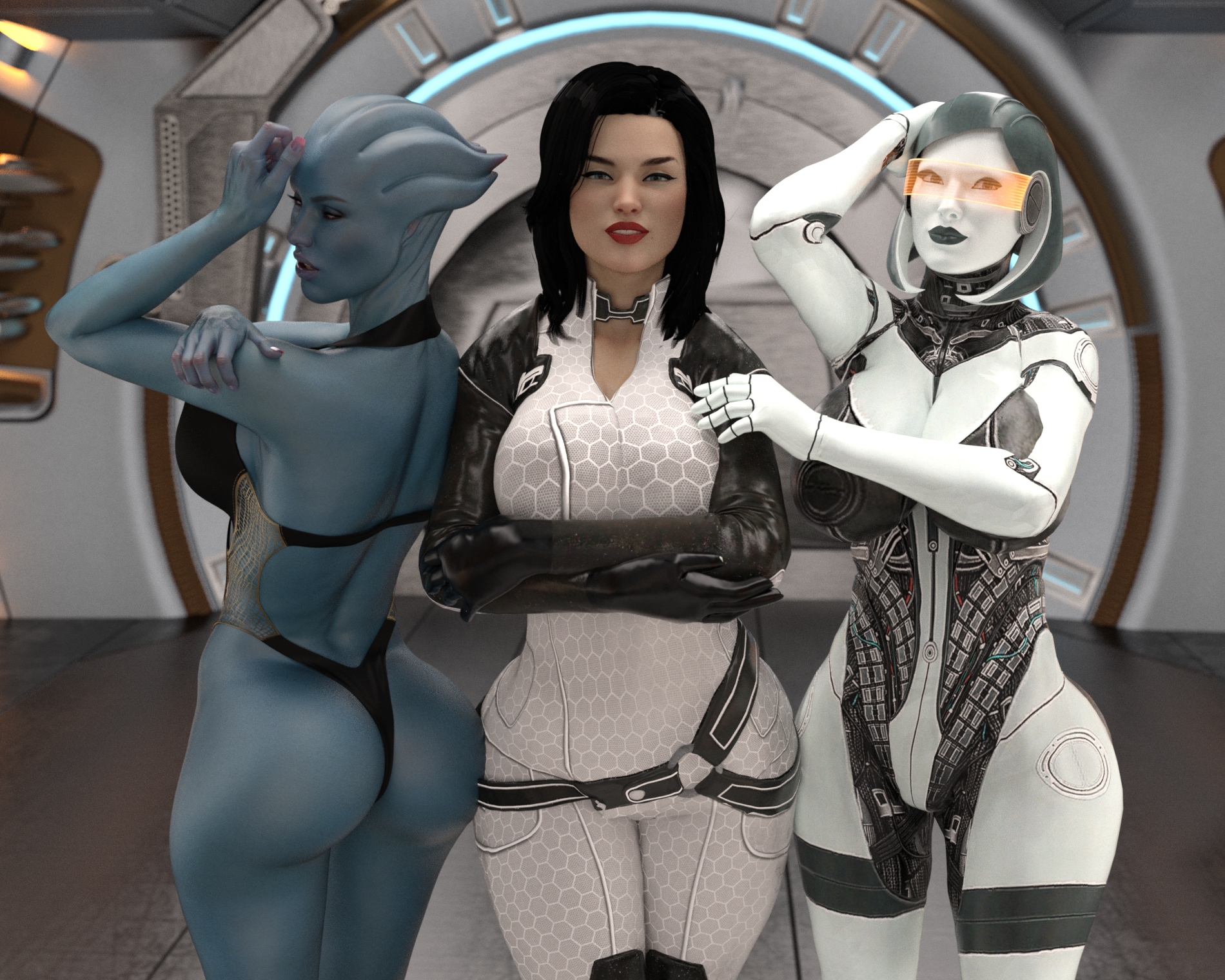 In other news I'm sad to say that my patreon really took a hit with the last payment update that company took. Being so I lost a lot of backers after their payment methods were declined and I feel a lot of them decided not to come back. To let you know my patreon help to support me in my every day life and lets me continue to make these comics for all of you to enjoy. Its less stress on me having to take on more commission orders and other gigs to make ends meet. If you feel that my art brings a lot of entertainment and value to your life, consider backing me. You got a ton of great material starting at just 5.00 a month. Please give it a look!
Commissions and Private Projects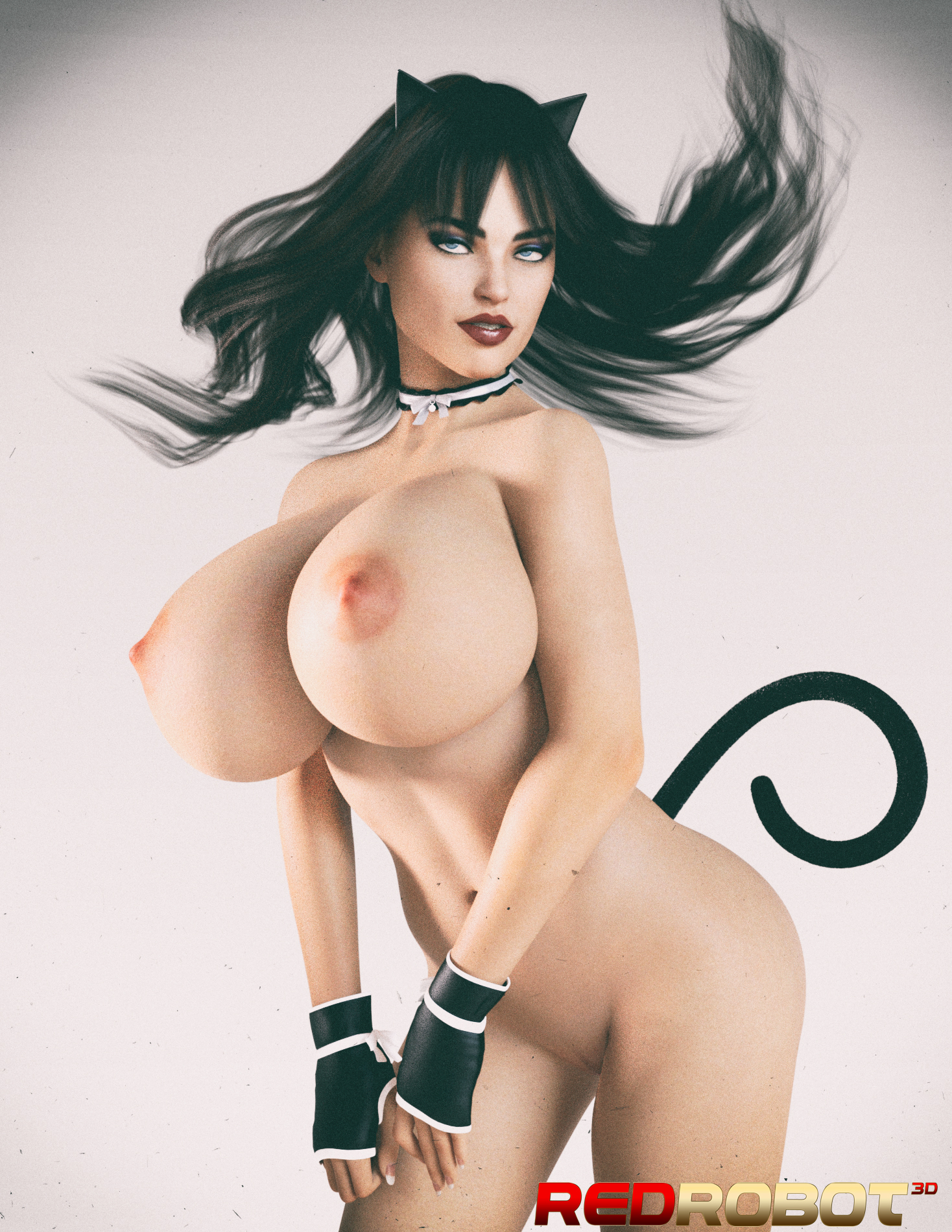 Are you interested in getting some private images done for your collection? You have a fantastic story that you would love to be seen with my characters like Cara Lox? If so please feel free to contact me via site. I can work with different projects to make your comic dreams come true. Hit me up if you're interested!