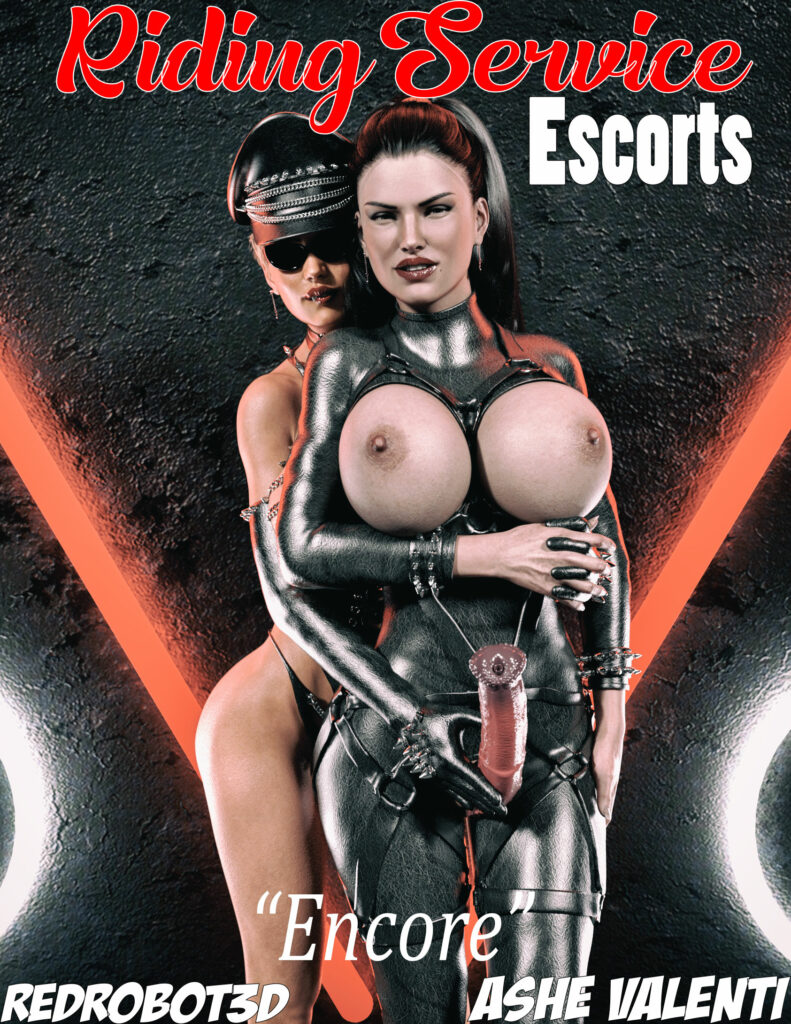 Greetings crew! We have a brand new release here on Redrobot3D. We return to the world of sexy escorts and their well hung horse cock futa clients! Come check it out!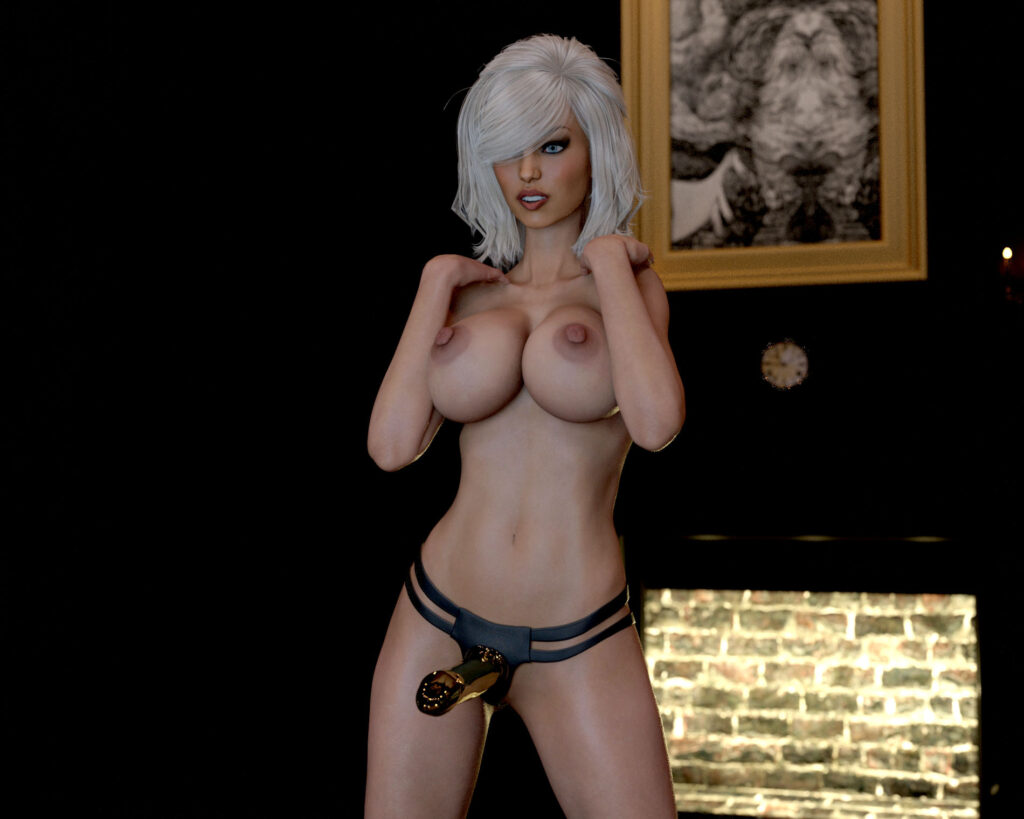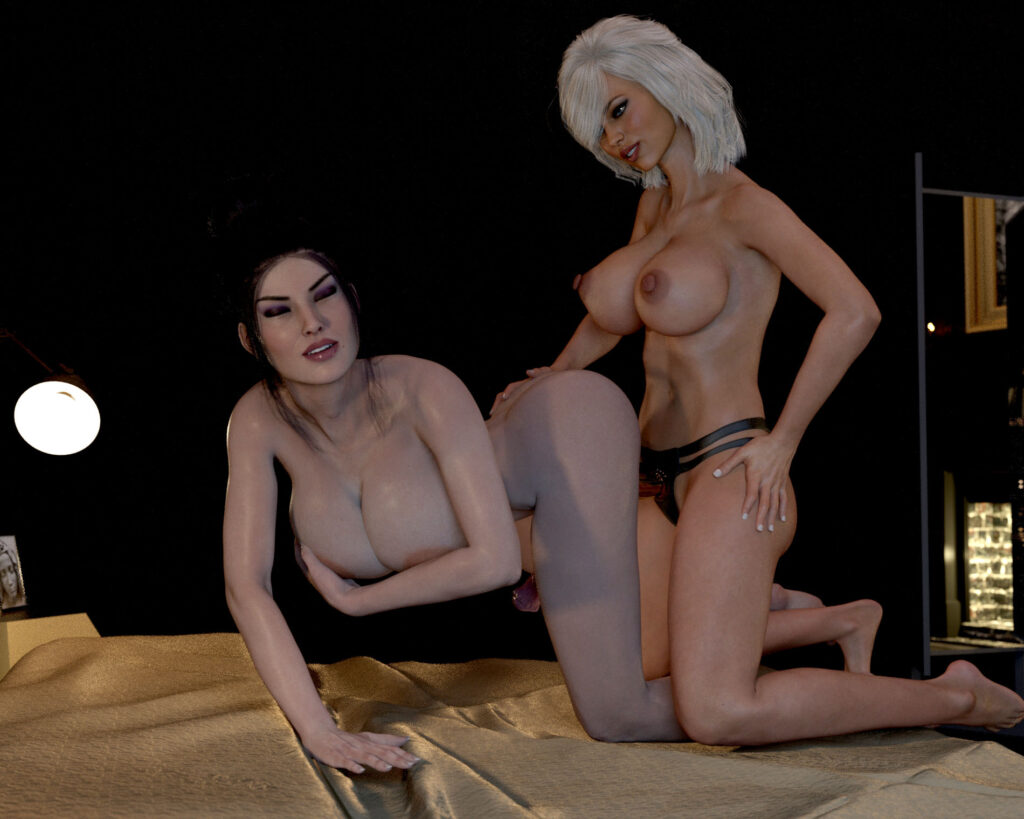 Redrobot3D Proudly Presents

"Riding Service Escorts-Encore"

In the original "Riding Service Escorts" we were introduced to Emse and her new lover Lexi over the course of a hot and steamy futa encounter. Now we revisit the lovely couple in a brand new chapter of the story!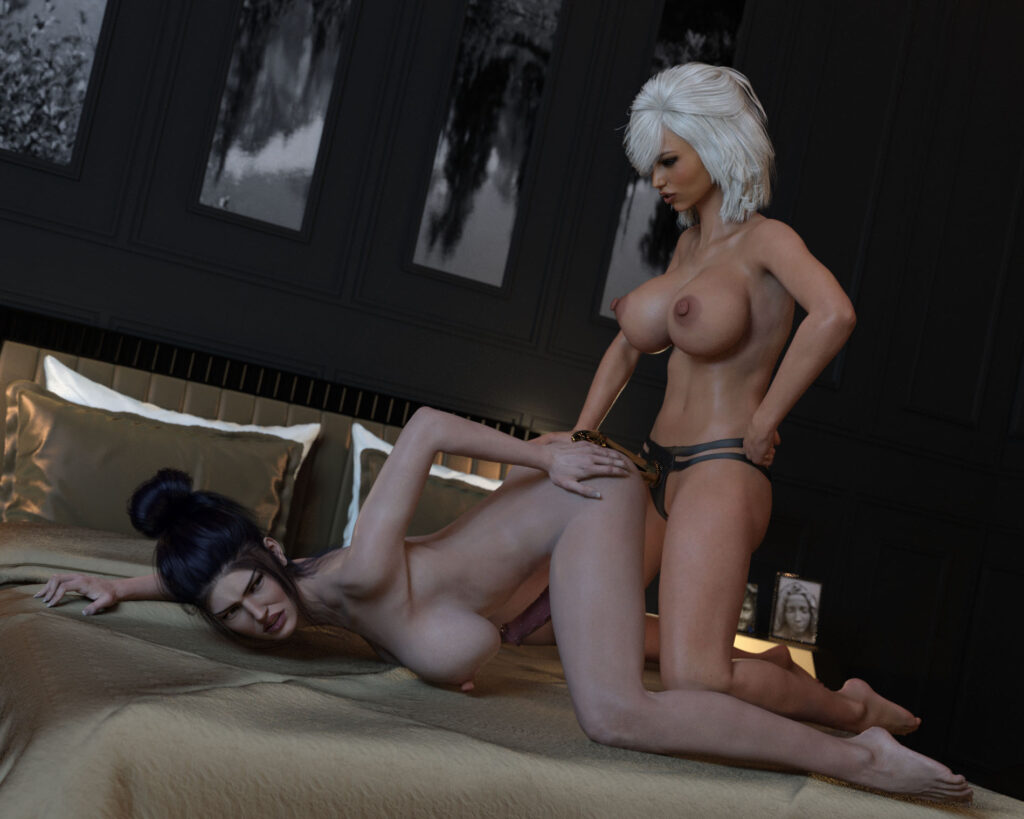 Lexi is on vacation. While she's away from her lover Esme, it doesn't mean the two of them have no communication. Once reaching her hotel room, Lexi finds some dirty messages waiting in her mailbox. Looking over Esme's delicious horse cock selfies, Lexi starts to feel the tingle down below and has to quickly relieve herself.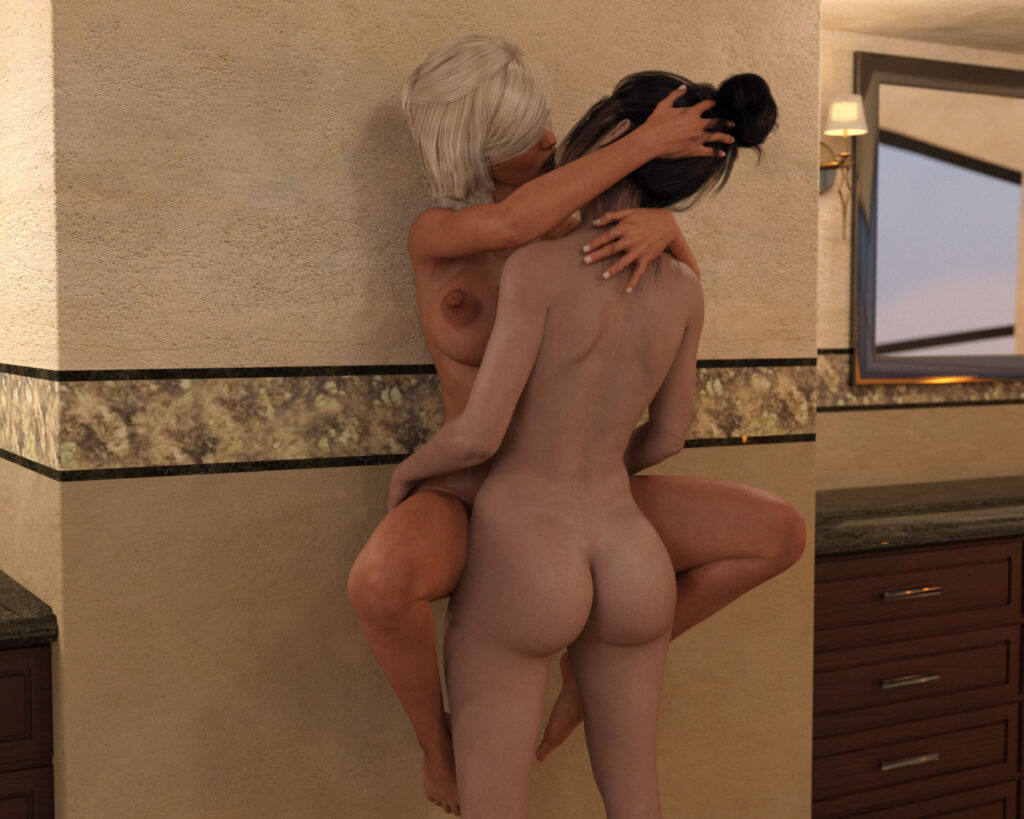 Thinking back on her first encounter with Esme, we learn that not everything we saw was all that happened that night! What really went on was a rendezvous of bathroom screwing, strap on madness, and titty fucking bukkakes! Was this everything that happen? What more will we learn about that erotic encounter? Find out in this amazing new add on to the original story!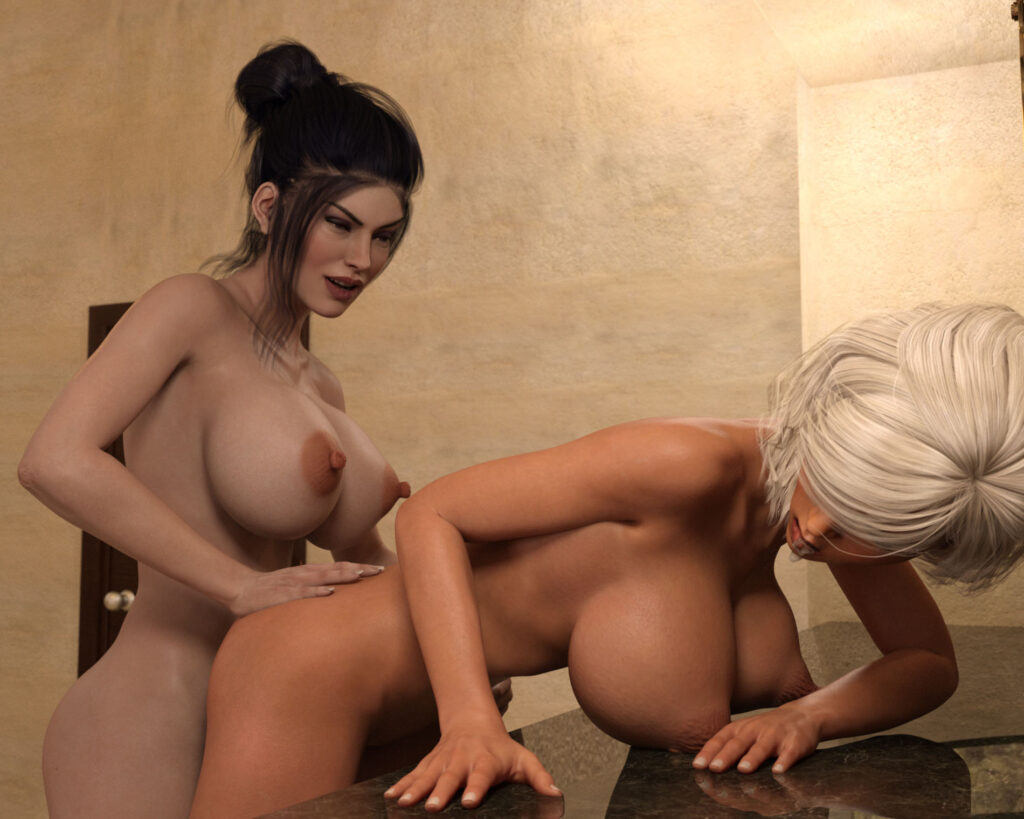 "Riding Service Escorts-Encore" is a brand new addition to the best selling 3DX title "Riding Service Escorts" released earlier this year. Co-written by erotica author Ashe Valenti, this exciting story brings another 55+ images featuring amazing, sexy, horse cock futa themed erotica your way.  If you're a patreon member you get this as part of your backing. If not you can pick this up at the Redrobot3D store for only $9.99
To use my new Gumroad store follow the link below.
As an extra bonus. Patreon and purchases made from the Redrobot3D store get 5 exclusive images that will not be in the Affect3D or Renderotica store versions!