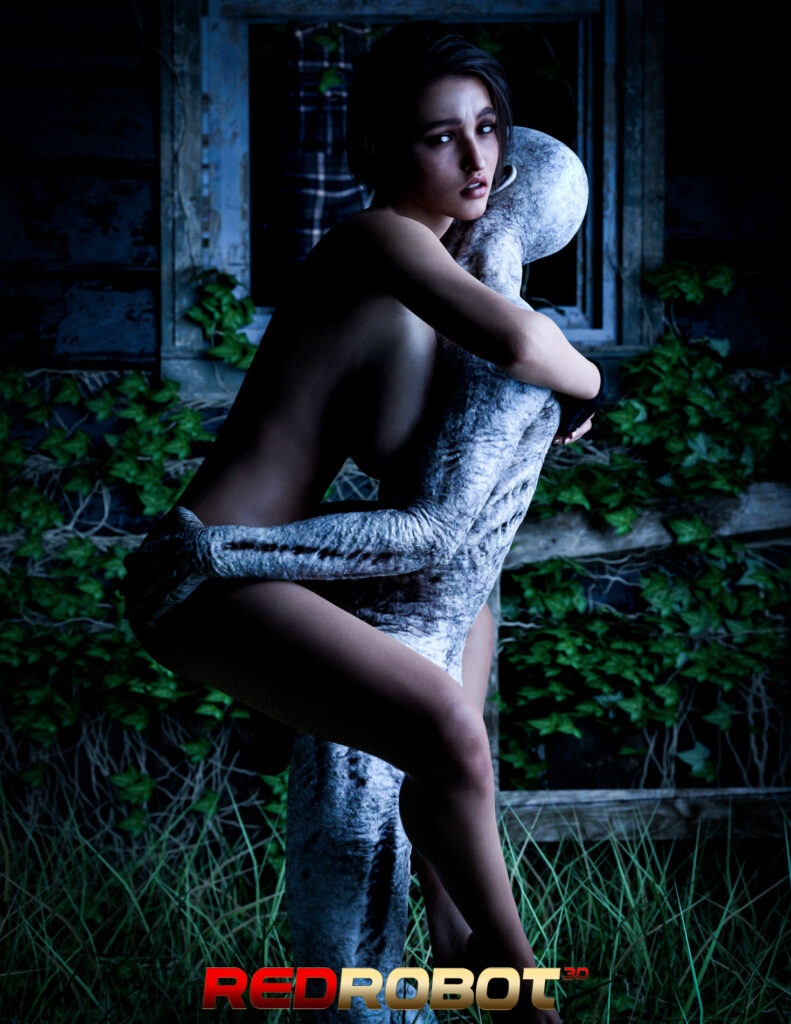 Hey Crew! I got an exciting project coming for you this July! I got an erotica horror parody based on a very popular video game franchise under way. Let's go ahead and take a look!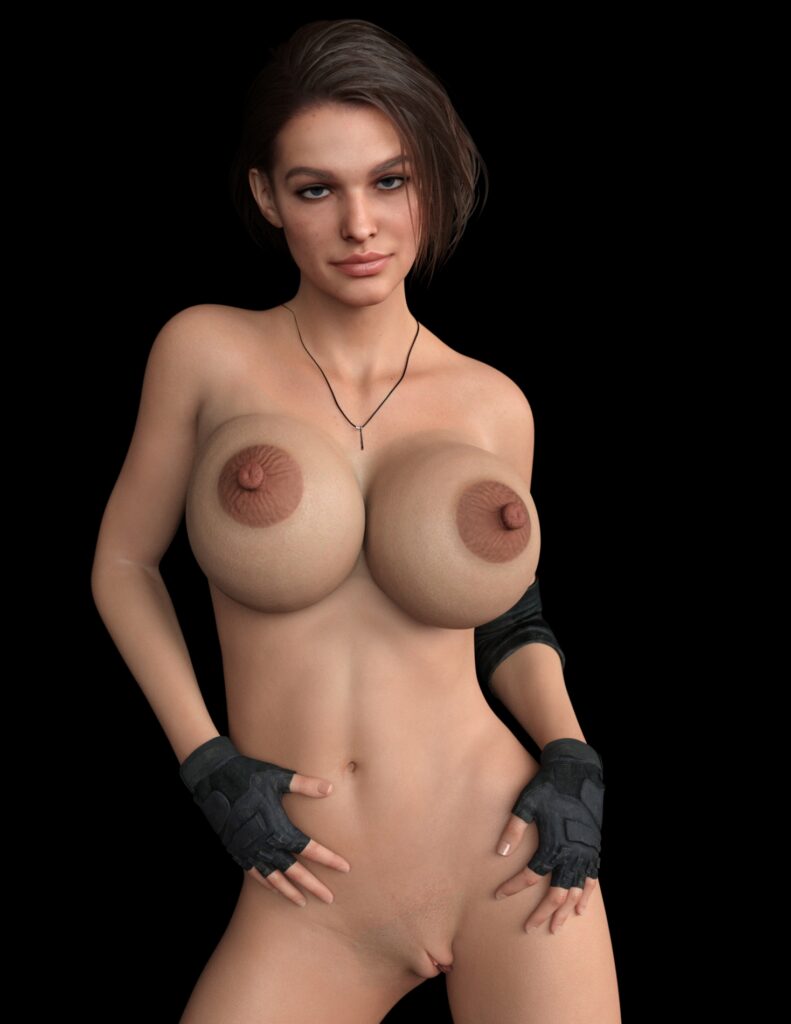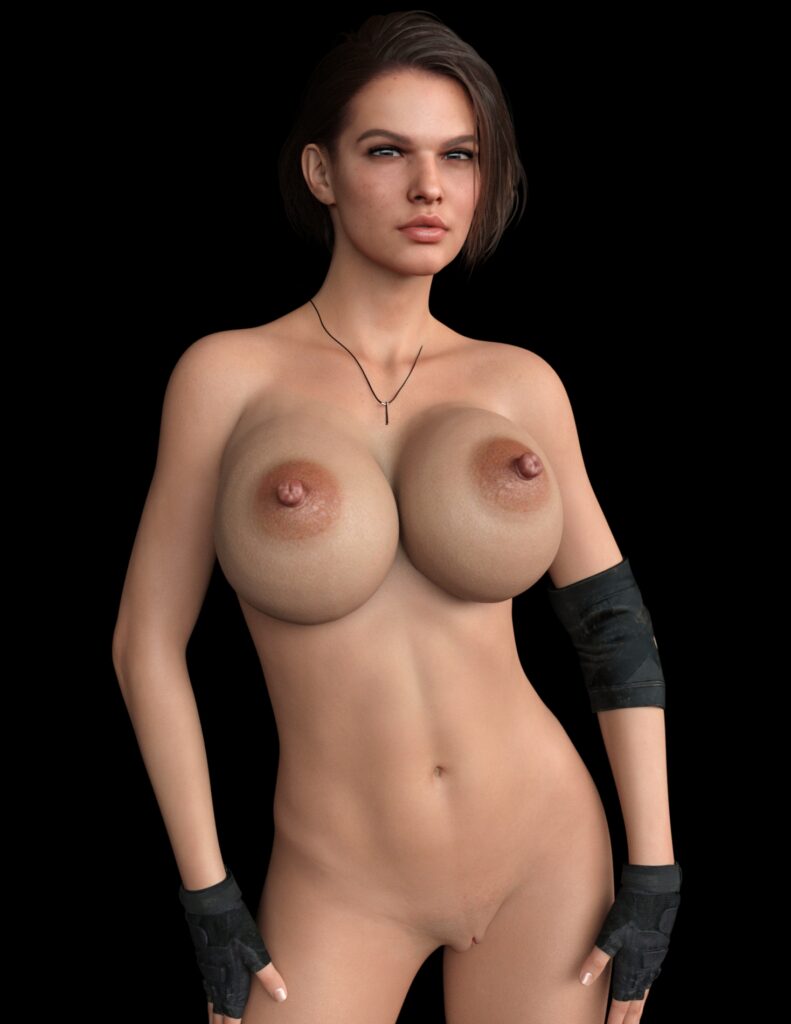 First up a very talented modeler friend of mine recently fixed up a converted model of Jill Valentine from the new RE3 game. While the clothing were converted quite well, the figure needed a lot of work. After some fixes to the morph, textures, and hair prop, My modeler friend was able to put out an incredible one of a kind model! Trust me no one else has this version of the model.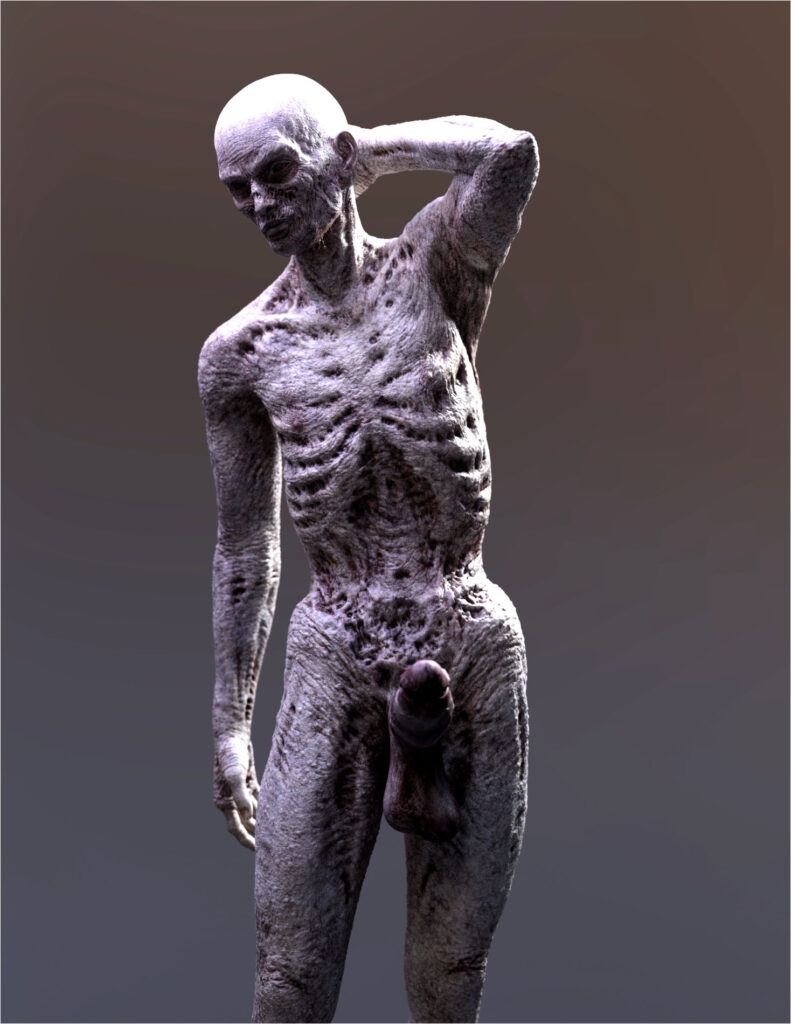 To go along with our heroine, we have some frightening horrors that she will be encountering. Unfortunately these models didn't come with genitals so I had to commission another modeler friend of mine to make some custom matching knobs and berries to go along with him. Rest assure he's going to be joined by a few of his friends.
These are just some previews from the upcoming book. If you would like to support my work you can always join my patreon for all my monthly titles and discounts on commissions, or you can purchase my books directly from my Gumroad store!