Hey crew! I hope you are all keeping safe and handing this lock down the best you can. I know that a lot of my audience is from the US and we've been getting those stimulus checks sent out to us. In celebration of that I'm having a sale at my gumroad store. Let's check it out.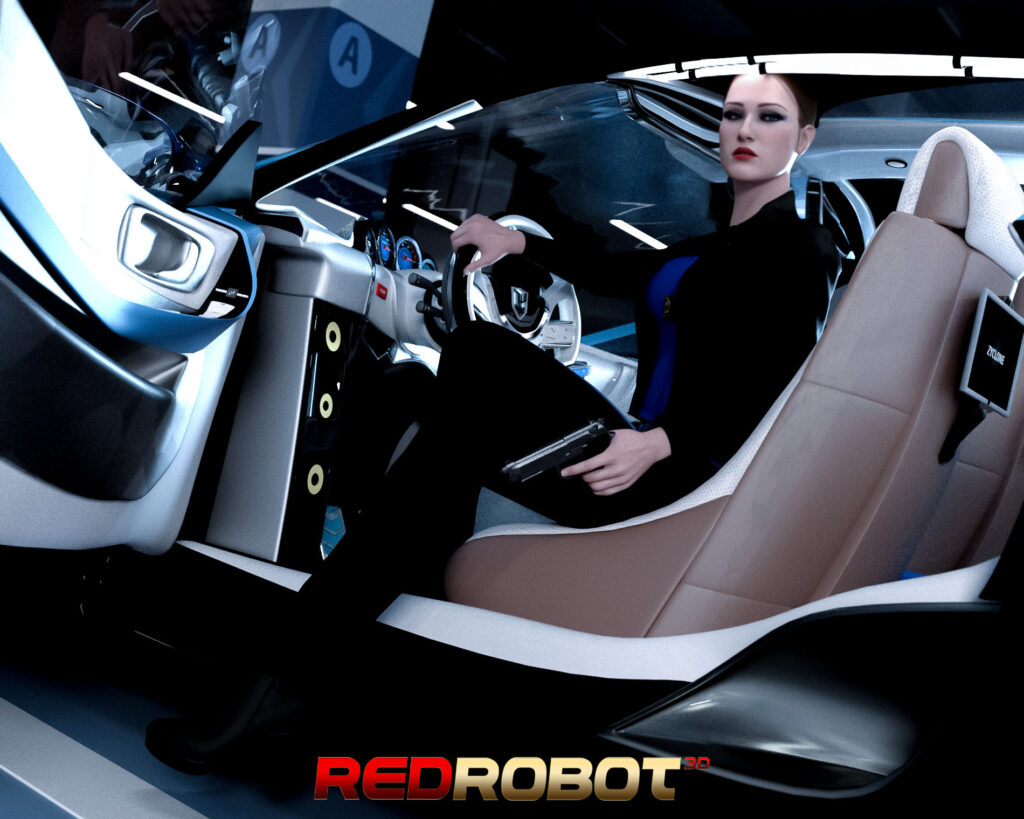 To get the discount head over to my gumroad store at here. Select the titles you want and at the end enter the discount code: Trumpbucks to get 25% off your total order! This is a good way to catch up on any titles that you may have missed out on.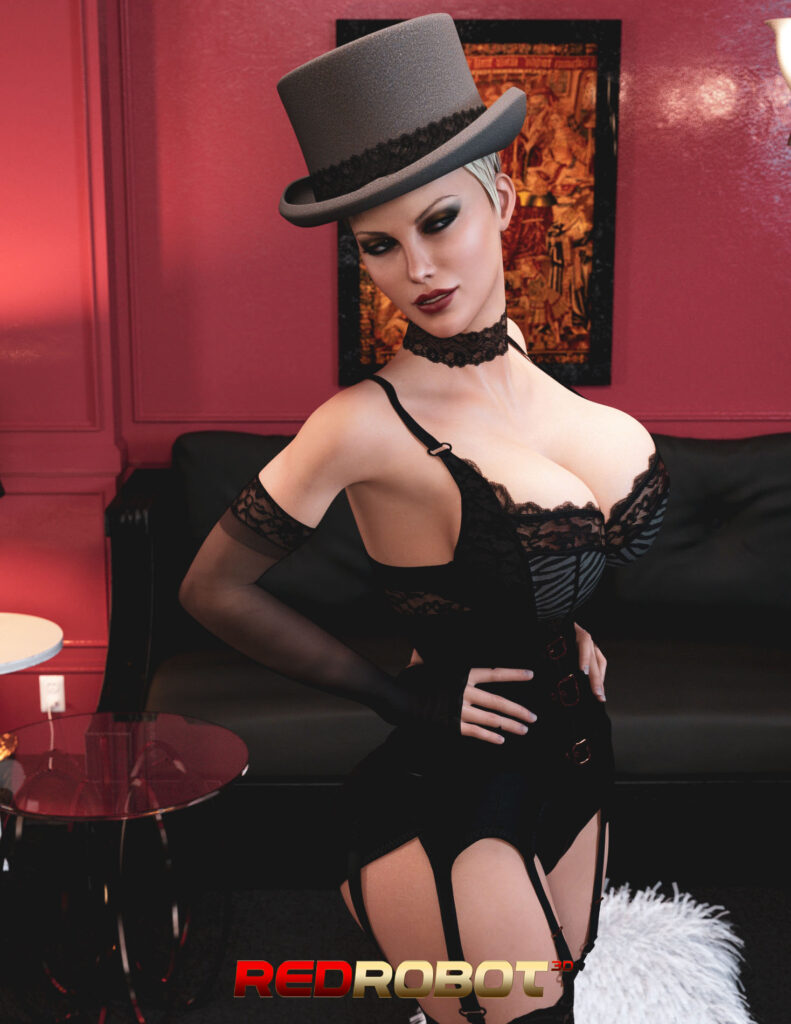 In other news I have to admit that my sleep cycle has been really messed up as of late. Not having anywhere to go or be has sort of melded my days all together now. While I would often go to the local gym a few times a week, not having that has really taken a toll on me. I've now been going out for walks and doing my exercises from home. Not quite the same to be honest.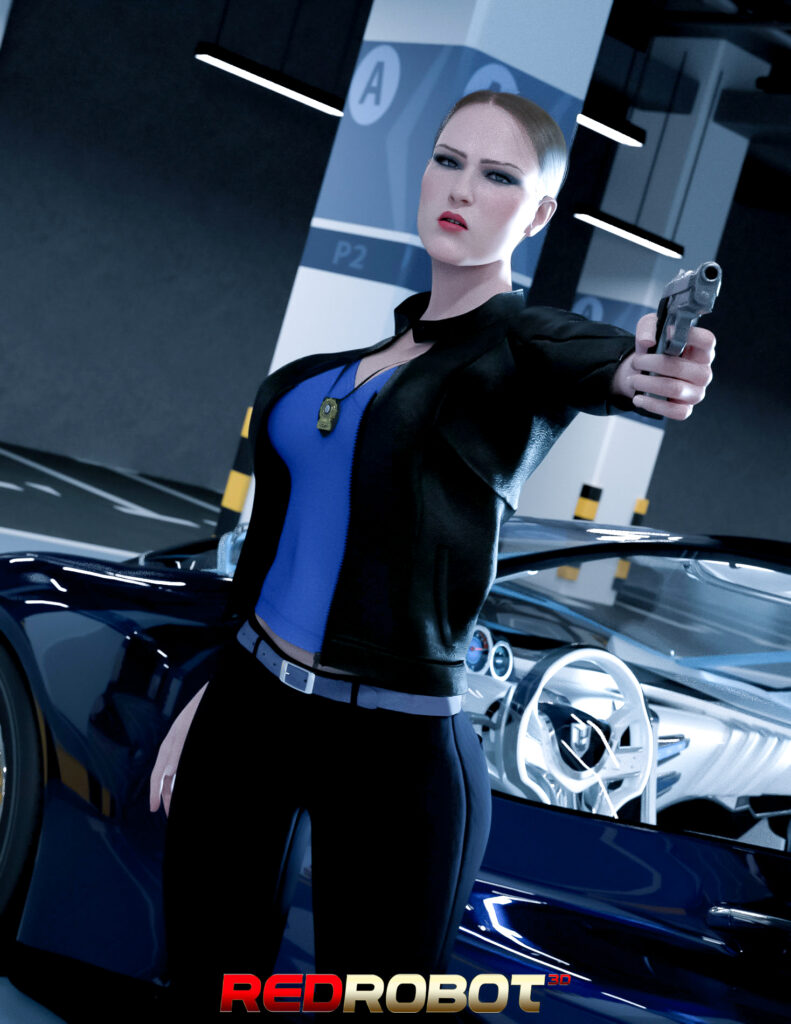 I've been working on a few commissions this week that will be going up on my store neither late this month or early May. Keep an eye out for those. I'll also be doing a mini set for my patreon over the weekend for all 5.00 and up members.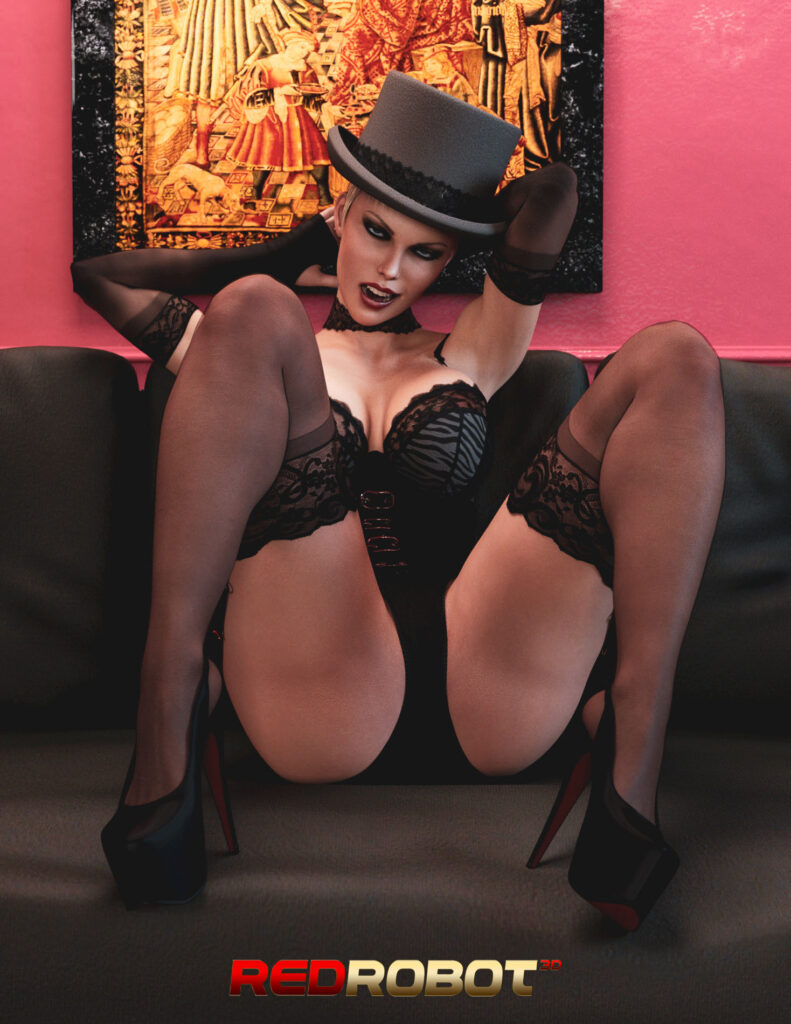 That's it for today. Check back often for new images, posts, and updates!