Hey crew! I want to announce that Redrobot3D is now on Gumroad! Lets get into why I decided to make the switch.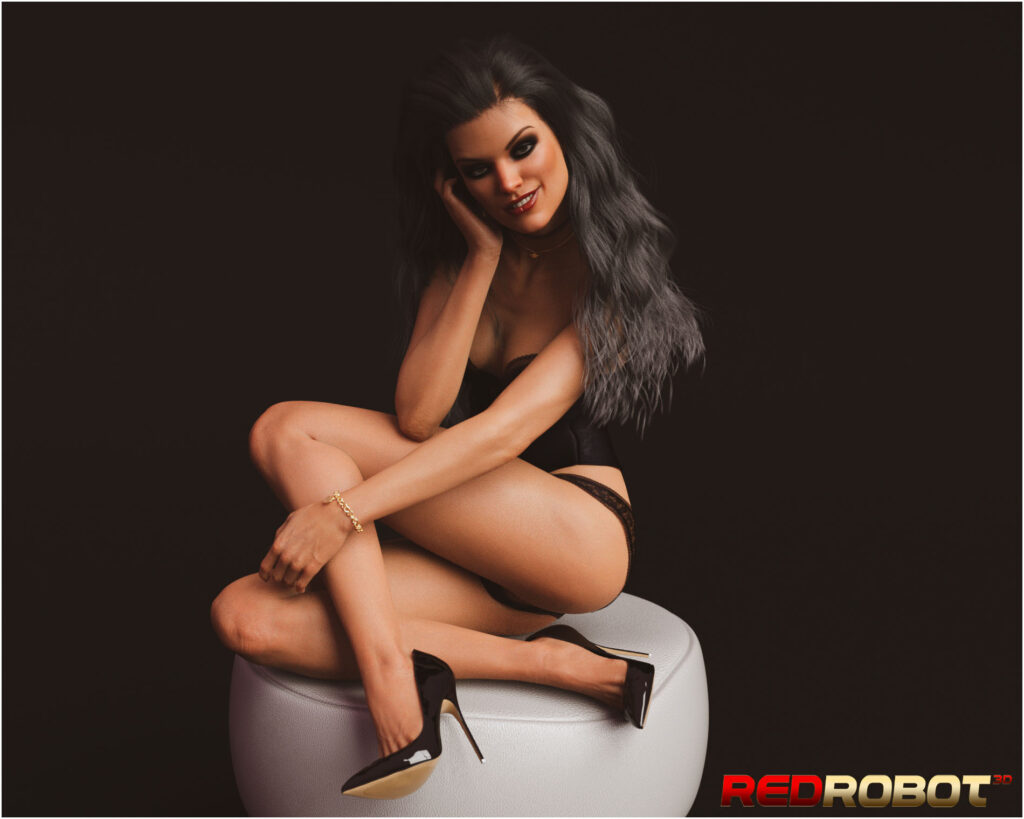 First of all some of you may have notice that the current Redrobot3D store was giving me quite a hassle. People were purchasing comics from the store and then not receiving the download links to their products. This often led to customers emailing me in regards. I would then have to manually send everyone their comics. This cause quite the headache for me as customers felt that they were not getting what they paid for in a timely manner.
Me and my web host tried figuring out what the main issues were. However after much exhaustion we couldn't get a straight answer from Paypal. We tried some alternate methods and some some success, but we can into the same problem with Paypal freezing up and not letting people finish their orders.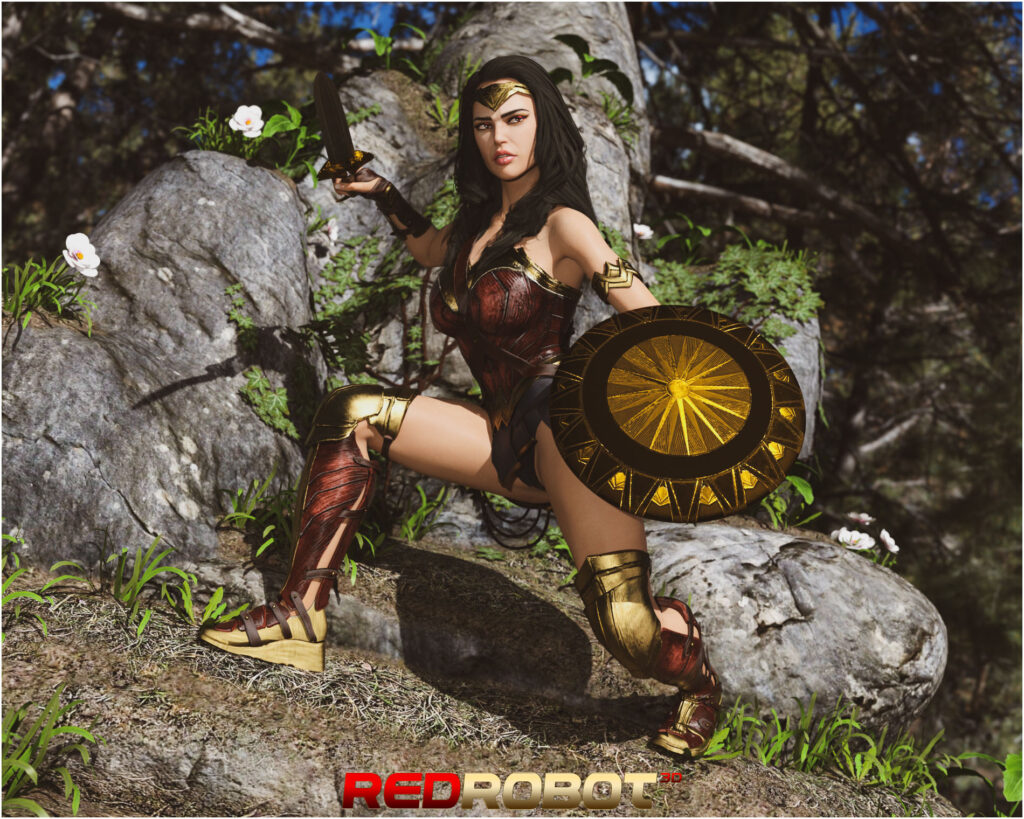 After some research I decided to give Gumroad a try. I've purchased on there before and really liked their layout and design. Shopping there has always been super easy and I've seen other 3DX artist setting up shop there.
After looking it over I've uploaded a few of my more recent titles and found it super easy to use! Over the next couple of weeks I'll be shifting my products from my store to that one to make it a ton easier for you all to pick up my books. Please follow me on there for updates, news, and other special offers I'll be hosting.
You can visit my new store front here: https://gumroad.com/redrobot3d
In other news if you haven't checked out my newest release "Interspecies Communication-The Specimen" please do! You can find it on the new Gumroad store page now.