Greetings Crew! It's been awhile since my last update. I wanted to share with you all some news that I have coming down the pipeline. Let's go ahead and get started.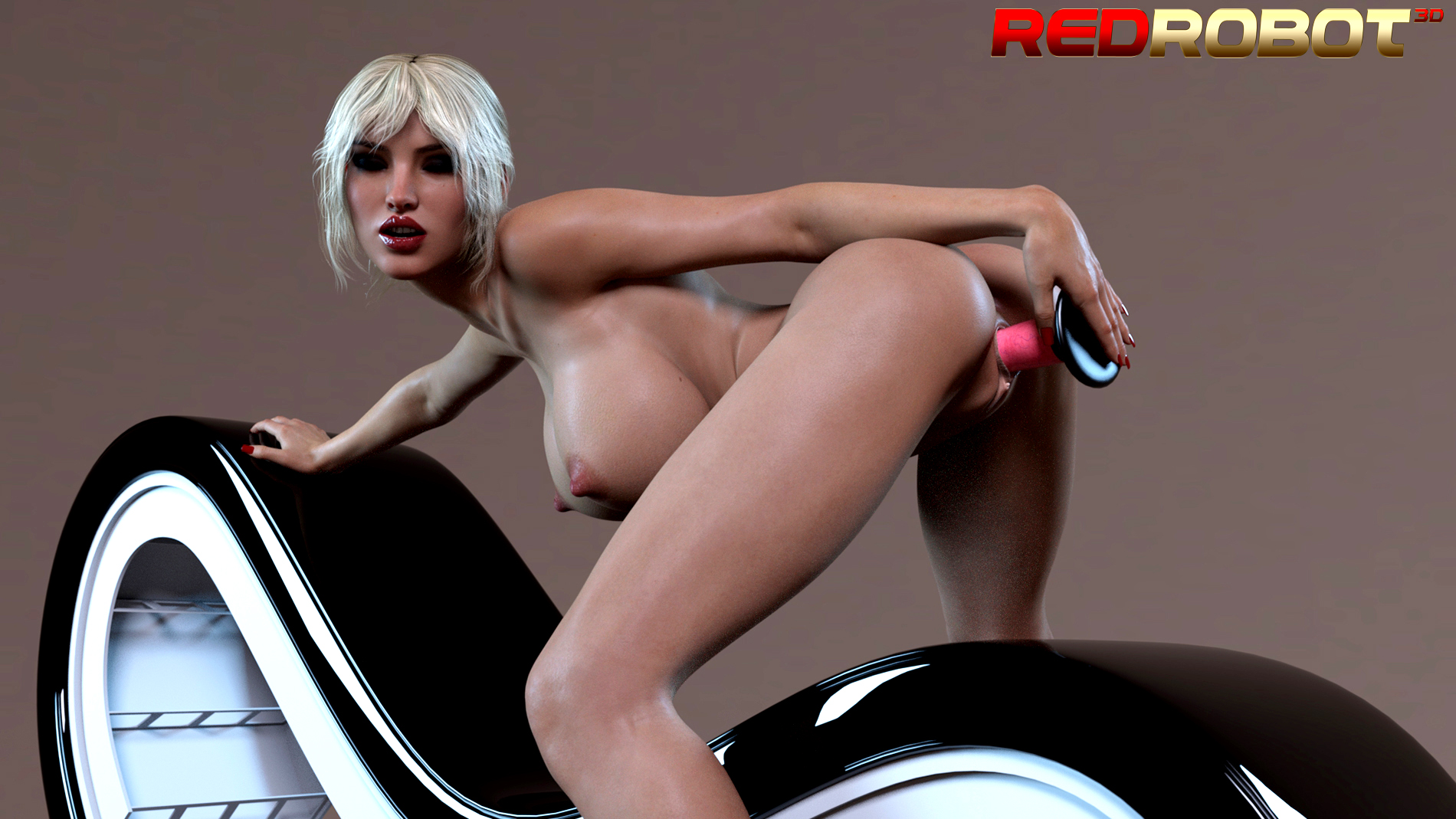 New Web Team
After much consideration I'm announcing that I'm going to be looking for a web design team for Redrobot3D.
I want to say thank you to my previous team for setting up my site and letting me have a place to reach all of you. However business wise the site hasn't grown as much as I would like and there is a lot of potential for Redrobot3D to be highly successful in the growing 3DX field. With my moving into more multimedia projects I felt that my current layout and store set up hasn't proven to be a working model. Sales from the store are pretty much nil with me making most of my online sales from Affect3D and Renderotica. I believe that my current store is lacking in both information and product description and needs a complete make over.
That being said I'm looking into getting a new team that specializes in adult websites. If any of you happen to know some companies that have a great track record and reputation in creating innovated and compelling web sites let me know! I am talking to one that help hopefully pick up Redrobot3D and turn it into a successful powerhouse that it should be.
A few things I want to change on the site:
1. Brand new store featuring more information on my products, previews, and content.
2. More interactive features. Letting people get in touch with me more easily and quickly.
3. Better gallery section.
4. Patreon bridge allowing those that donate here access to my store there for their monthly comics.
That being said I'm also going to look into starting some affiliation with various adult stores like Fleshlight, Adam&Eve, etc to do promos and reviews for them. Would be a great way to bring in more customers and visitors to my site!
Once I have a new team set in place the main site here will go into a standby mode as we work on the new design. Also all current subs will be cancelled before the new site launches. I'm hoping at late November or early December by the latest.
Thanks a lot for your continuing support.
Red
In some lighter news I have some awesome art from a guest artist friend of mine. These are some images that he put together on his own and was kind enough to let me share with all of you. Since he's a professional modeler he really can't put his name on them. We here at Redrobot3D value his friend and respect his privacy. We are more than happy to share these AWESOME images on his behalf. Enjoy!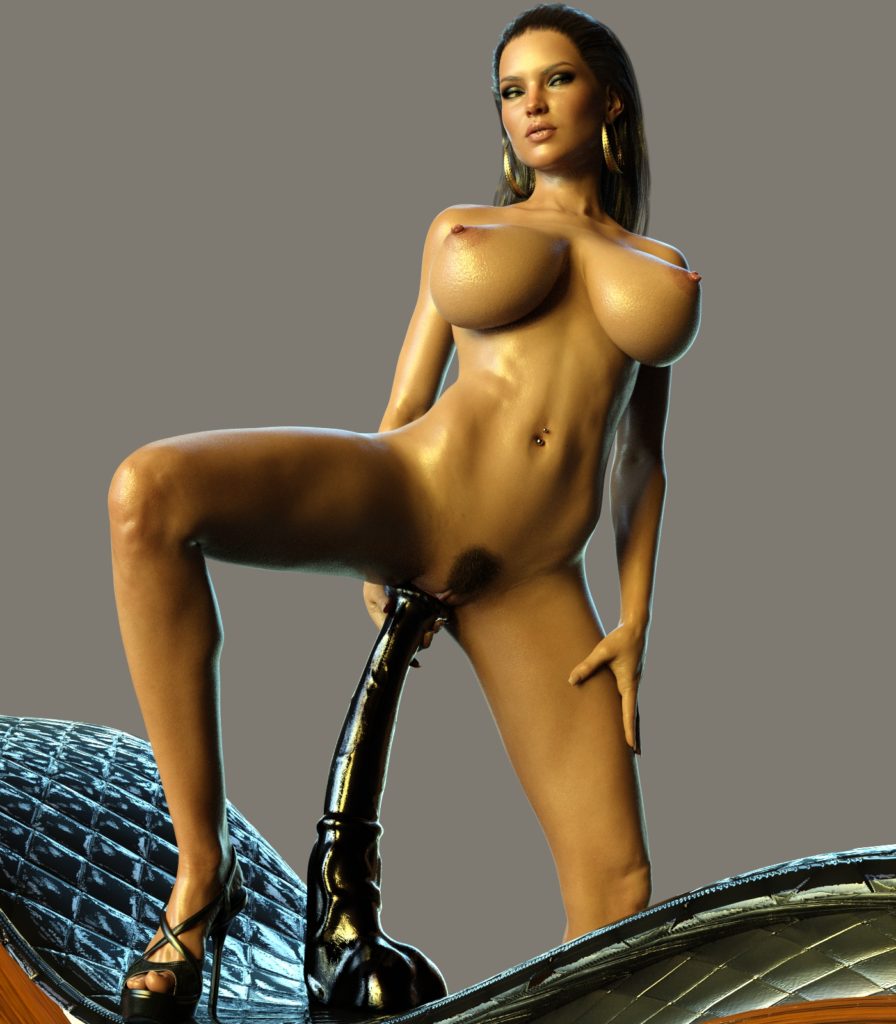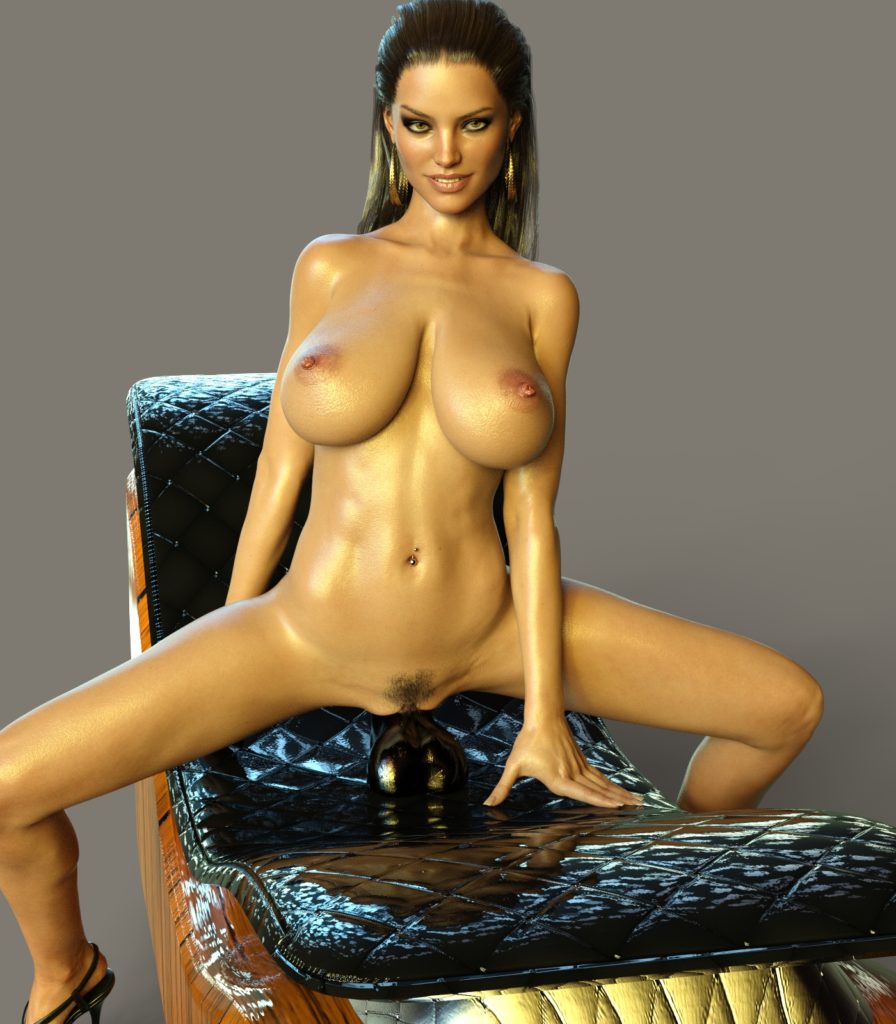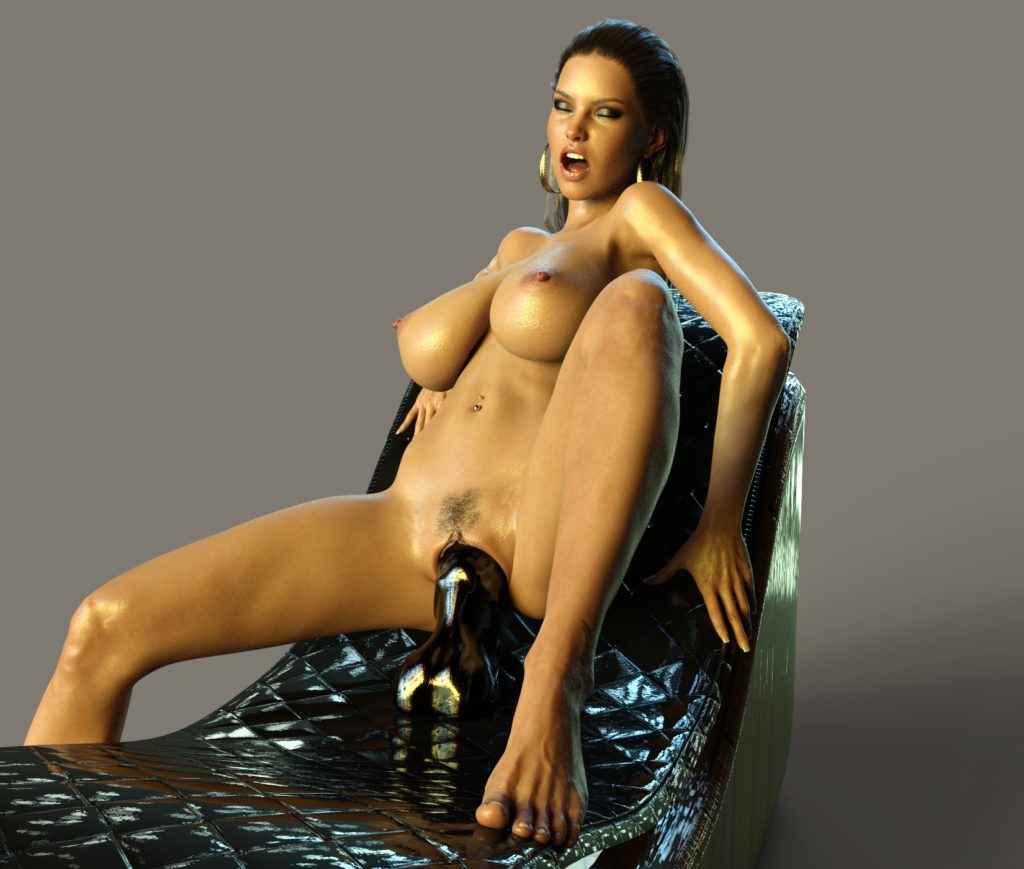 Please keep an eye out for site changes and updates. I'll send out a formal email once this version of Redrobot3D shuts down and the new one emerges.