News and updates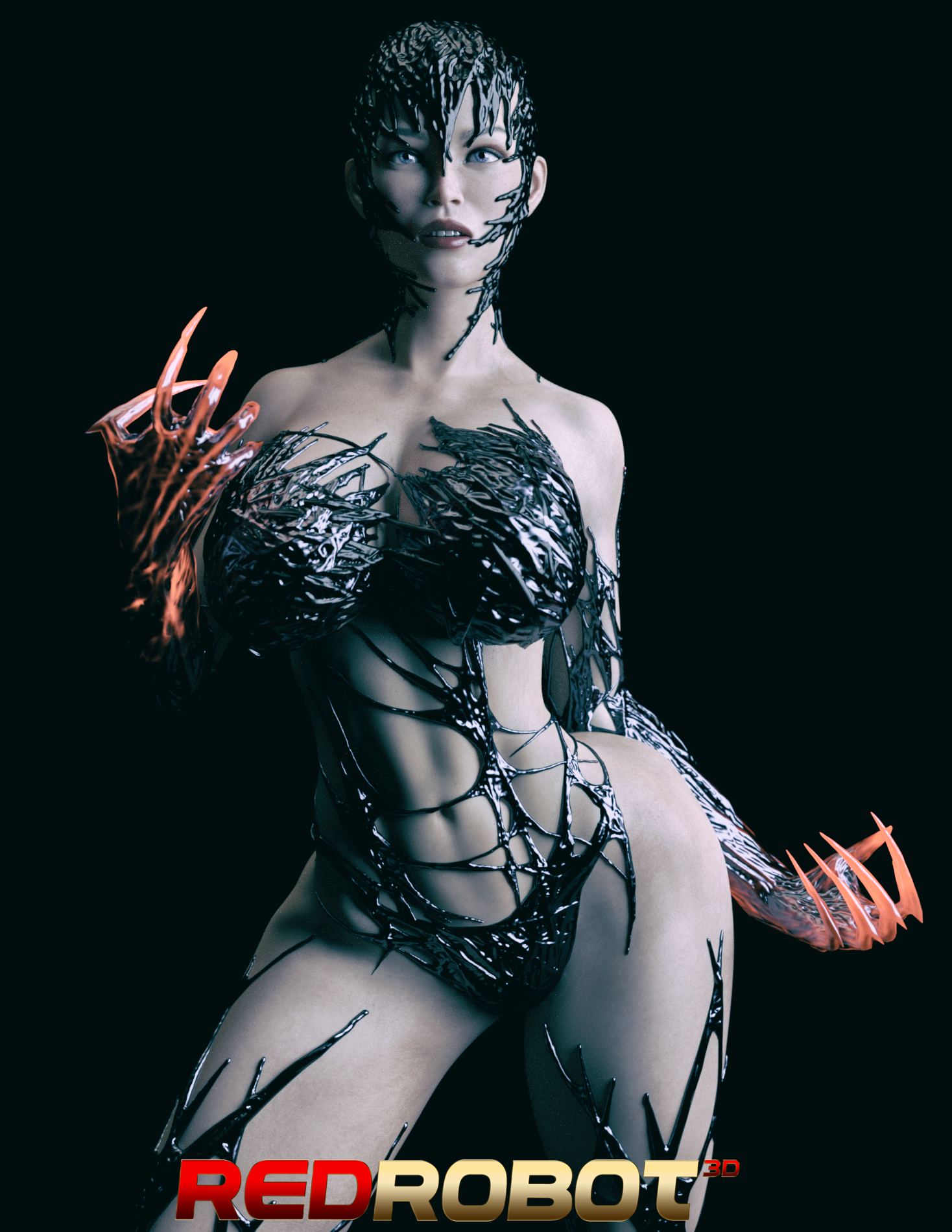 Greetings crew! Its been a super busy month with a lot of private work and upcoming releases. Let's go ahead and get started!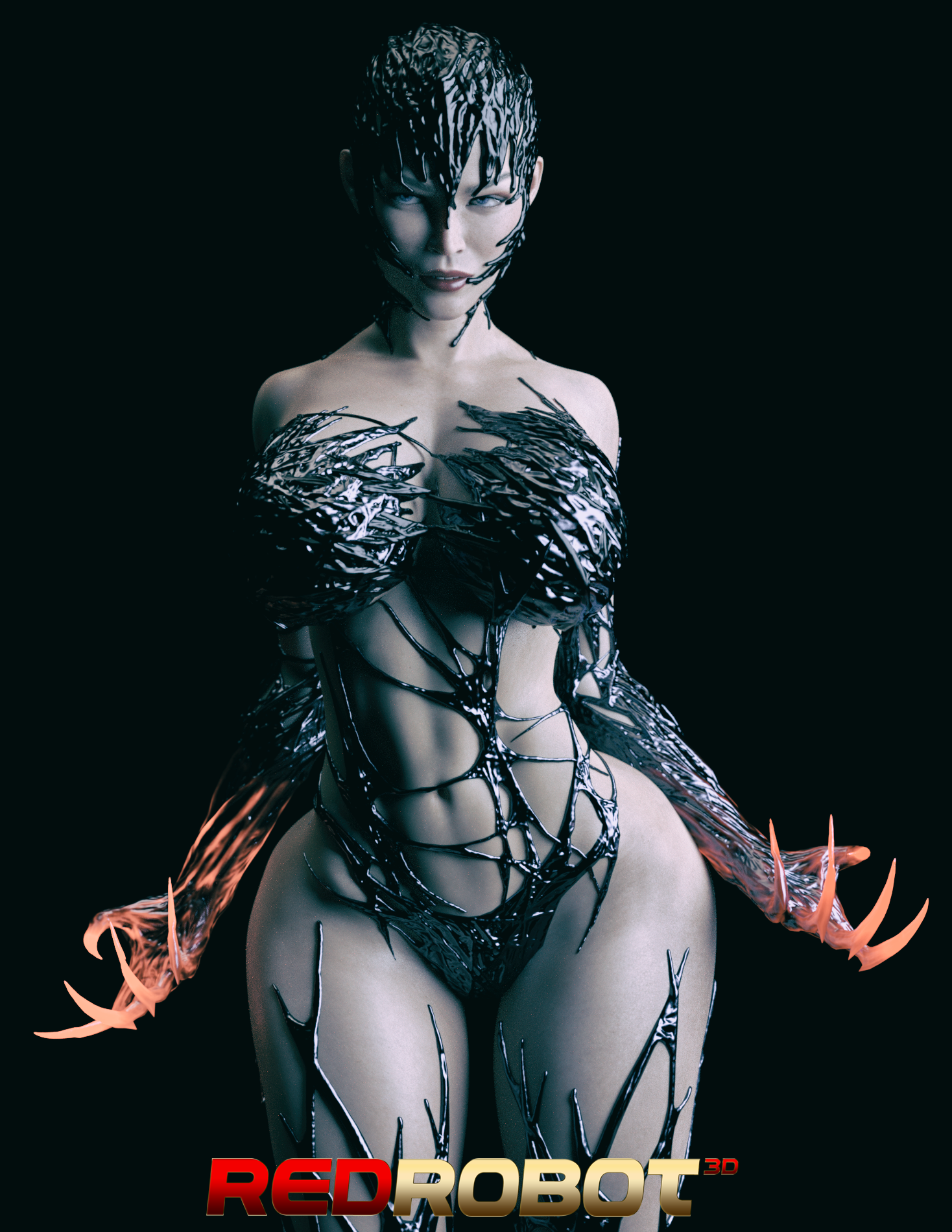 First up I've been starting to get into animation using DAZ3D. However with my current set up it would take me anywhere from 8-10hrs to render out a 6 second loop! When I feel more confident about my work I'll start uploading them here on the site for you all to judge and see. When I build my next PC I may have to add an additional graphics card to it to boost the overall rendering time.
These images featuring an awesome new armor set that I picked up over at the DAZ3D store. You can find it here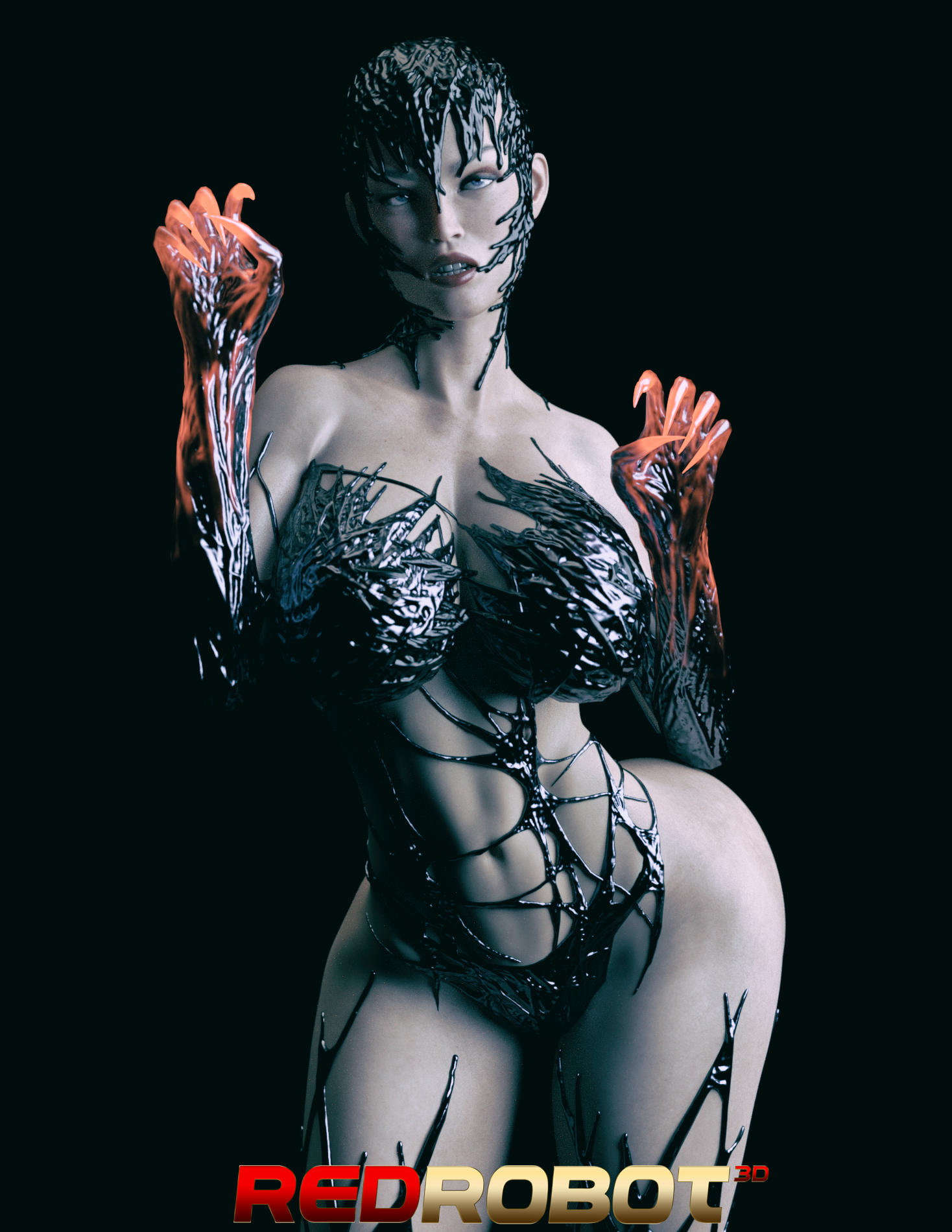 I love getting comments here on the site! It lets me know that you all are enjoying what I'm doing and it keeps you coming back for more! You know the best ways to support Redrobot3D is buying directly from the site store or supporting me on patreon. It means a ton to me and lets me continue to make awesome art and comics for you all.
Warning: Futa Ahead!
Product Promos
I recently did some product promos for some awesome creators over at Renderotica. Here are some of my recent submissions for their products.
Remember if you like my work and want to support it, please check out the Redrobot3D store for all my latest releases. Also head over to my patreon and pledge what you can! We recently lost a lot of backing after they switched their payment processors. I would love to get to 30-50 backers by the end of the year! Until then I'll see you all later!