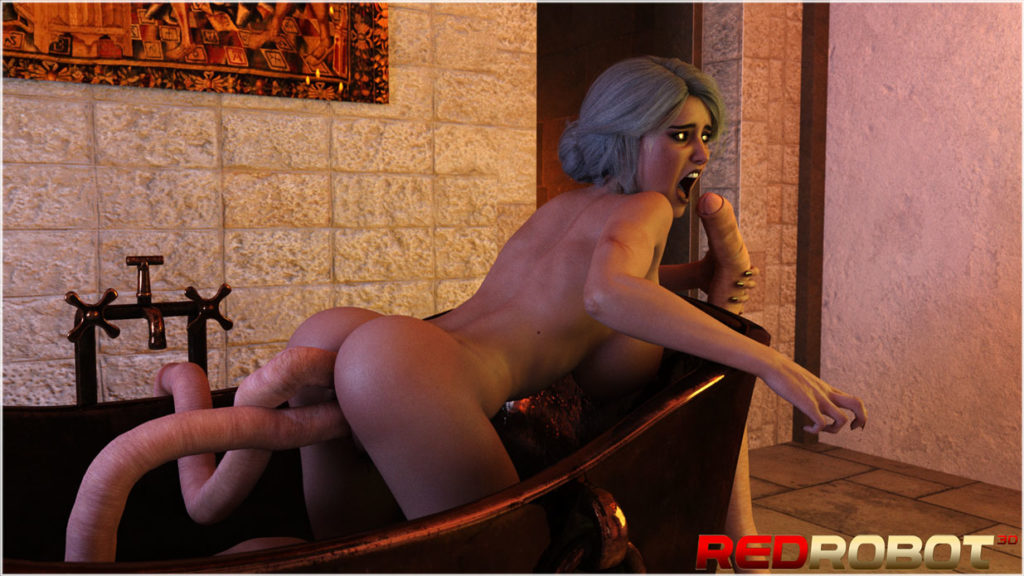 Greetings crew! 2018 is wrapping up and I wanted to write my last post for the year. It's been a very interesting 12 months and a lot of cool stuff has happened. The site has grown tremendous and with your continuing support I have a lot of big things planned for 2019. Lets go ahead and get started.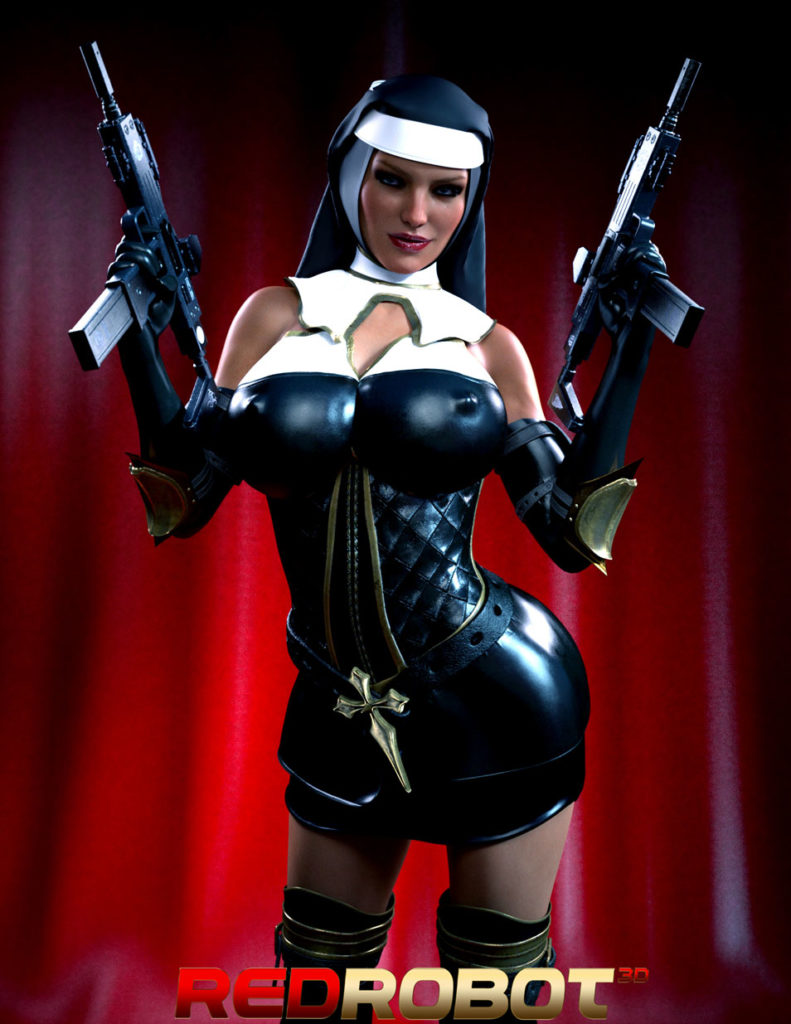 Year in review

In 2018 Redrobot3D produced over 10 original full length comics. countless mini sets, pinups, commissions, and the first digital release on Steam! We were able to expand our client base which benefited all the viewers here at Redrobot3D with their imaginations and story ideas.

This upcoming year we're planning to continue with that more monthly comics, 3 brand new interactive comics, and much more! We're also looking into starting some animation features that will bring all my sexy models to life!



Coming up in the new year I also have some exciting news! We're going to be doing more interviews with up and coming indie game developers and even a love doll manufacturer! Stay tune for those! I'm super excited about that.
That's it for today. Please check out the amazing titles we have over on the Redrobot3D store. Its going to be expanding more in 2019 with awesome new titles and services. Have a safe and happy new year!
U