Greetings crew! It's been a bit since my last update. In good news I've been keeping busy with projects and have even gotten a bunch of brand new mainstream assignments that I've been doing. It's nice to branch off every now and then and do some more visually commercial work. While it may not be as fun as staring at tits and asses all day, it does pay pretty well and gets me out of the apartment. With that being said lets take a look at what I've been up as of late!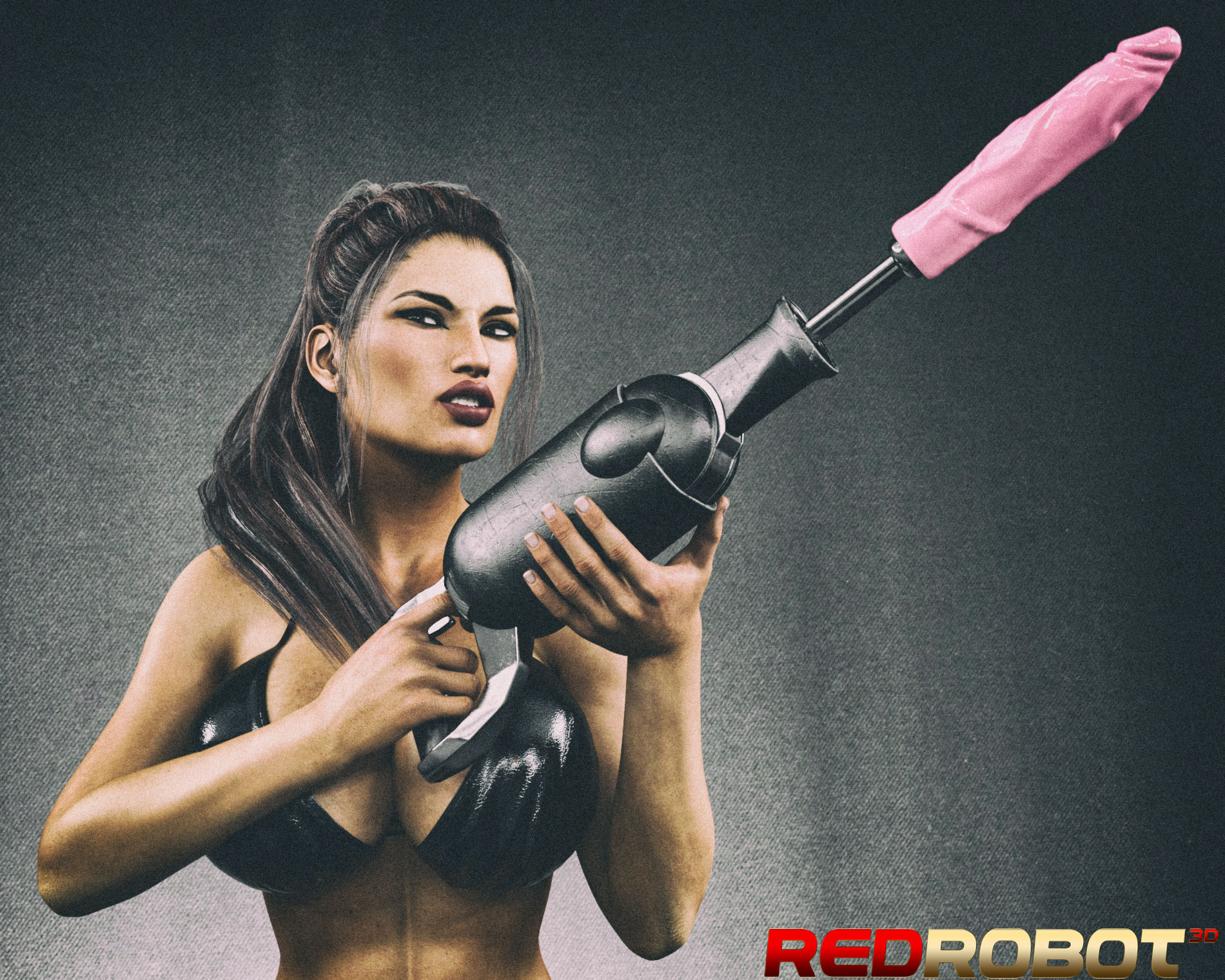 Recently I teamed up with a new product designers over at Renderotica, Crazysky3D. He's been making some amazing sex toys, props, and upcoming sets that I will be using in future comics. We're currently designing a special set that will be used exclusively in "The Interview Pt 2"! Coming in Late March/Early April. Once it's done I'll show you all a preview. Here are some of the promos I've done for his amazing props!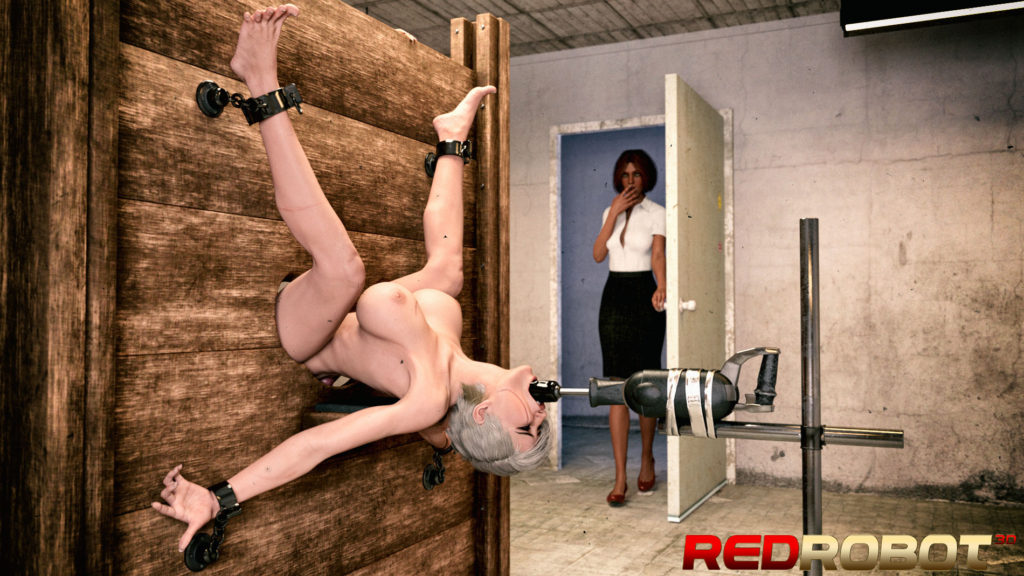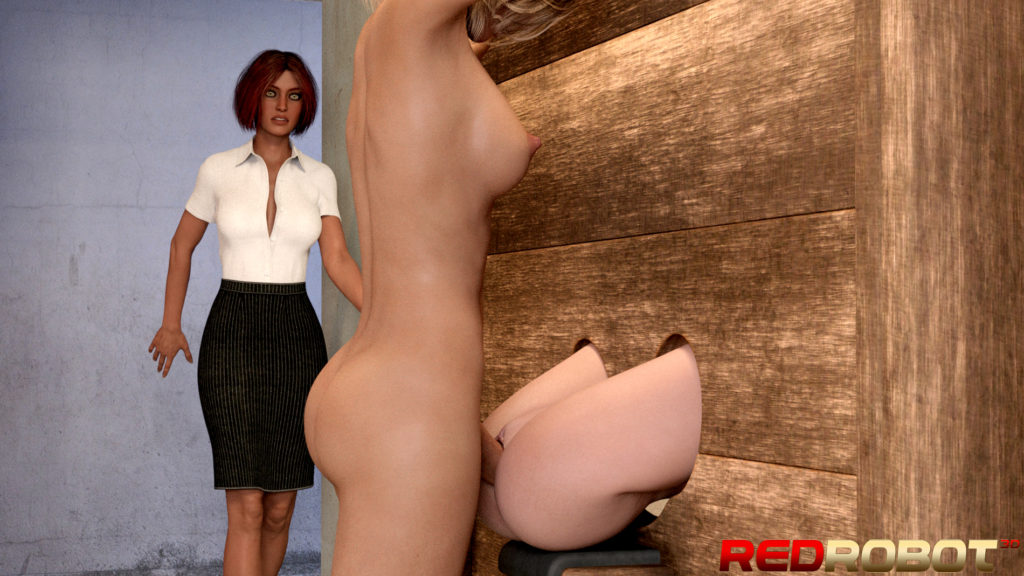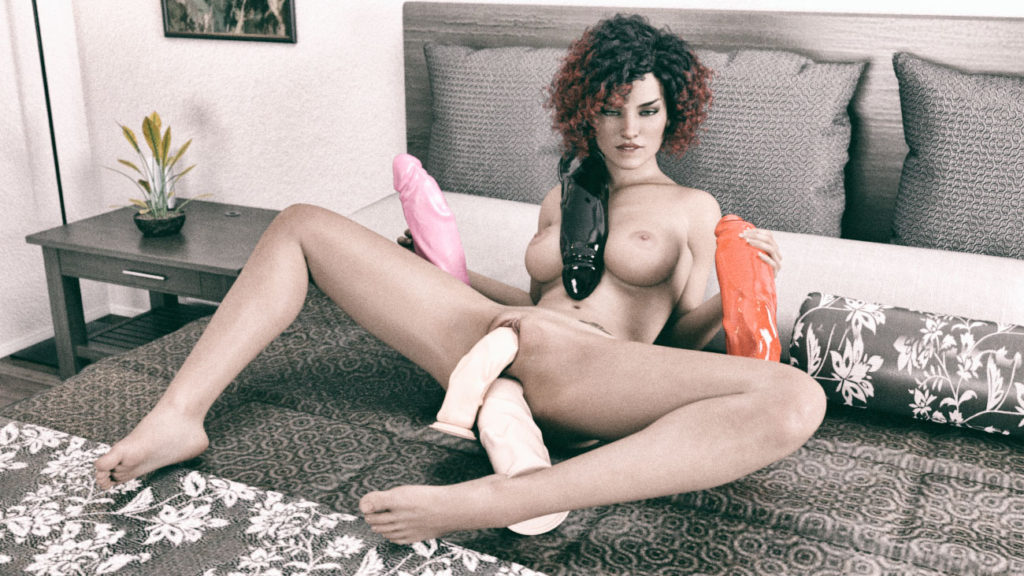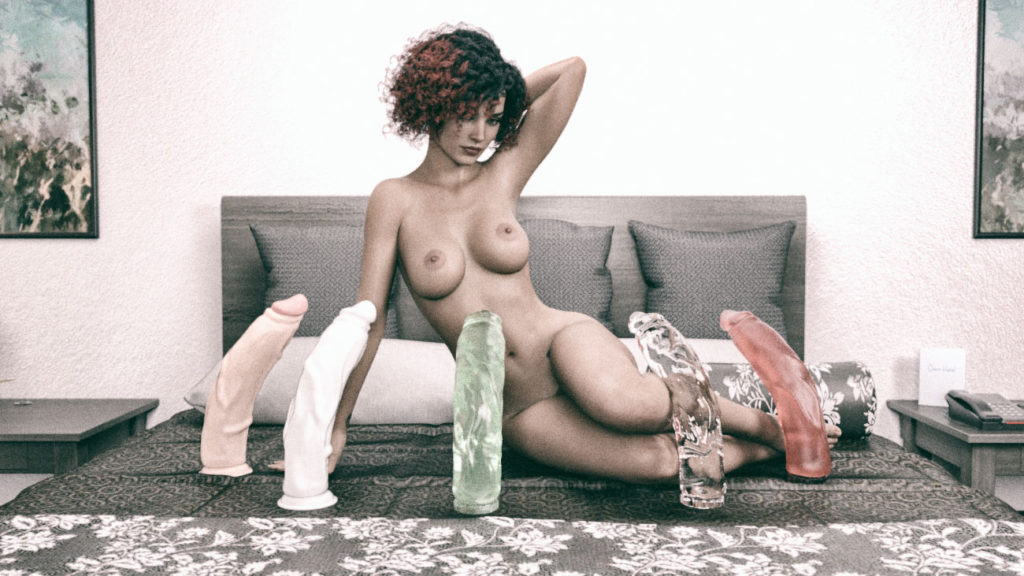 The Drill-D0 (coming soon!)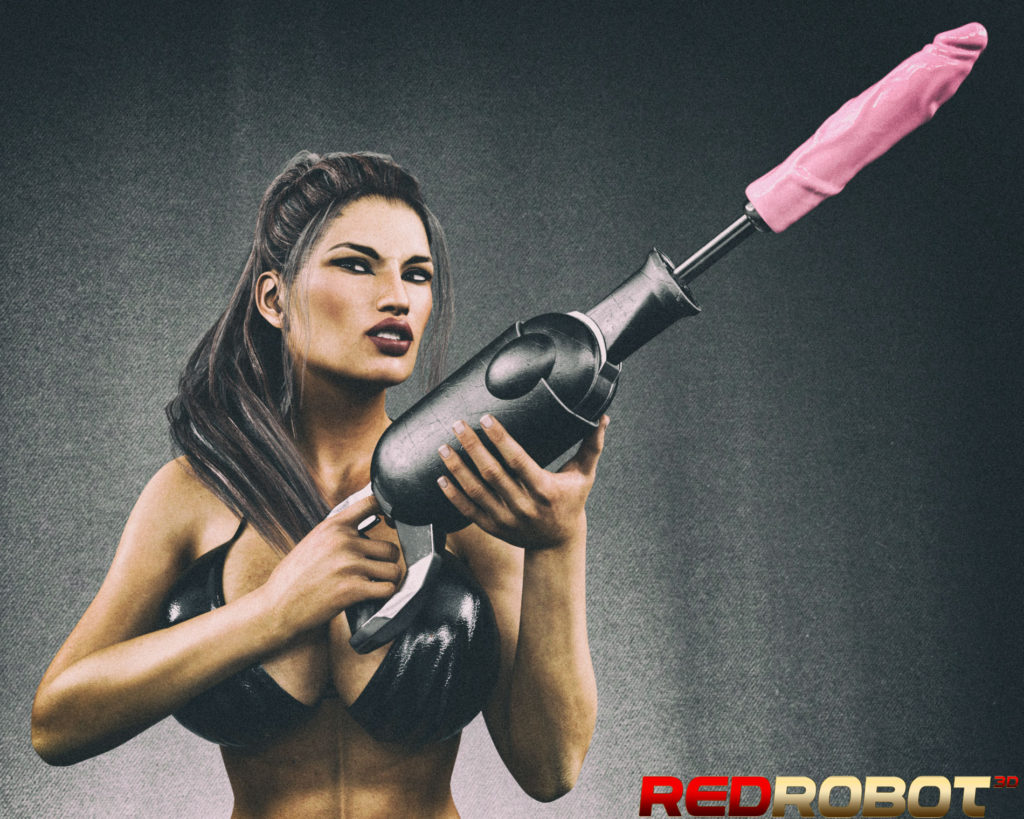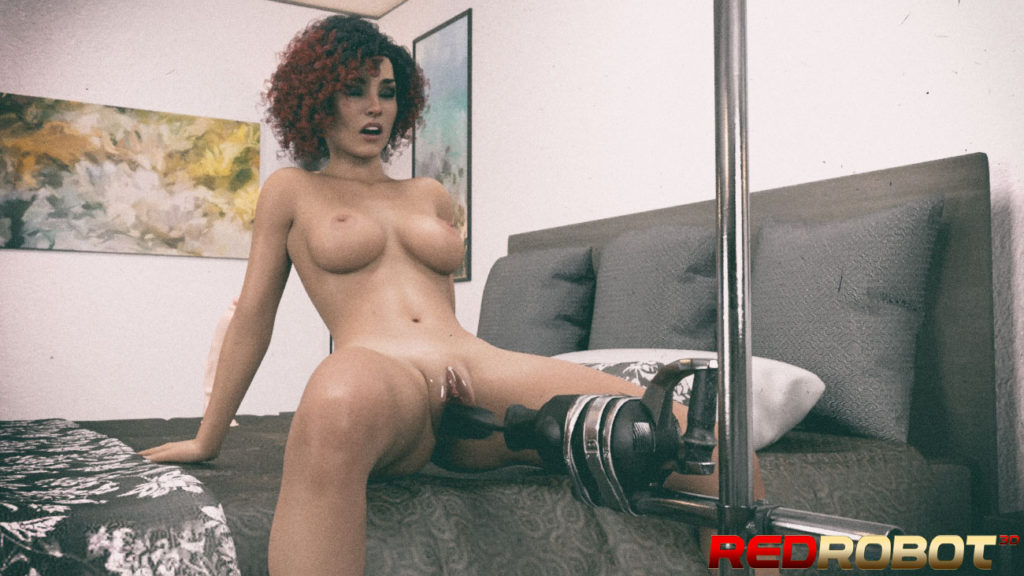 I have a bunch of more sexy images using these props over at my patreon page. Coming up in March we got "Captain Maia 3" coming out. I'm currently working on that comic as we speak. Until then have a good one!