Hey crew! As many of you know I'm the general manager of the brand new sex doll store 3DXDolls.com. Being such I've gotten to know a lot of the sales reps from some of the biggest doll stores out there. This includes companies like WM Doll, Gamelady Dolls, Zelex, Irontech, FJDoll, and Tantaly.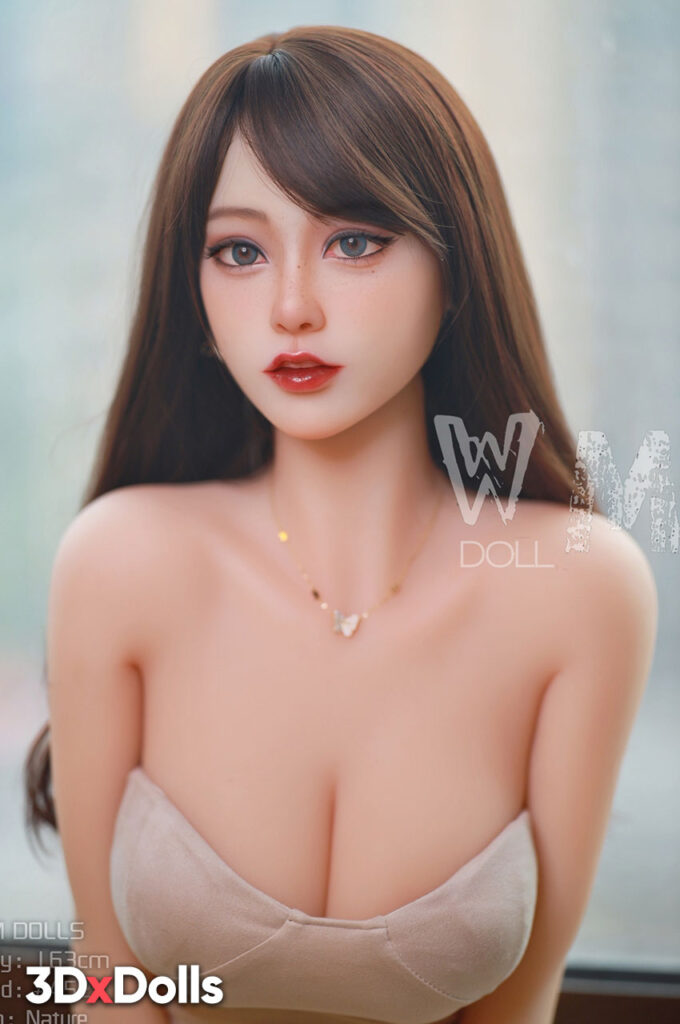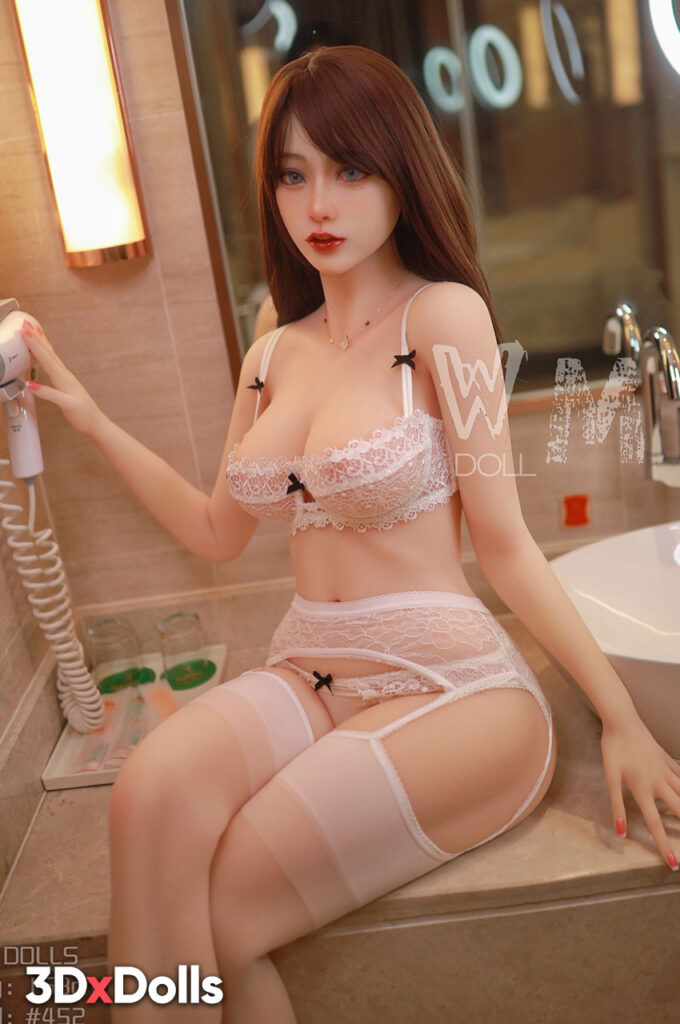 One of the benefits of such is that in the future I'm going to be getting dolls from each company to do reviews, unboxing, and video tutorials. Unfortunately at the moment I don't have the privacy needed to do this part of the job as I live with family. Hauling around sex dolls isn't really fusible here. However I can get samples and parts of dolls that I can keep private.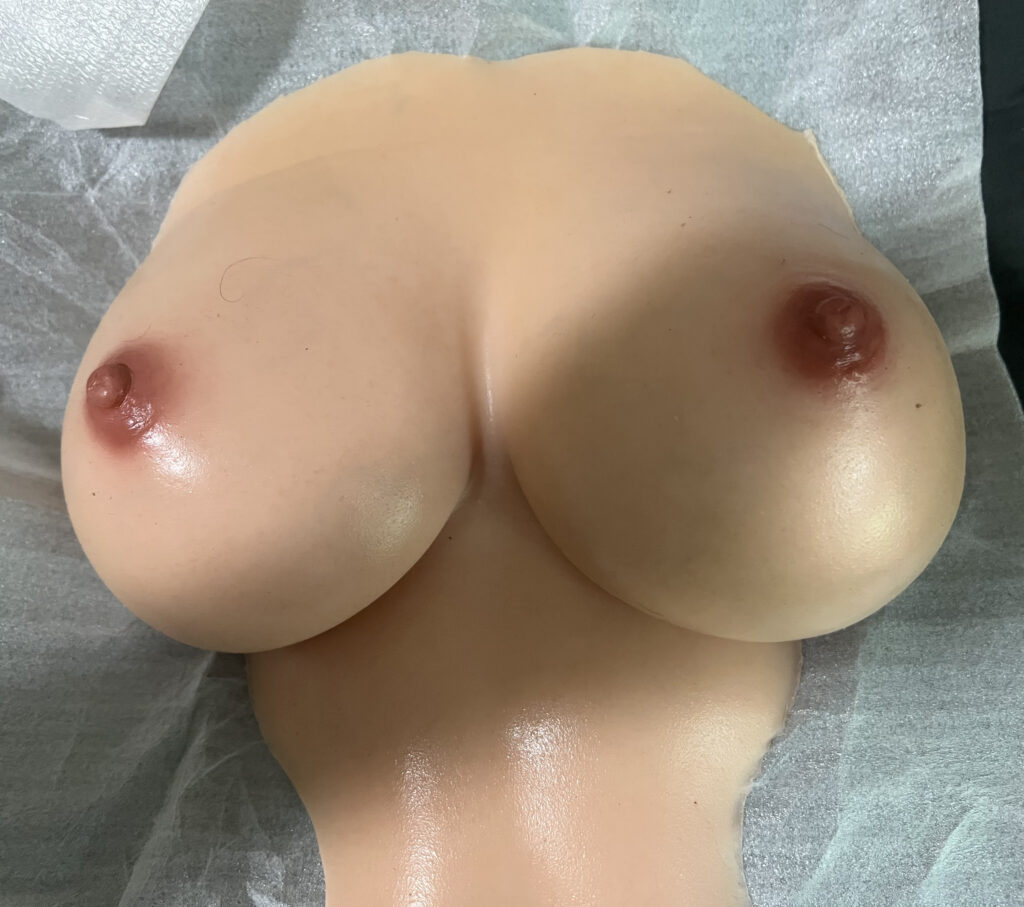 The kind folks at FJDoll were nice enough to send me a demo piece of their silicone line of dolls. This is a bust made from an in house model and is a one to one scale of a D-cup sized beauty.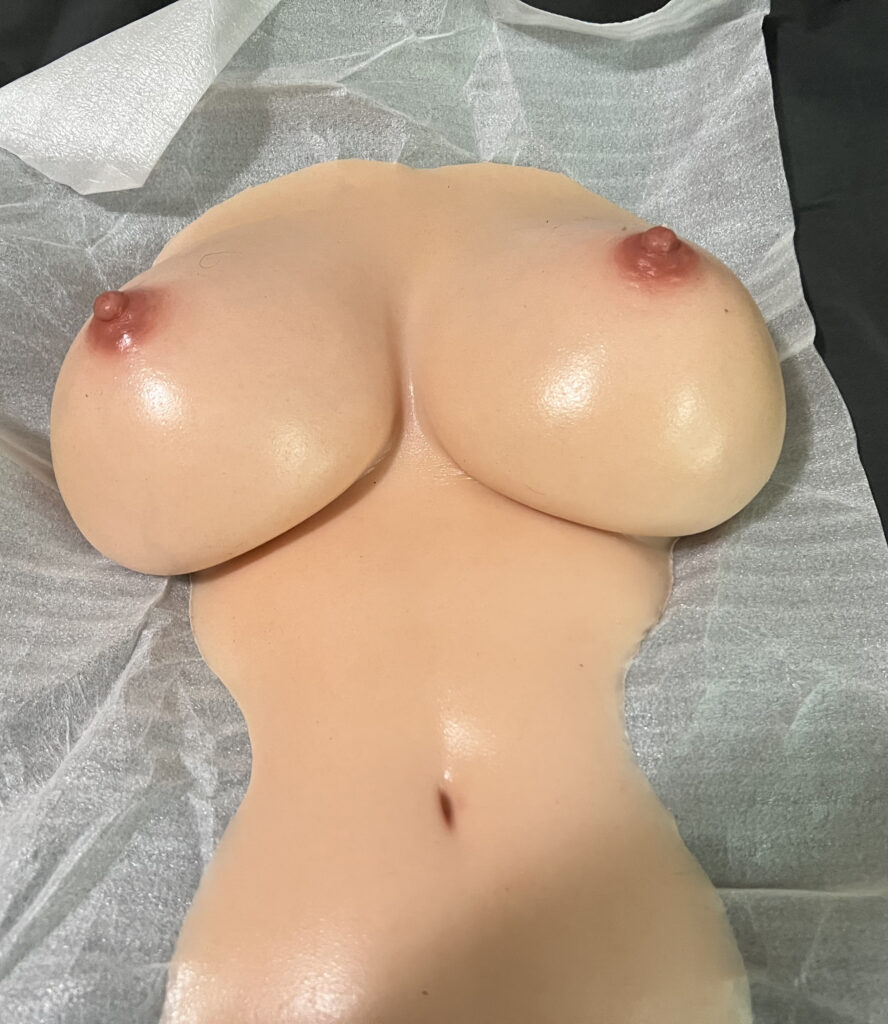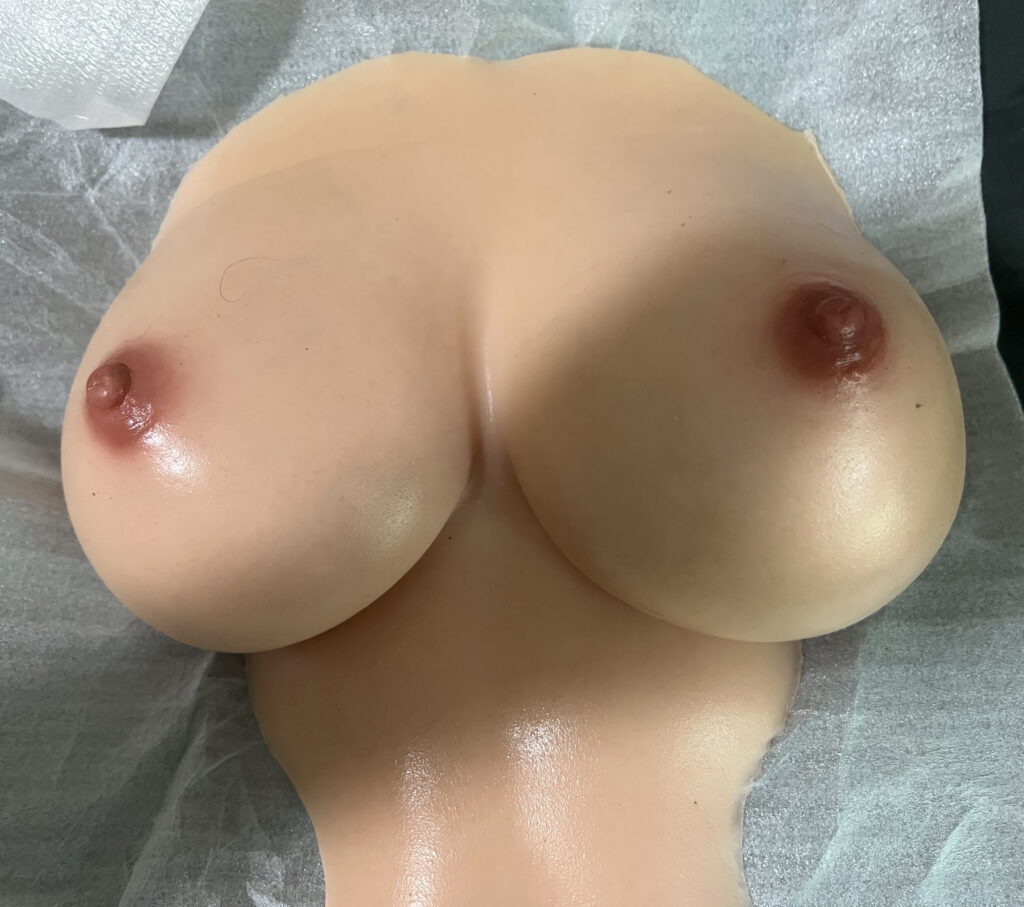 The breasts have a very natural feel to them and are very full and bouncy. The texture on the skin is amazing and feels very life-like. The nipples are cute and fun to pinch and twist. At first I thought perhaps they were scaled down from the model, but the rep assured me that the model was very petite but quite busty. I kind of wish I knew who it was!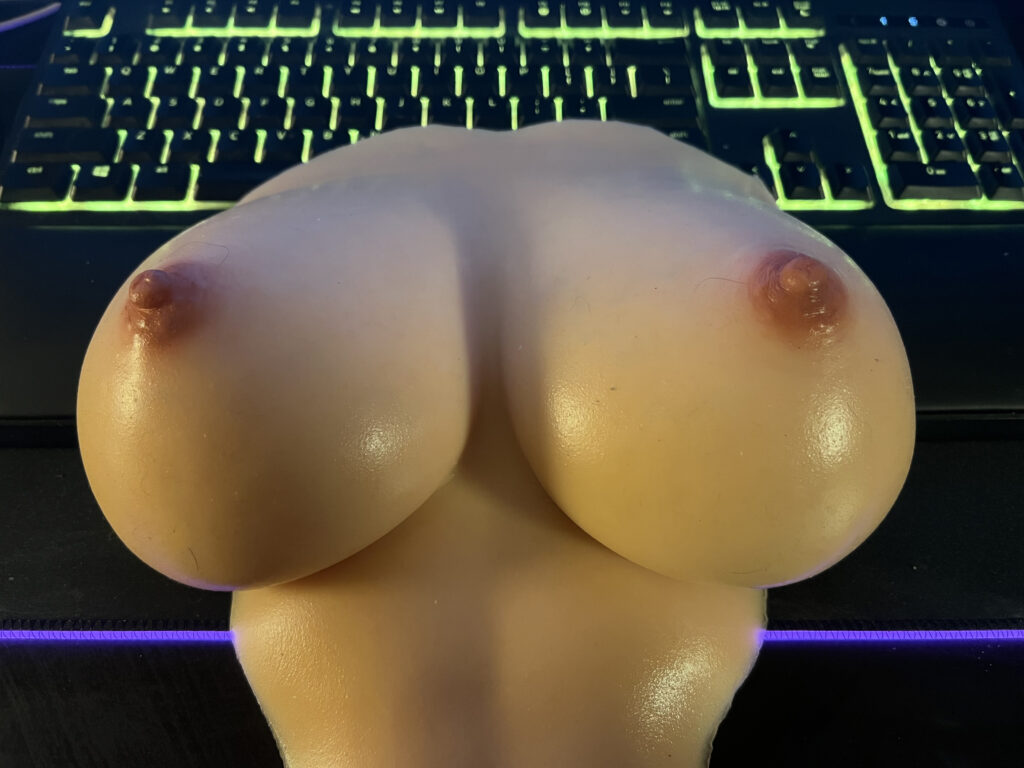 If you've ever felt a woman with large implants the sensation would be pretty comparable. The weight is very realistic and the sculpt on the abdomen is very sexy as well.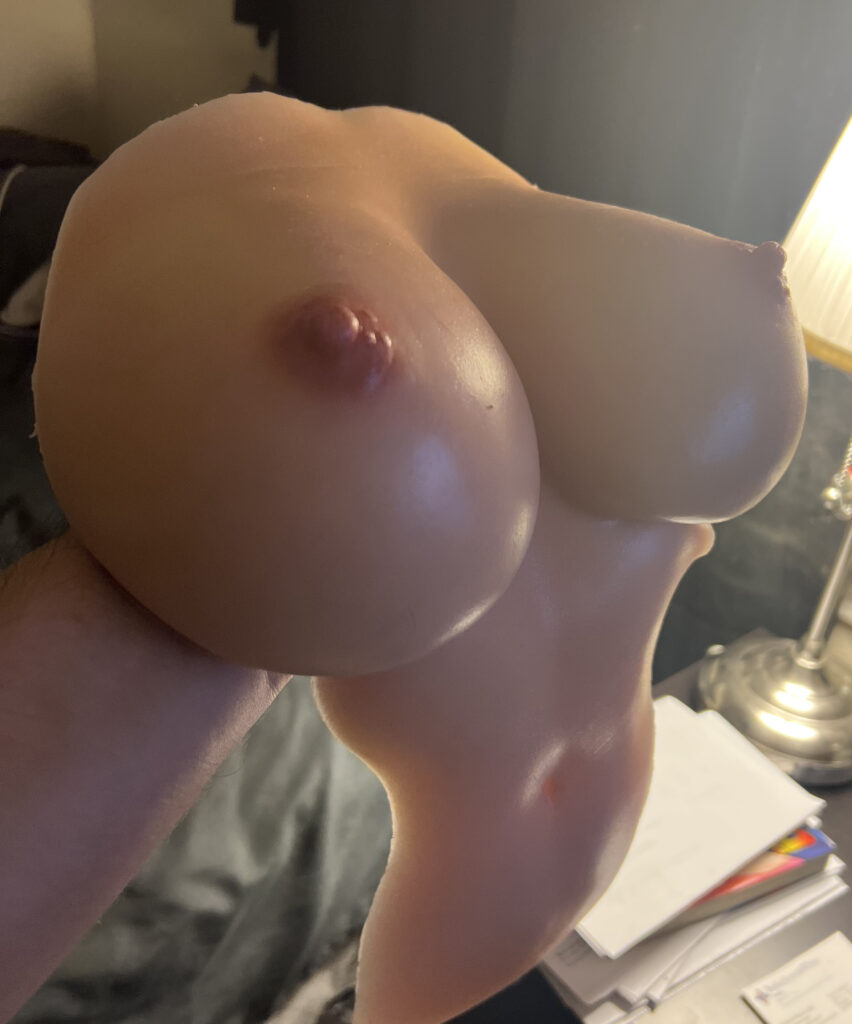 FJDoll has a second prototype that I'll be getting in the coming months and will be doing another review.
10.5kg Silicone Torso#Fjdoll #Realdoll #Sexdoll #lovedoll
Official Website: https://t.co/yw1JQUSDOH
Email: [email protected] pic.twitter.com/Kz4ZOecF3F

— FJ Doll Official (@FjDoll) August 22, 2022
If this is the build quality on just the breasts, you can imagine what the complete doll must feel like. I'll include a link to their web store if you want to take a look. FJDoll will be coming to the 3DXDoll store later this fall!
Until then see you next time!