Greetings crew! I wanted to update you all with some product mark downs and updates here at the Redrobot3D store. Let's get started!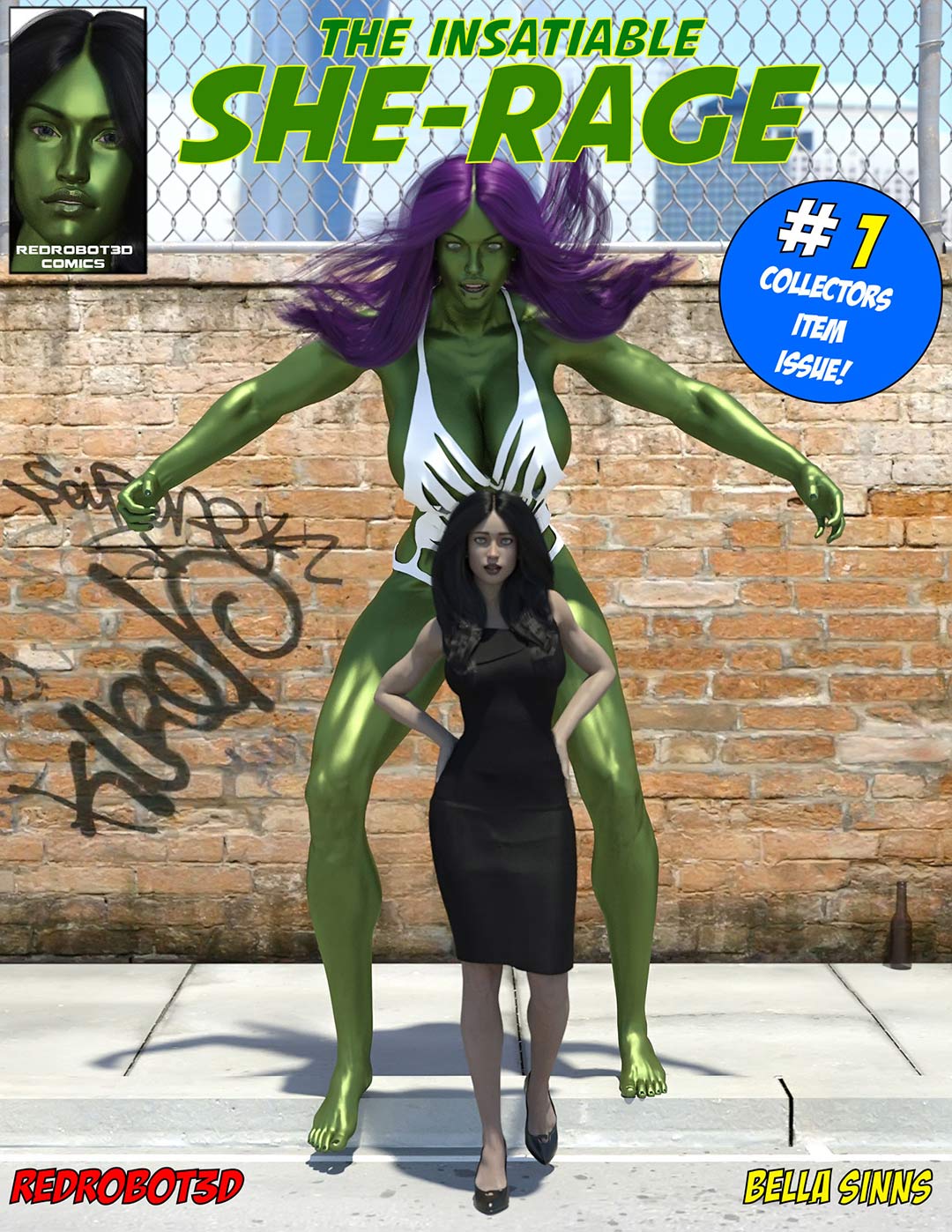 First up we have "The Insatiable She-Rage".
This 2015 comic features the lovely jade goddess "She-Rage" getting her workout on when she finds two handsome and well hung studs in her gym! Will they be able to satisfy the sexy green giantess? Or will they be crushed by her colossal sexual appetite? Find out for the low price of $4.99!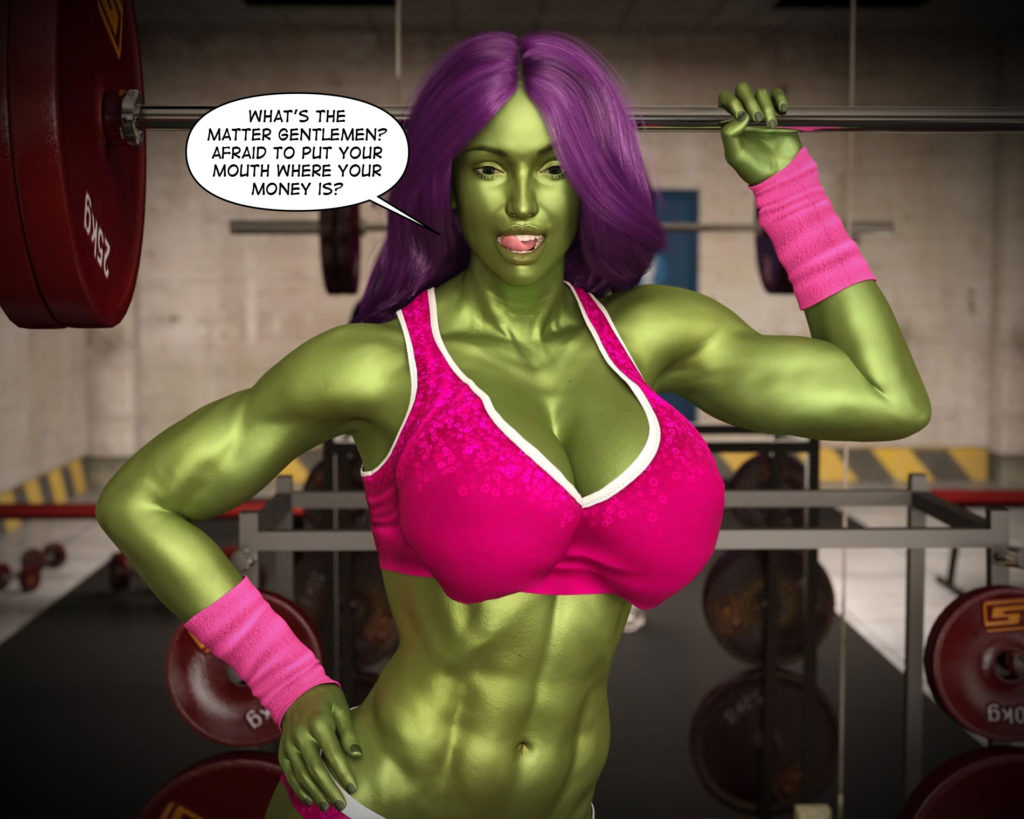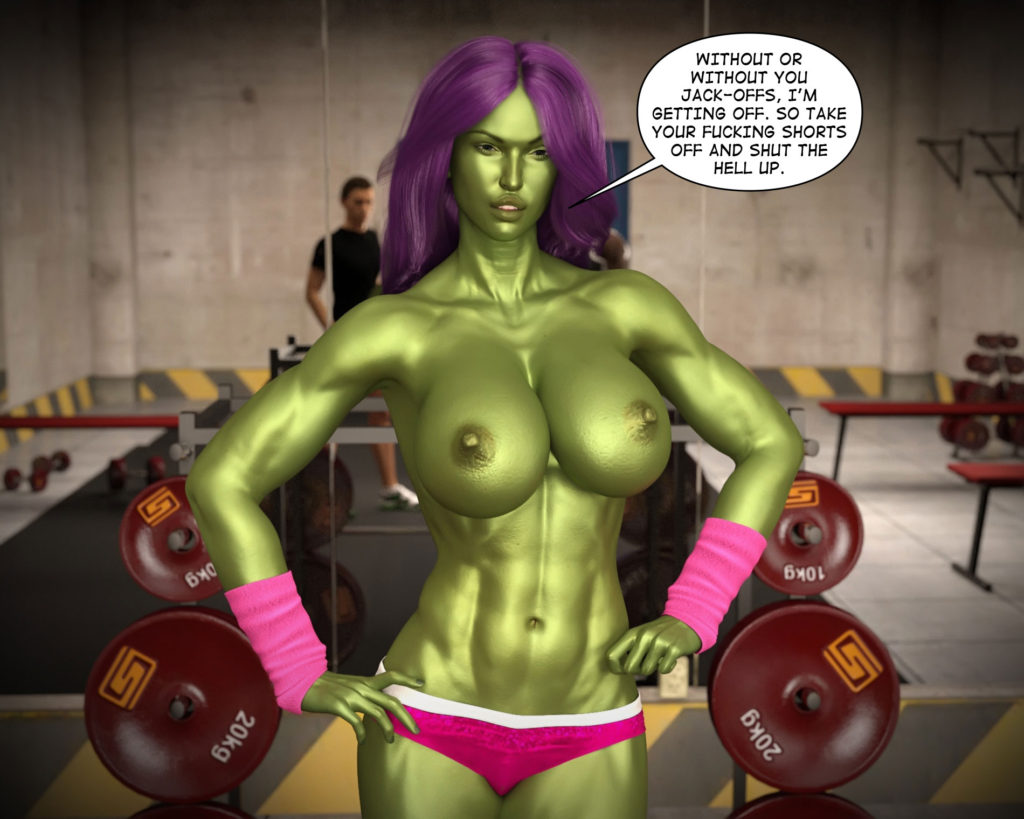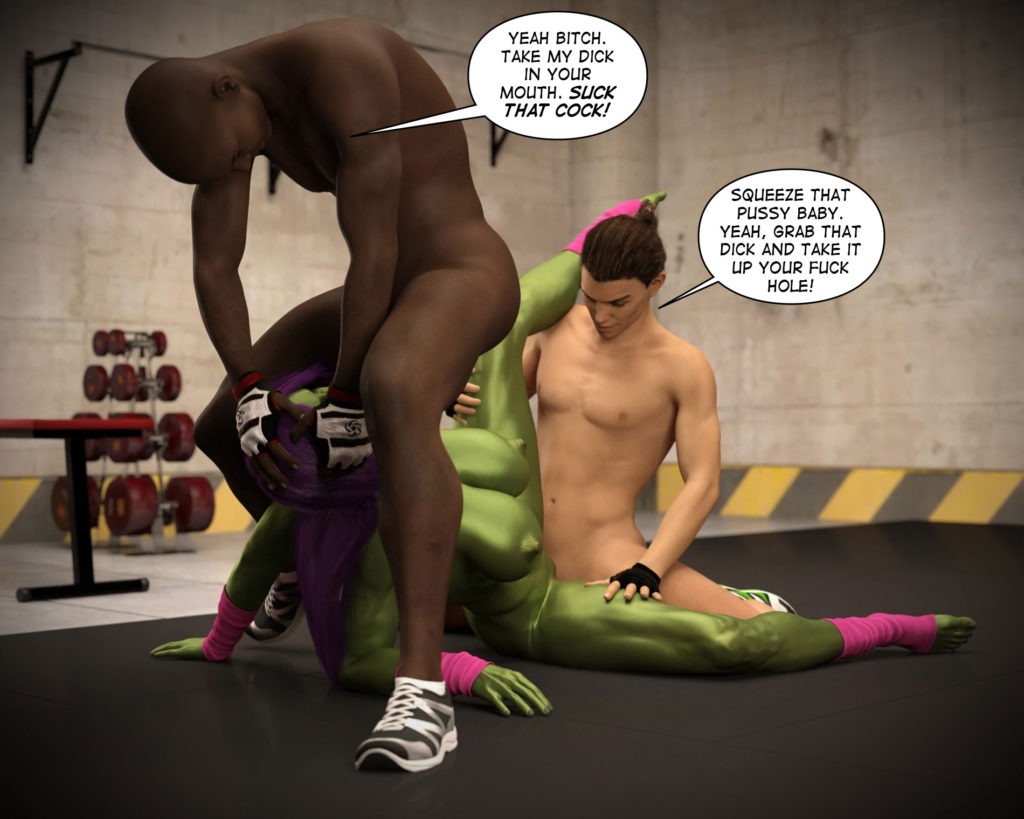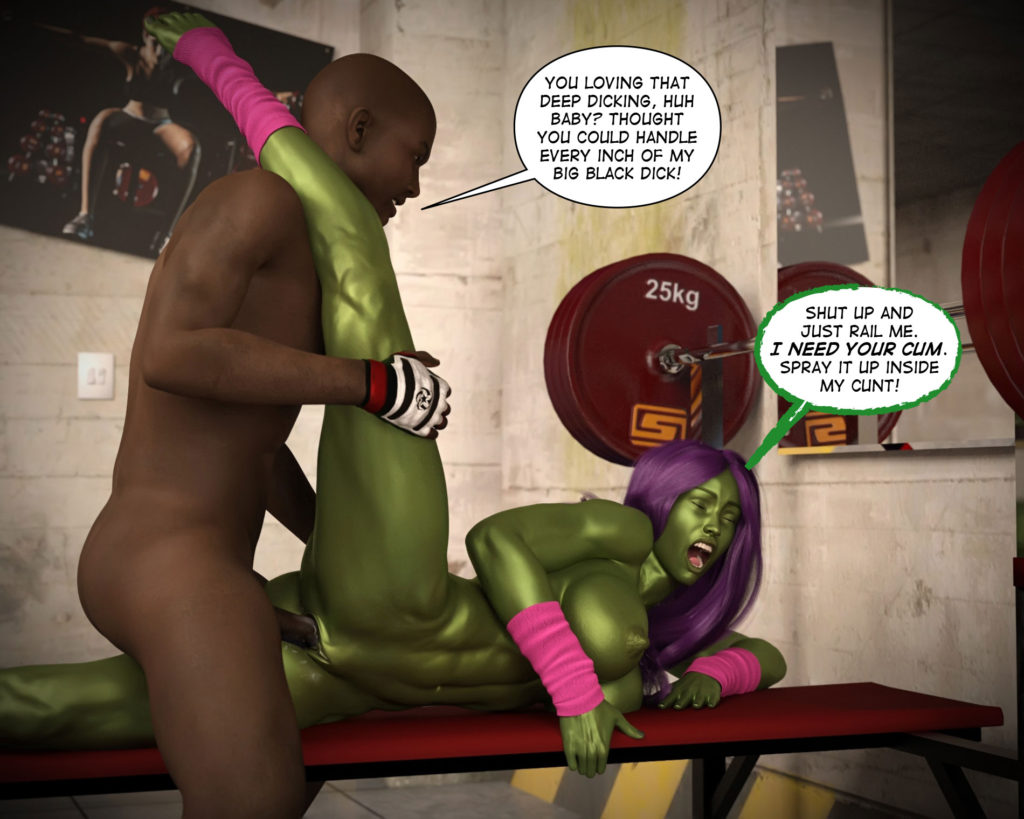 ---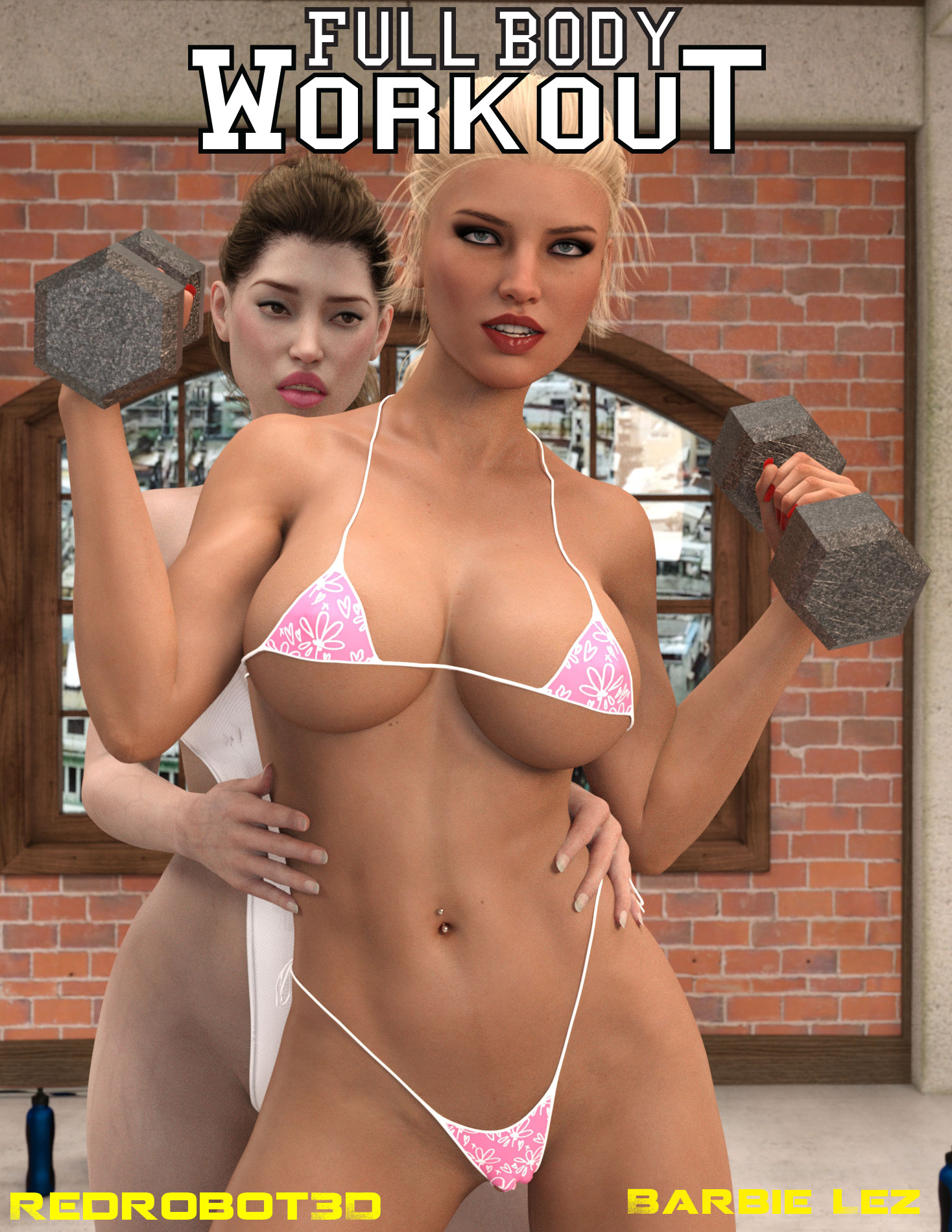 If you want to see all my current comic library work, consider getting the yearly subscription to Redrobot3D! Also my patreon is a great place to keep up to date with all Redrobot3D news and update.