Hey everyone! Doing a little bit of cleaning up in my store before the holiday season officially kicks off. To get into the festive mood I've decided to bundle up some of my older titles! First up we have the 2 volume collection featuring everyone's favorite blue skinned alien sex goddess, Omega! Lets get into it.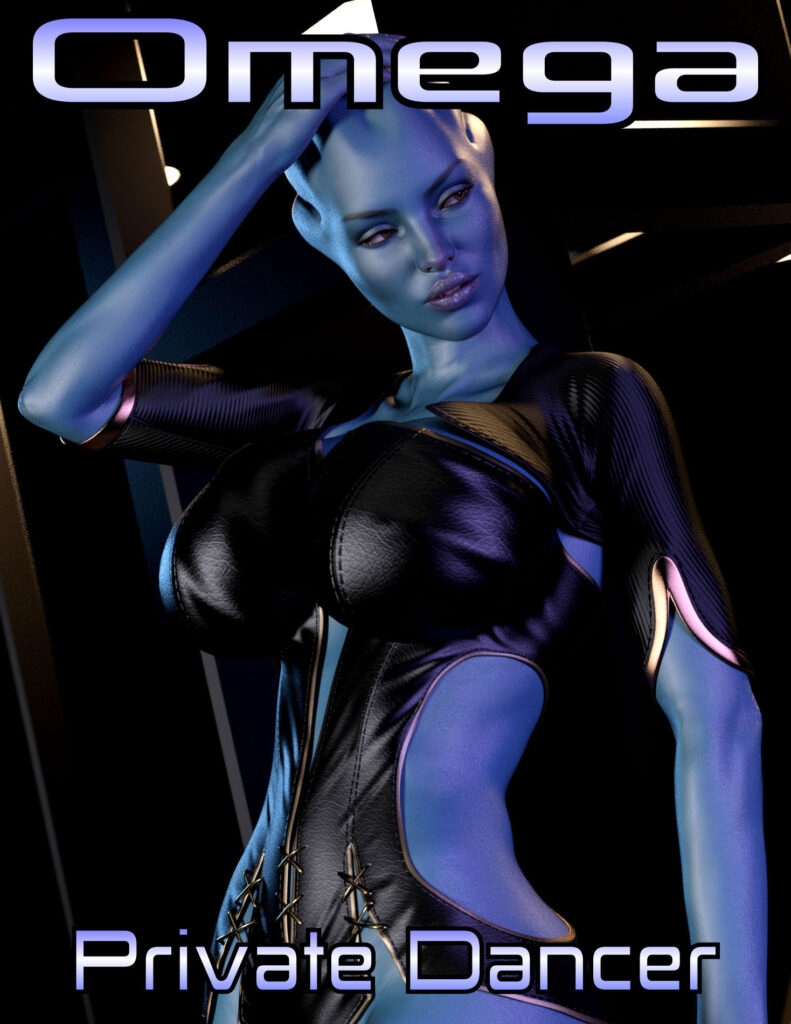 Redrobot3D Proudly Presents
The Omega collection Vol 1.
There are certain alien ladies that have a mass effect on people. Omega was one such lady. This sexy buxom blue skinned alien took the 3DX community by storm with her curvy figure, exotic face, and fantastic out of this world body.  Now you can get her complete  collection in one easy to read bundle!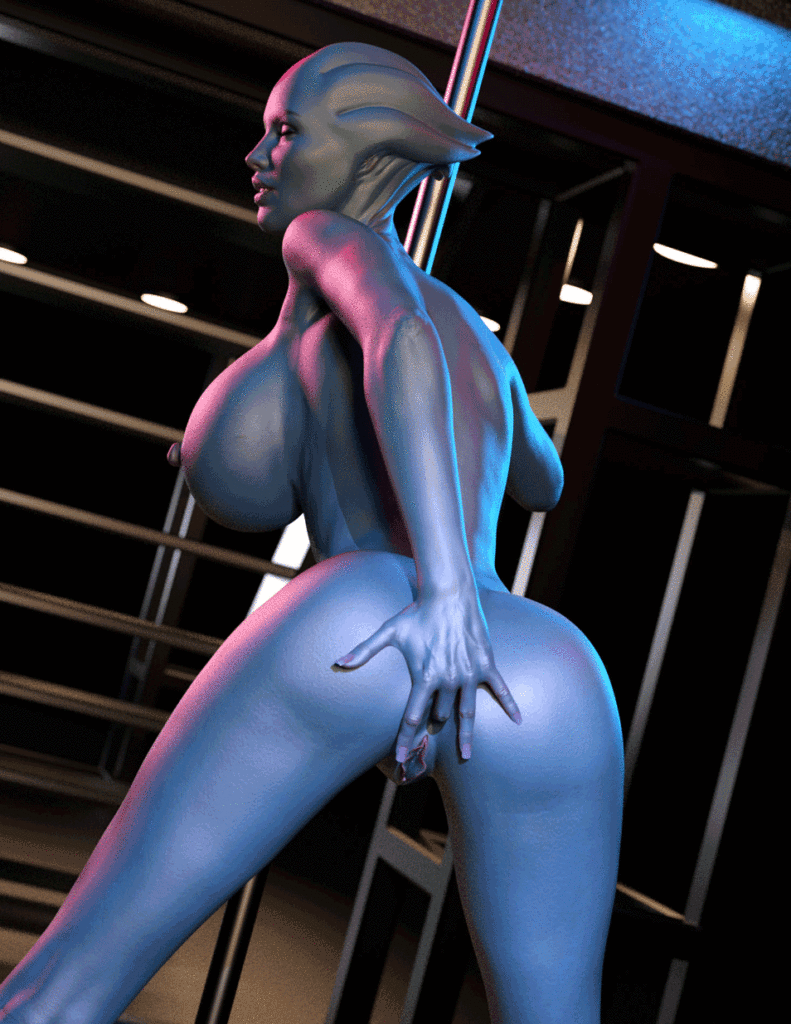 The Omega Collection contains the original sci-fi pin up series "Omega Private Dancer", followed up with "Omega: One on One", also included is a special lesbian/robo tentacle bonus set!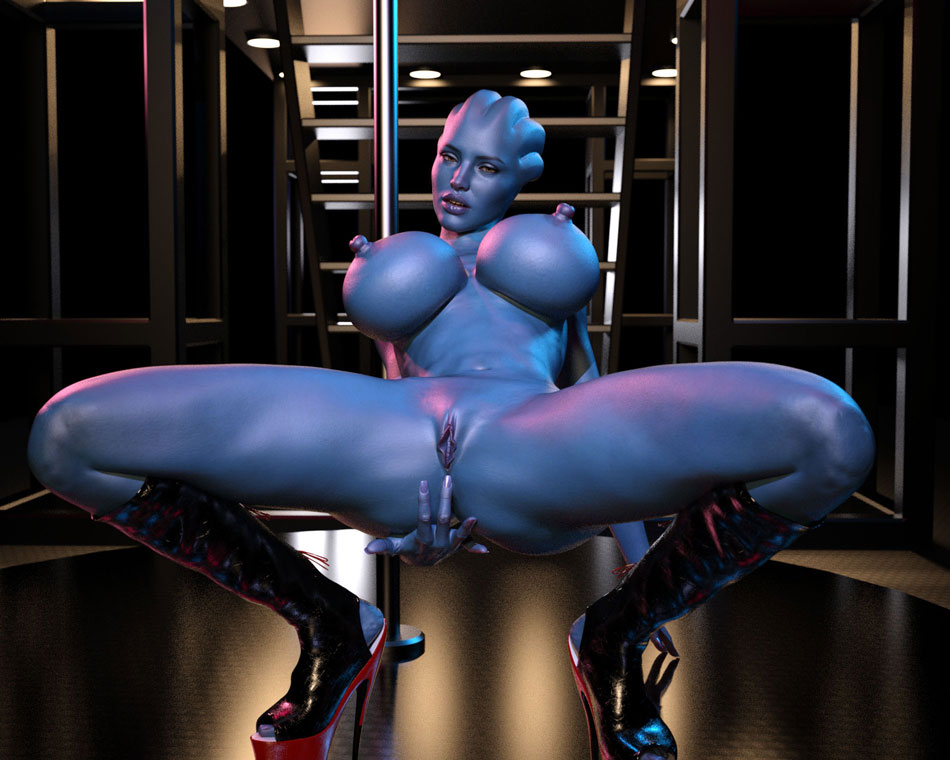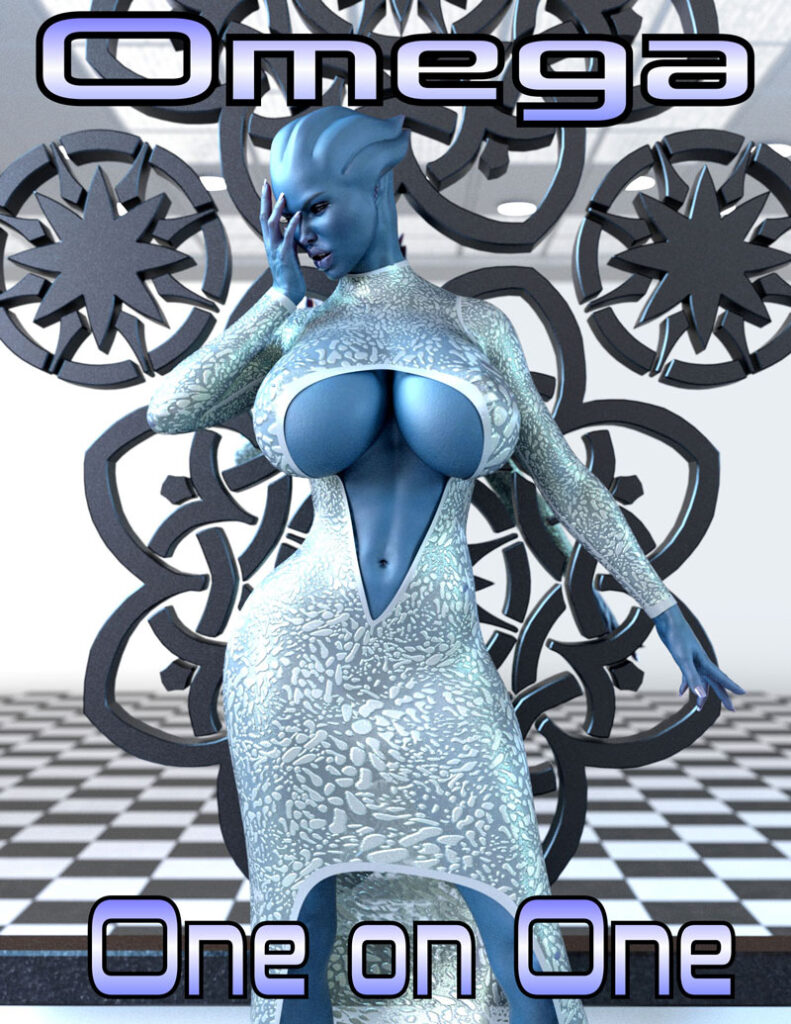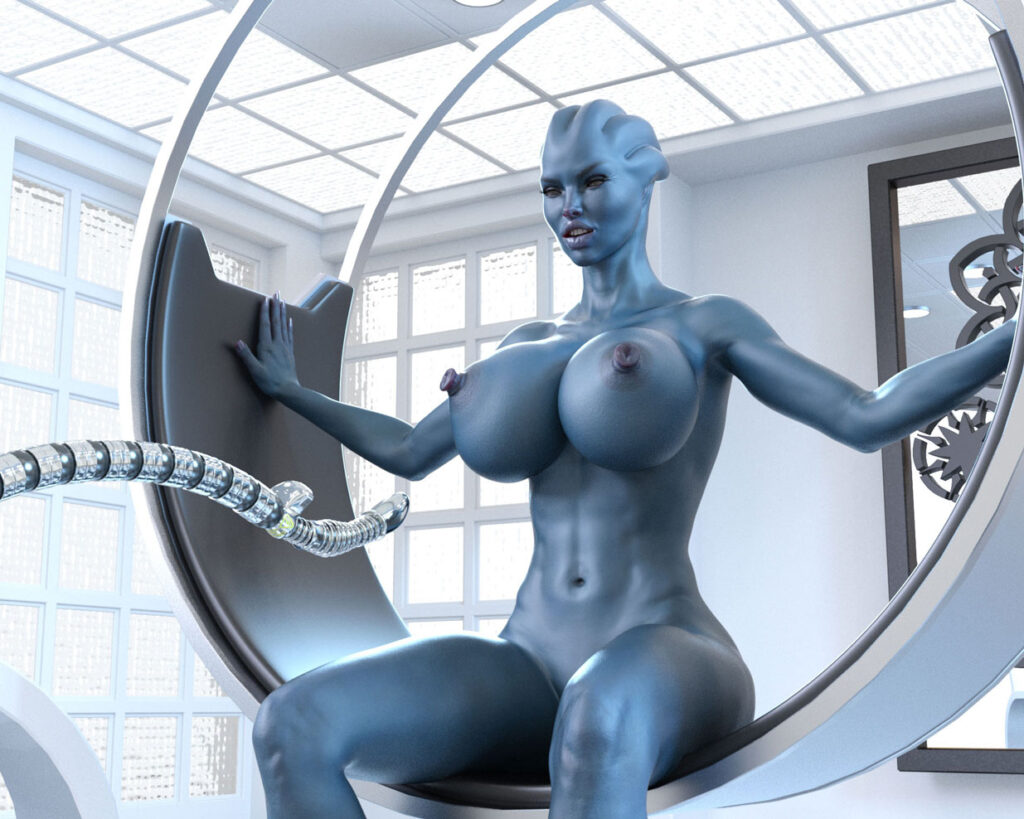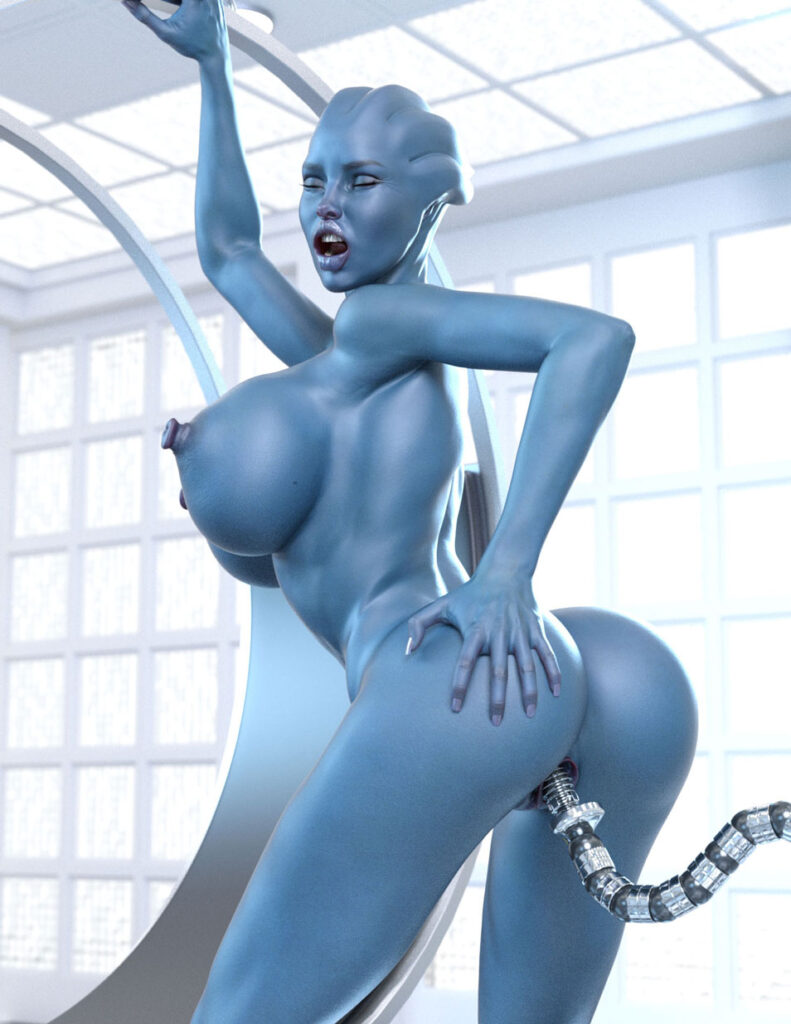 Will this be the end of Omega? Or will we see her in the future? It all depends on you and your desires! You can pick up this first volume collection on my Gumroad for $12.99 here
Next up is volume 2 of the collection "Omega-Close Encounter"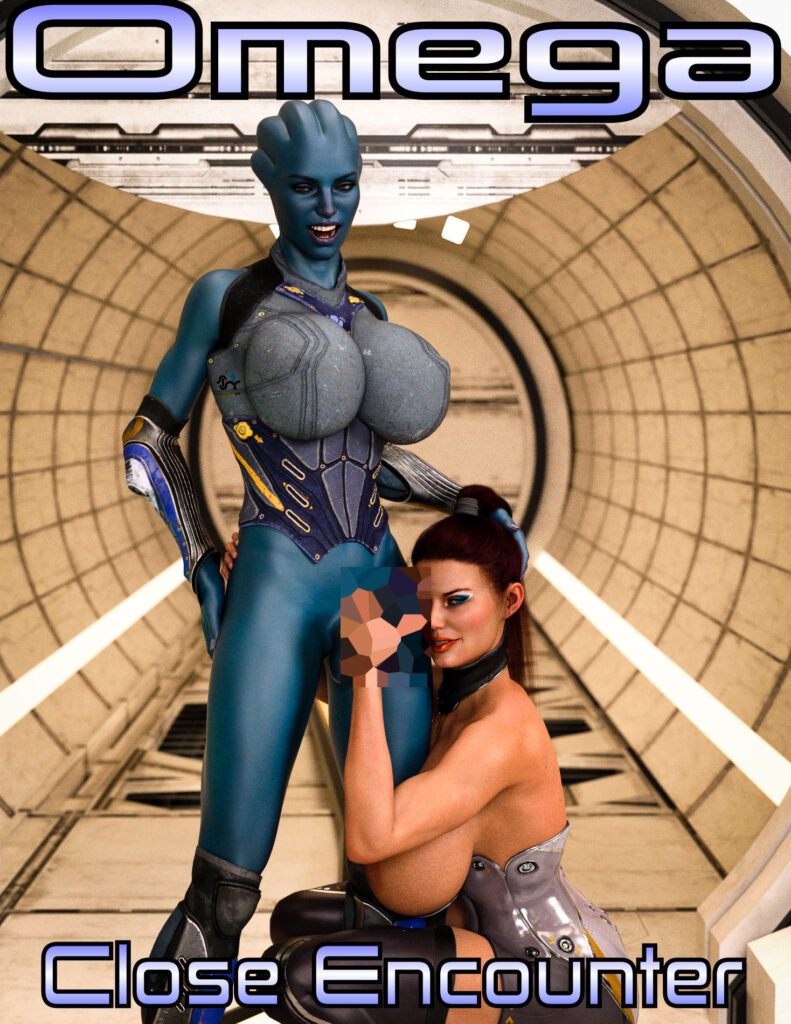 Our sexy blue skinned alien vixen returns in the 2nd collection of comics. This time sporting a massive futa cock and an eager human pet waiting to use it. Both of these comics were commissioned by a long-time client of mine that was kind enough to let me share them with the rest of the 3DX community and my readers. Be warned though that these two comics are not for the faint of heart! Themes include bondage, forced feeding, breast expansion, milking, and futa action.
The Omega Collection Vol 2 contains the original sci-fi  comic  series "Omega Close Encounter part 1 and 2". 
You can pick up this collection edition for $12.99 on my Gumroad here
I'll be back next week with some more news. Until then have a Happy Thanksgiving!