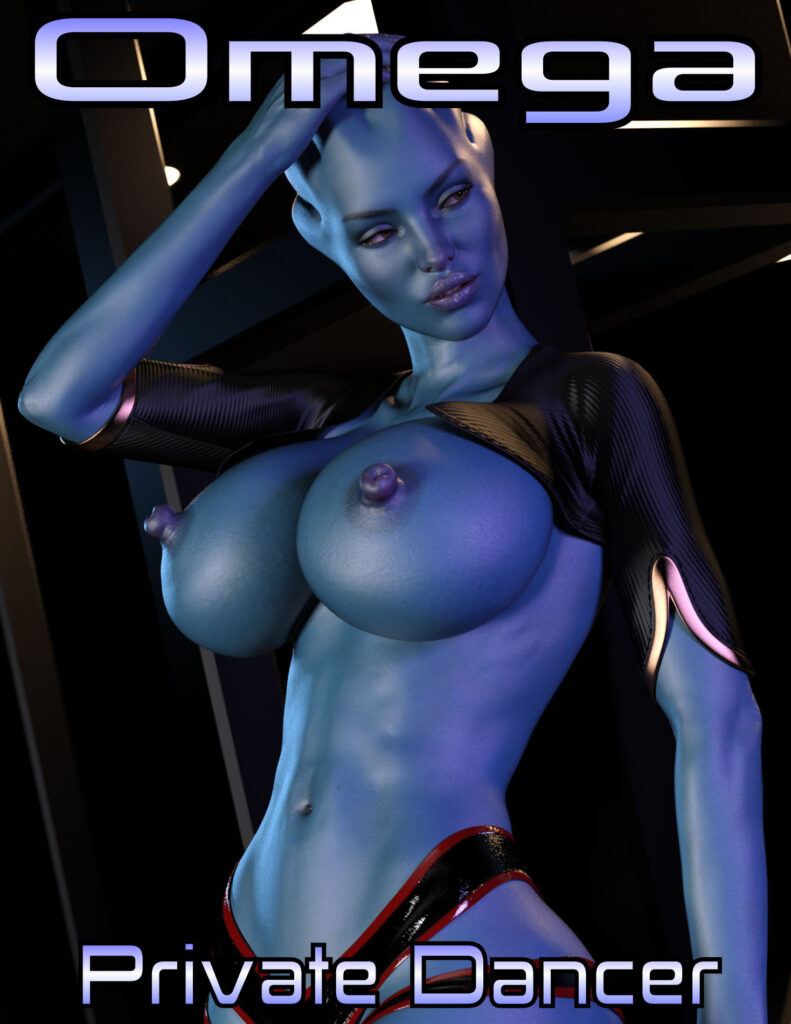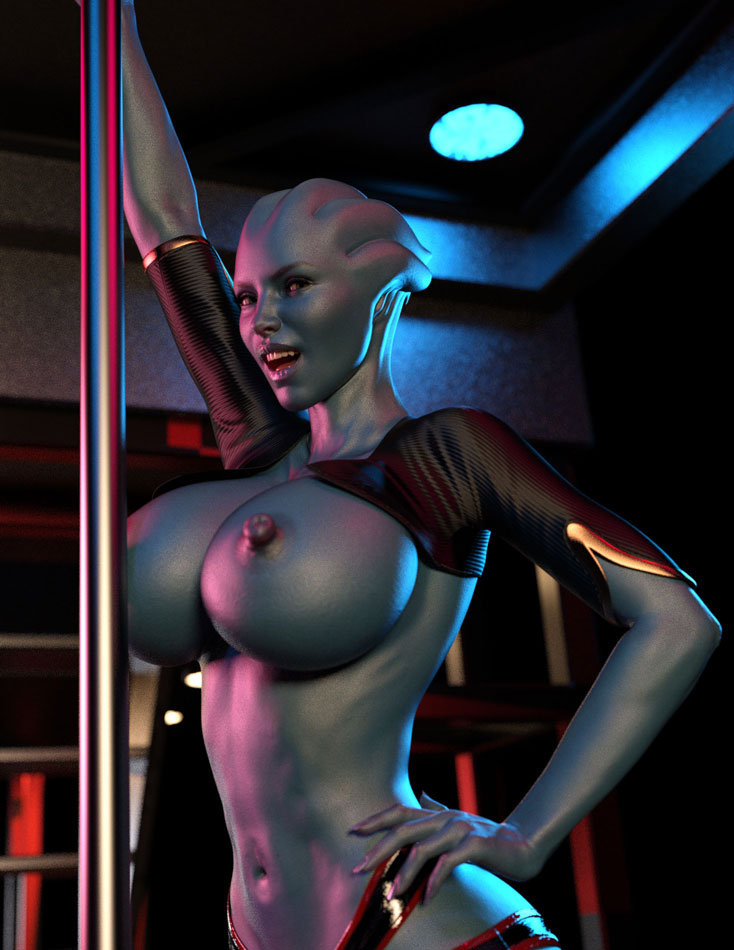 Redrobot3D Proudly Presents
Omega-Private Dancer
"Space can be a lonely place. Light years of emptiness, danger, and terror. There's a place where many space farers go to relax after a long trek through the stars. There they can indulge their private fantasies with some of the most beautiful and exotic alien women in the galaxy. The place is called Omega.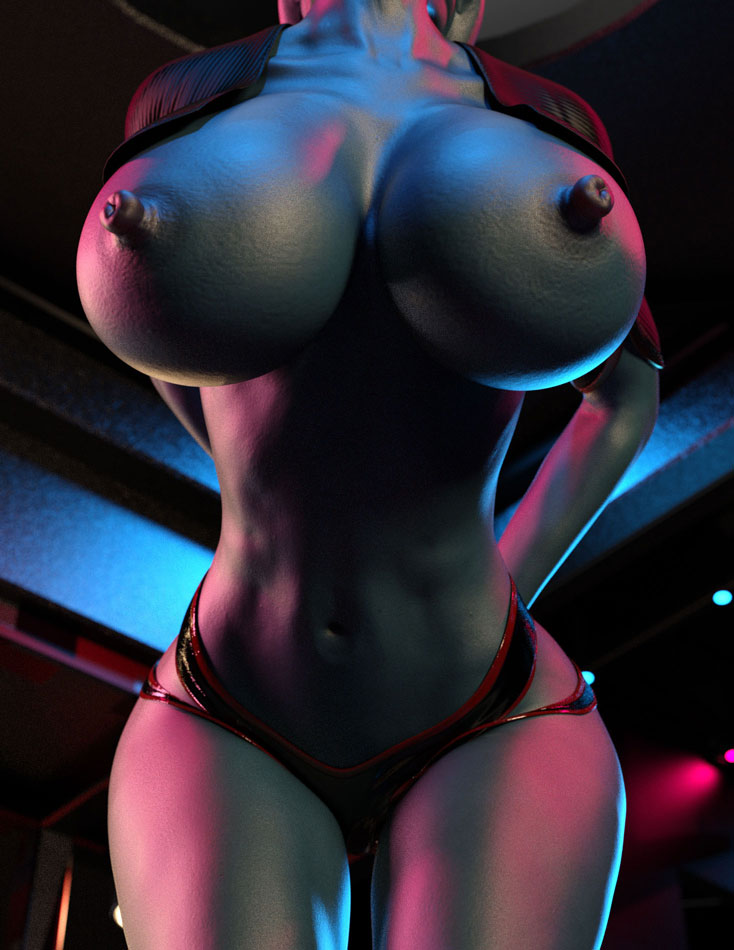 Omega isn't just a rest stop of the interstellar voyager. It's a den of the most earthly and sensual delights. A place where you can get any fetish and fantasy fulfilled, if you have the money to do so.
An exotic beauty catches your eye. You've heard a lot about her species but haven't seen one in person. She smiles at you, noticing that you're checking out her massive rack. Her skin is a dark enticing shade of blue, her eyes pierce your heart and your soul, her fantastic breasts heave and bounce with the grace of an angel. She walks over to you, asking if you're interested in a dance. You whole heartily say yes and what happens next will take your breath away. "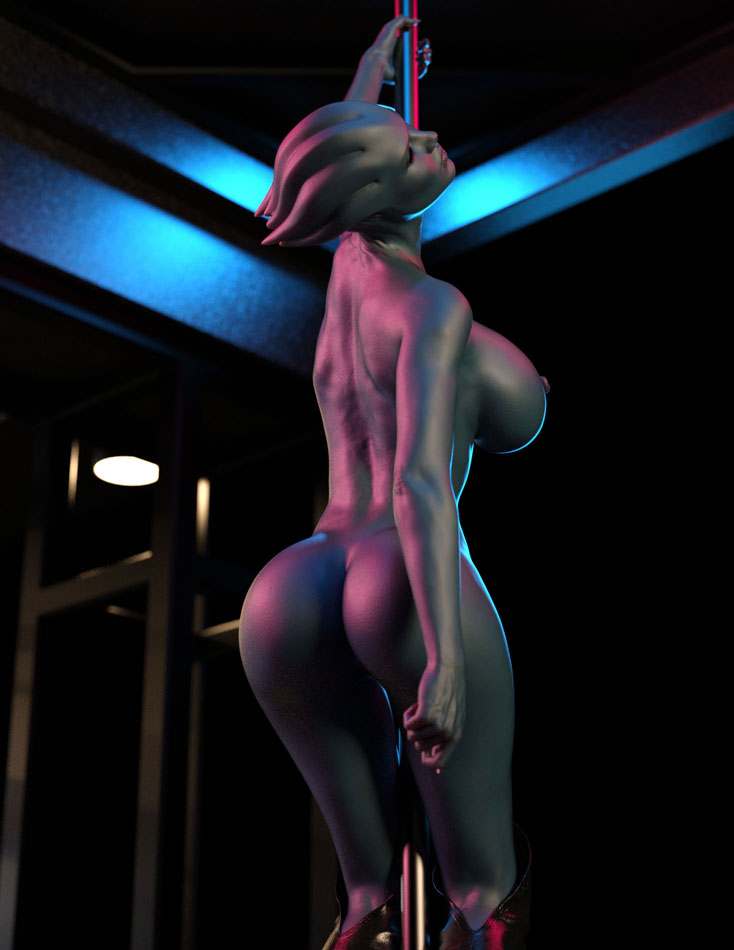 "Omega-Private Dancer" is a brand-new pin up glamour style masturbation set containing over 70 high resolution images for your viewing pleasure. It features a custom-made original model found nowhere else in the 3DX universe.  Be on the lookout for more adventures of this fantastic alien beauty in the near future! You can purchase and download this 70+ image set for only $9.99 at the Redrobot3D store here! You can also pick this up at my gumroad store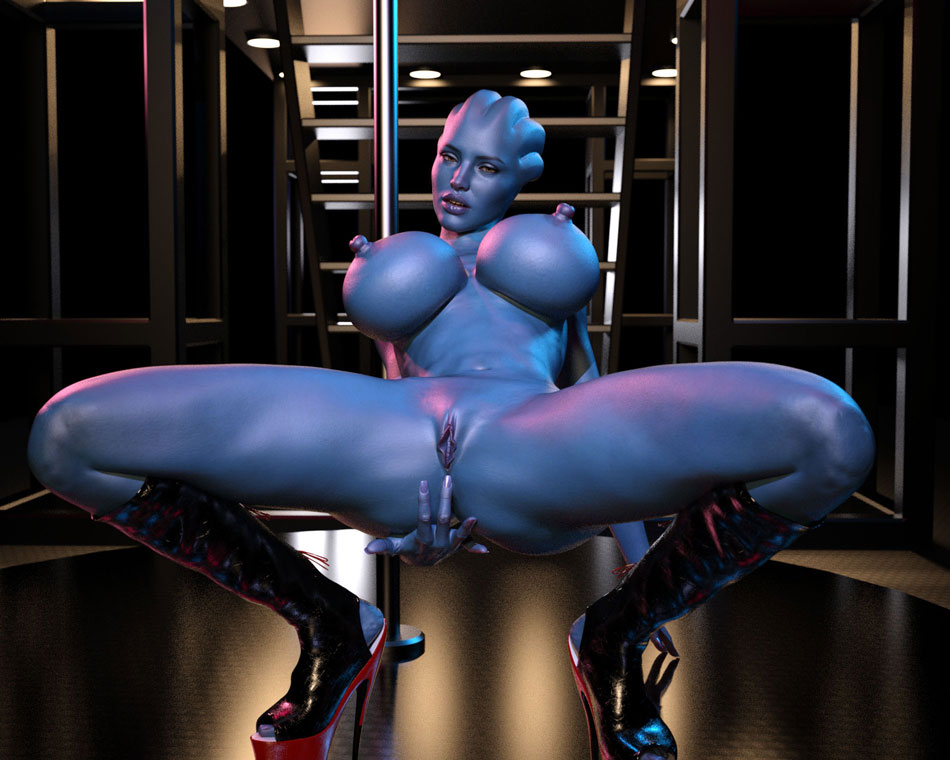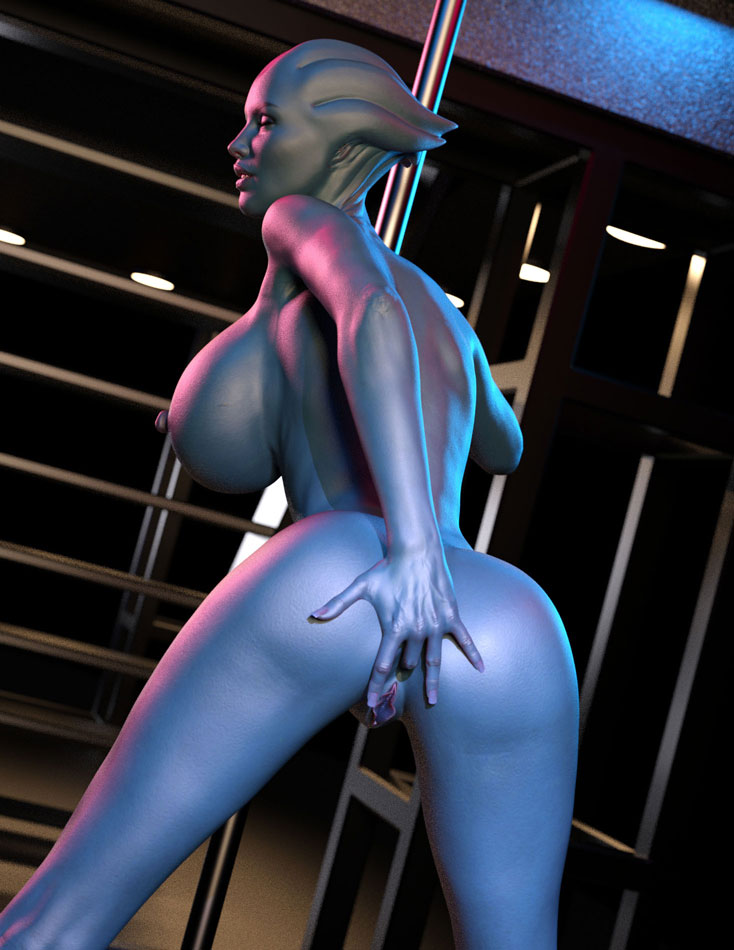 This set contains a custom made model that I commissioned from a very talented friend of mine. I've been meaning to use her for a bit now and this idea popped into my head. Also if any of you are interested I do have a new futa version of her too!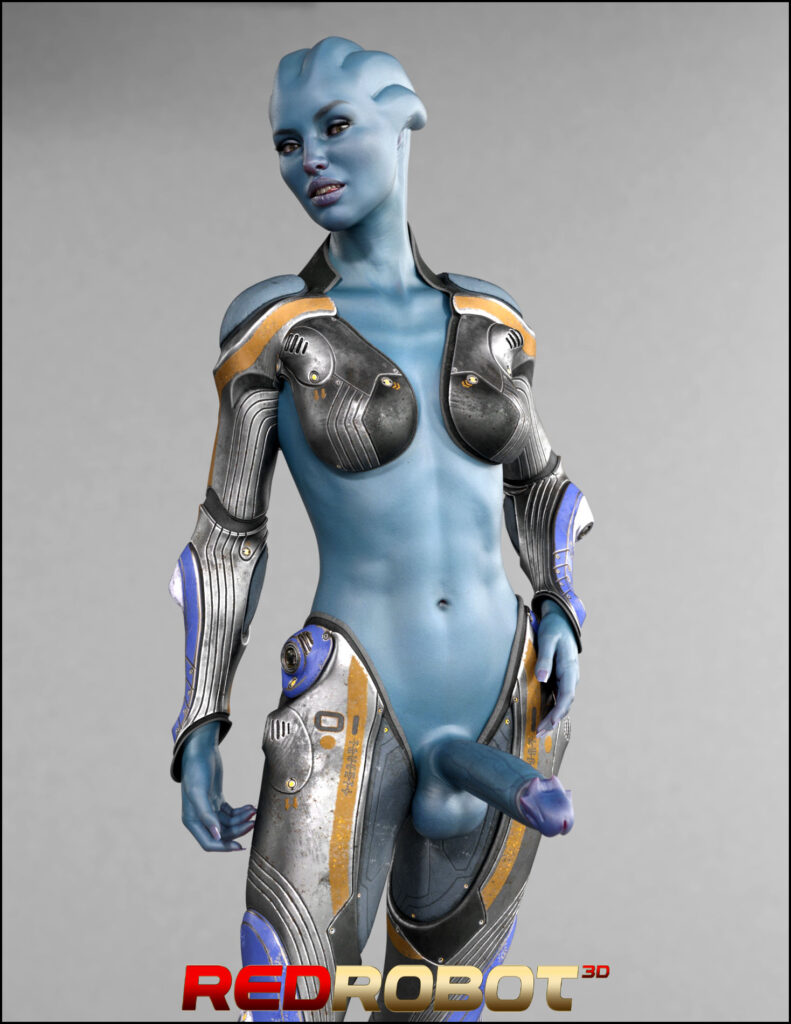 If you like my work and want to support us here at Redrobot3D. Then definitely check out the store and my patreon. Thanks!