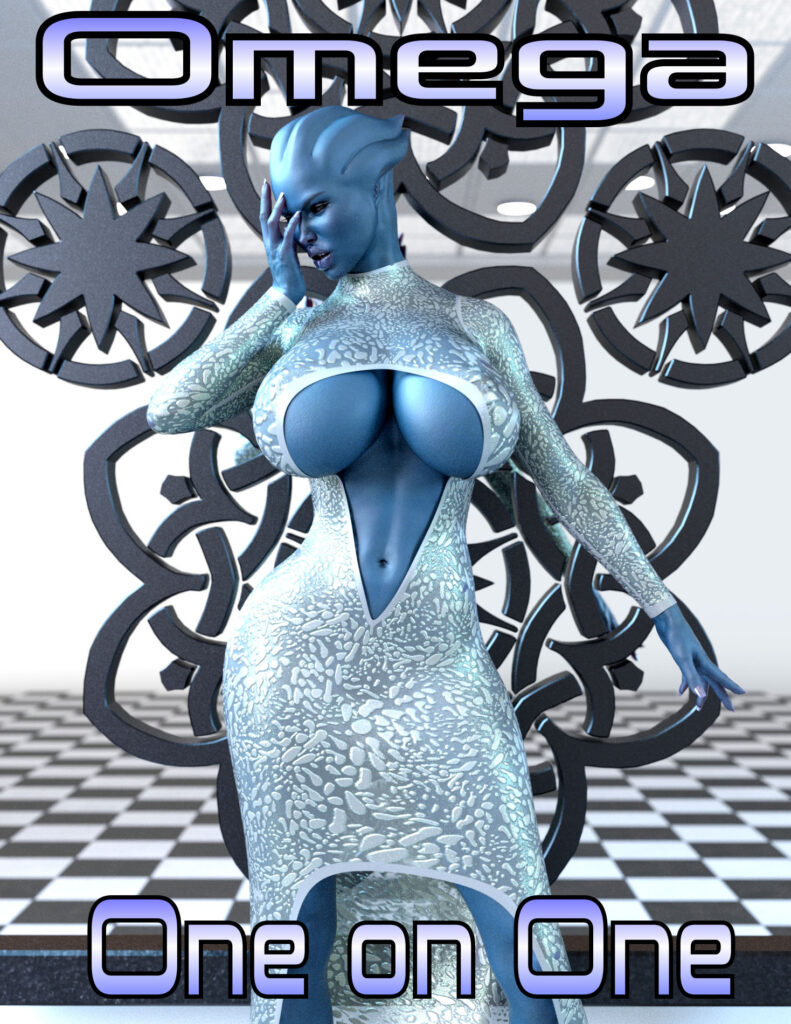 Greetings crew! I have a brand new release ready for you all! It's a return of my super sexy one of kind Asari super model! Lets see what kind of sexy adventures she gets herself into this time!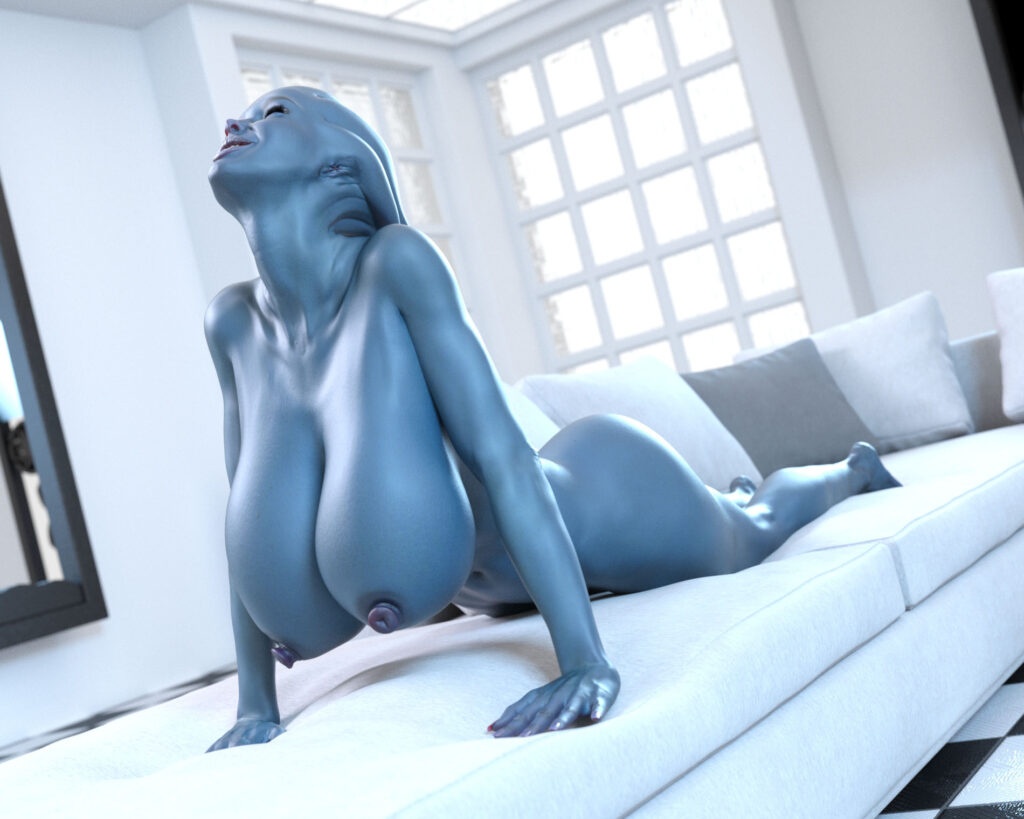 The first time you saw her at the club you couldn't take your eyes off of her. Now the exotic alien beauty returns in a brand new erotic solo set for your viewing pleasure!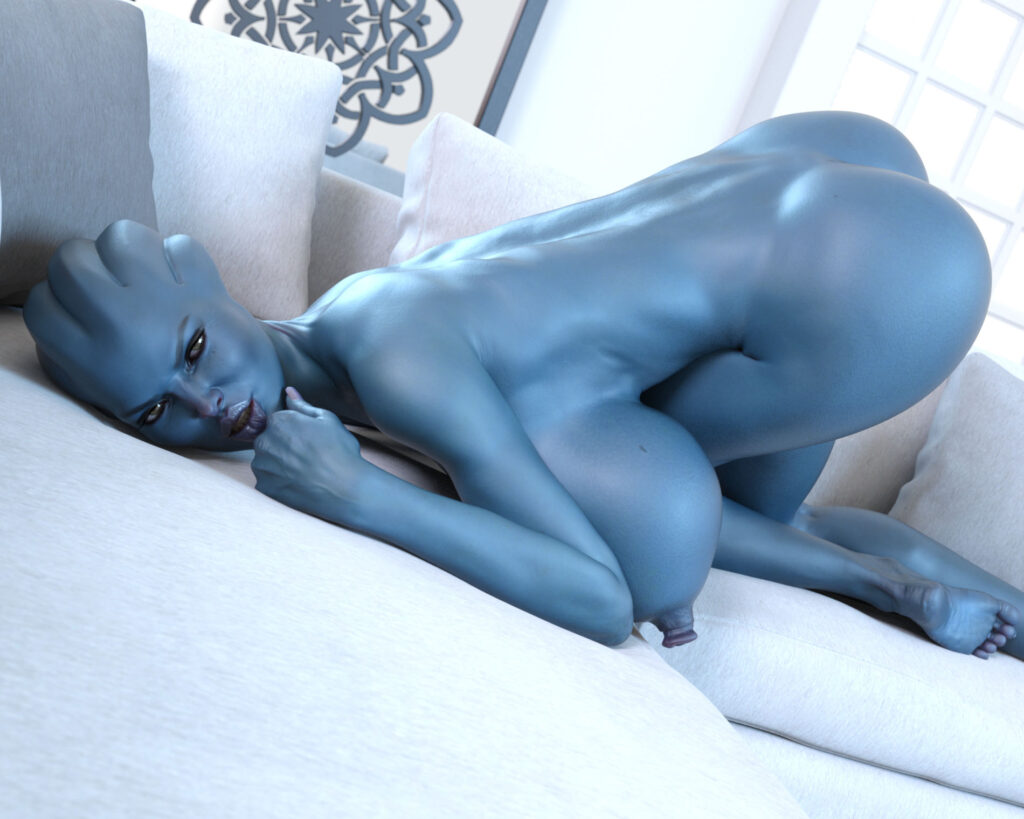 "Omega-One on One" brings back the best selling character from "Private Dancer" in an all new glamour pin up pictorial featuring 55 images of exquisite alien gravity defying busty beauty. Not content in showing off her assets for the reader, our alien adventurer engages in some one on one action with an inquisitive robo-tentacle. This mechanical wonder decides that the best place to start probing is between the legs of our heroine! What will it discovery? Find out inside!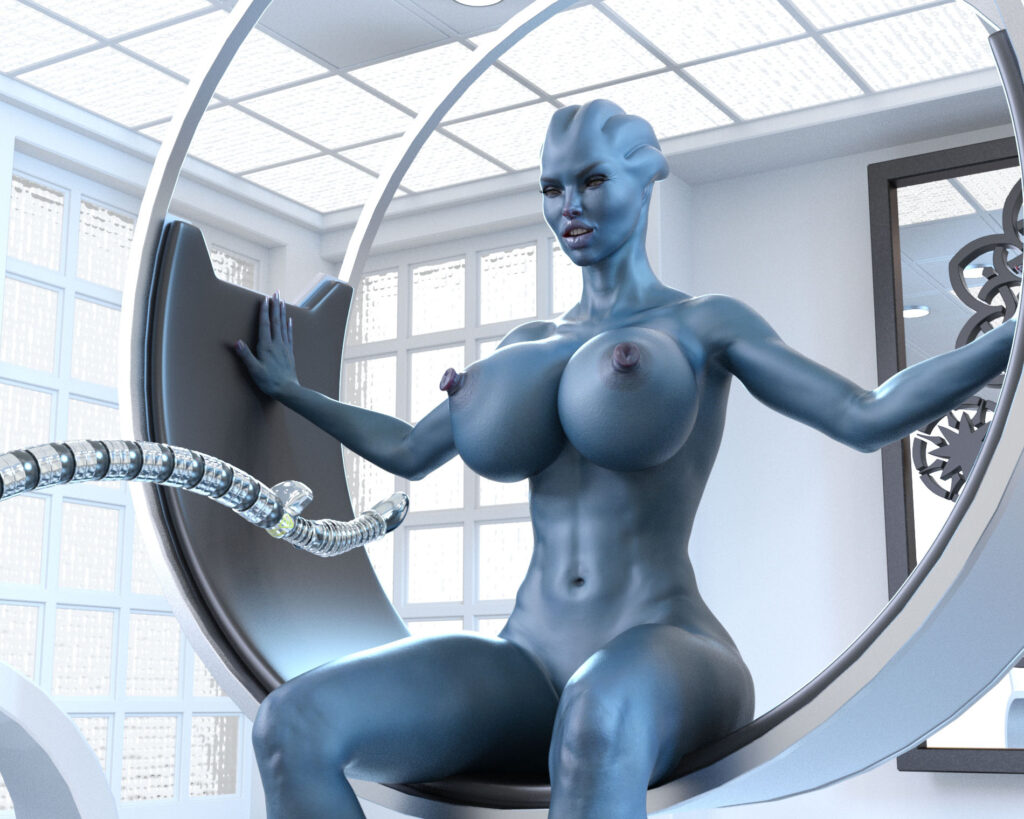 Included in this package is a 10 panel lesbian mini set features the sexy alien and her human lover. These horny females finds that even though being different species they can still enjoy each other's company in the bedroom. Things only get hotter when the robo tentacles makes their way into the fun! Keep an eye out for more adventures of our interstellar heroine in the future!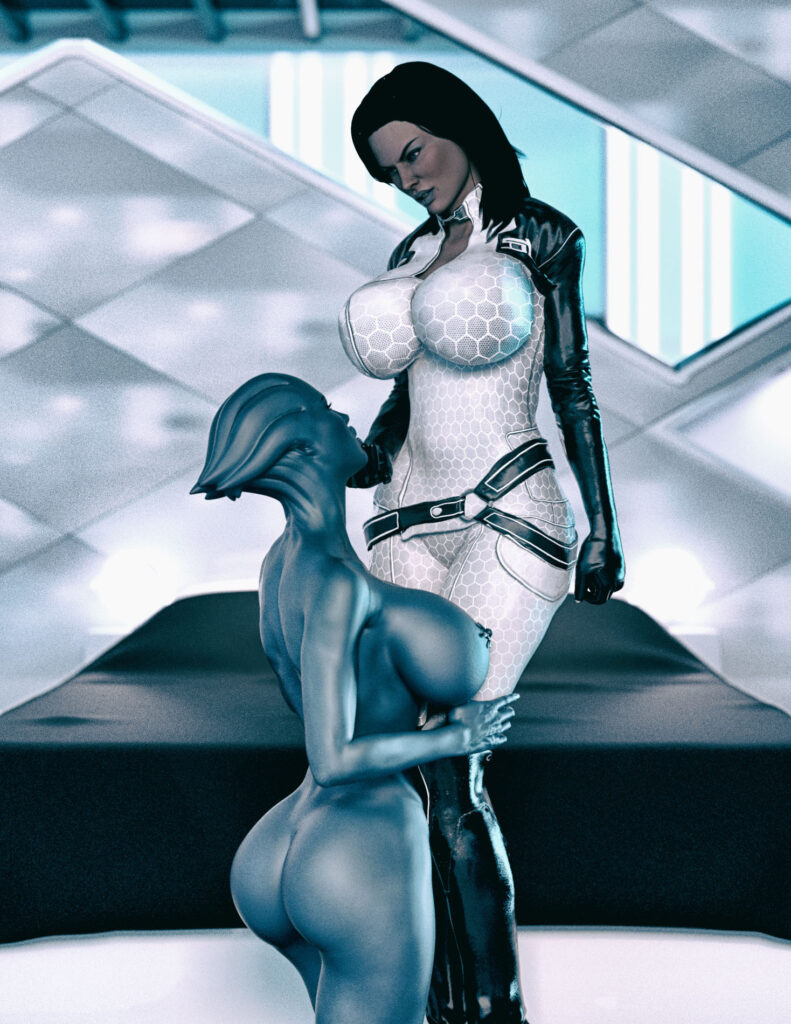 You can pick up "Omega-One on One" on the Redrobot3D store for $11.99. It contains 2 PDFS. The first being 55 images, the second is 10 images.
You can also purchase this from my Gumroad
Also if you'd like to see some custom adventures of my lovely Asari girl for your own private collection please feel free to contact me in regards.