Hey crew! I'm back here with what's going to be going on here at Redrobot3D for the month of October. Its going to be a busy one with numerous releases for both the mainstream 3DX stores and my own little shop over at Gumroad. So lets go ahead and get started.
Bio-Evil Outtakes.
First up I wanted to share some outtakes from my newest release "Bio-Evil: The Mansion". Originally this story started out as a commission set featuring Jane resting on top of a sleeping Lady D. At one point too I thought about making Lady D have a dick, but took that out of the story. Here are some panels that didn't make it into the final version of the story.
If you haven't checked out last month's releases we had both a brand new "Bio-Evil" spin off featuring Jane St. Patrick and a horny lesbian giant. So far its been selling well and will get a sequel before the year is out.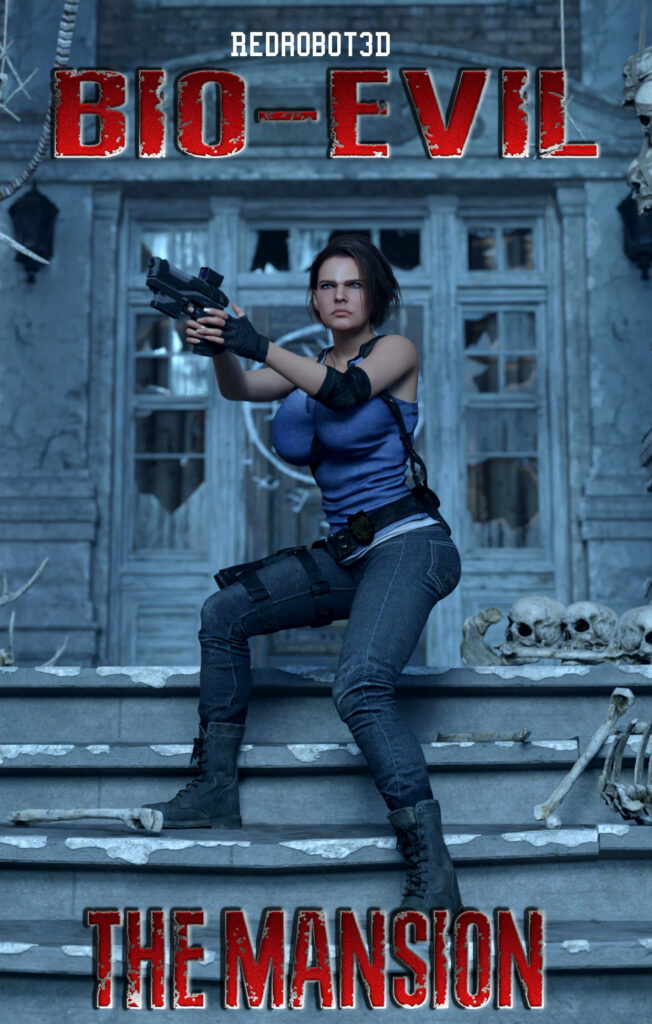 Next up we had "Ruins of the Minotaur". A sexy fantasy take on the whole minotaur of the maze classic fable. However this time he finds a busty blonde waiting for him! This comic will also be going to Affect3D later this month with a modified version featuring a more human looking cock on the Minotaur. They're not really fans of the whole horse dick thing. I'll probably include some extra shots in that version too.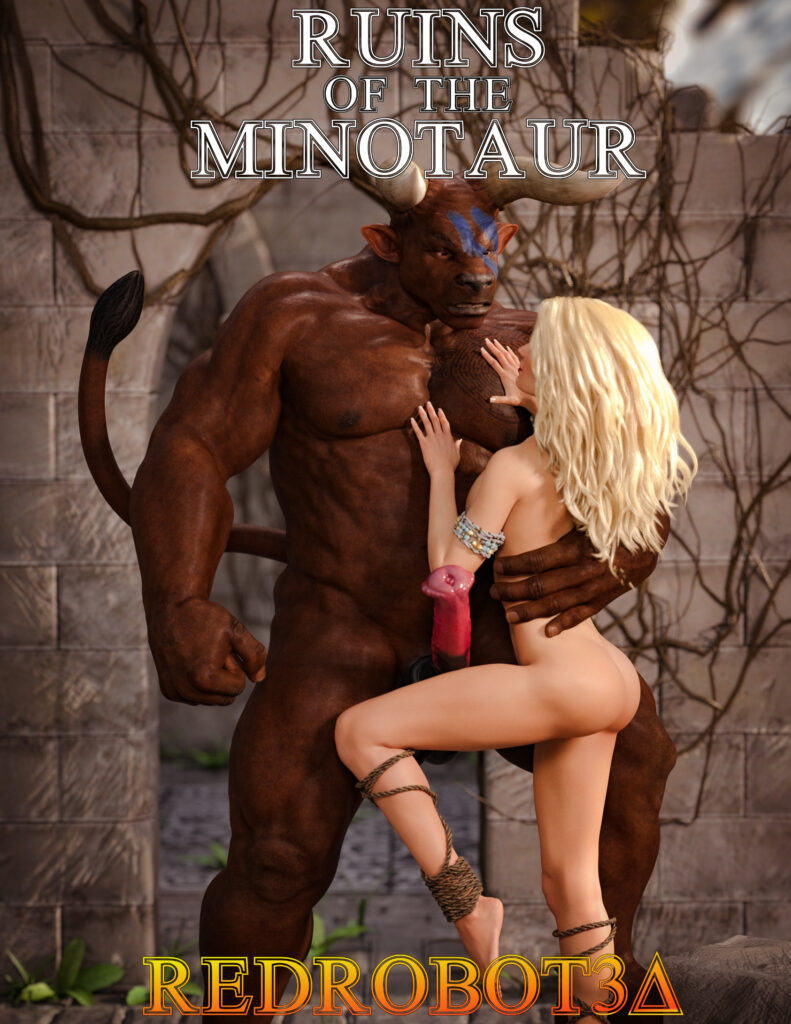 Both these titles are available for sale on my Grumroad here.
Coming up this month we have a Futa-inspired workout set featuring the lovely Mary Celeste Bonavenue. This title is almost complete and should be out soon for release.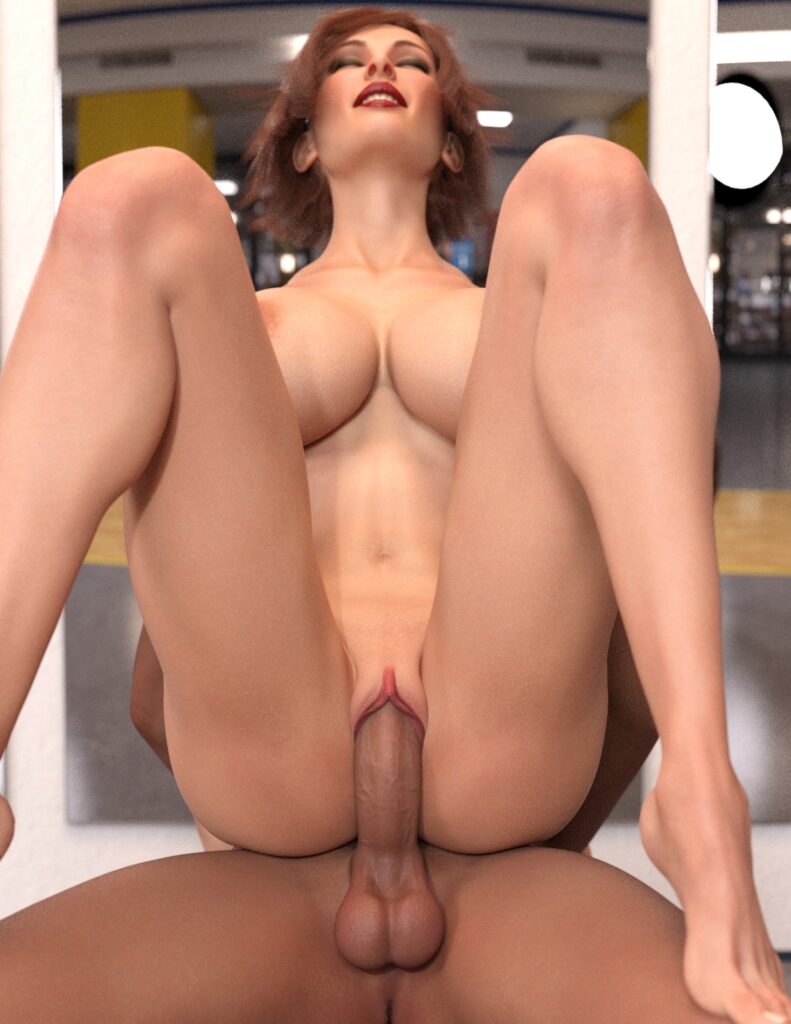 Next up we have a lesbian medical themed comic that I had an inspiration for that will be rounding out the month.
If I have time I will be starting the long anticipated "Bio-Evil: Project K9 part 3"!
Piracy
Lastly I want to talk about piracy. Yes I know that its a thing and not likely to disappear. However if you're my readers and see my work being distributed on forums please let me know. I can try my best to take care of it. One of my release "Four Paw Massage" was heavily pirated while under performing on my store. Leading me to cancel any more comics in that genre. Do keep in mind that that book was sold only on my store and I can keep track of who has brought it due to an identification number on the PDF. If you are having fiancial troubles and want to support me please contact me and we can work something out. I'm a pretty understanding guy when it comes to this.