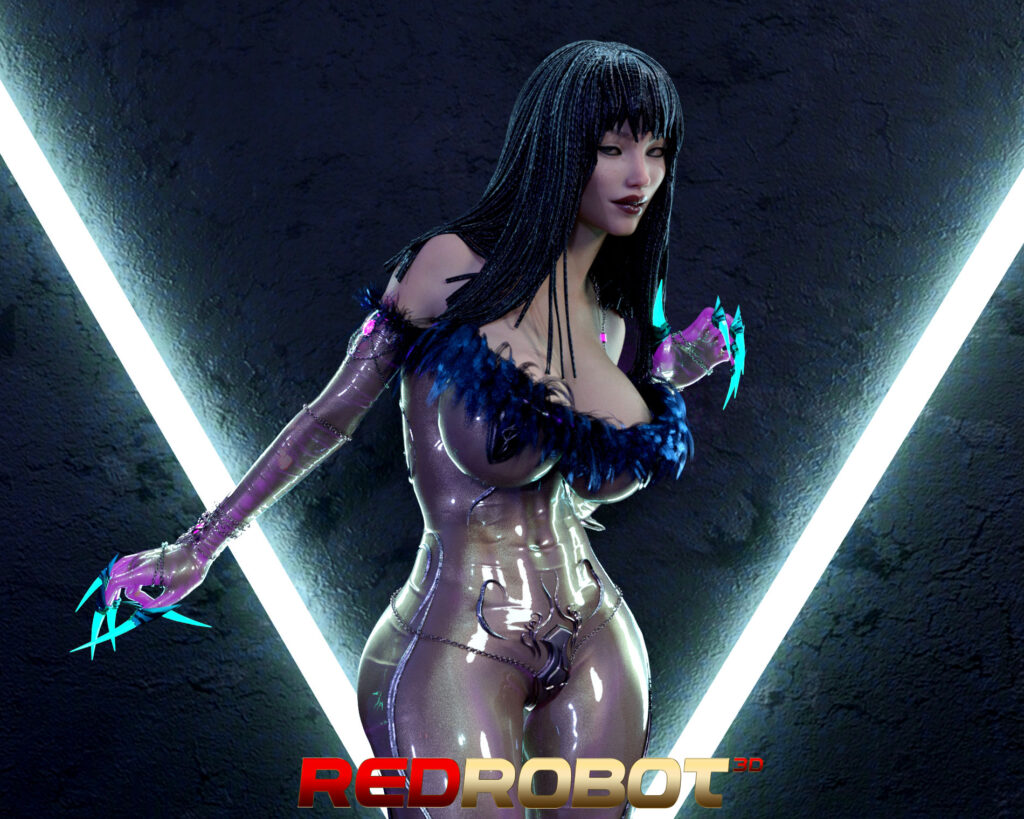 Hey folks! I wanted to give you all an update on what I have coming up for October. Its going to be a busy month with 2 new releases! Lets go ahead and get started.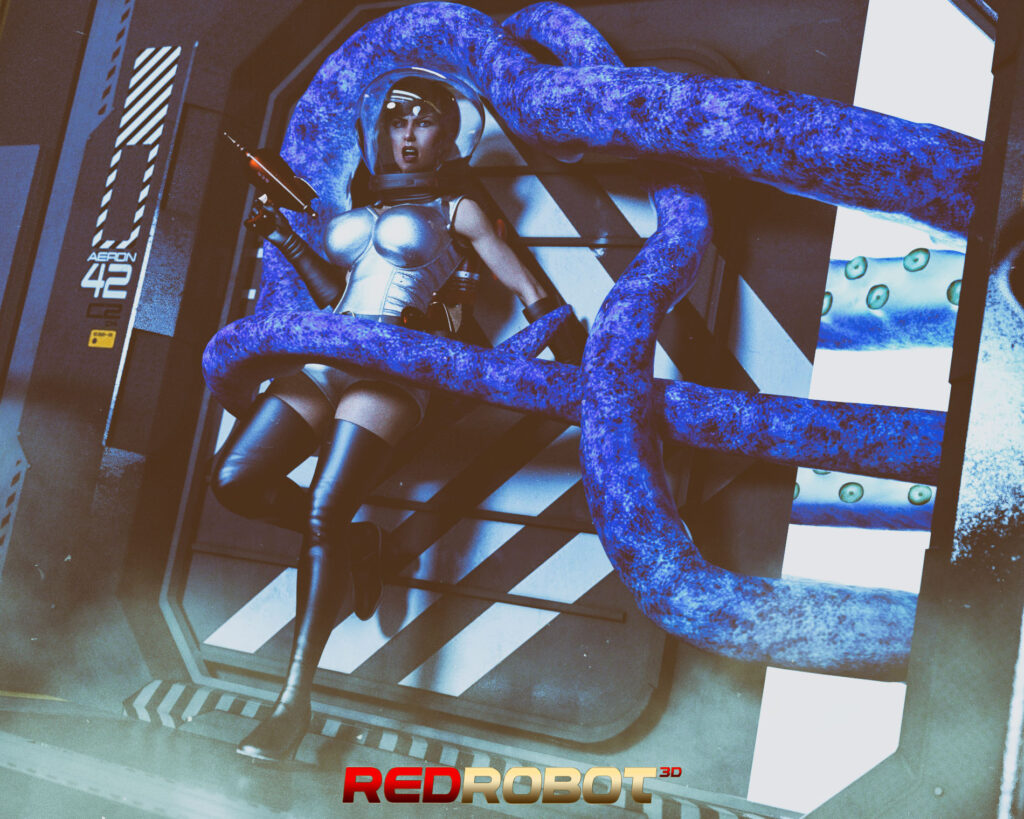 First up I have to say that this past month I've been working on a lot of client commissions. I've been a bit behind on my general audience stuff. I didn't have any new releases on here on my site, Affect3d, or renderotica.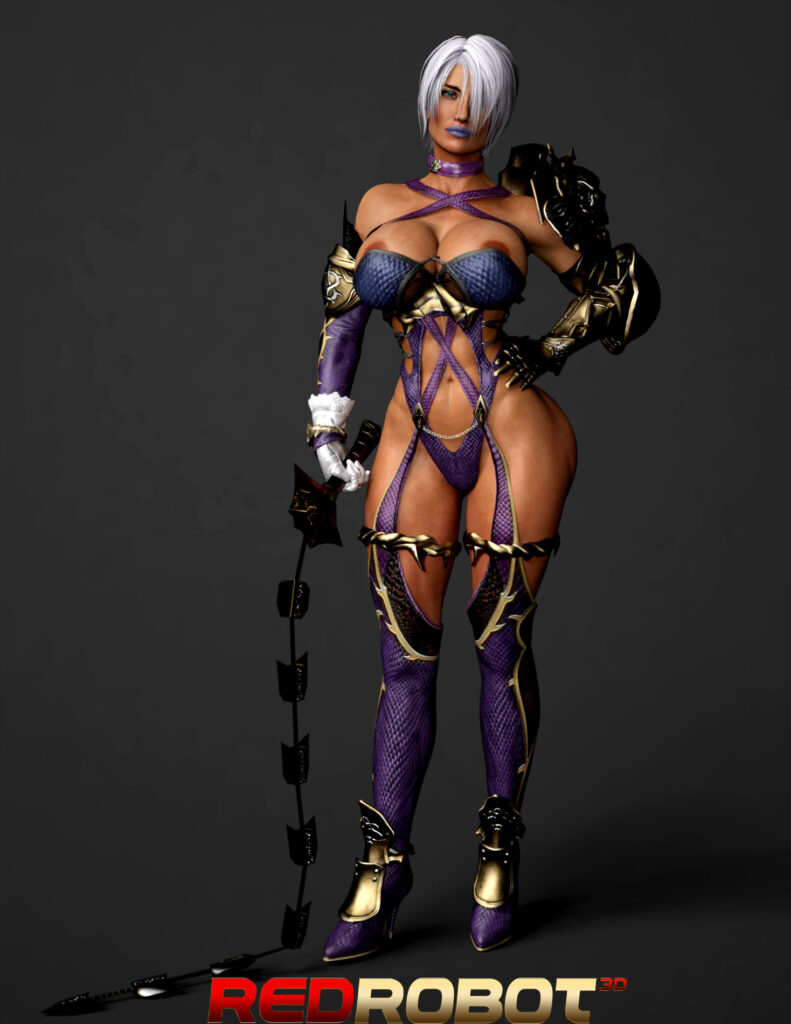 That being said I plan on catching up with my books so I'm going to be a busy bee these next couple of weeks. Here's what I have in store.
-First up with have the add on pack for "Riding Service Escorts". This is going to be a 30-40 image set featuring an additional sex scene that I had to cut from the original release. After see how successful it was I'm going to be going back and putting it back in.
-"Cara Lox The Magic Phallus Pt 2." I've had this on the back burner but do plan on releasing the second part of this story later this month. This will tie up the current story line and then we'll be moving into the next phase of her adventures.
Exclusive Patreon Content
Want to know what happens to Black Widow? Check out my newest Patreon only post!
As some of you may have noticed I've incorporated my Patreon right into the site! Now if you join up you'll be able to access exclusive images and sets that won't be available anywhere else!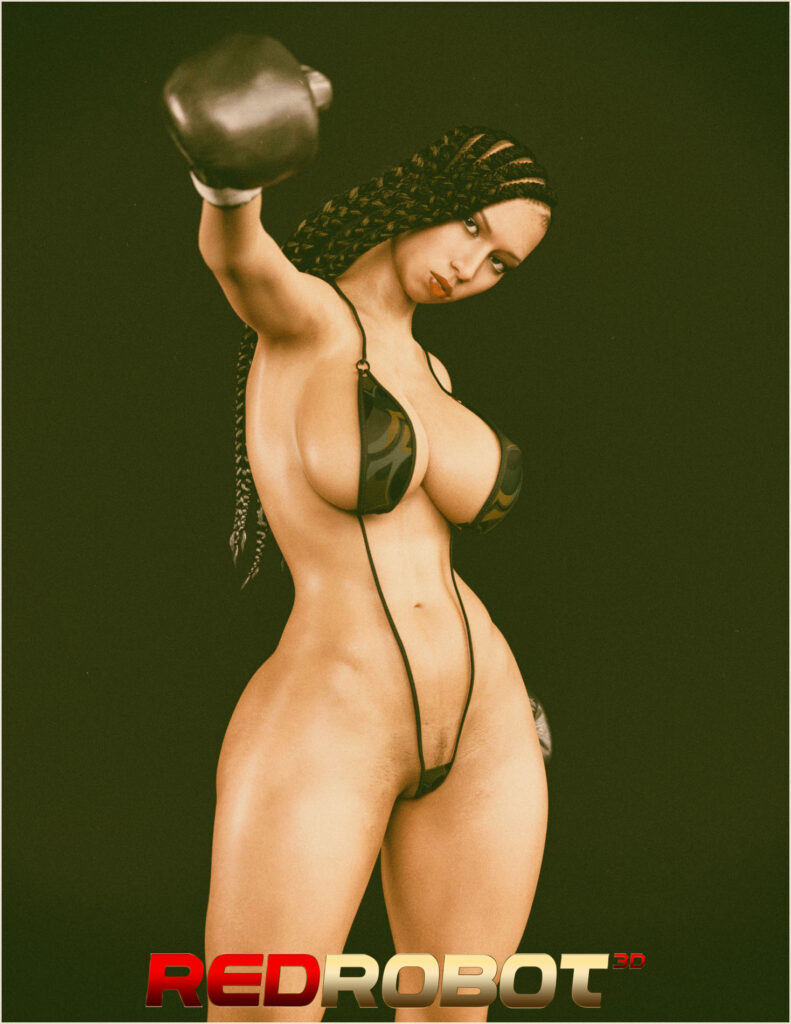 However if you can't join patreon for some reason, I'll be compiling these images into monthly sets that you can purchase individually. Its a win-win for everyone! So what are you waiting for? Join up today!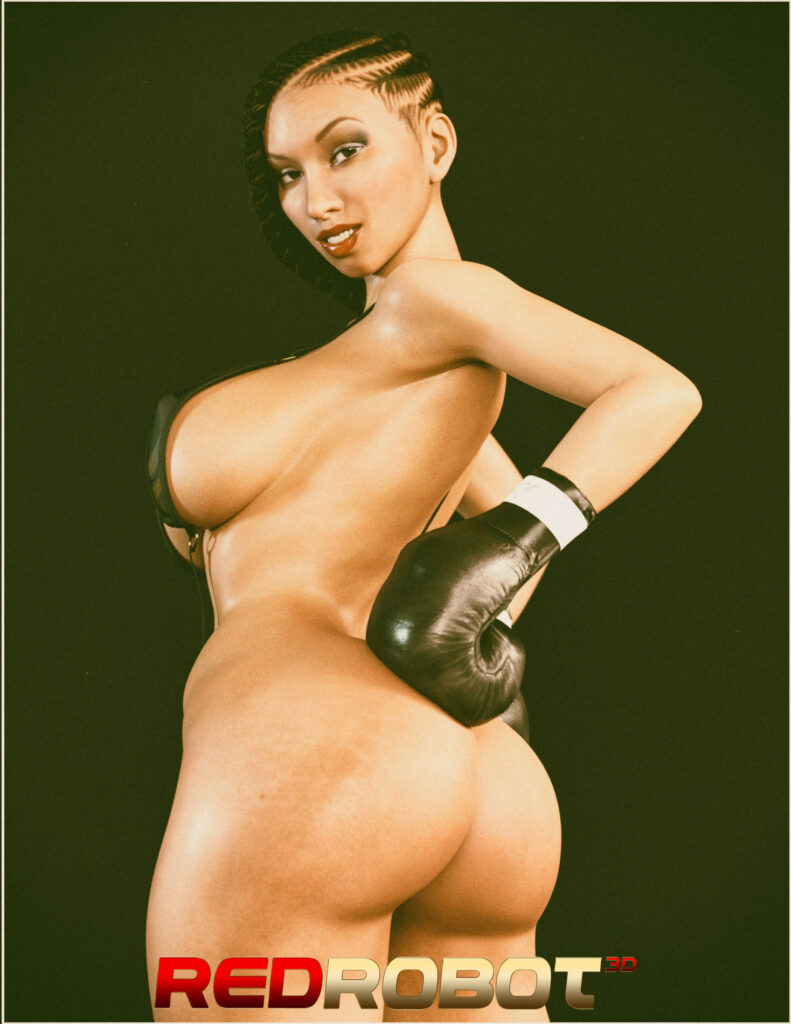 Speaking of memberships, the Redrobot3D membership gallery will be going away after the 31st of the year. If you are an existing member rest assure that your payment will be honored up until the last day. After that please consider joining up on my patreon for the same exciting content.