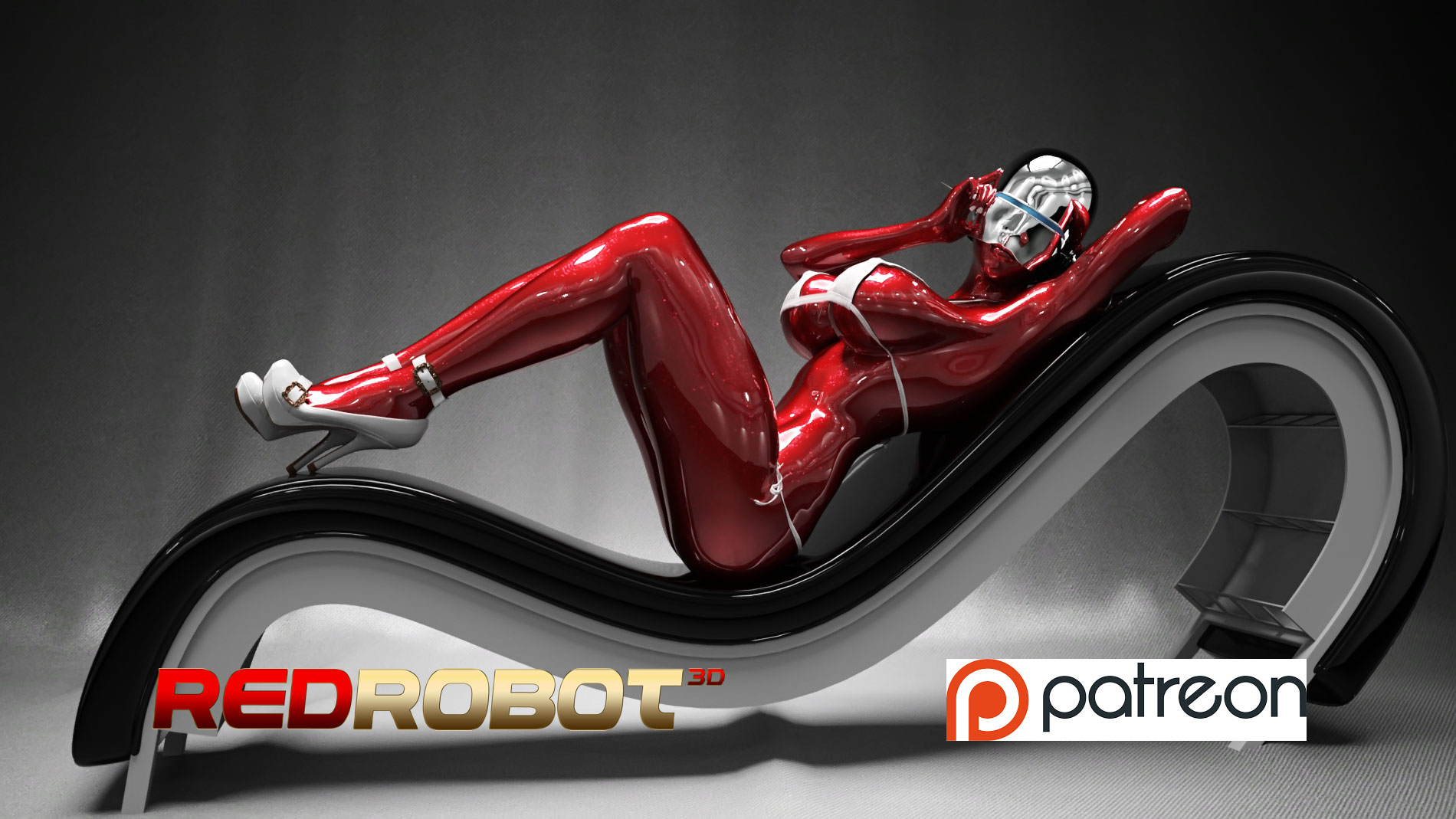 Greetings crew! We had a bit of a hiccup with auto renewal for the site over the weekend hence it's downtime. However things are up and running great again so don't expect any more interruptions for the site.  Now that's out of the way lets talk about what's going on here at the site!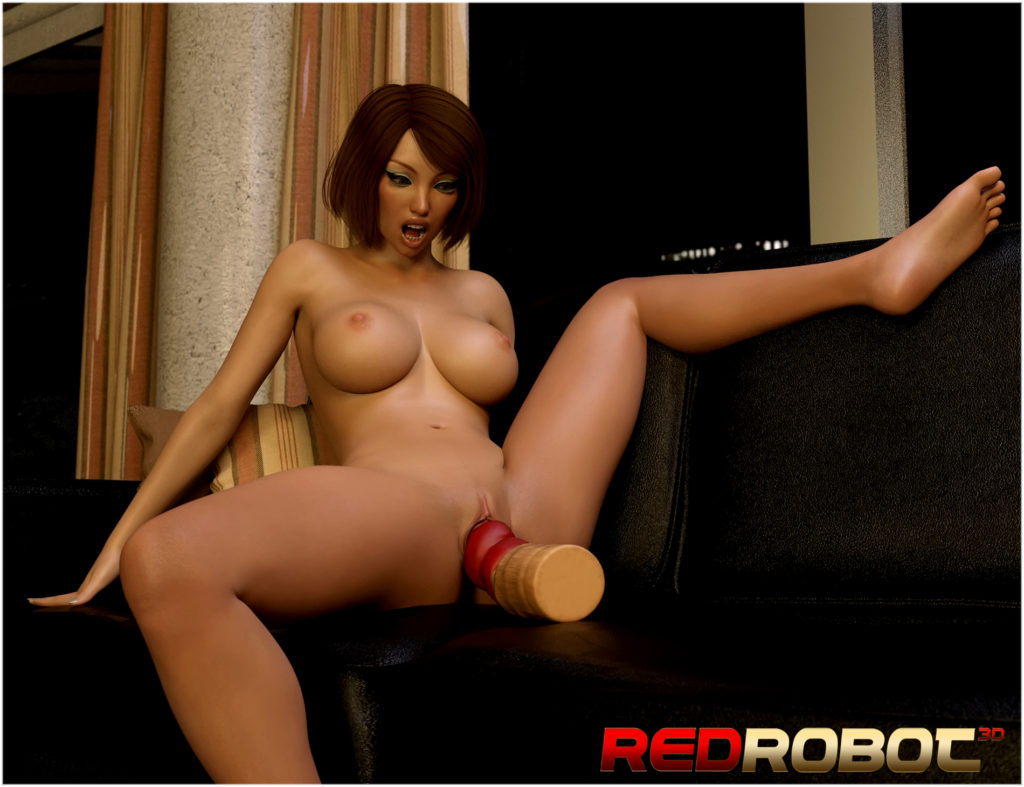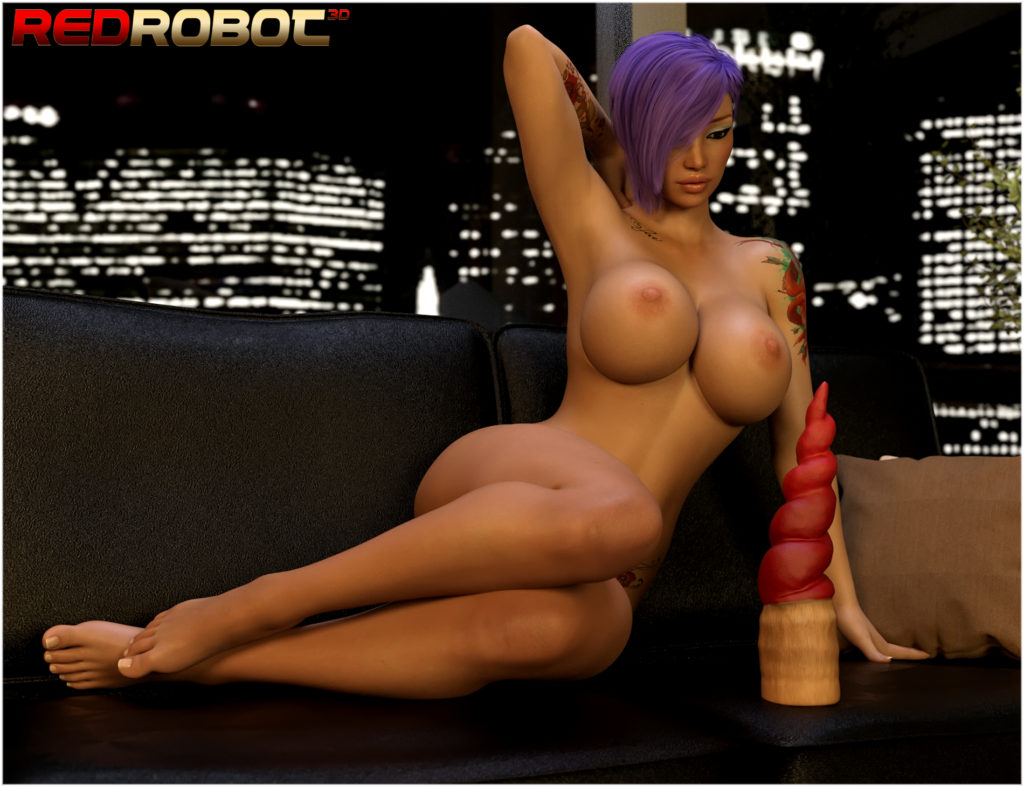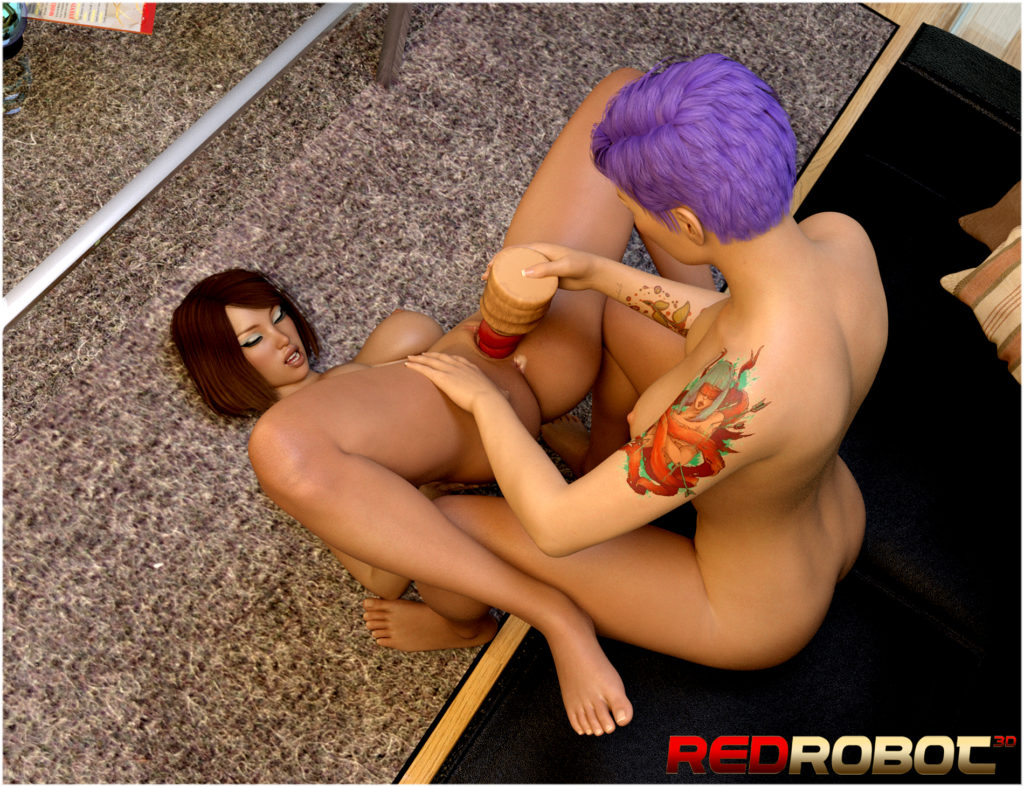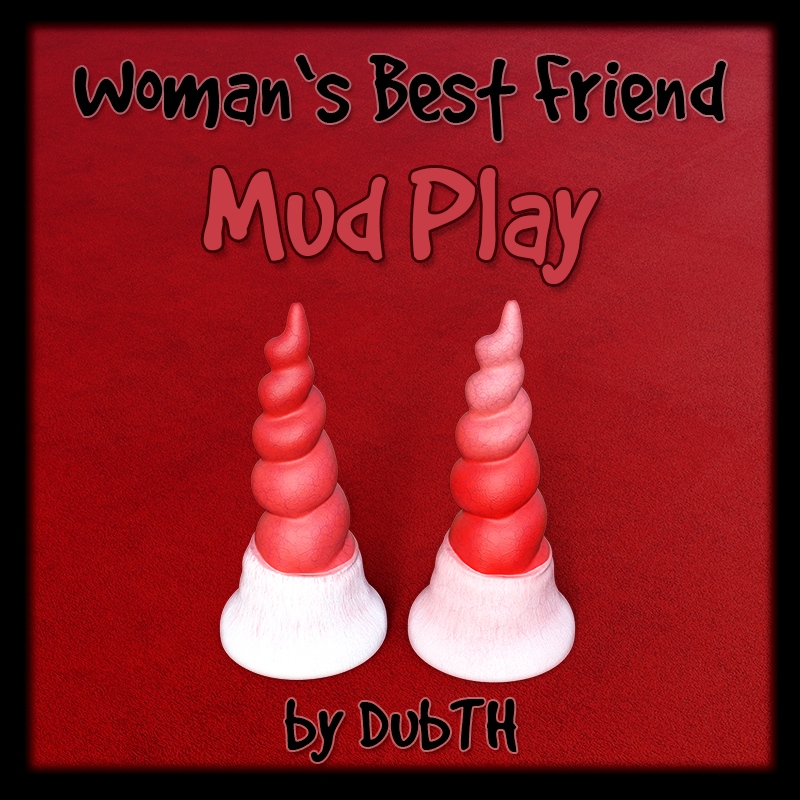 First up we have a promo for "Mud Play" by content creator DUBTH over at Renderotica. They've been a great friend for us here at Redrobot3d and is more than happy to let us do renders of their fantastic products. I've been using a number of these for my solo scenes with my models. Click on the link to be taken to his store page!
Next I want to say thank you to all the new patreons that joined last month.! It means a ton that you all enjoy my work enough to support it! Needless to say that really inspires me as a creator to make even more amazing work for you all to enjoy.
That being said, here's what is coming up in November:
-Sex Ritual is aimed at the middle of the month for release on all the major 3DX outlets. It will be released here first on Patreon for 15.00 and up members. It got delayed last month as I was working on the extended edition of "Full Body Workout".
-Speaking of "Full Body Workout". The programmer will be finishing the UI for the new interactive mode of the comic. We're also waiting for Lacy Channing to rerecord her audio portion of the script too. Once that is release we'll be setting up a beta test before releasing it on the stores and patreon.
-Patreons at $15.00 and up will start getting a monthly comic strip only seen here! I will be releasing 6-8 panels as part of an ongoing story. Once it's finished I'll release it in it's entirety on the stores. Still going through my scripts to see which one would be best.
-Expect more pin ups as usual!
Thanks again for all returning and new pledges.
If you'd like to become a member of my patreon please click on the image below to see what awards I offer.

Wanted: Web Designer
I'm looking for a talented web designer to help join the Redrobot3d team. Someone that has experience creating visually compelling and engaging websites. They must have a solid portfolio, experience working with adult content, social media experience,love 3DX, adult entertainment, comics,and gaming. We are going to be working in more interactive media coming up next year.  We can neither negotiate an upfront payment, or do a profit sharing program with the website. If you're interested or would like to know more please feel free to contact me with the form below.