Hello! I hope things are finding you all great that now that Summer has officially started.  I have a lot of news coming at you so lets get to it!
Being a 3D artist I'm often left to the imagination of other content creators and designers to make the props,sets, and poses/morphs that I need for my comics.  Sometimes though I really can't find what I'm looking for and have to make it myself. In this case, a perfect blowjob morph. There are some products out there for shaping the GF3 model's mouth, but nothing I could use exactly. I've done a lot of self education with Zbrush and how to add it into my work flow. I was able to make some basic poses that simulate my model giving some awesome head. As I get better I may package these poses up as my first morph set to sell on some online store.  Here are a couple of previews.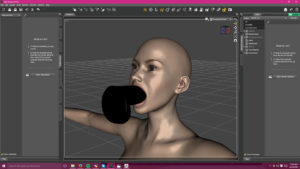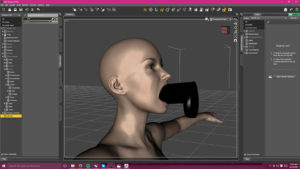 Outside of my erotica work, I do promotional images for a lot of different content creators and artists working in 3D. One such artist I've had the pleasure to work with is Anagord from Renderosity. She does amazing texture redos and now has become creating original new characters and character presets.
The first of her new characters is the babelicious Khloe! Normally when I get a new model I do a ton of new presets on them to get that exact Redrobot3D look. With Anagord's characters I don't need to. They're exactly they type of models that I would normally use in my work already. I was very fortunate to get my hands on her work before it hit the store and did a few promo shots. Enjoy!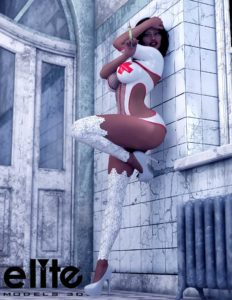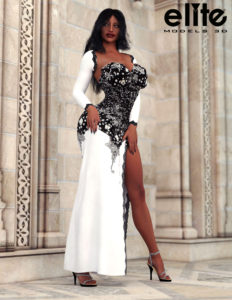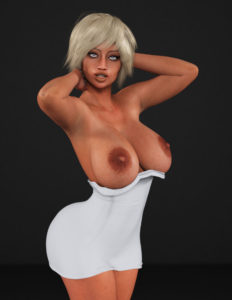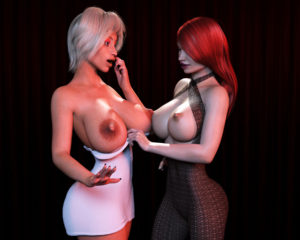 Mini Movie Review: Independence Day Resurgence (2016)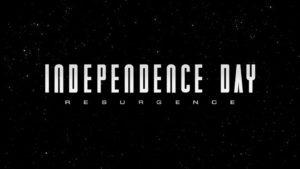 I'm a huge movie buff. Going to the theaters at least 1-2 times a month. During the summer season I'm there almost every weekend. Luckily for me there are 4 major theaters within 10mins of me so it's quite easy for me to check out a new flick.
Last night I had the ultimately disappointing opportunity to see the new ID4-Resurgence.
I was aware that the studio hadn't done any pre-release press screenings for the movie, which to me is a very bad sign. I knew I was in for trouble when I saw that the film at a total of 5 different writers attached to the screenplay. That alone should have you saving your money. It felt bloated, rushed, and incomplete. There were so many needless characters introduced into the movie that served no general purpose to advancing the plot. They could've easily removed 2-3 sub plots to the film to focus on the major characters more. They all felt very shallow.
Another thing I noticed was how much of a disconnection I had between me and the world that the characters inhabited.  Being that humanity had harvested and back-engineered the alien tech almost put us on equal footing with them. With that the sense of danger was nearly eliminated.  The first film released in '96 gave the viewing audience a much greater sense of fear as the aliens were so much more advance. Now that the human's tech had caught up, it was like watching two completely different alien species fighting it out on Earth.
The movie did to a great job of fleshing out the aliens and their culture. Giving you a better insight into what is driving them. The mention too that they've been harvesting planets for millennia was a cool touch too.
Another thing I liked was Angelababy. A Chinese pop star shoved into the movie to appeal to the ever growing and consuming Asian markets. Wouldn't mind seeing more of her.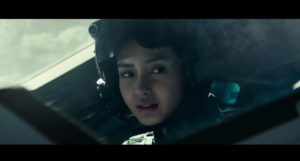 I hope you all enjoyed the first interview I did with Epoch-Art last week. It was a real treat for me as it was for you all. I learned a ton of information from him and gained a new friend.
Next up we have our interview with Intrigued 3D. It will be released over the weekend and following that we have a very insightful conversation with Gazukull lined up! Stay tuned.