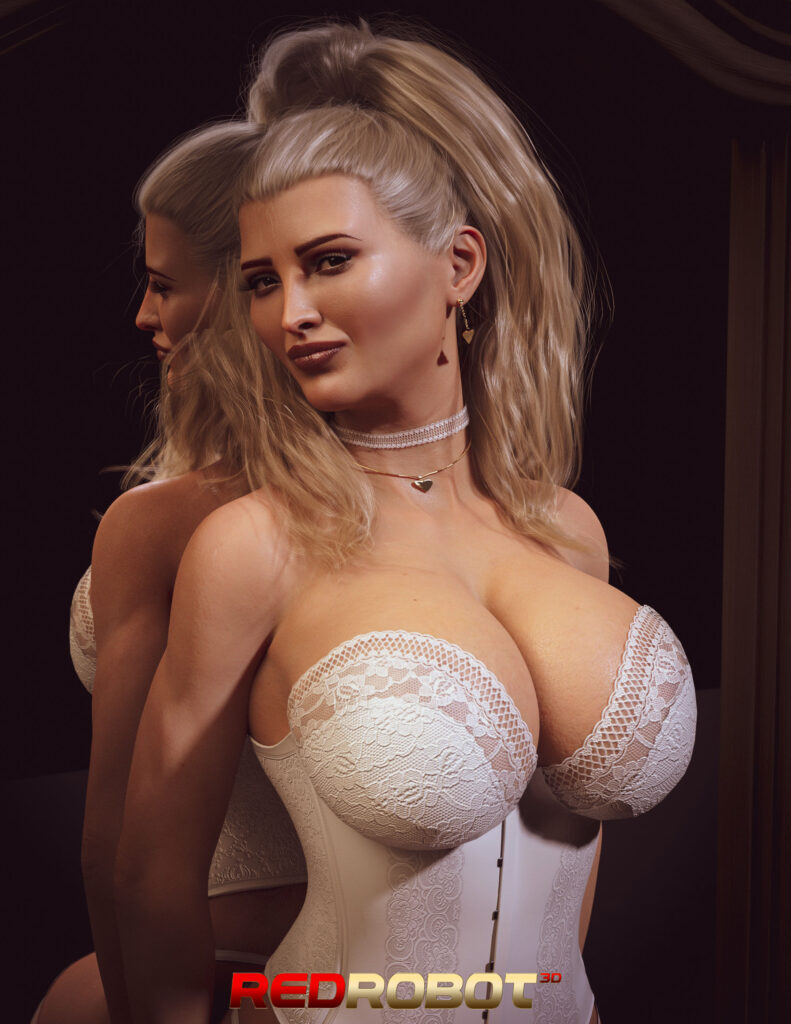 Hey crew! I wanted to let you know what's going on here at Redrobot3D. So lets go ahead and get started!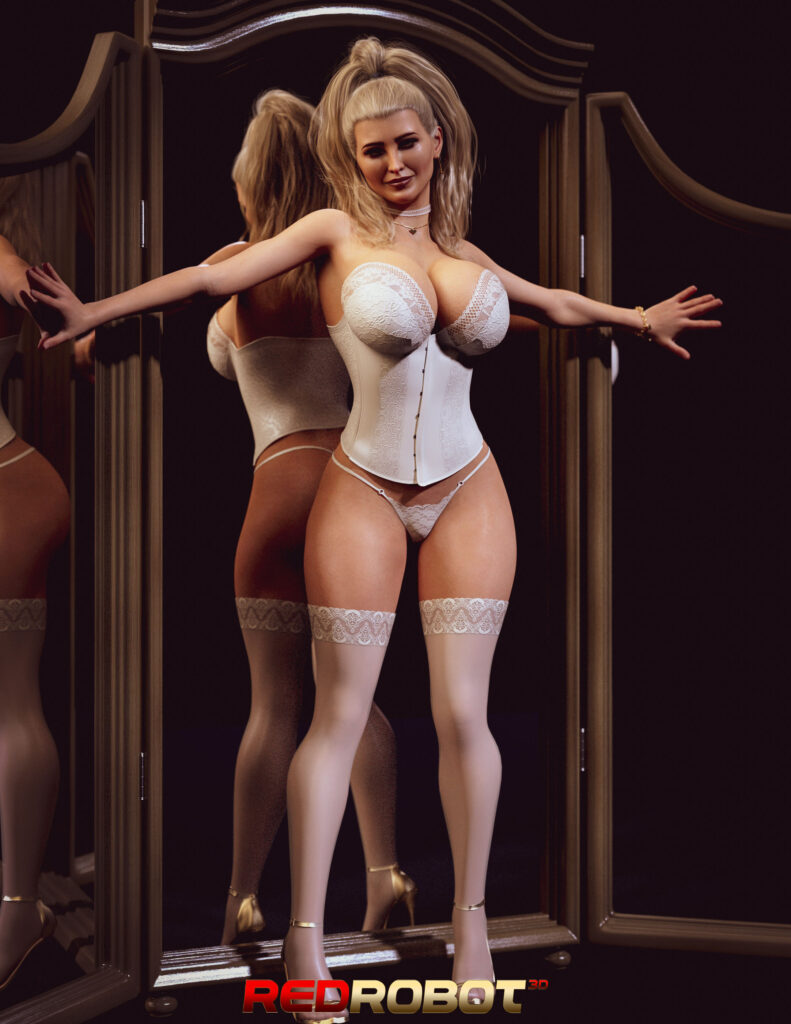 December was one of my highest selling months in terms of comics. I wanted to say thank you to everyone that picked up a book from my ever growing library! It means a ton to be that there is a growing audience for my work and I promise to only bring the very best to you all in 3DX entertainment.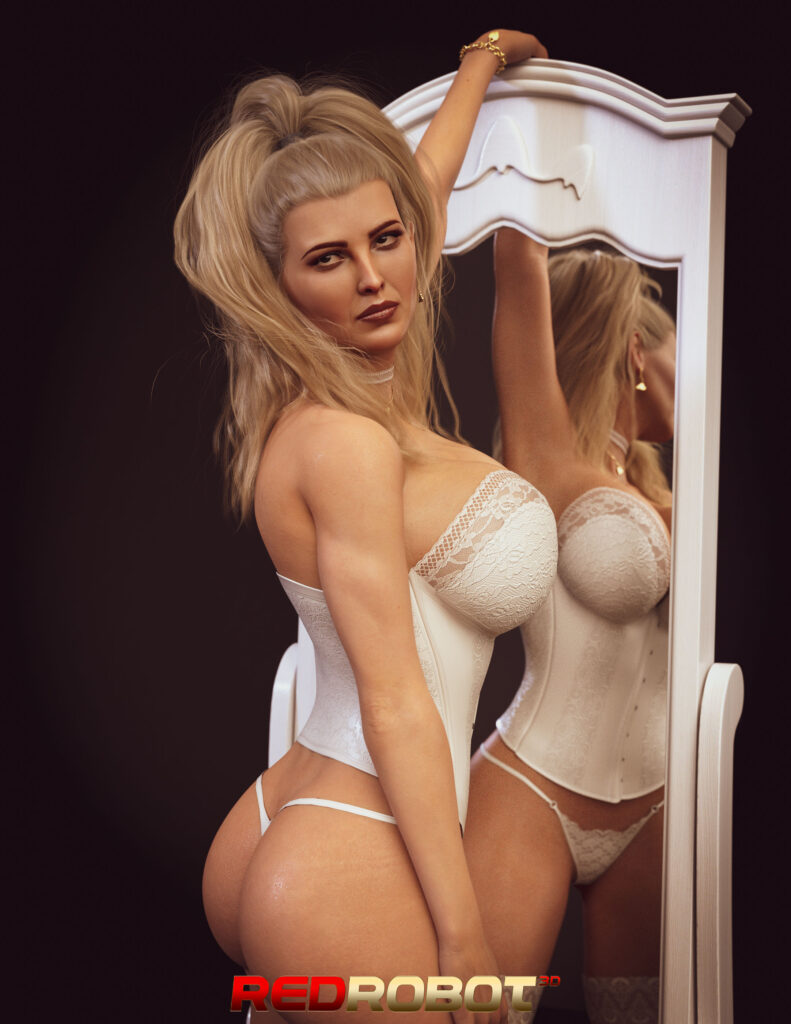 I have 2 new comics coming this month for you all. The first up is the next part of "Captain Maia"! This upcoming book will be over 90 panels of hot pirate action.. Also when it is released I'll be combining the first 3 books into one easy to read PDF for a low price on the Redrobot3D Gumroad store.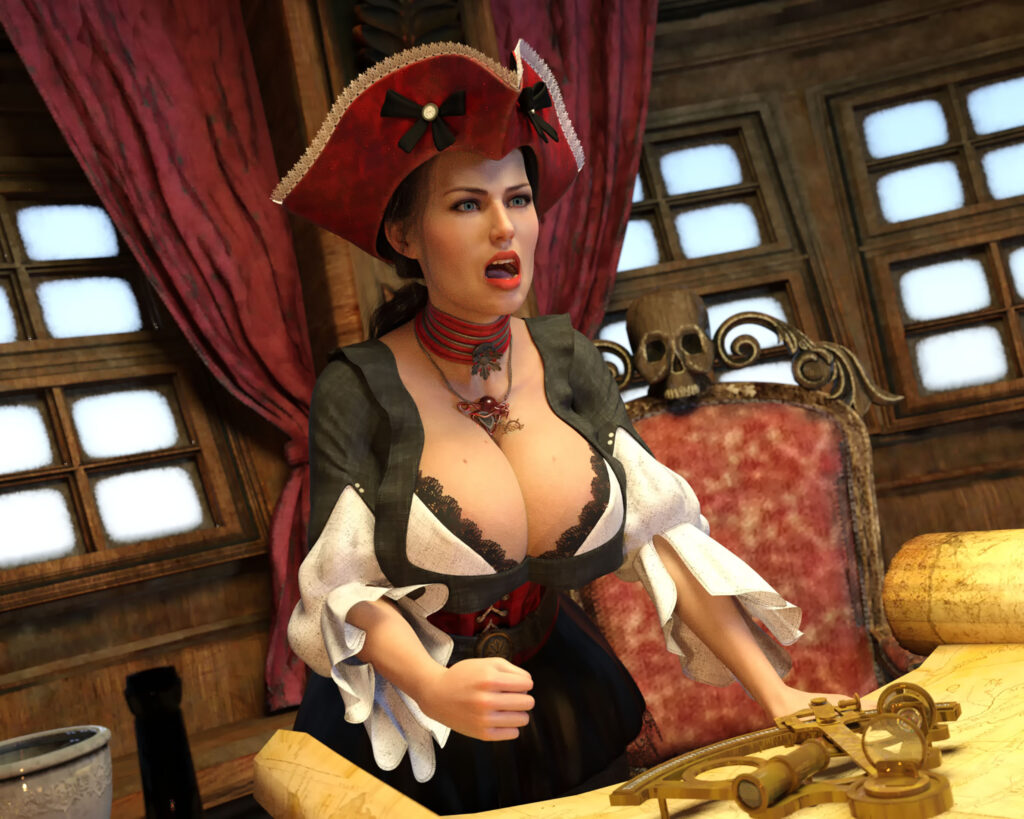 If you haven't been checking out the new Gumroad store then why not?! You can find all my latest books there in an easy to shop format! Also you'll be getting content there that is often too hot for the 3DX stores!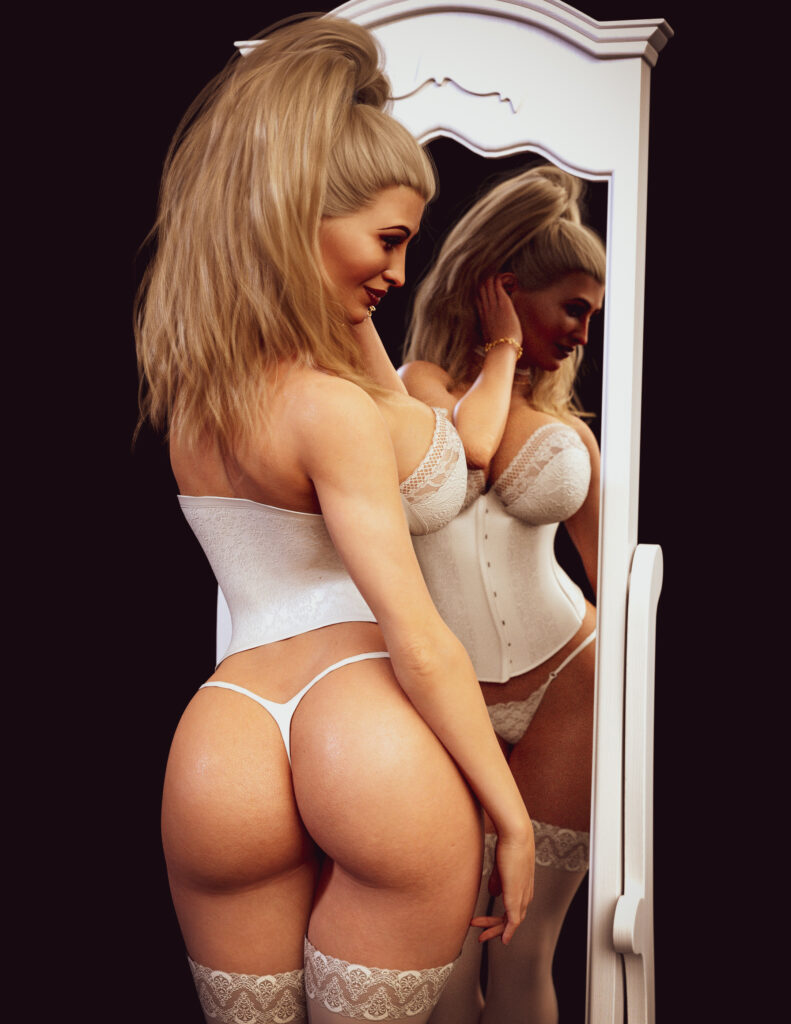 This month I'm going to be putting together a new Discord Channel for Redrobot3D. Patreon members will get access to the latest news,updates, and preview images in a easy to get too method. I put out a vote and people wanted it! Can't say that Redrobot3D doesn't listen to his fans!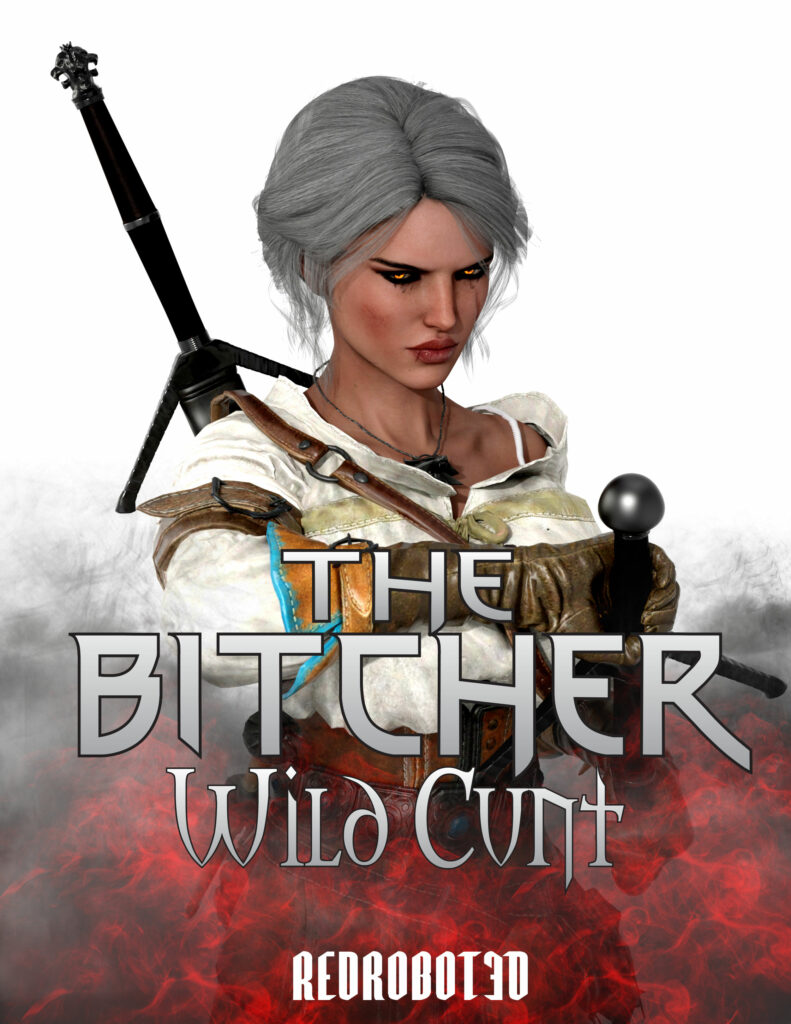 If you haven't had a chance please check out "The Bitcher-Wild Cunt". I put a lot work into this comic and unfortunately I can't sell it on the bigger 3DX store due to its content. It wasn't a fault on them but they have rather prudish payment processors. I was really hoping that this comic would be a hit as I have a lot of plans for her. If however it doesn't turn a profit I'm afraid I'm going to have to scrap it and move unto more tried and true stories.
That's it for today. Check back often for news and more sexy images as the month progresses!