Hey crew! I hope all things are finding you well. Spring is finally here in Texas and the birds and singing and the bees are buzzing. There has been a lot of news going on here at the site so lets go ahead and get started.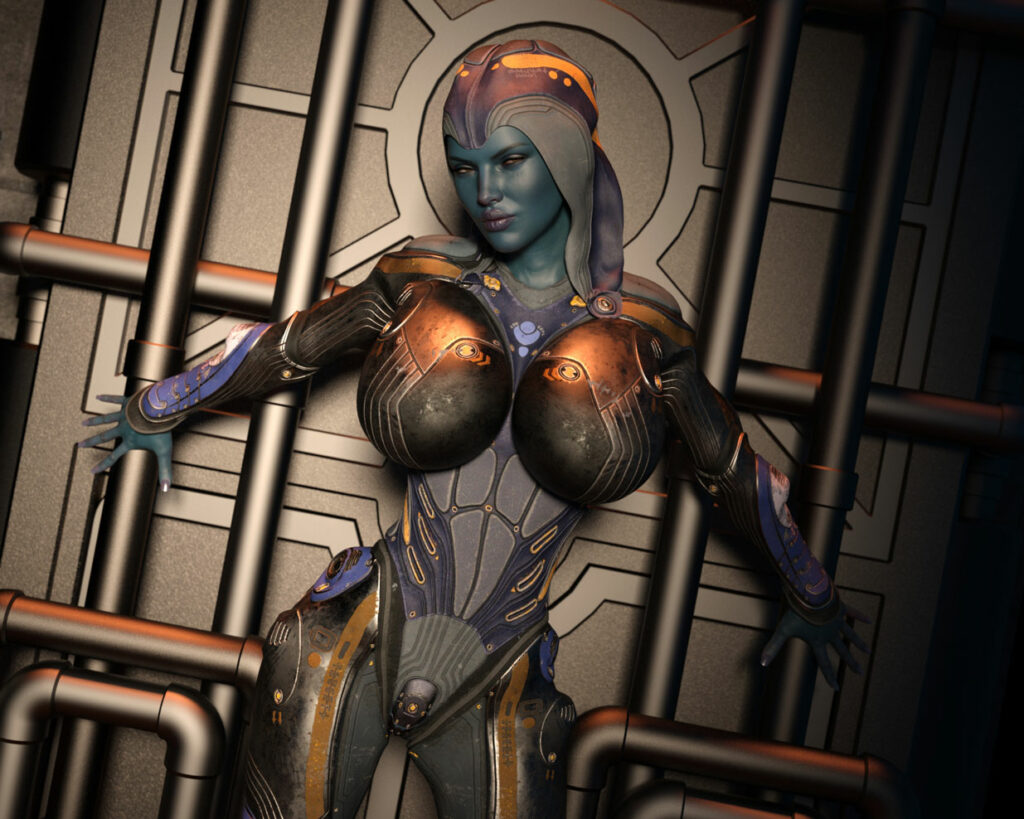 First up I wanted to let you all know that I wrote up a very interesting article for Affect3D with the owner of The Doll House. The Doll House specializes in life size full anatomically correct love dolls. They're a real sight to behold that's for sure. I'm tempted at purchasing one myself in the future. To give part 1 a read head over to Affect with the link here.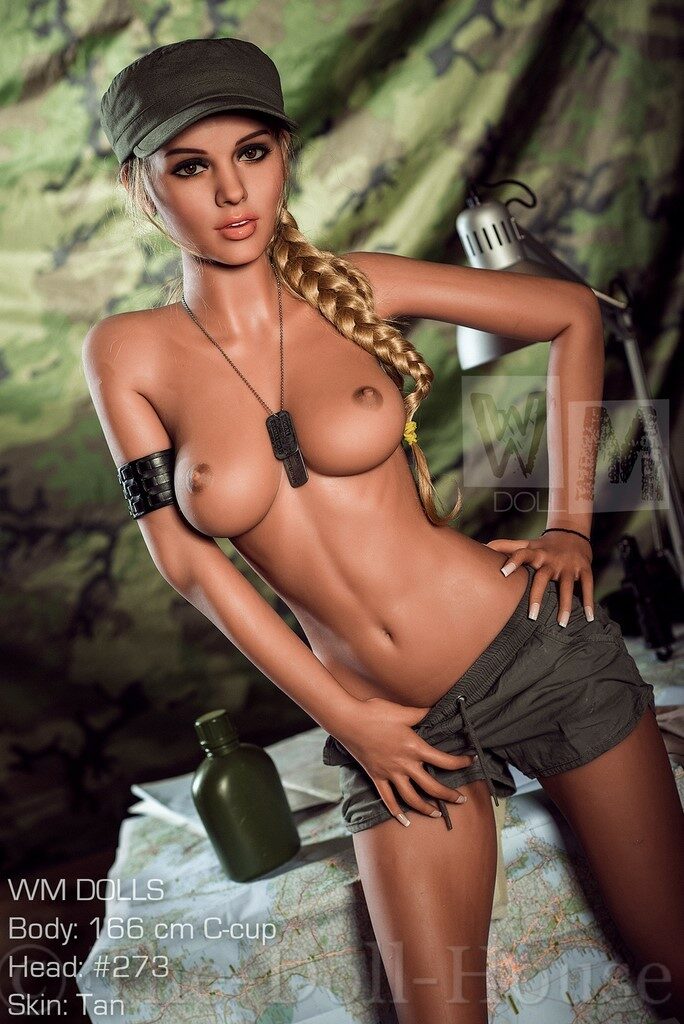 I'm going to be writing more articles for Affect3D in the future. They really enjoyed my writing style. Visitors here at Redrobot3D will get extras that don't make it into the main articles over there. I have some other exciting news regarding my working relationship with Affect3D coming soon. So keep an ear out.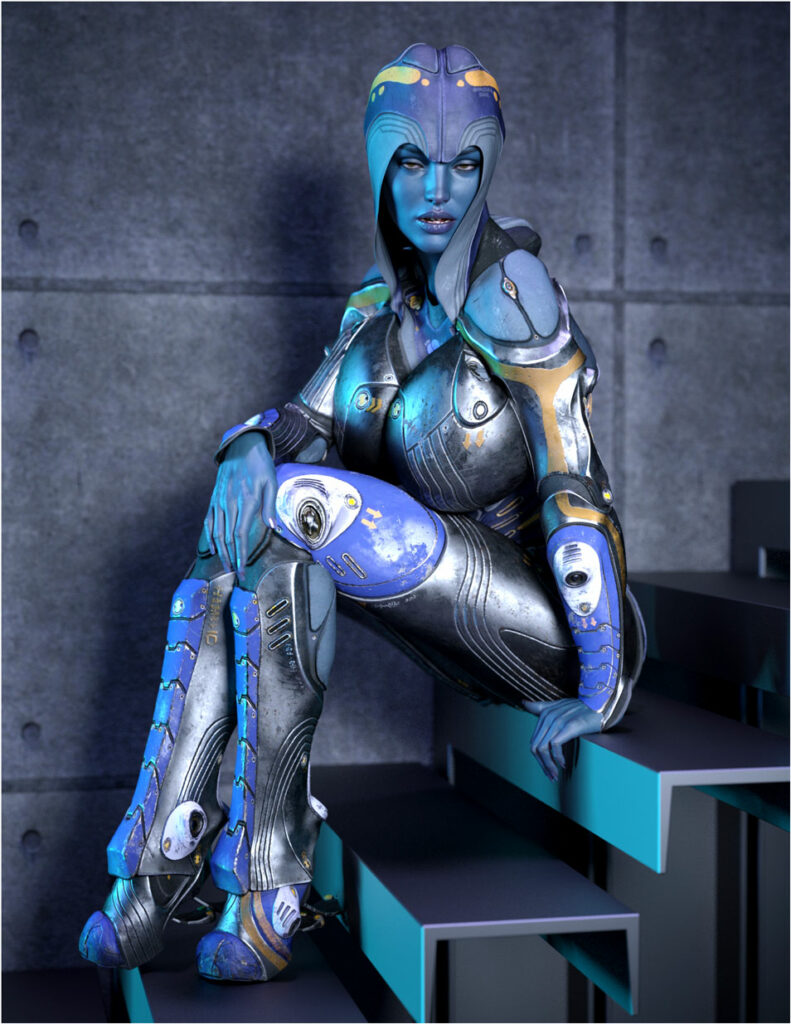 If you haven't checked out my newest comic "Omega Private Dancer" you should! It's becoming my hottest selling comic of the year and people have been reaching out for me for more content starring my blue skinned alien beauty. Rest assure that I do have more plans for her and maybe another friend of hers in the future! You can pick it up at the site store for $9.99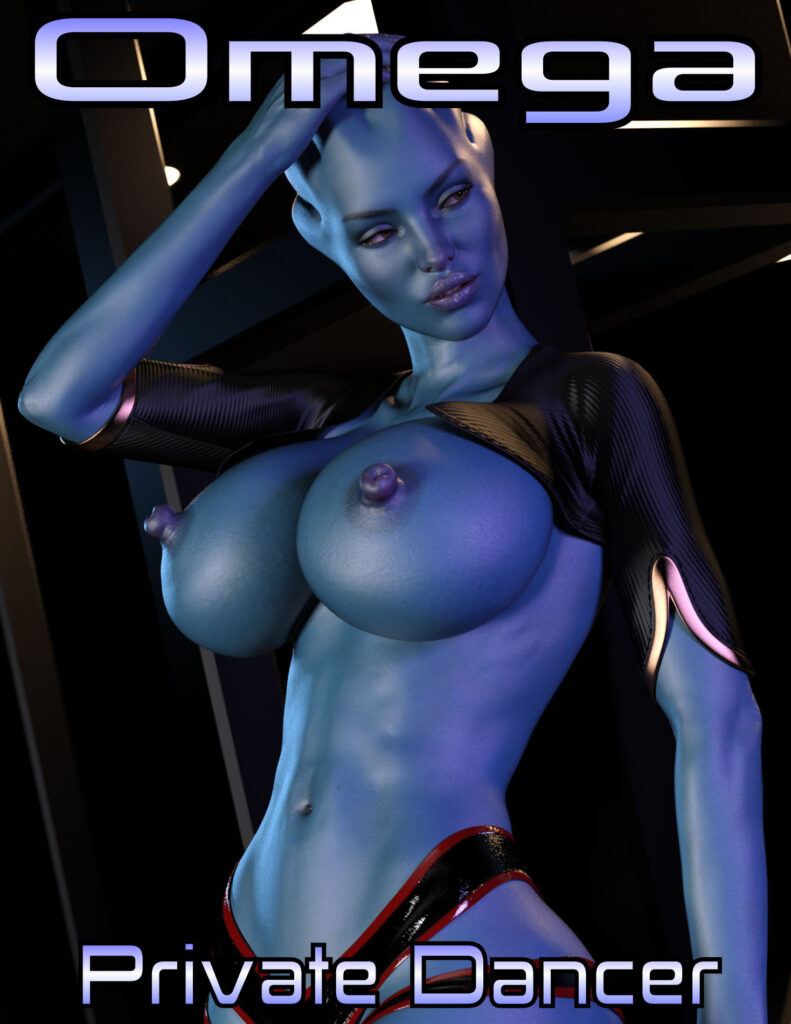 In other site news I've gotten contacted by several buyers here at the site about download links not coming with their purchases. If that has happened to you please send me a screen shot of your purchase and I will email you directly the comic. We are working on resolving that issue soon.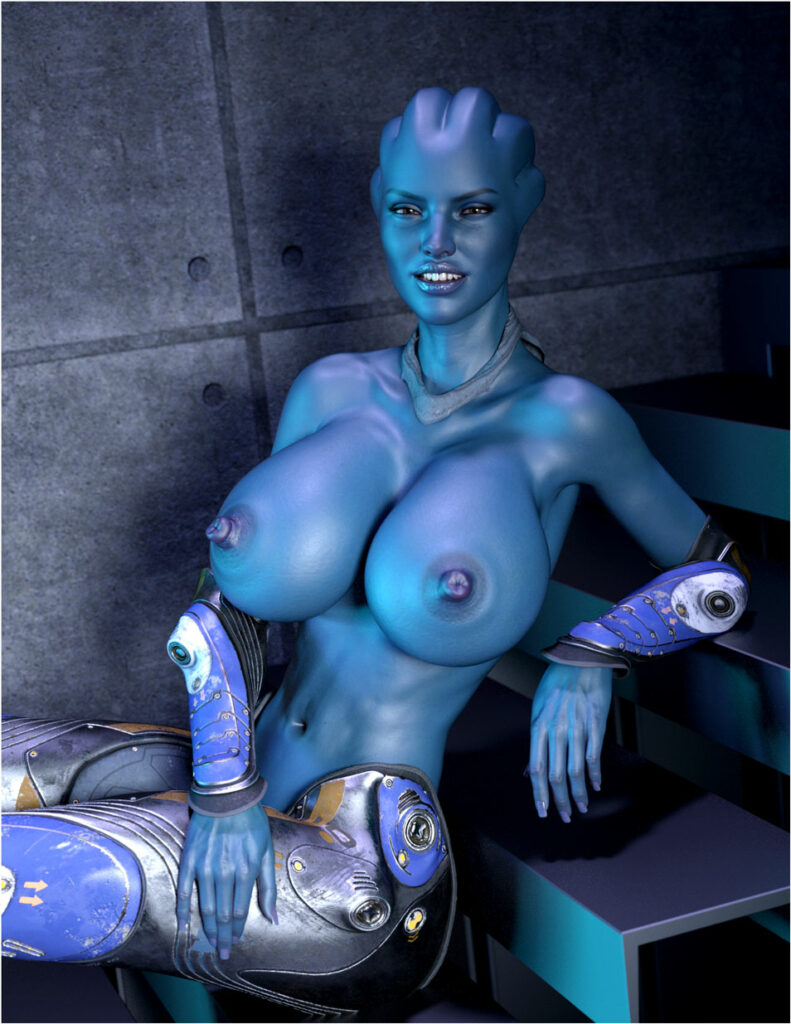 Lastly I had someone write me in regards to upping the image resolution size of my sets to a native 4k. While it is possible for me to do so, it greatly increases the time it takes to render. I would love to do it but it would slow down my work load and I'd rather be using that to be producing more content for you all to enjoy. I set up a new goal on my patreon for $500.00 if I can raise. With that I'll be able to purchase some new graphic cards and improve my render time. If that's something you want to see please consider either joining my patreon, or becoming a yearly member here at Redrobot3D. I would love to have you on board. Stay tuned for more news in the coming days regarding this month's releases. Have a great one!