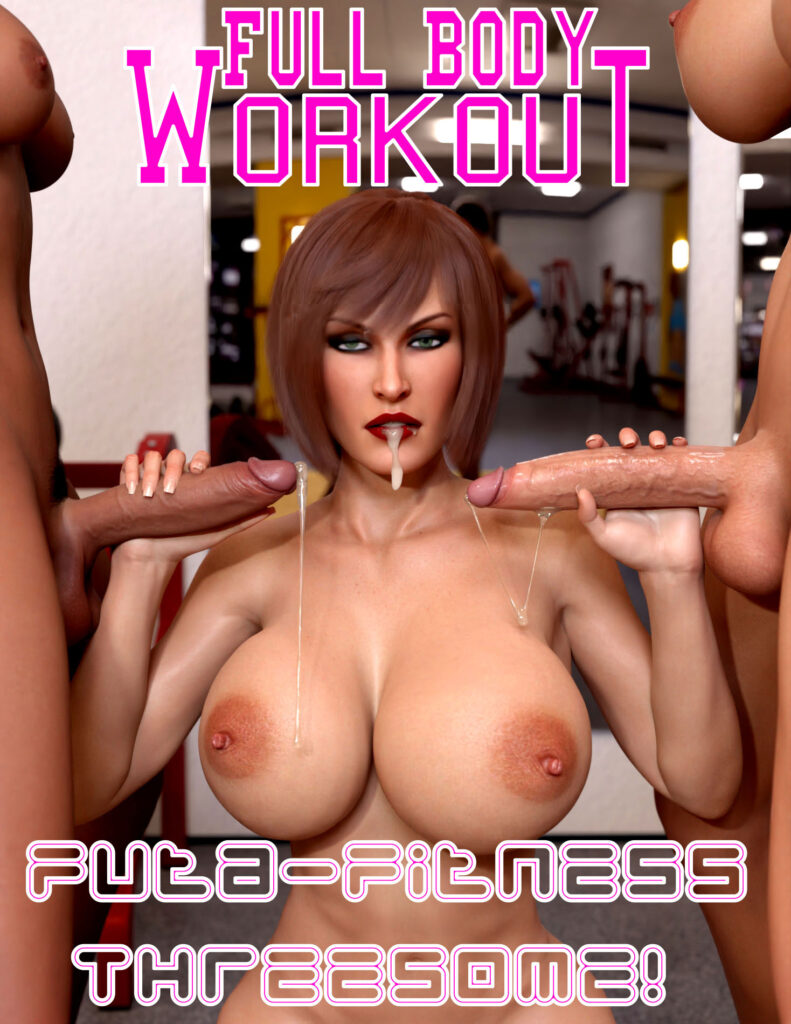 Redrobot3D Proudly Presents
Full Body Workout: Futa Fitness Threesome
Things are really heating up at Mary-Celeste Bonavenue's private gym. Her Futa-friend Michelle has brought in her girlfriend Jane St. Patrick for an extra hot training session. The three of them skip the warm up and get right into the hard core Futa action!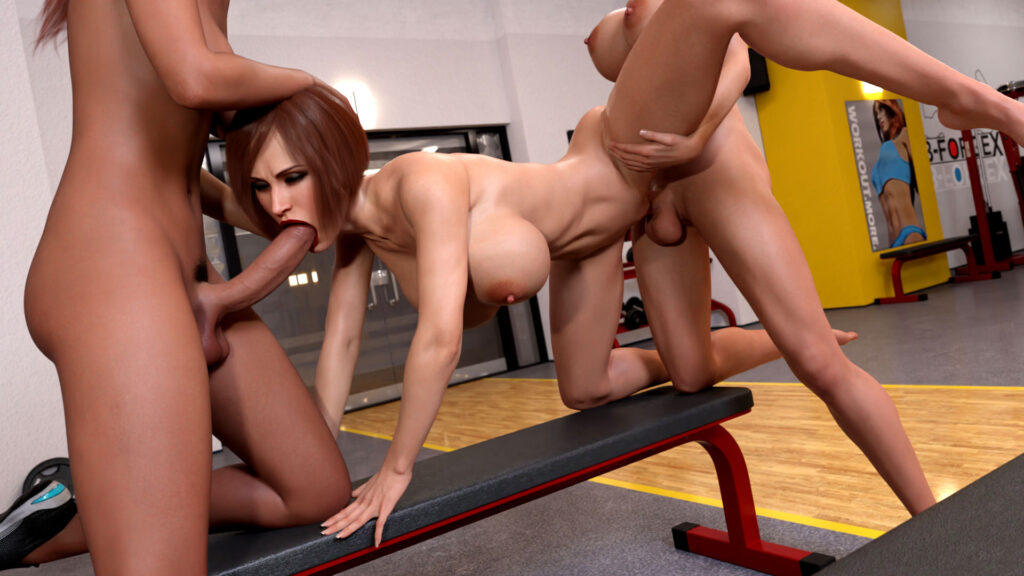 The trio engage in a hot sweaty threesome all over the gym floor sucking and fucking their way from one orgasm to another! The gym equipment will never be the same! I hope they remember to wipe down their seats and mats.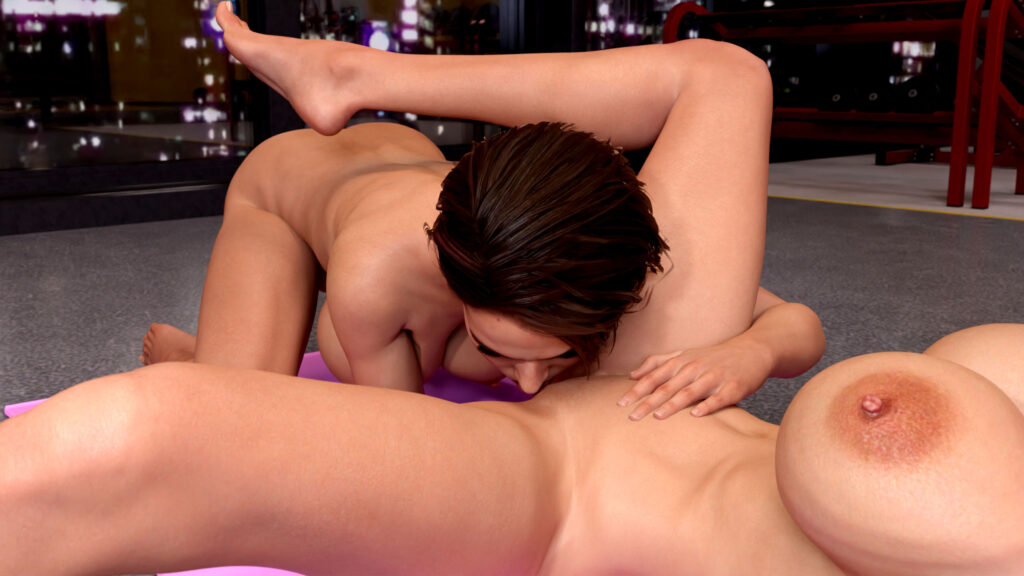 This is a brand new mini set inspired by my latest release "Full Body Workout: Futa Fitness"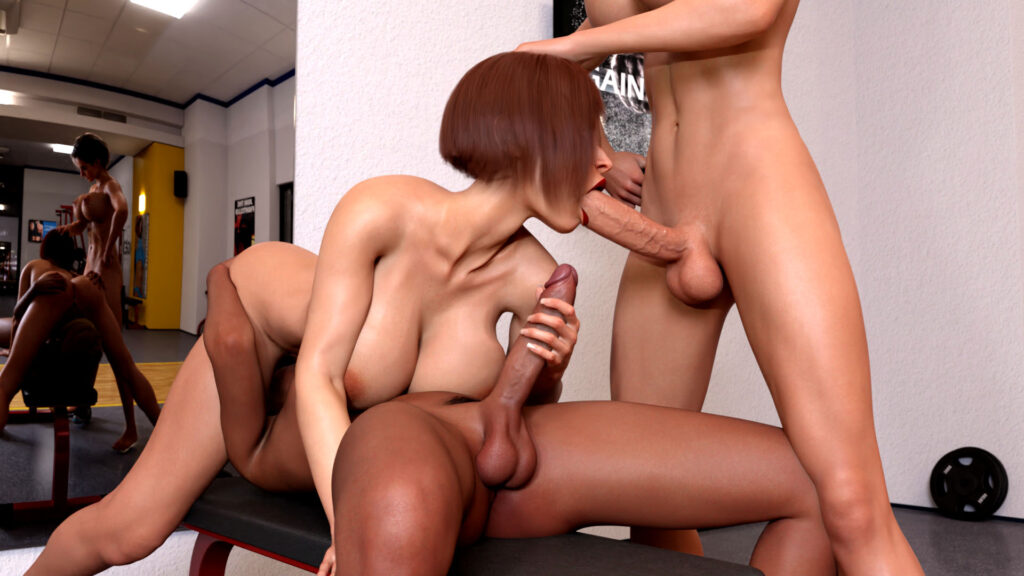 You can pick up this mini set for the super low price for $5.99 over on my Gumroad store here.