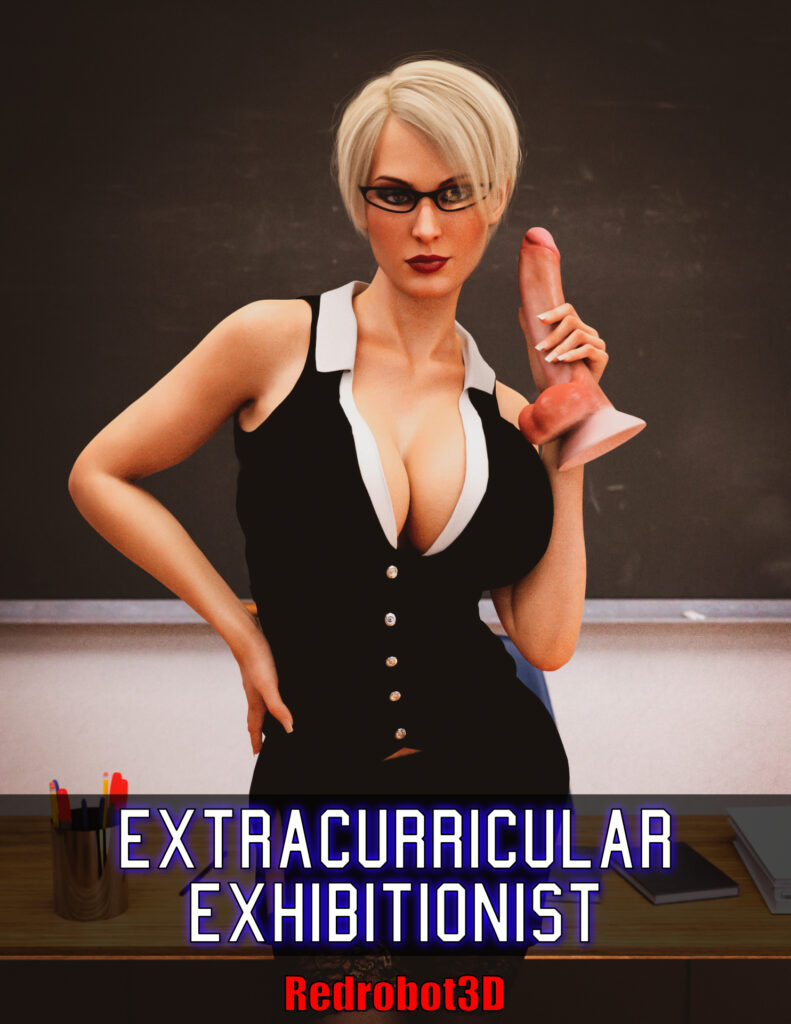 Hey crew! I'm back with a brand new title release for you all! This time we have some hot solo masturbation action. I know I've been a bit crazy with the monsters and stuff as of late, so I wanted to dial it back for some more sexy vanilla content. Lets get started!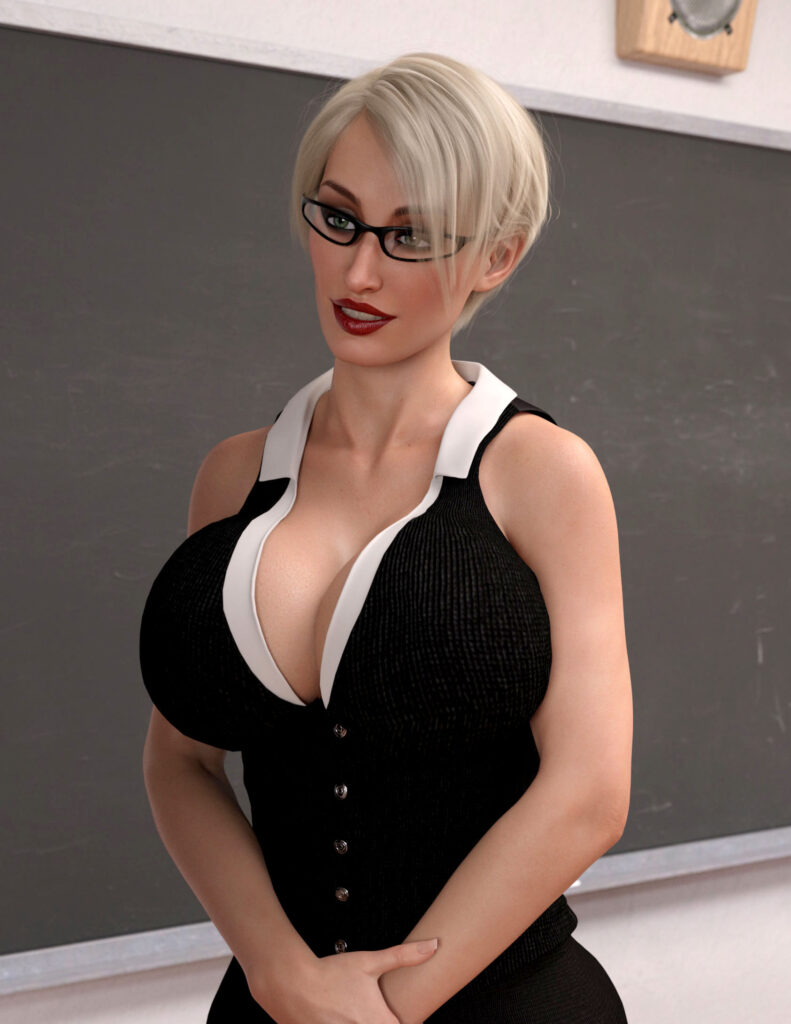 Redrobot3D proudly Presents
"Extracurricular Exhibitionist"
Things aren't going well at this upscale all girl's university. Former glamour/erotica model turned educator, Mary-Celeste Bonavenue, has to put up with students who'd rather pull off sex streams than study. Between confiscated sex toys, public masturbation, intrigue, backstabbing, and cell phone cameras around every corner, this over-worked under-sexed fashion and textiles professor is about to have her hands (and other things) full! Join us in this exciting first part of a new ongoing series!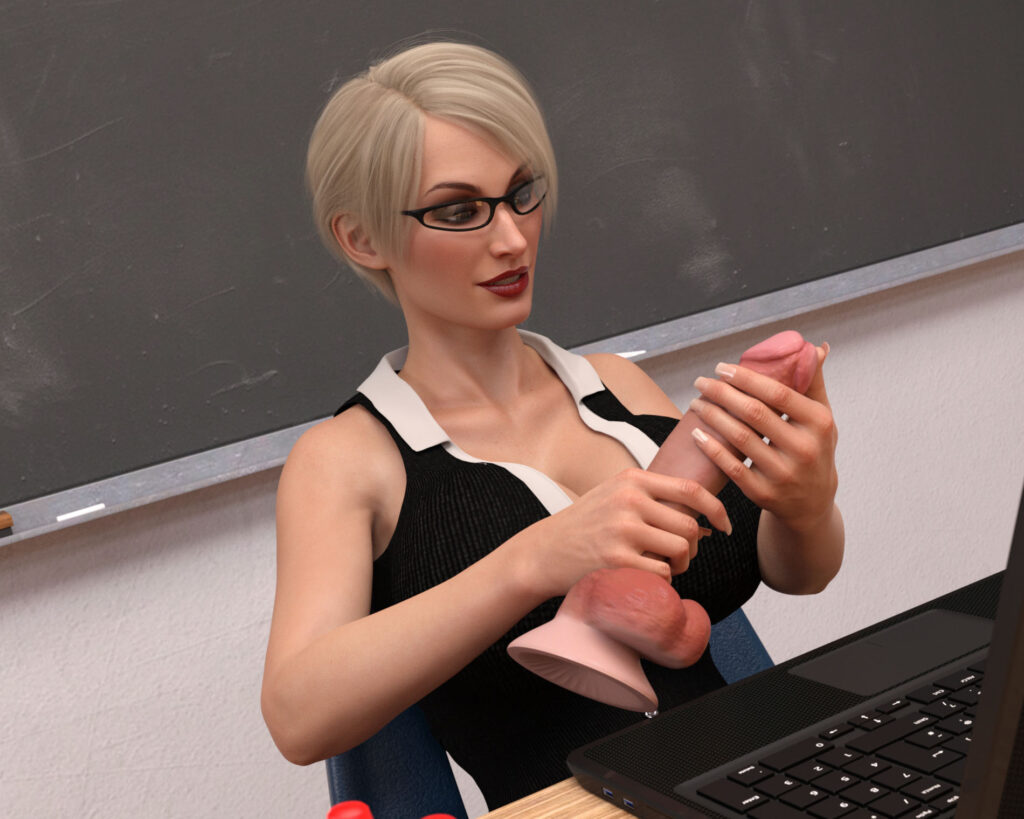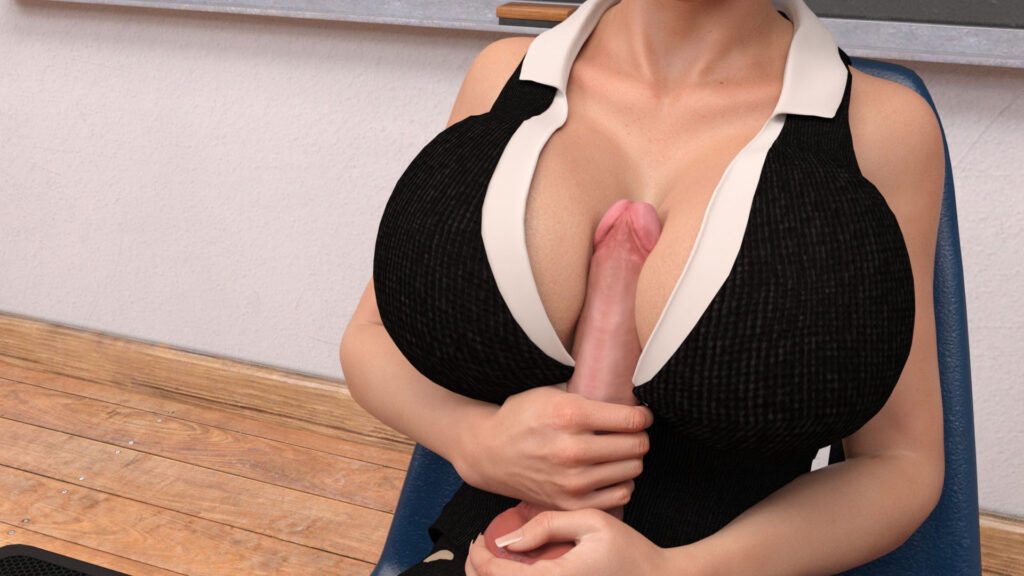 "Extracurricular Exhibitionist" Is the newest title from long time running 3DX artist "Redrobot3D". If you're a fan of hot sexy women having fun with their toys then this is definitely a title you're going to want to add to your library. Featuring over 44 pages of multi-paneled masturbation action. Be sure to pick it up for the low price for $9.99 over on my Gumroad store today!