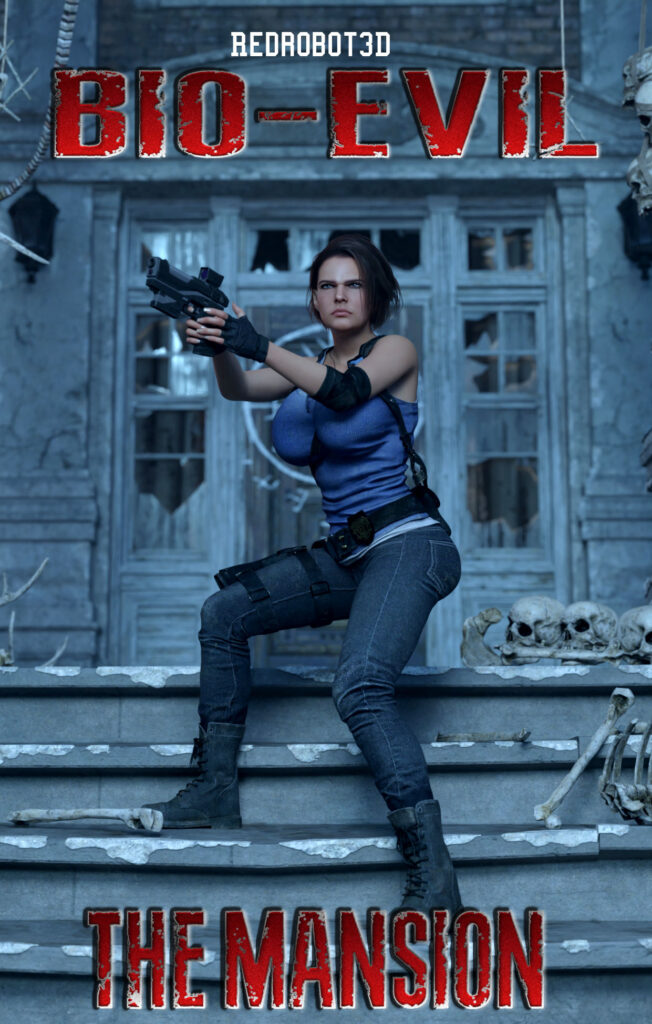 Hey crew! I'm here with this week's first brand new release! We have the start of a brand new spin off series of the hugely successful "Bio-Evil" franchise. Coming at us first is the chilling and erotic "Bio-Evil: The Mansion"! Lets get into it!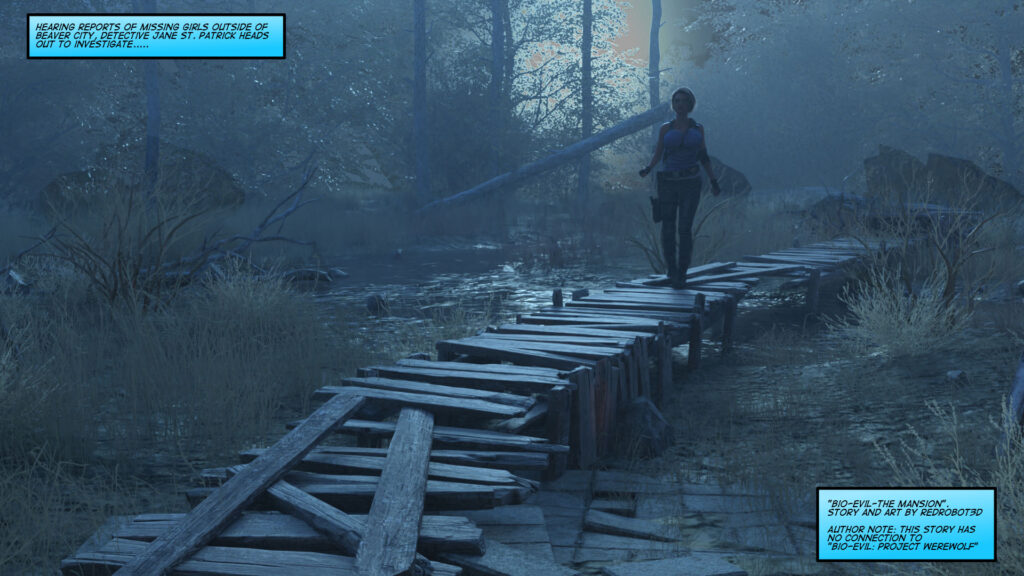 Redrobot3D Proudly Presents
"Bio-Evil: The Mansion"
Things are looking rather spooky for Beaver City detective, Jane St. Patrick. After hearing reports of several missing girls near an abandoned old mansion outside of town, Jane decides to investigate on her own..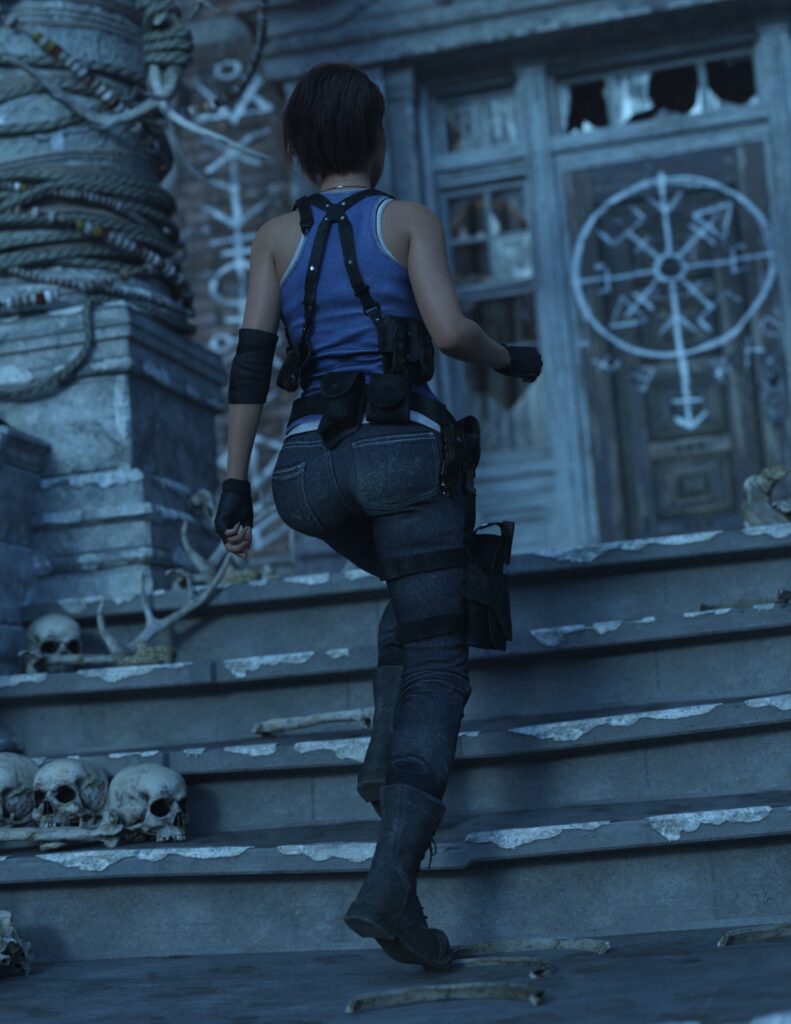 Entering the mansion, Jane finds an empty boudoir, the only source of light coming from the seemingly abandoned home. Upon the desk, she finds an oversized sex toy, The massive phallis tells Jane that something isn't quite right in the home. Who could use such a large dildo?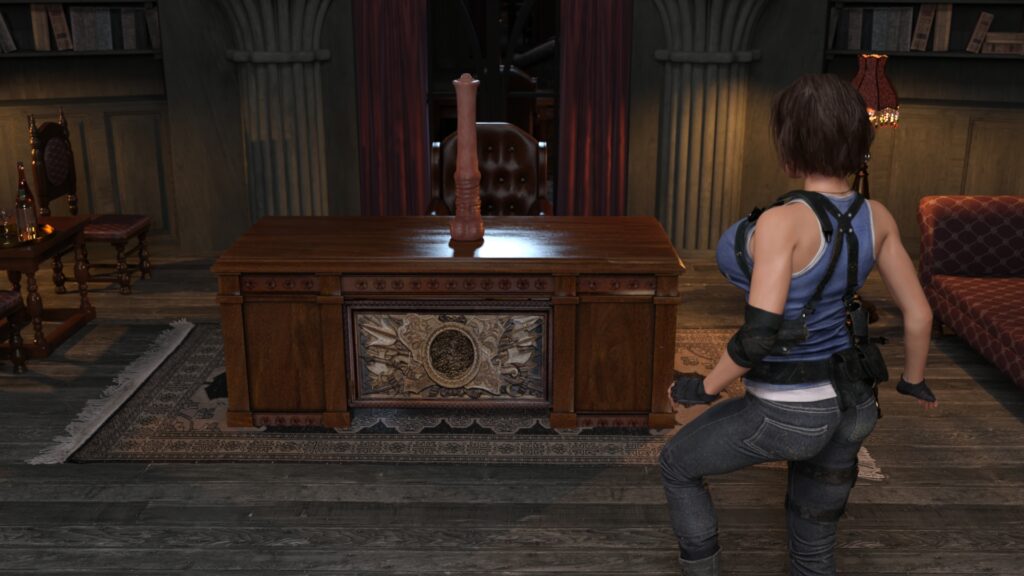 Little does she know who is living in this place as Jane finds herself captive to a monster of a woman that's looking at her with rather hungry and horny eyes.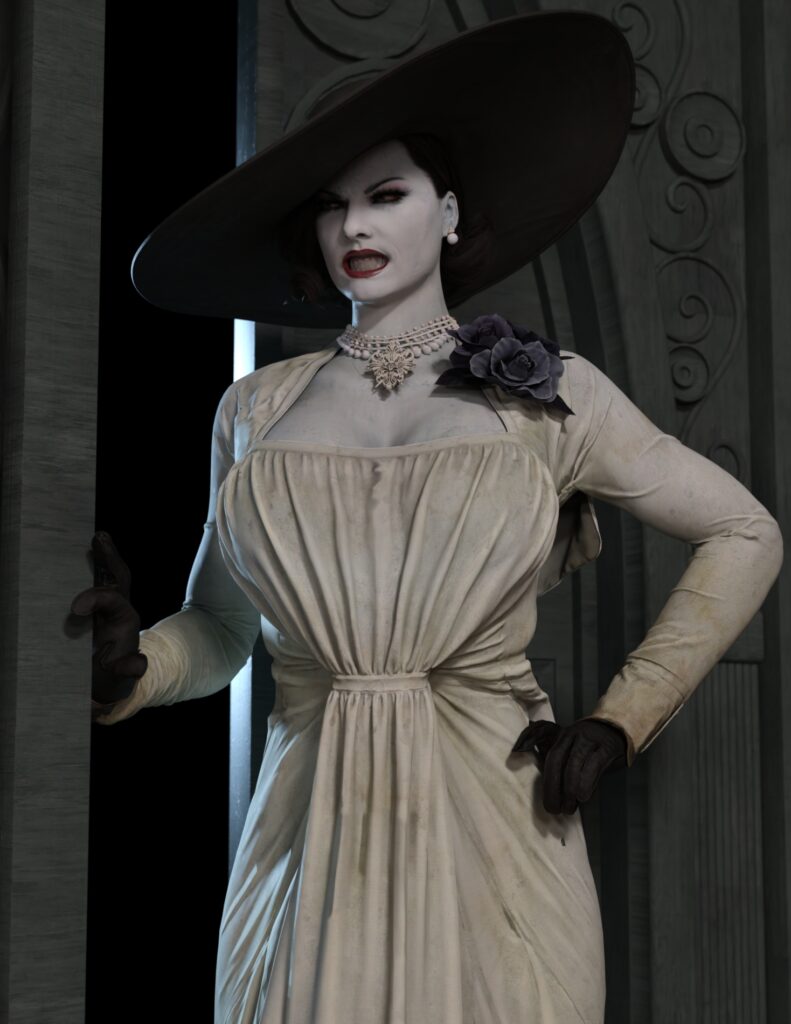 What happens next is a sexual encounter like no other as Jane finds herself at the mercy of this oversized, over-sexed, and otherworldly monster-woman! Will Jane have the sexual stamina to withstand the tongue fucking and deep kissing of the lavicious labia licking lesbian? Or will she subcum and find herself the unwilling sex slave of the full sized sexpot? Find out in this exciting first chapter.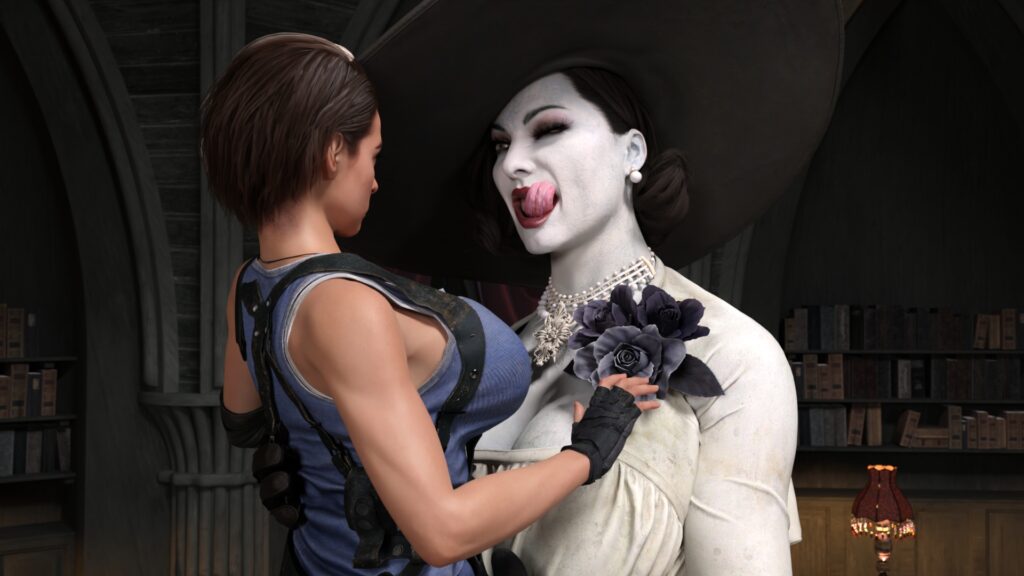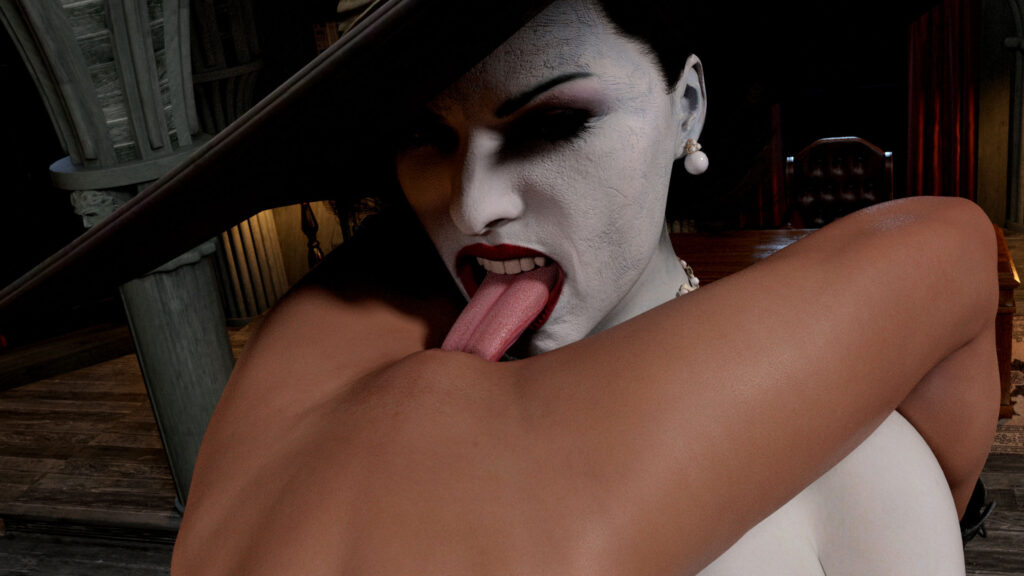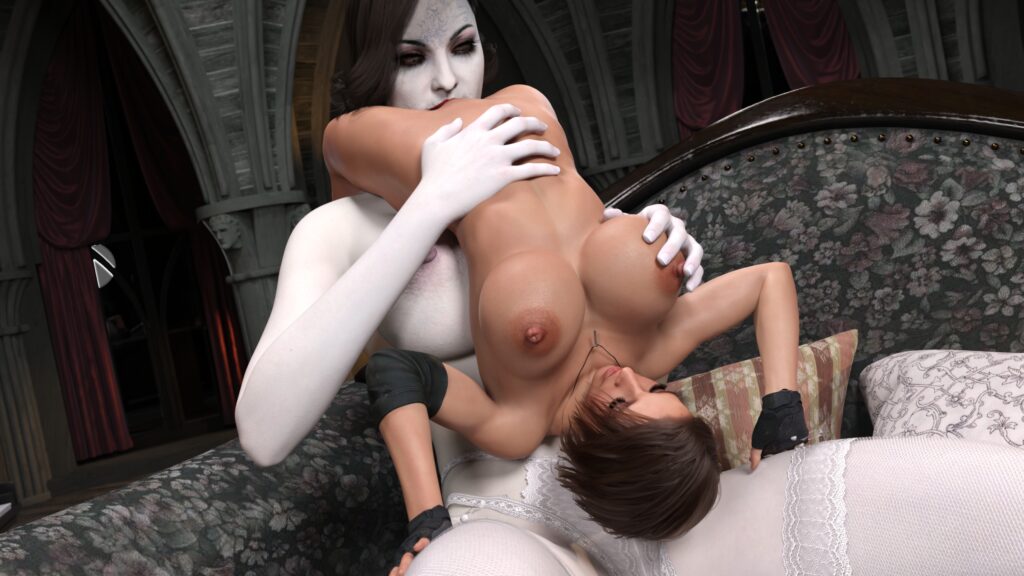 "Bio-Evil:The Mansion" is the first part in an ongoing lesbian themed spin off of the wildly successful "Bio-Evil" franchise from Redrobot3D. If you're into girl/girl encounters with a supernatural twist, then this will be a book that you'll definitely want to add to your 3DX library
This comic has a very limited script. If you would like a fully scripted version please let me know and I'll add it in a future version.
You can pick up this new 65 [age comic over on my Gumroad here for the low price of $9.99!.