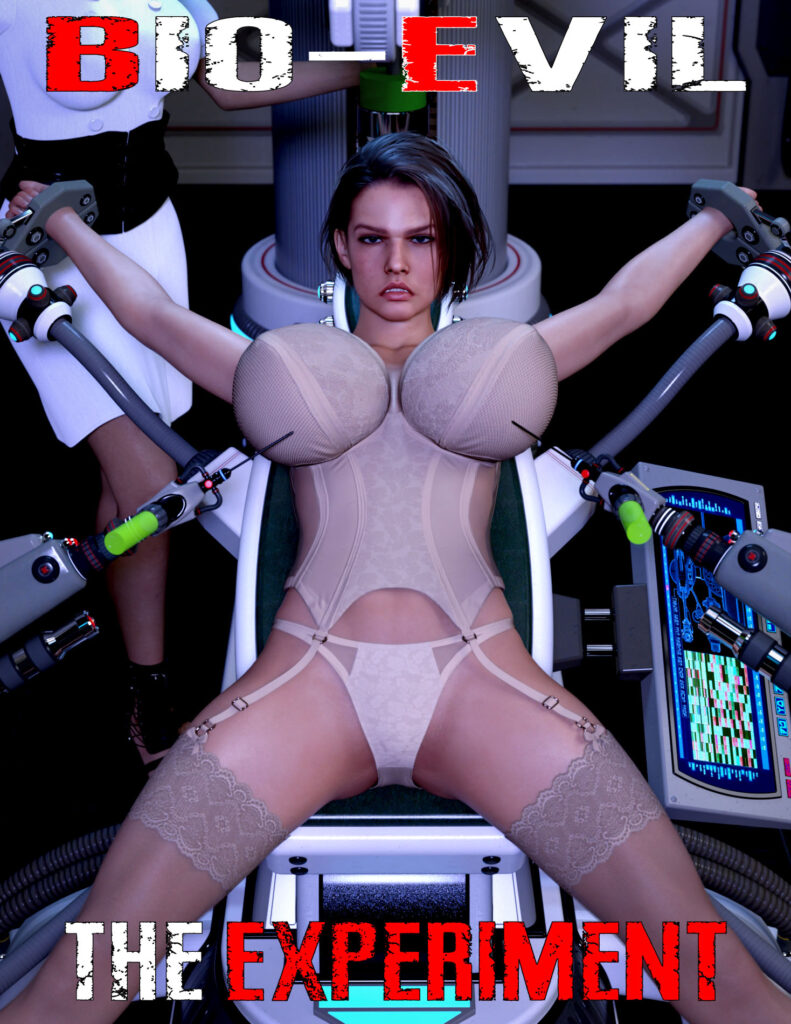 Redrobot3D Proudly Presents
Bio-Evil-The Experiment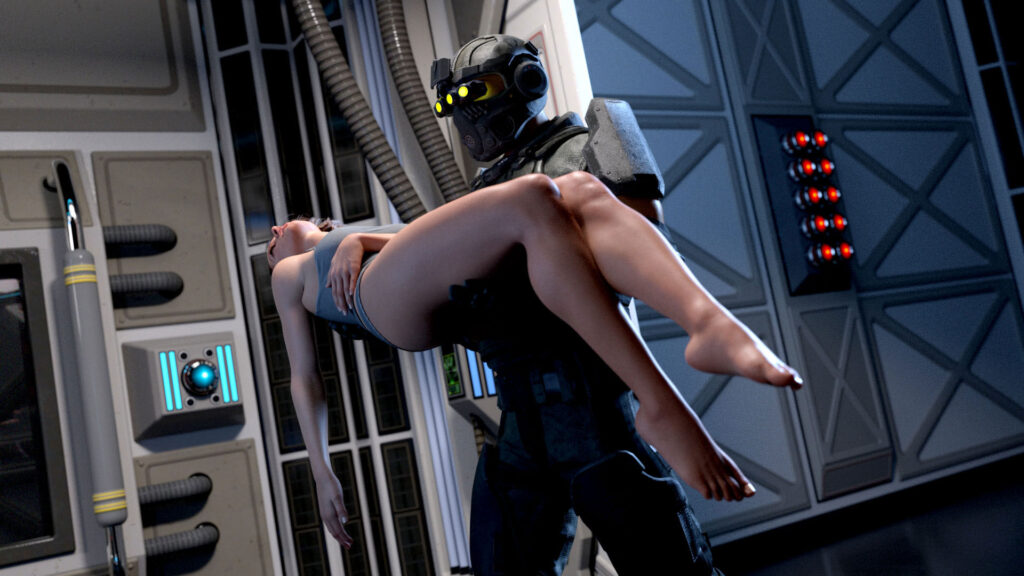 Deep inside the underground testing facilities, our sexy heroine Jane St. Patrick finds herself trapped! Now at the whim of an evil mad Cumbrella Scientist, Jane is now the hapless victim of this cruel sadistic doctor.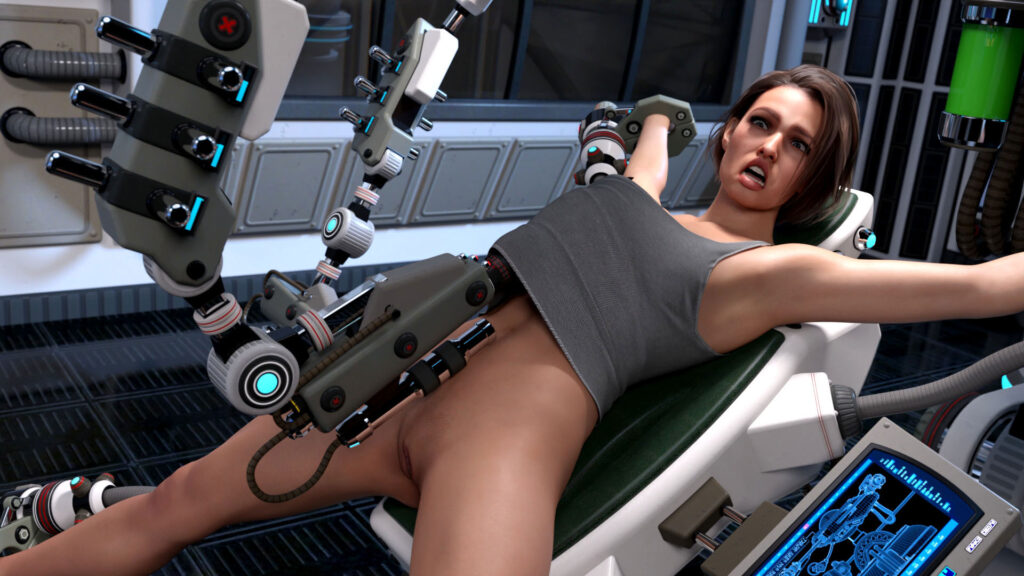 What happens next is a story too terrible to write as Jane is forced to endure one sidious experiment after another, her body twisted and reshaped beyond human capacity in order to breed the next generation of terror that Cumbrella will unleash upon the unsuspecting world! Will Jill be able to escape from the clutches of the fiendish physician? Or be ever enslaved by Cumbrella? Find out in this genren breaking comic!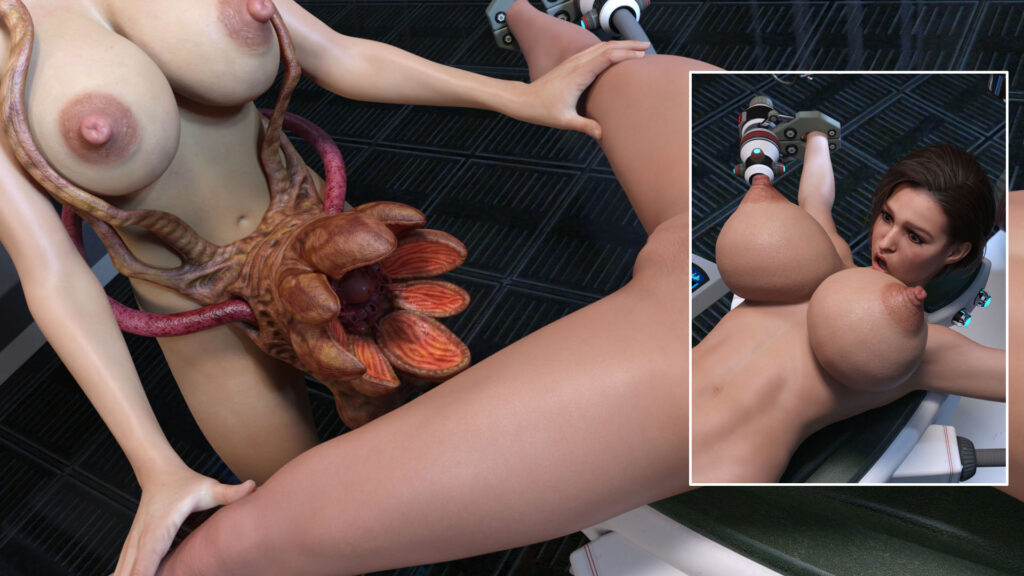 Author note: This was an original comic commissioned from me off my website www.Redrobot3D.com. And does not necessarily need to be read to follow the full story of "Bio-Evil: Project K9".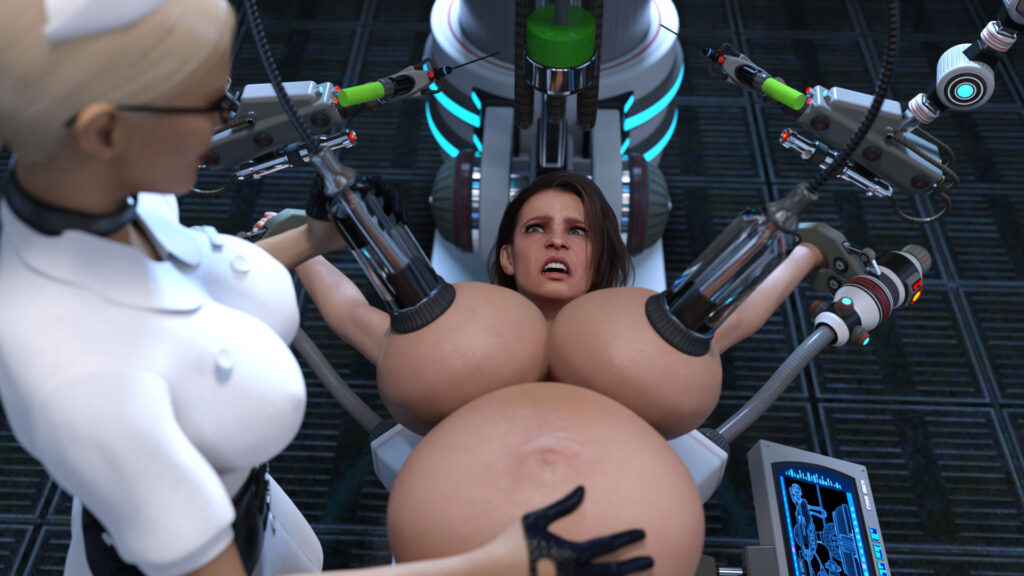 "Bio-Evil:The Experiment" Is a 56page multiple panel prequel/side story to the ongoing sci-fi horror erotica series "Bio-Evil-Project K9". Be warned that this story is not for the faint of heart or those upset at more extreme themes including: non-consensual sex,  tentacles, monsters, bondage/restraints,breast inflation/expansion, pregnancy, and birthing
You can purchase this 56 page multiple panel comic over on my Gumroad store for $12.99 Here:
Stay tuned as I have news of several new releases coming out this month!