Hey crew! Its been awhile since my last post. Was pretty much working on a lot of private commissions for clients so I didn't have a whole lot that I could share with you all. With that being said lets go ahead and talk about what will be coming this May.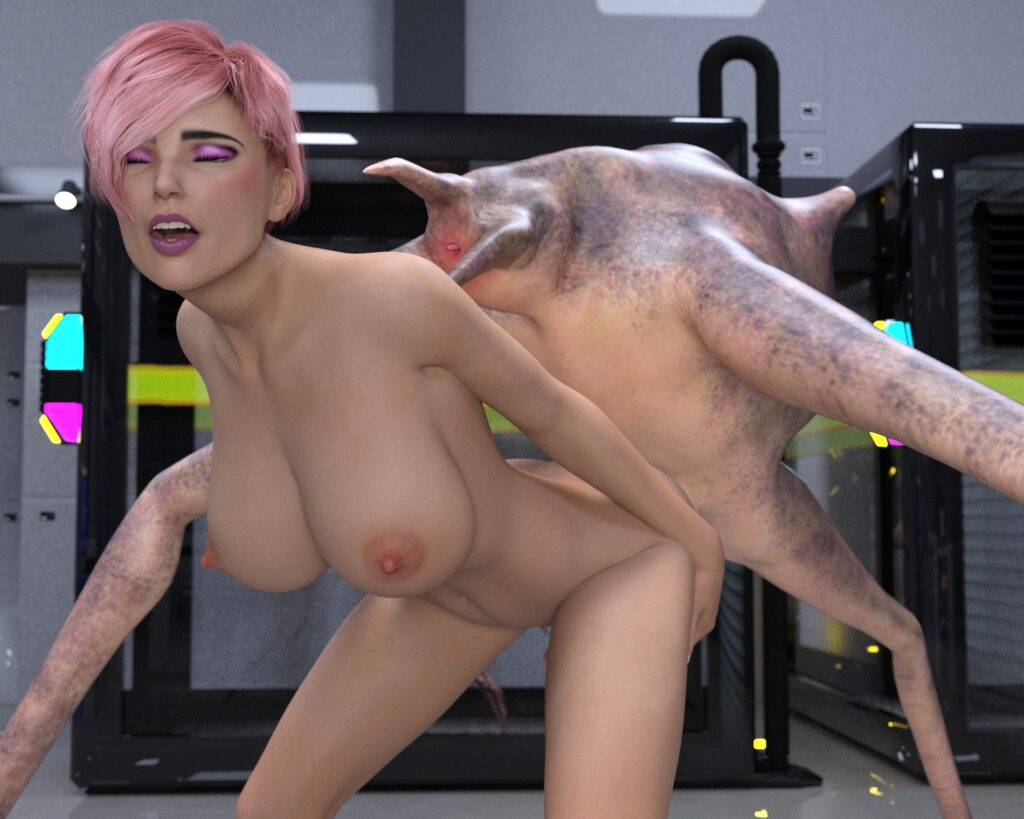 First up the next "Interspecies Communication" will be release this weekend. Its going to be over 80 panels long and feature a lot of cool alien on women action as well as a short lesbian sex scene. I've actually had this comic sitting in my "to-do" list for almost a year. Technically it was I.S. 5 but it kept getting delayed by other story ideas I had. It'll finally be out this month.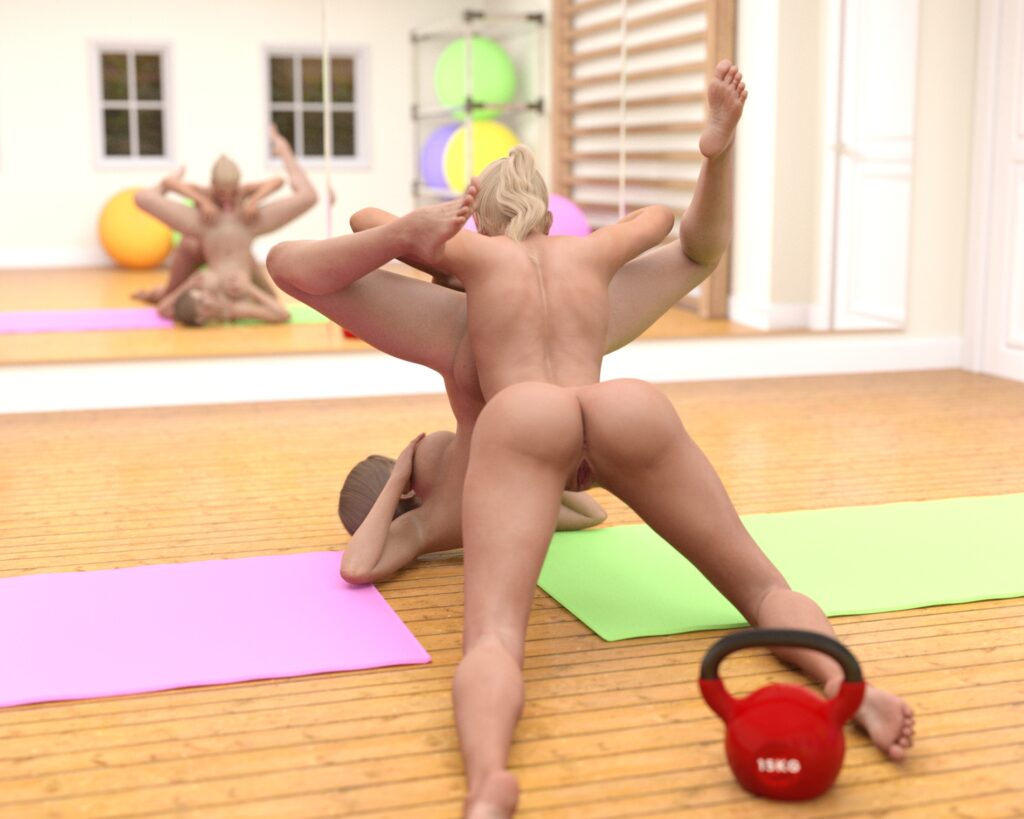 After that I have "Full Body Workout 2: Personal Trainer". This is a sequel to last years best selling digital comic book. That one lead to the spin off that became my first title on Steam as a visual novel. "Full Body Workout 2" will be over 100 panels in length and feature a ton of hot lesbian action.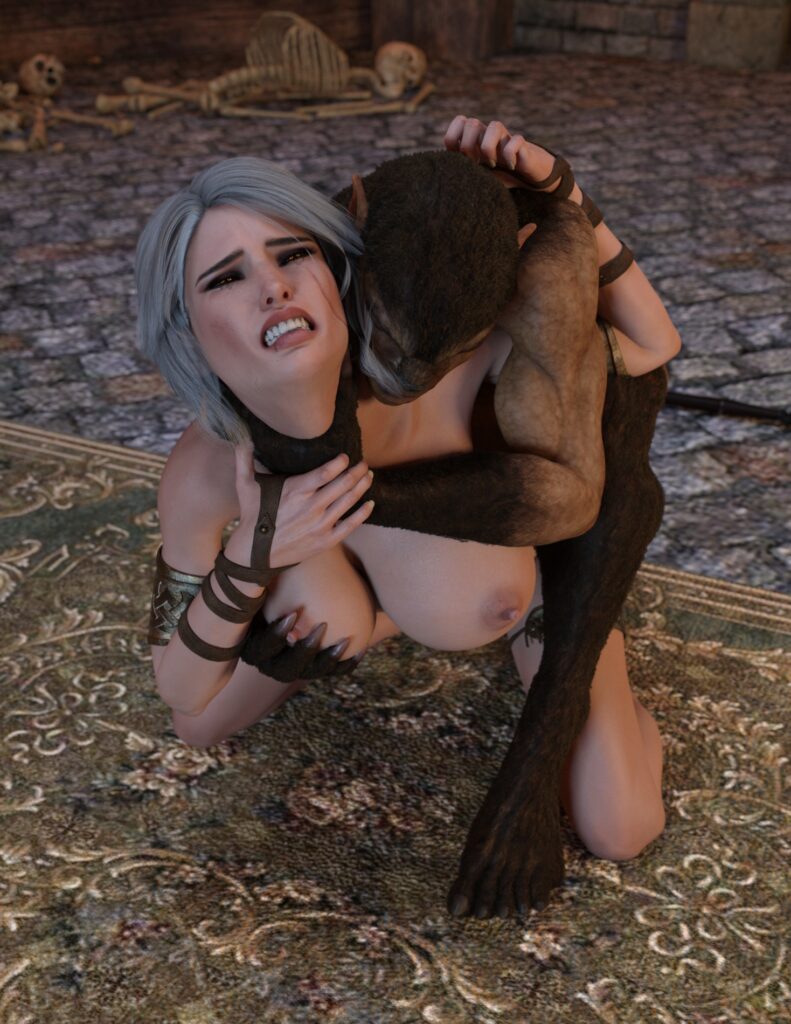 Thirdly I have a very cool Futa Were-Wolf title that I've been working on. It's going to be a "Witcher" style parody featuring a sexy young monster hunter getting it on will a horny futa-werewolf in the catacombs!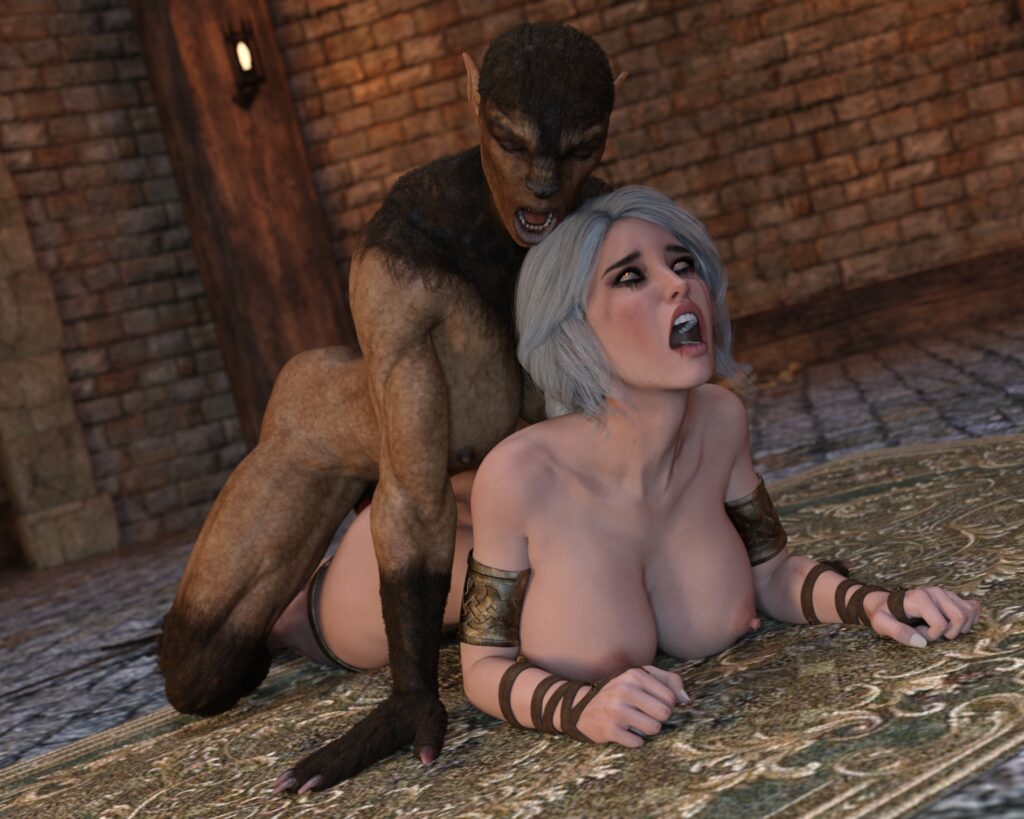 Lastly I want to talk about my patreon. Sadly over the course of this year I've seen a steady decline in it's activity. Backers seem to be getting smaller and smaller each month with little or no communication from them. If this trend continues I'm most likely going to shut it down this summer and move everything from there to here. It was nice when it added a steady income revenue but now it just seems that I'm not doing enough to garner new members. It sucks out a lot of time when I have to be producing work not only for my store here but for people there that never even leave a comment saying thank you. Remember buying a yearly sub here gets you everything that I produce for them there. If you want to support the site please consider becoming a member for $108.00 a year.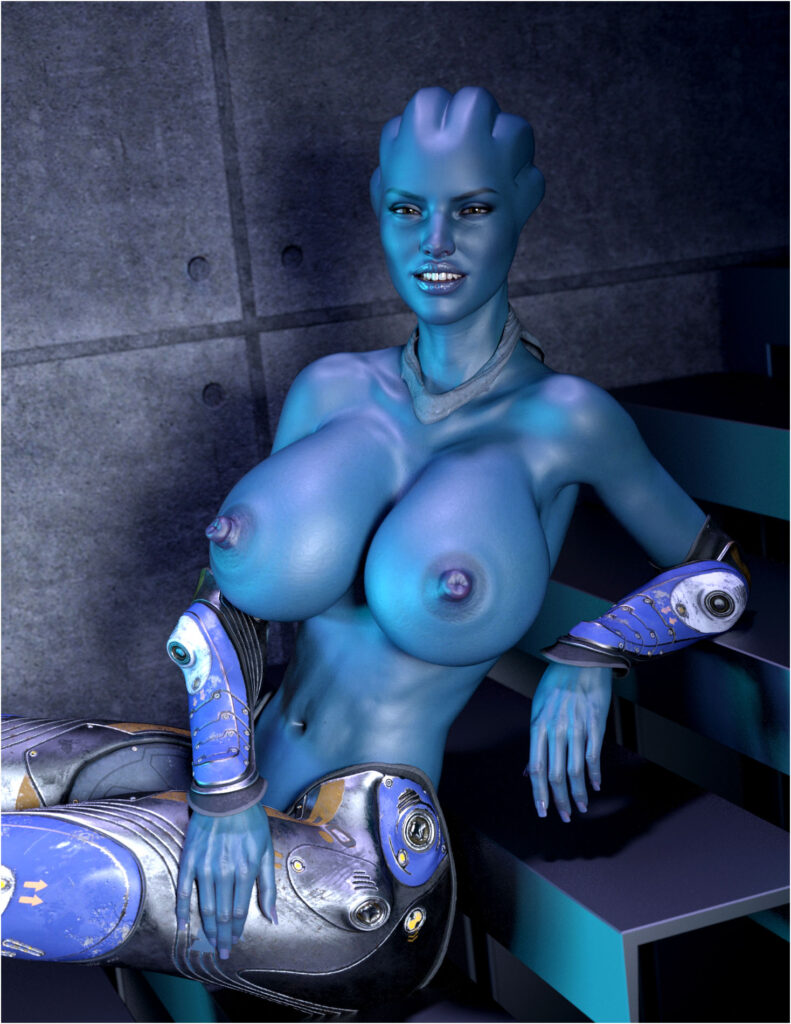 I'm aiming at being a bit more active here this month. One post a month isn't doing this site justice. Especially with what I pay to keep it updated and maintained. Be on the look out for more news as it arrives. Thanks!