Hey everyone! I hope that your doing well and that the worse of the pandemic is behind you. With that in mind, lets get started on what I have coming up for June!
First up I wanted to share with you a series of commissions I did for a client off of Deviant art. You can find my gallery here https://www.deviantart.com/redrobot3d for a lot of my mainstream 3DX images. Their assignment was a bit of on the more "unique" side to say the least. Here's their image set below.
In case you missed it. I had two brand new comics released last month! Needless to say I was very busy and was pretty proud of them. If you'd like to check them out here are the covers.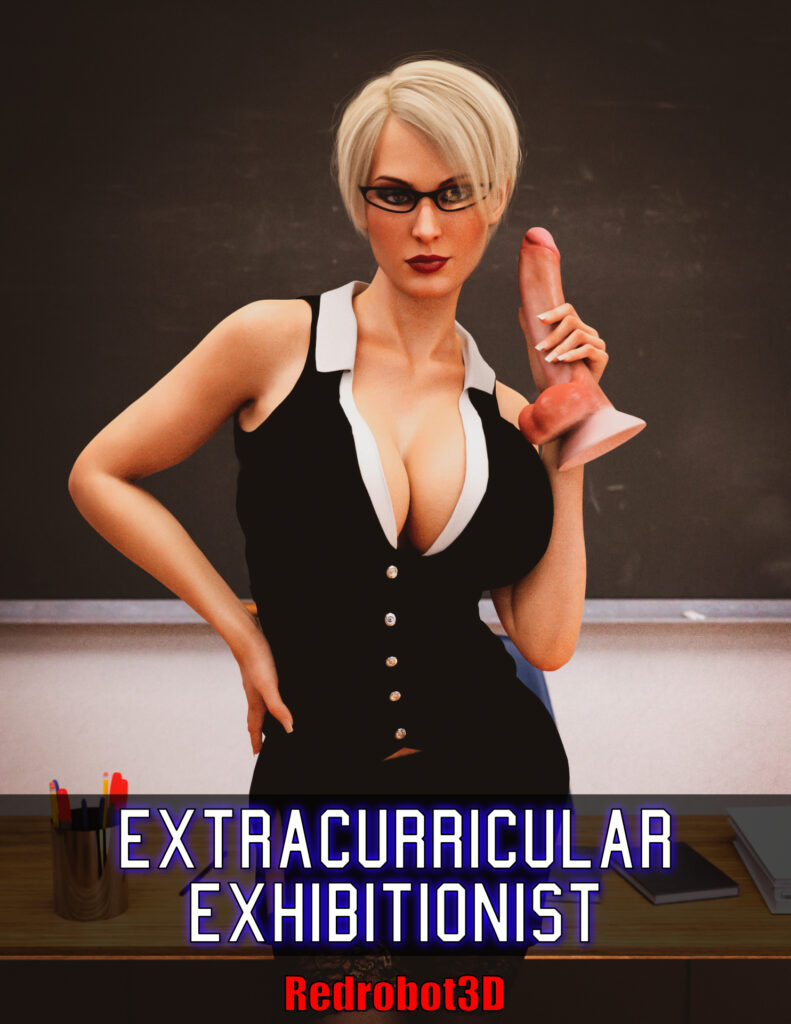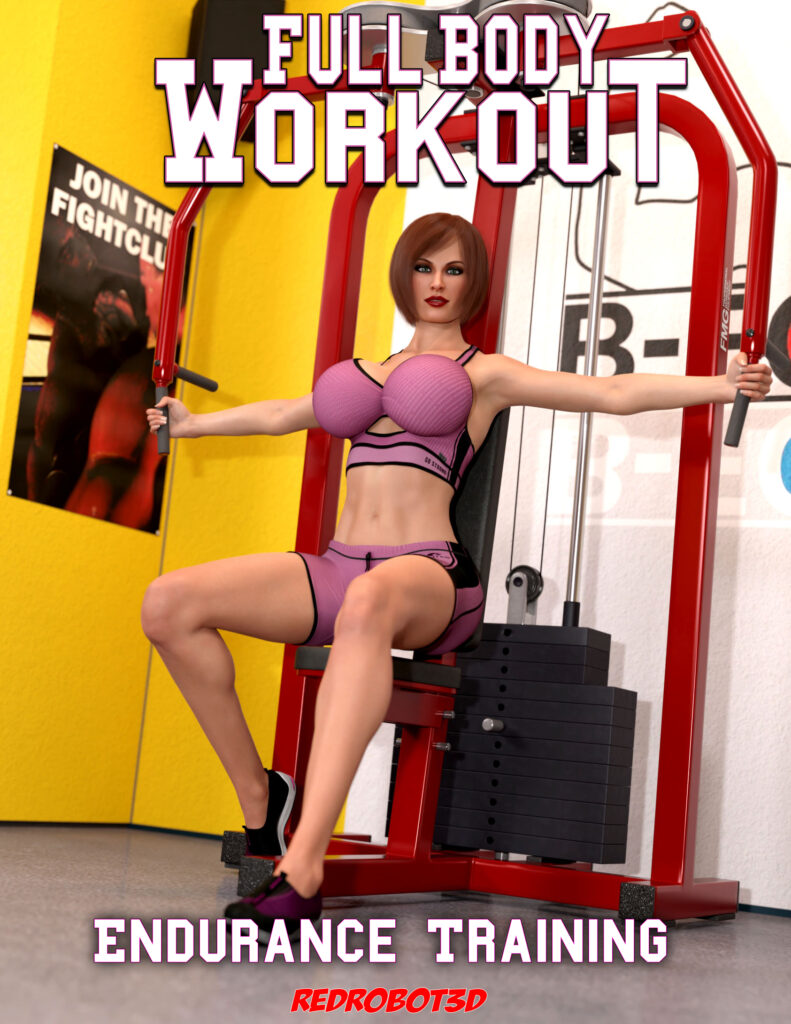 You can get both of these titles over on my Gumroad store. I've even dropped the price down on "Extracurricular Exhibitionist" to $4.99 cause its a kick off to a brand new series! I hope you like it as I have a lot of sexy stories I want to tell with Professor Mary Celeste Bonavenue!
I do have some other projects in the works for this month. Check back often here on Redrobot3D for updates and news. Until then have a great day!