Hey crew! I wanted to let you know that I've added a few more titles from my library to the Gumroad store. If you haven't checked out these older comics then now would be an awesome time!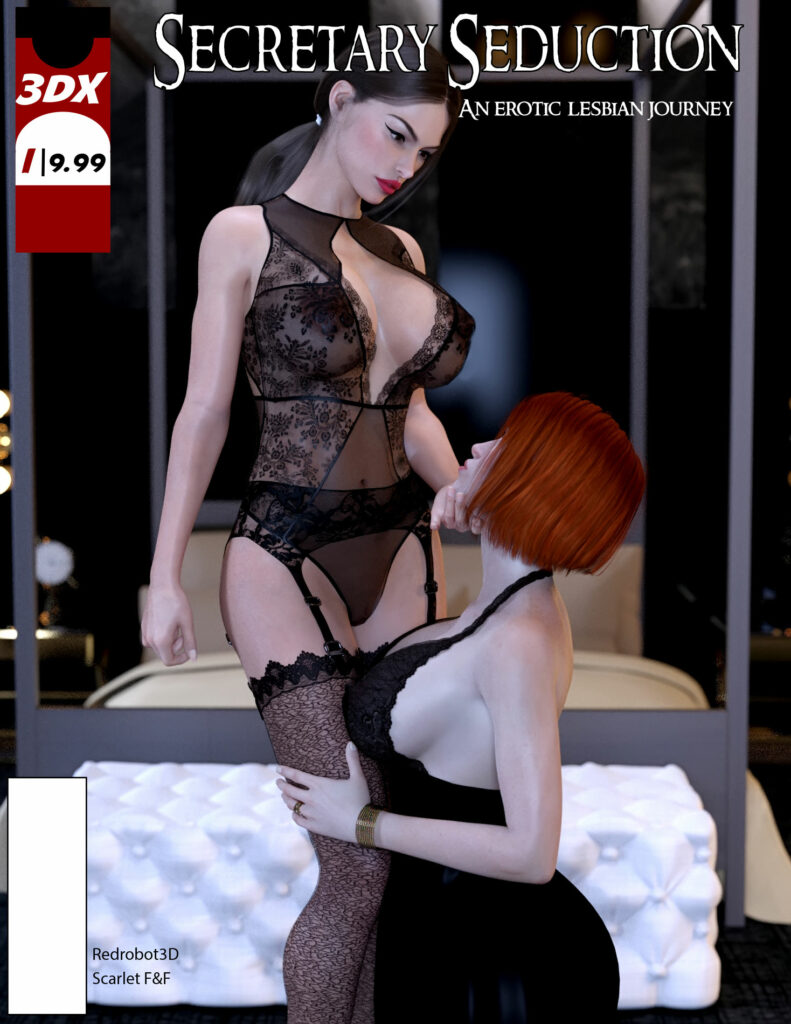 First up we have "Secretary Seduction-An Erotica Lesbian Journey". This is a great title if you're a fan of sexy lesbians, tribbing, and titty sucking!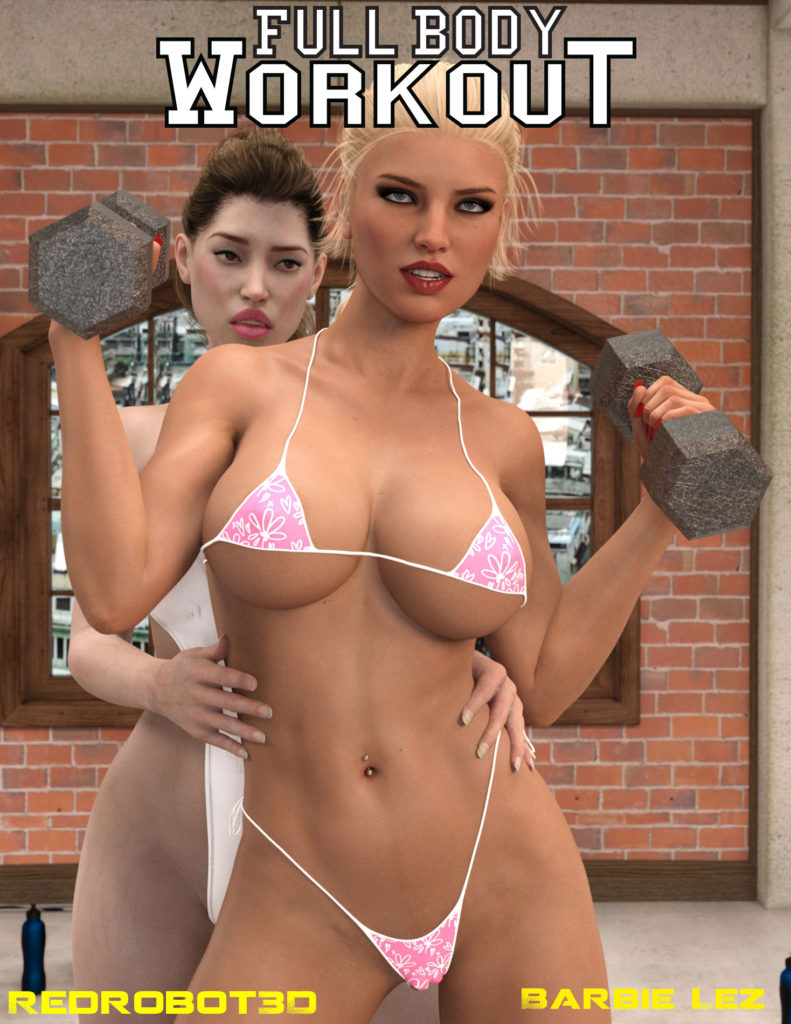 Next up we have the original "Full Body Workout-Extra Sweaty Edition". This version comes with the mobile app and desktop versions of the interactive comic. Also included in the set is the original 80 panel PDF and and exclusive 5 panel mini set that was never released!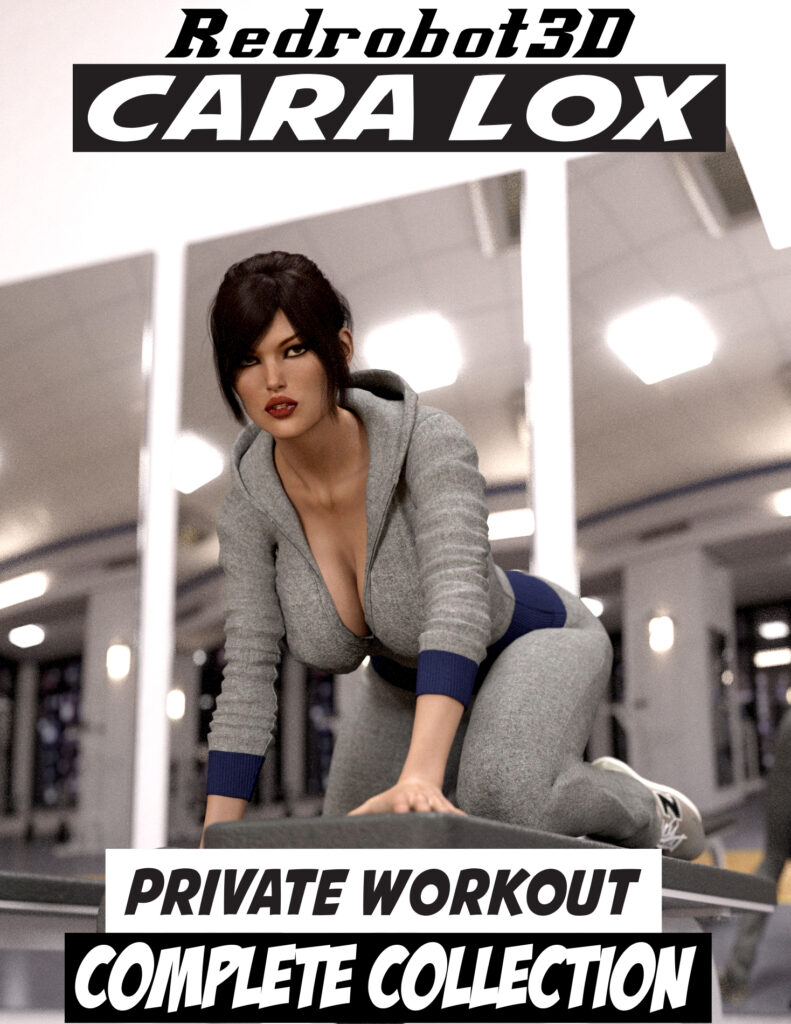 Next up we have the whooping 144 panel epic "Cara Lox-Private Workout Complete Collection". This comic features Cara Lox having fun during her workout first on her own and then with a hunky trainer!