Greetings crew! I want to wish you all a Merry Christmas and a Happy New Year! With that said, let's take a look at what's coming up in Jan and 2018 for Redrobot3D!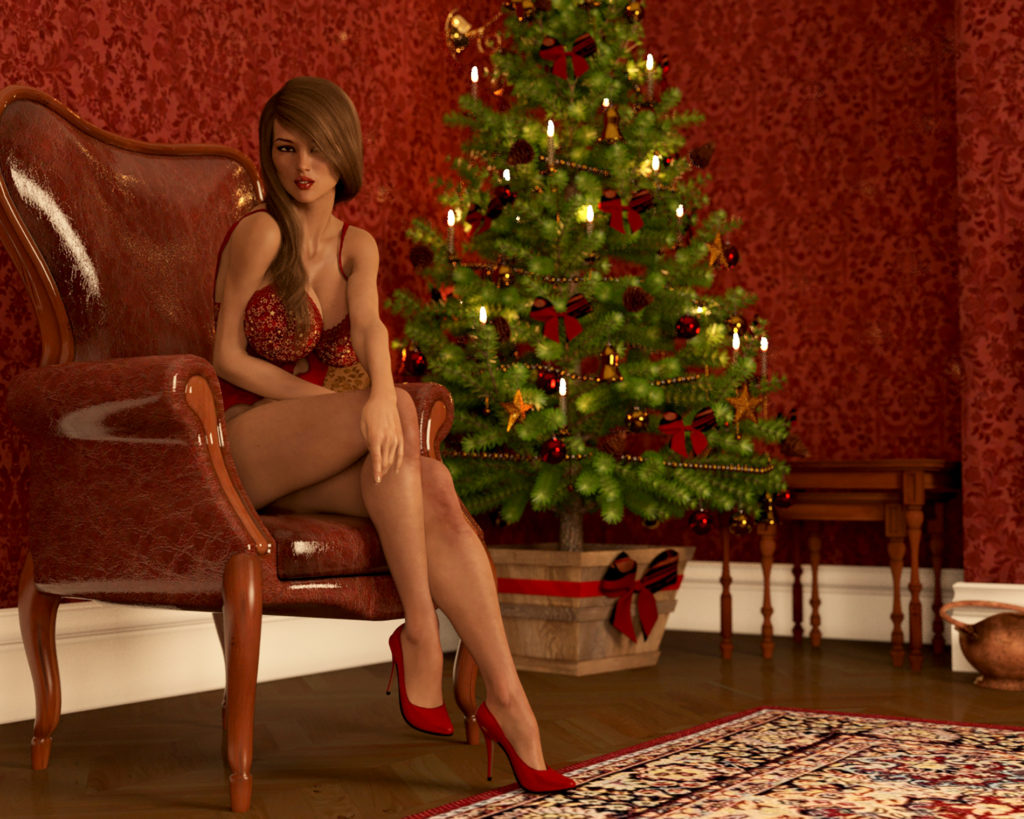 After some delay, the first new interactive comic from Redrobot3D will be releasing the first week of January! We put a lot of time into this project and this will be the stepping stone into more exciting features in the future.  What kind of held it up was waiting on the first voice actress we had approached to come back and re-record her lines. Which delayed us by 2 months!  Kind of a learning experience on my part as I won't be working with adult actresses in the future. That being said I was able to find some talented SFM voice actresses to fill in the roles. They did an amazing job and we'll be working with them again in the future.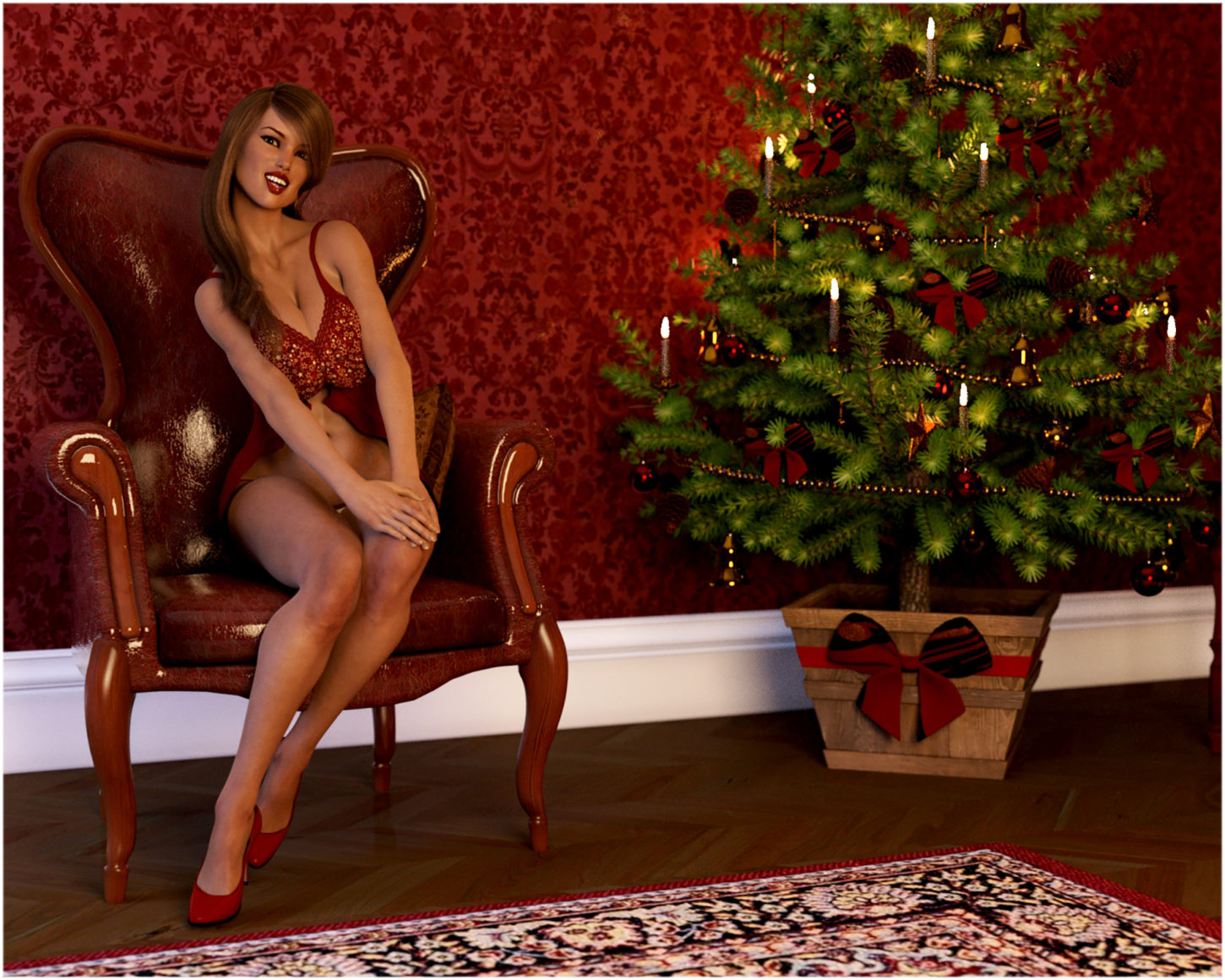 Here are some more awesome images I did this week. Enjoy!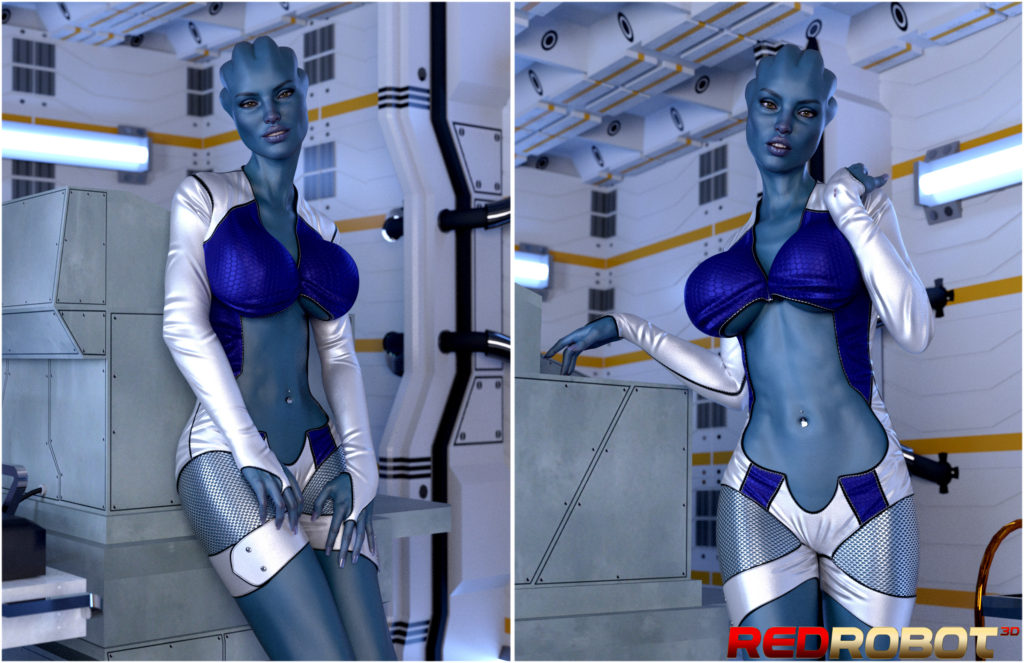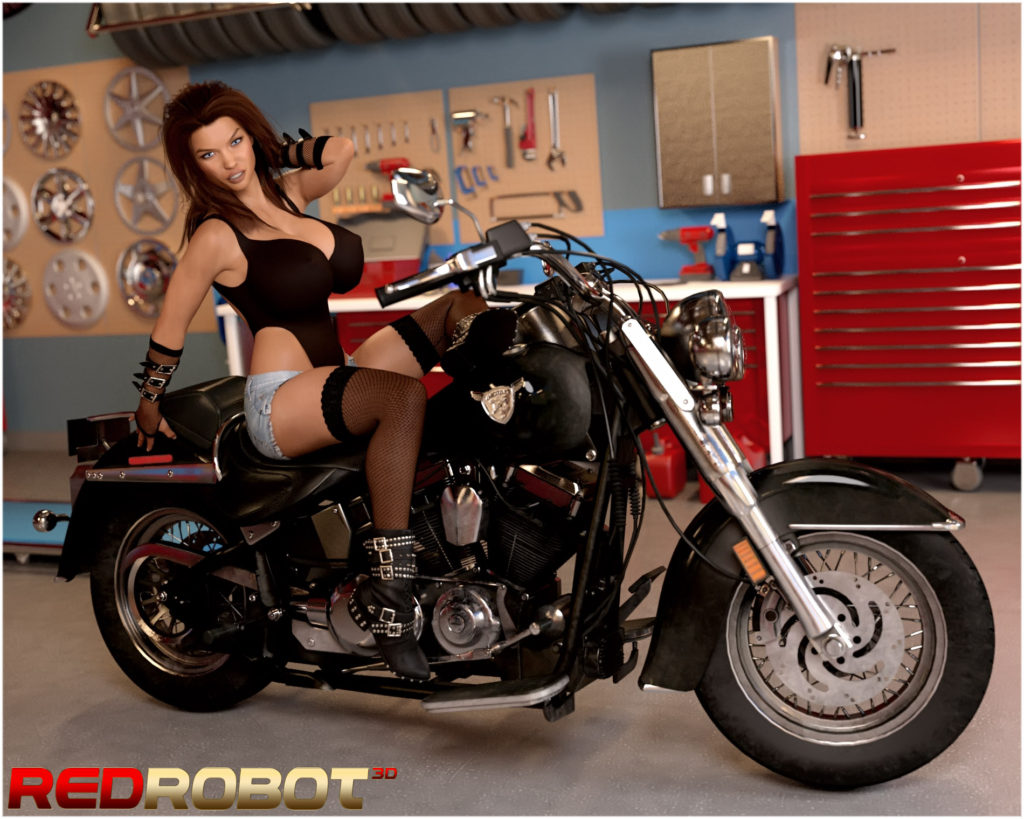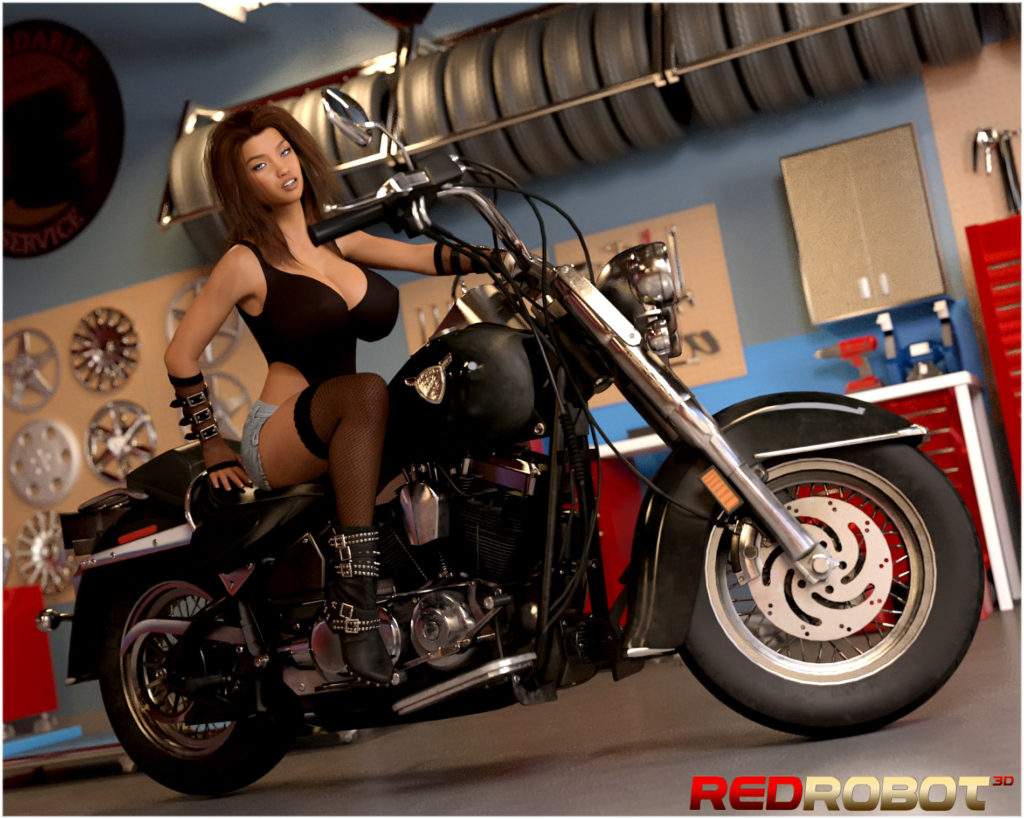 Here is my current list of upcoming projects and release dates for the month.
"Full Body Workout: Extra Sweaty Edition" Jan 6th, "Captain Maia 3", Mid Jan, "Brawlin'Babes:The Cage Match", late Jan. Check back regularly for updates. Also please join my patreon  for more exclusive images, pinups, and comics!  See you in 2018!