Greetings crew! I have some quick announcements for the site. This will be a shorter blog post so lets go ahead and gets started!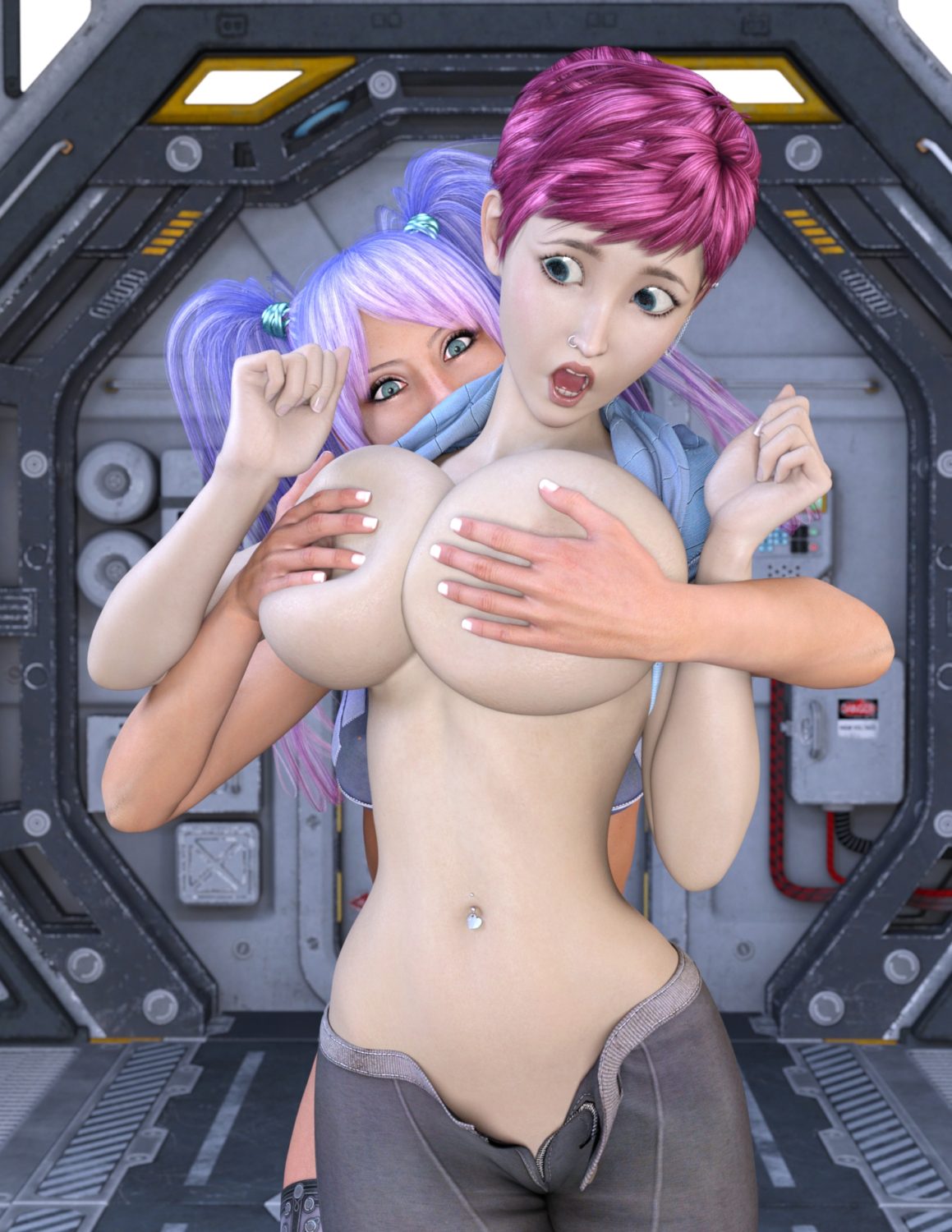 First up, the web team here at Redrobot3D have upgraded our members services for the site. For those of you who don't know, we have a yearly sub plan for those interested in supporting Redrobot3D. That plan includes the following:
Complete access to my entire comics library. Updated as least 1 to 2 times a month with brand new comics and mini sets.
Patreon Gallery images.
Four free commissions of any characters of your choice from my library section.
Great customer service and support.
This great service is available for the yearly cost of just $100.00! Send me a mesage via my contact form for any additional questions you may want to ask.
Next month we are also looking at adding another means to purchase from Redrobot3D. Bitcoin! Once this is set up you will be able to discreetly and securely buy Redrobot3D content using your bitcoin wallet. I'll have further announcements on that once it's ready to go.