Hey Crew! I recently took a trip down to Medellin, Colombia last week. I wanted to share with you all some of my experiences and thoughts of the place. Lets begin.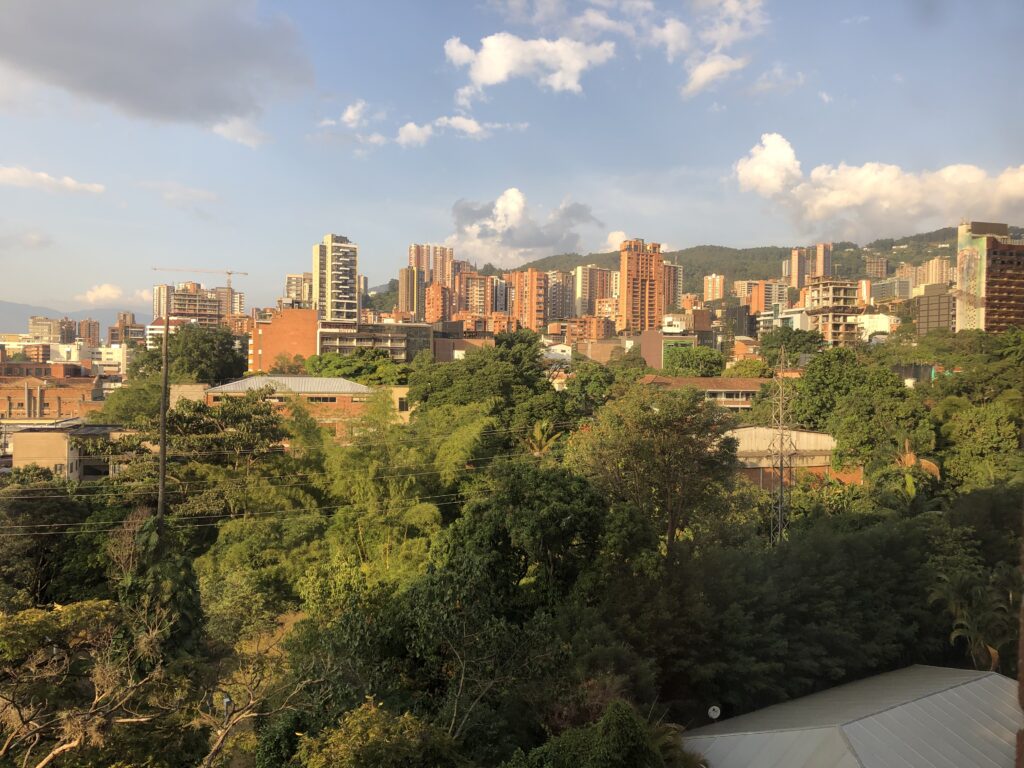 I flew down to Medellin on the 28th of Feb. Luckily being here in Texas the flight wasn't super long. The lengthiest part of the trip was from Houston to Panama City. Upon arriving to Panama City I did notice an uptick in people being screen for temperatures.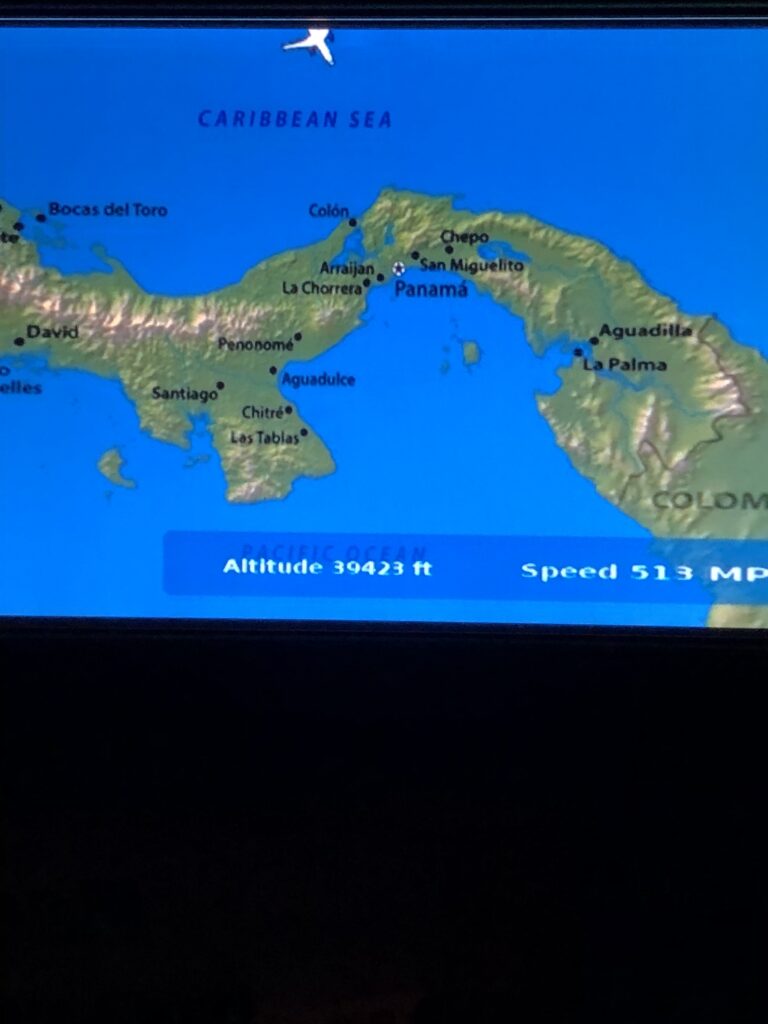 Upon arriving I went through customs at the airport. Then it was a short 20min drive to my hotel. The Dann Carlton which was right in the middle of the Porblado neighborhood.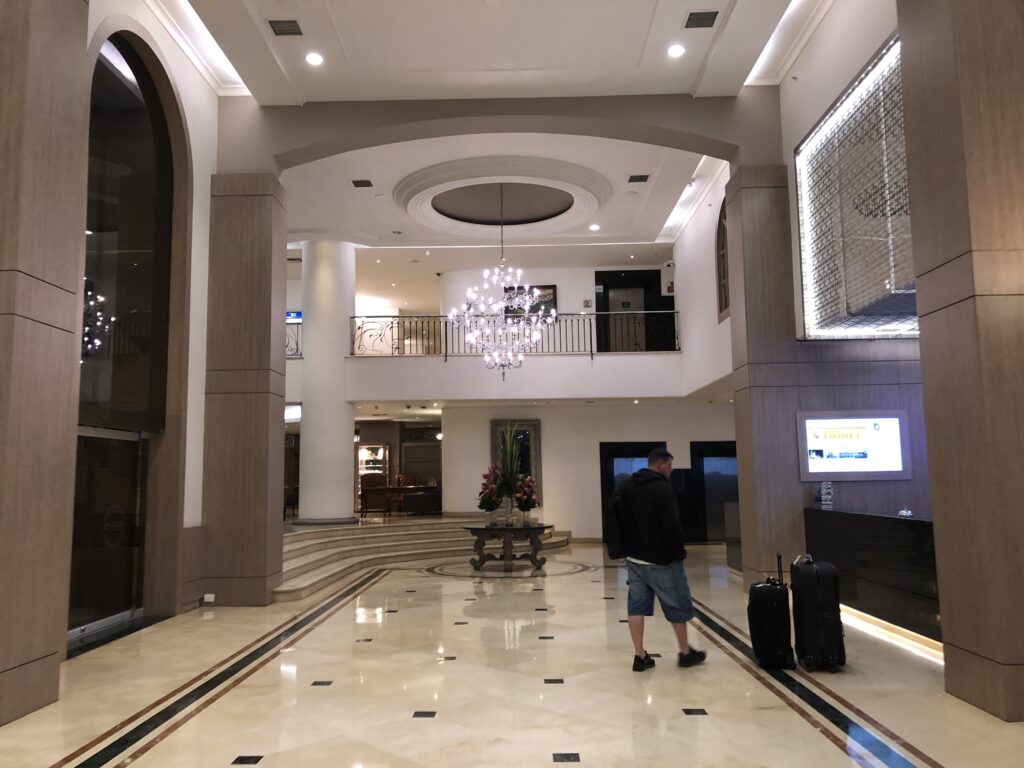 Near the hotel is the famous Parque Llaras. It's a famous spot known for its many bars, restaurants, nightclubs, and other festive events.
I visited a few other areas around the city during my week there. Here's a look at what its like driving around the City and the Botanical Gardens.
This will conclude part 1 of my trip. I'll update you all with part 2 of my trip later this week. We'll look at the food and culture of the city. Stay tuned!