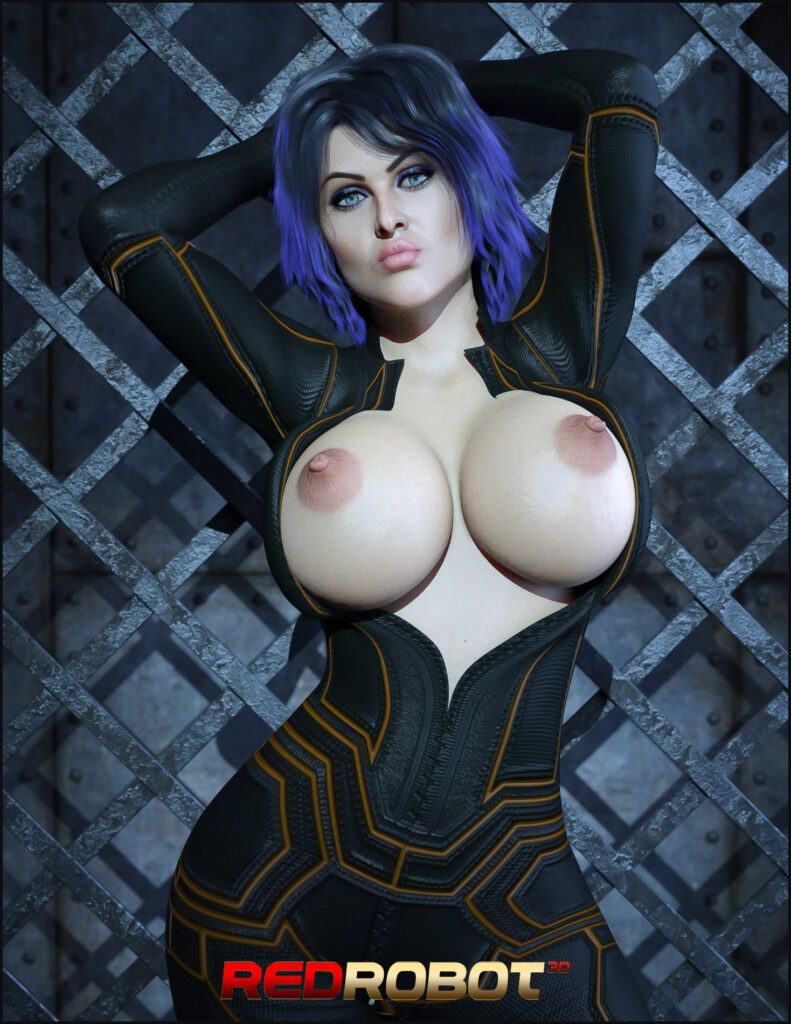 Hey crew! I hope all things are finding you well this week. Things are warming up here in Texas and summer is only a month away. Let's go ahead and get started!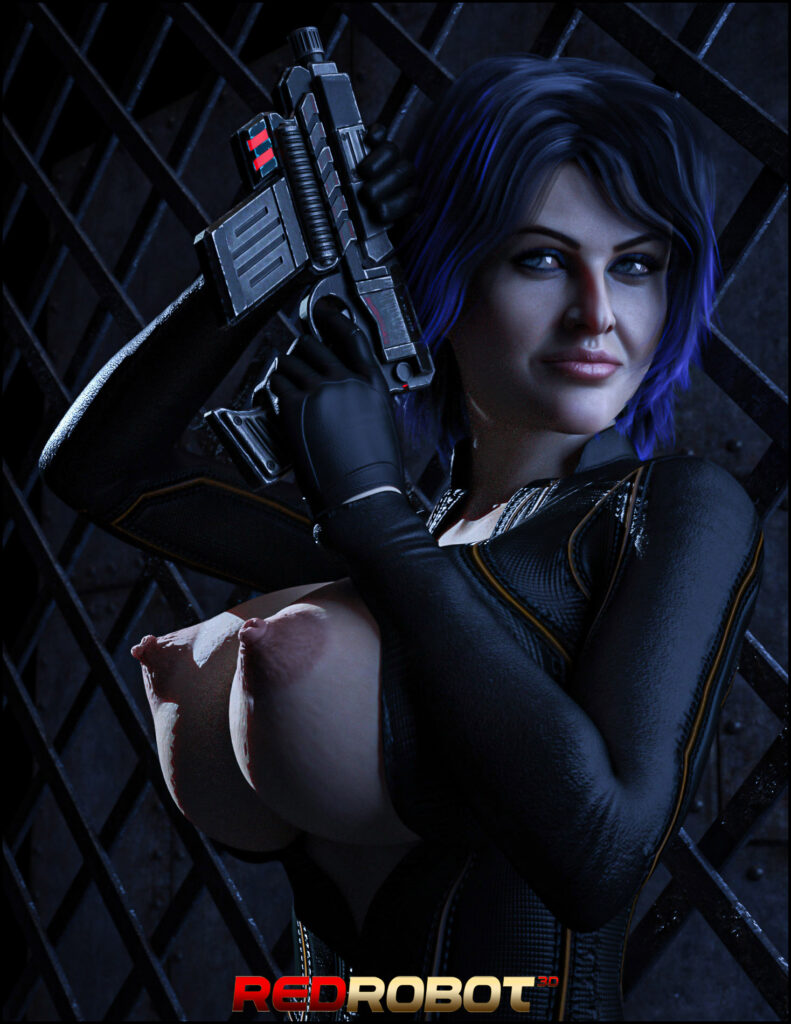 We're going to be adding a second payment processor here on the site. If you want to use something other than Paypal to make your purchases we're going to be integrating Stripe at the checkout. You'll need less information to make and complete your purchases. Speaking of which I've been notices that people aren't getting the download links to their items at check out. That is something we're working on figuring out. Hopefully we'll have that cleared up soon. We apology for the inconvenience.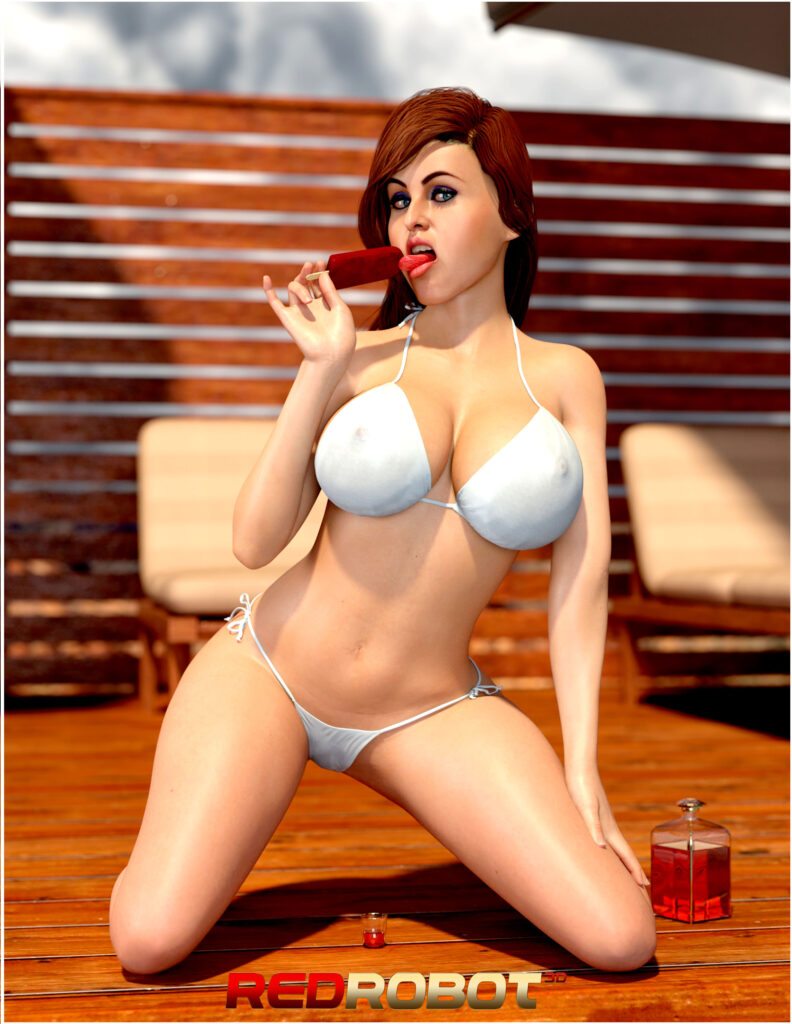 Also coming up we're going to be integrating my Patreon directly into the site! That way I won't have to be creating multiple postings for different clients. We're looking forward to seeing how that is going to work out. Will save me a lot of time too with keeping everyone updated.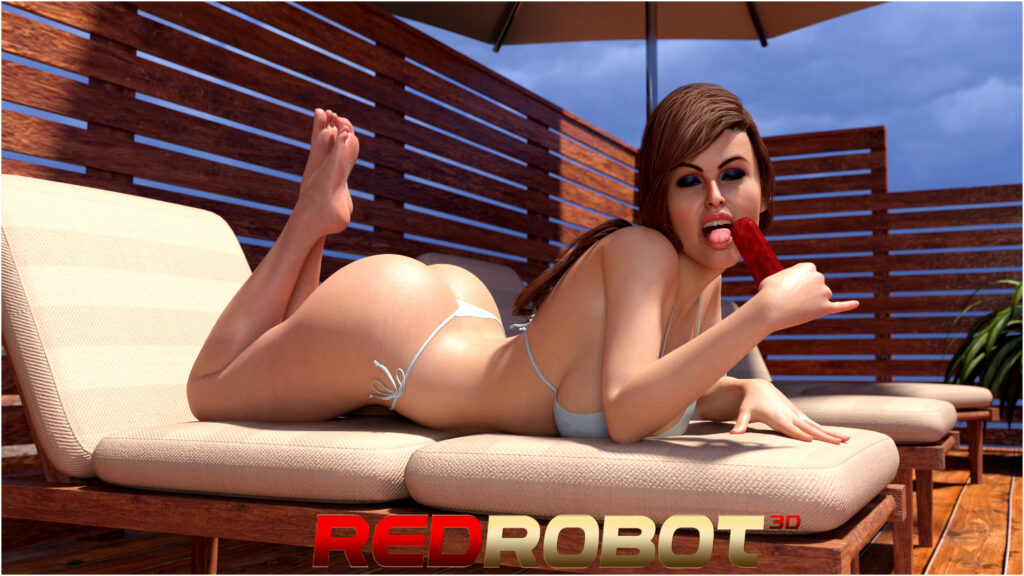 In comic release news, "Interspecies Communication 8" is nearly complete. All the panels are completed and I'm just working on the narration and dialog. It's actually been taking me a lot longer this issue is over 90 panels in length. It should be up over the weekend or early next week.
That's it for today. If you want to keep up with me and what I'm doing please check out my twitter @Redrobot3DX!