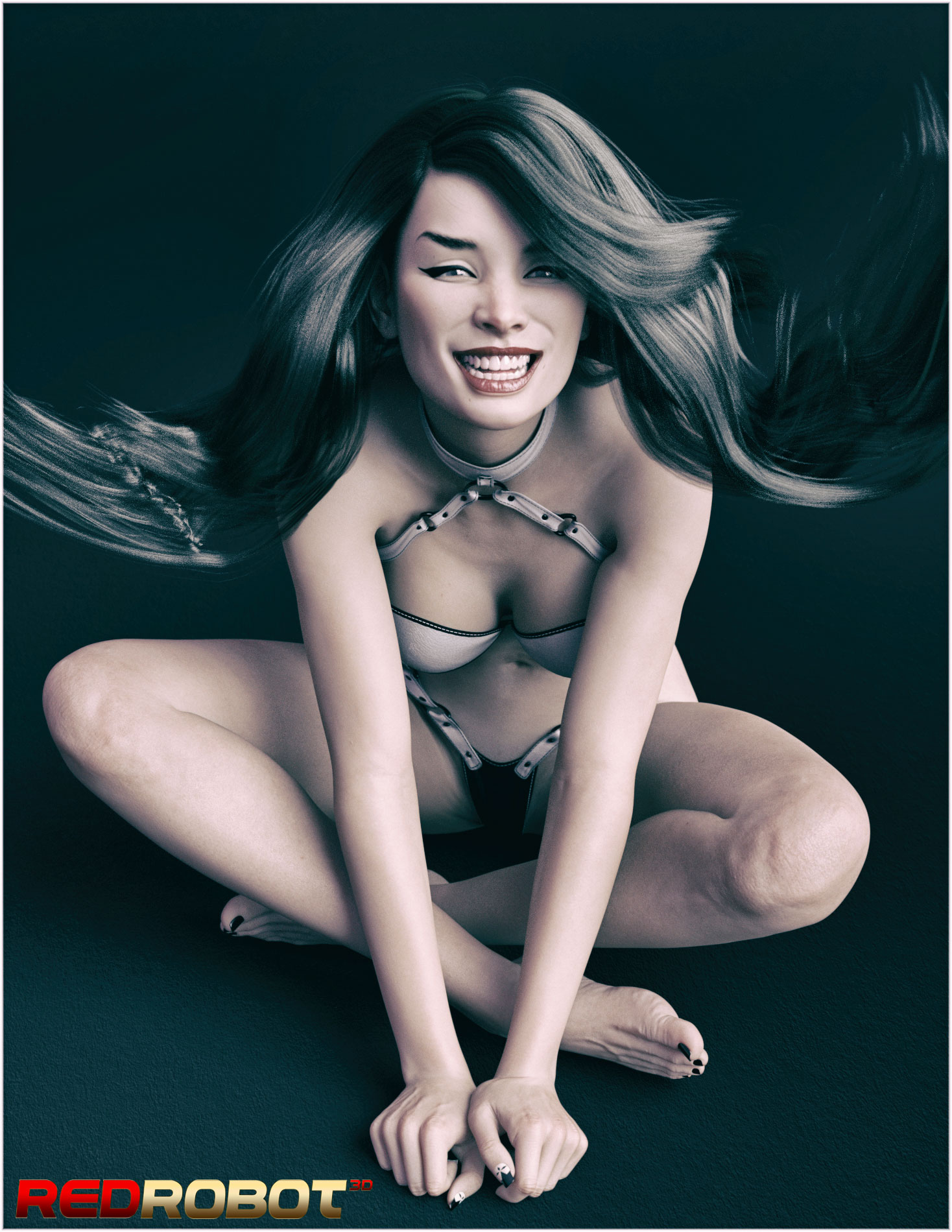 Greetings crew! The summer is starting to heat up here in Austin, TX but that doesn't mean we're stopping any time soon. Let's go ahead and get started with this week's update!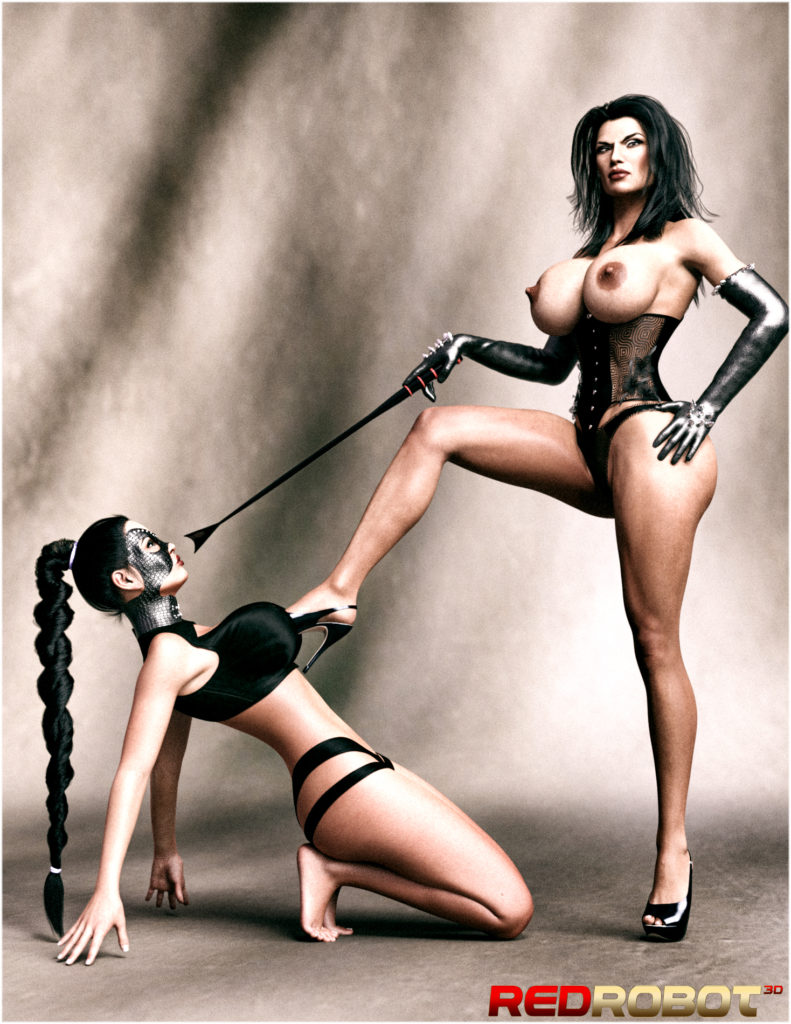 This month I've been working on a big private commission for a new client. While I think it's coming out great, due to it's content I won't be able to sell it on my store or patreon. That being said it has slowed down my other production a bit on my comic schedule. However as I've said before a paying client will always come first in terms of delivery and commitment. Once its done I'll get back on my scheduled comic list.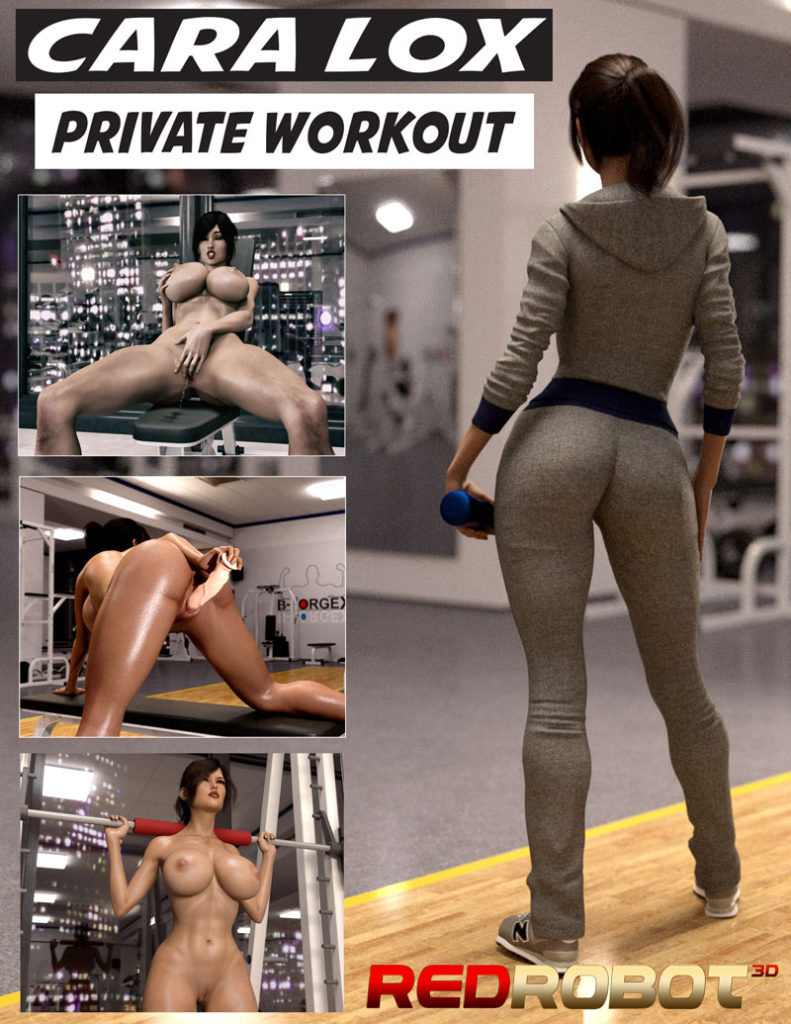 If you haven't already I would tell you to check out my current hot selling 3DX comic "Cara Lox Private Workout"!. These 2 mini sets have been some of my most popular releases over the past year and finale part 3 is underway now. Cara's had a lot of fun playing with herself in these 2 sets that she's ready for the main course when some male friends of her stop by for workout session. When they find Cara all wet and ready for them, they'll all have a work out they will never forget! Be on the look out for that by the end of the month! You can get both of these 2 amazing comics over at the Redrobot3D store!
June is coming up fast and I will be taking commissions for everyone interested. These are a great way to get some personal and custom made comics of your choice! I've had many happy customers come back again and again after receiving their first projects. If you're interested in having something special done please feel free to fill out the contact form at the end of the article. Just let me know what you're interested in and we can go from there. I'm looking forward to hearing from you!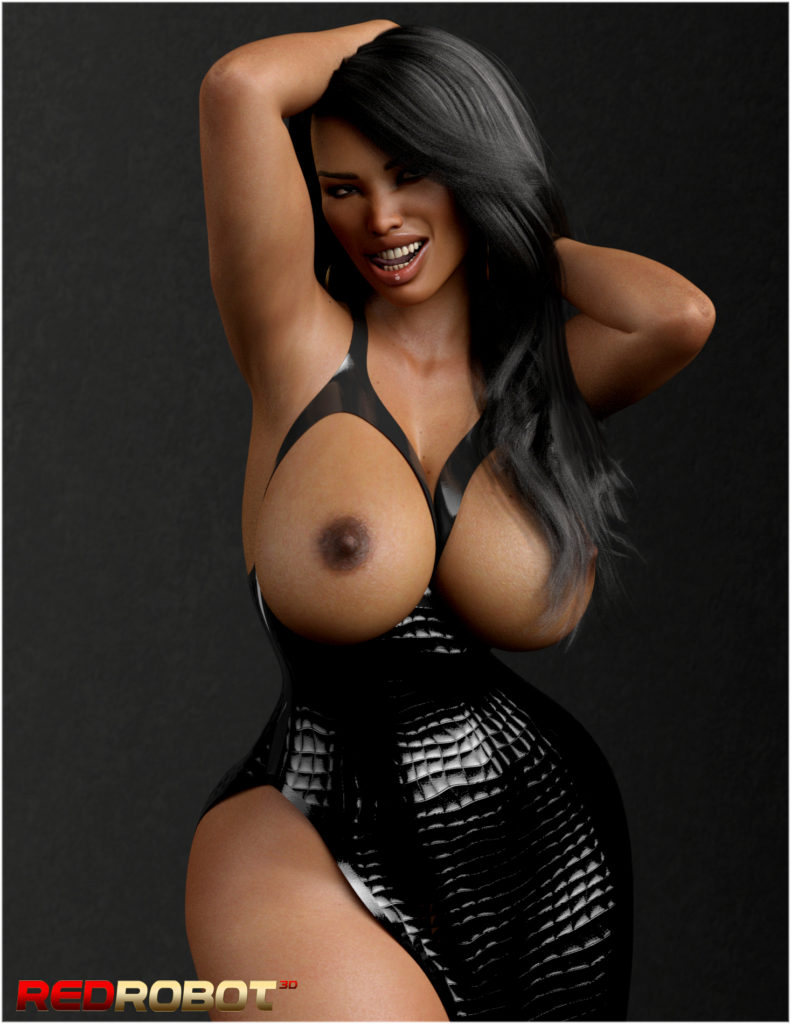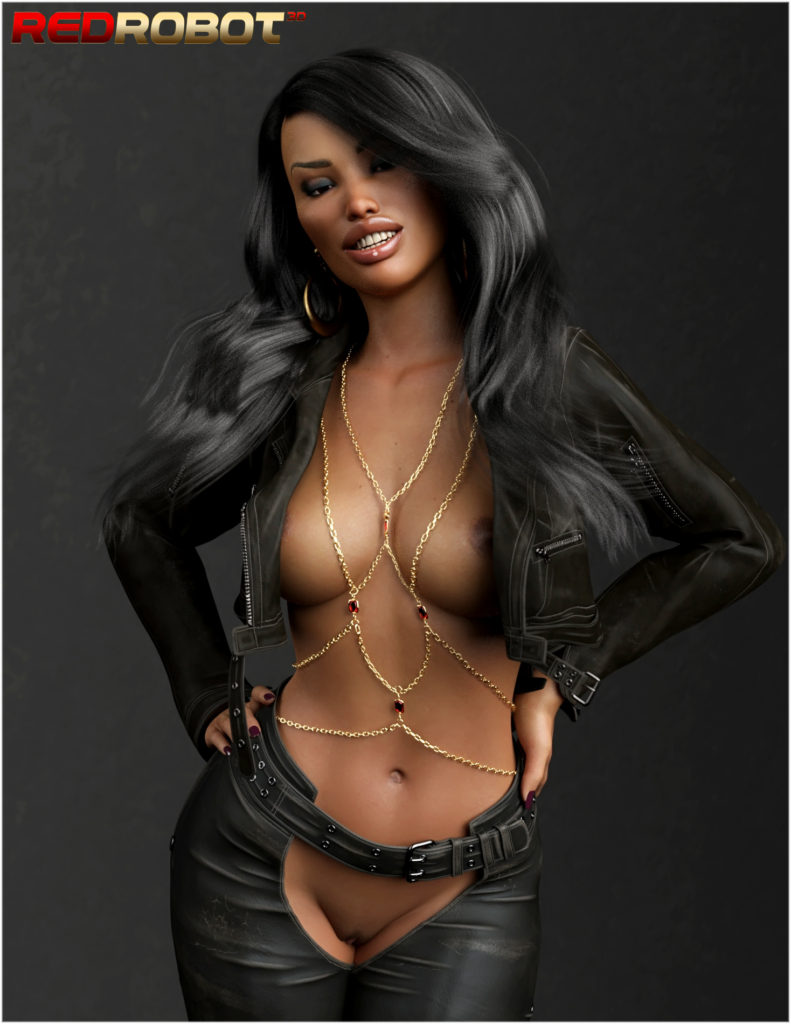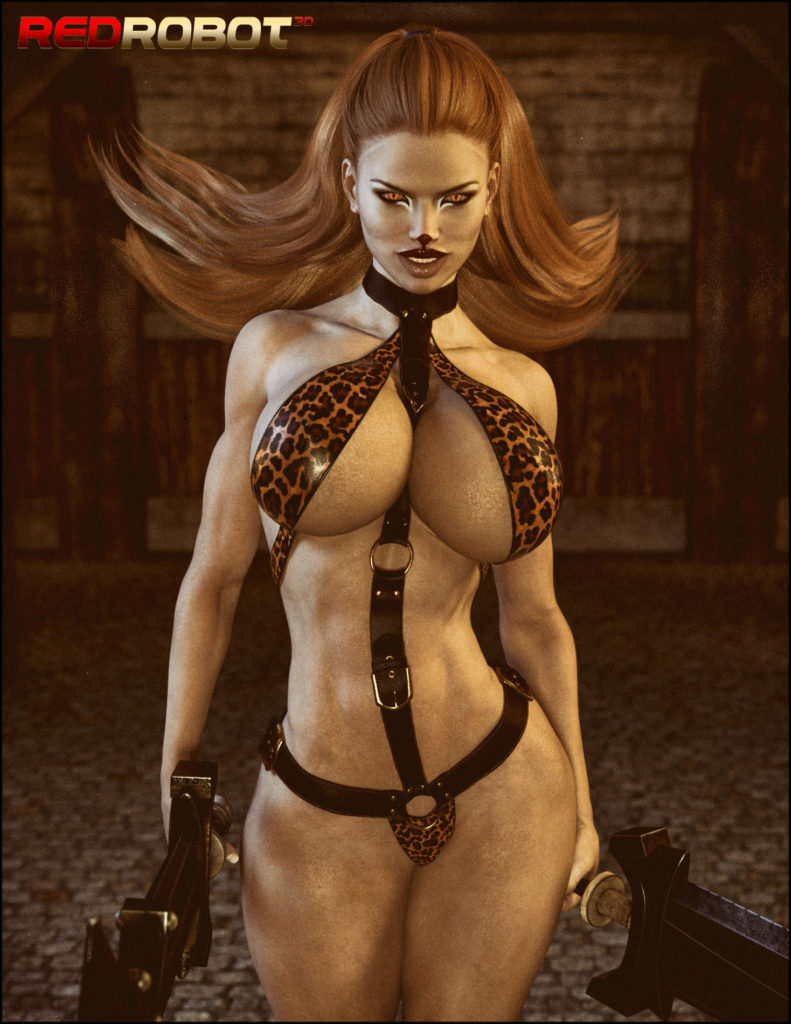 Remember to check out my patreon here if you want to pledge monthly support to Redrobot3D. We have many different award tiers for people of all budgets. Its a great way to support the site and keep comics coming at a steady pace. Thanks a lot!