Hey crew! I hope the new month is treating you well. I wanted to share with you all some great images that I did for a client last month. Let's go ahead and get started!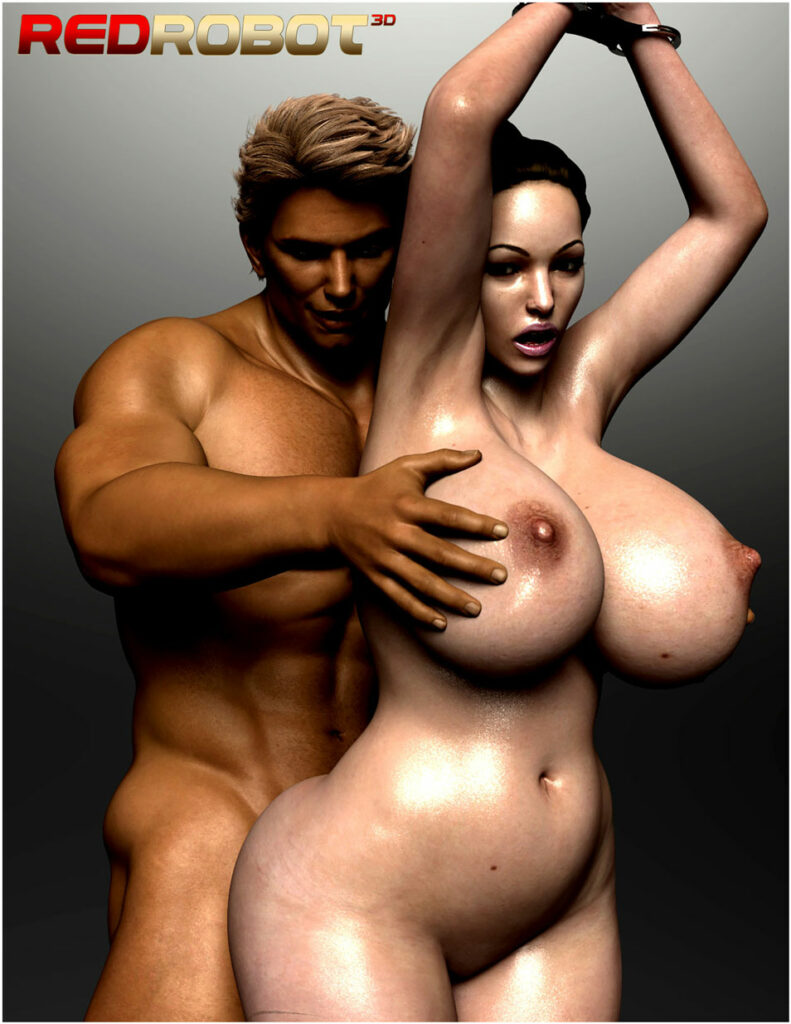 Last month when my PC broke down one of my long time clients came to the rescue and helped me get back up and running. These are just a few of the images that he commissioned me during February. He was more than happy to let me share them with my viewing audience.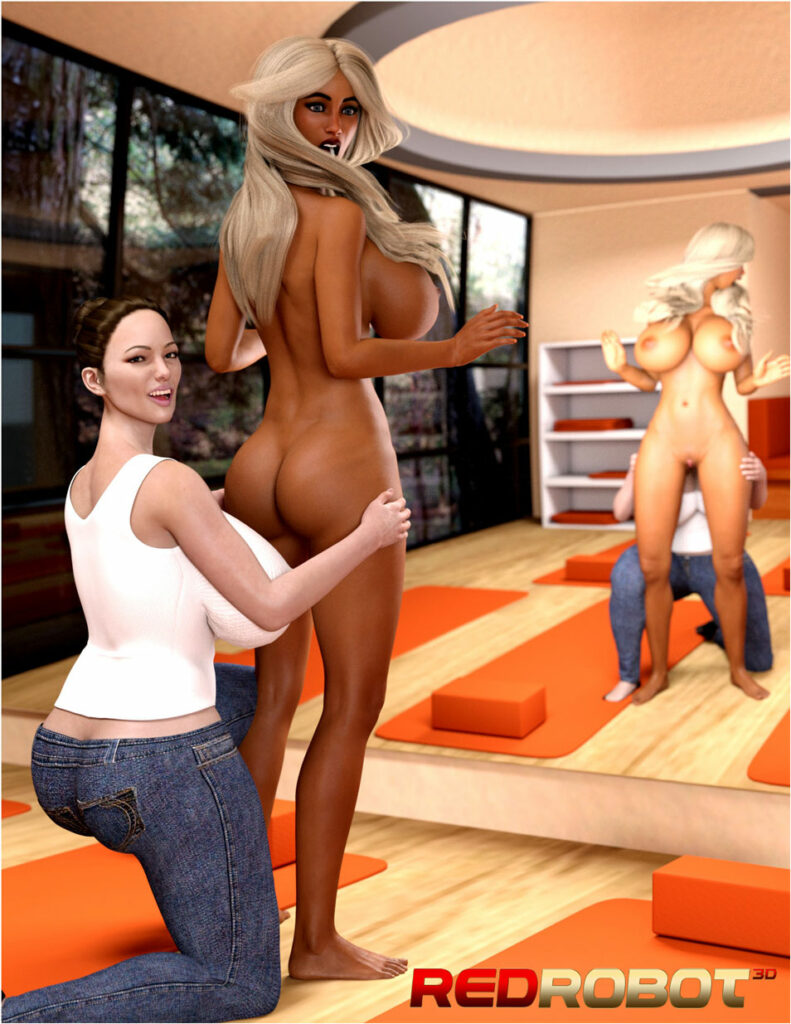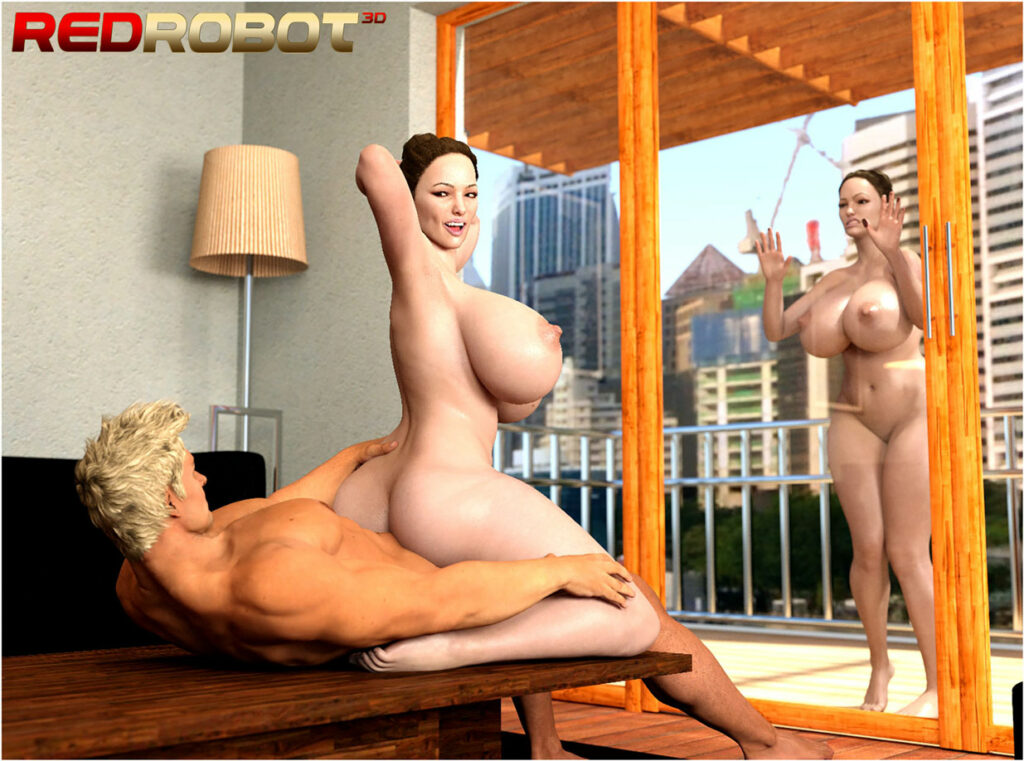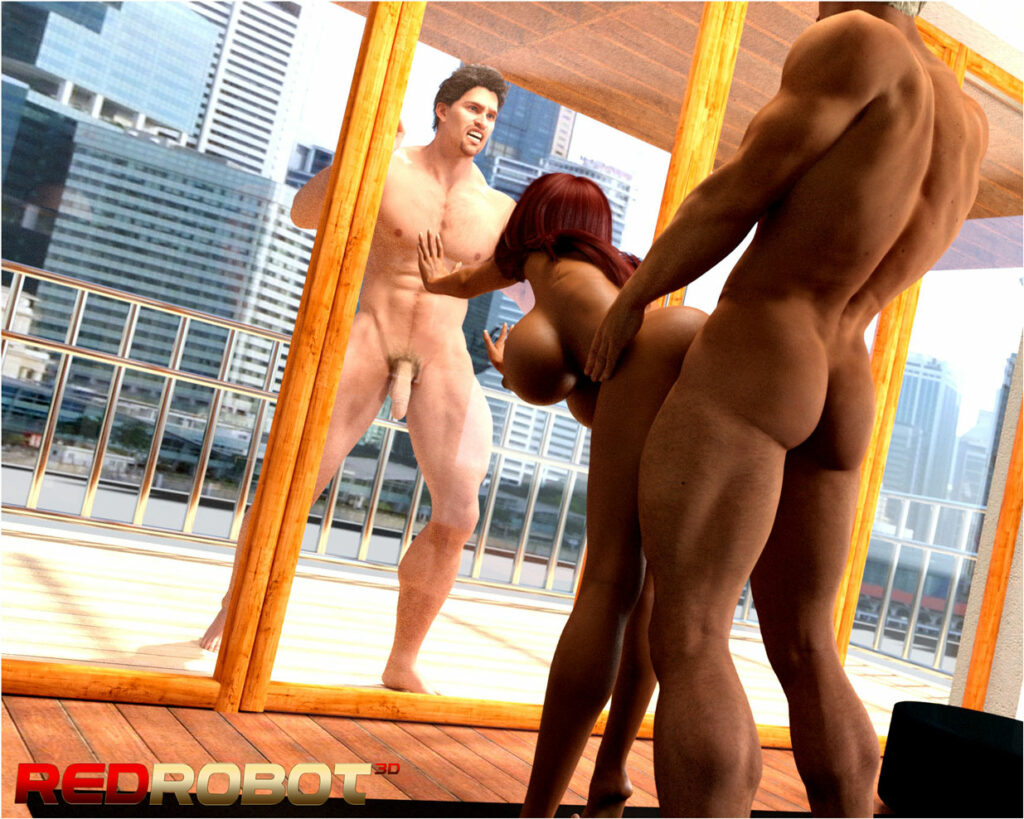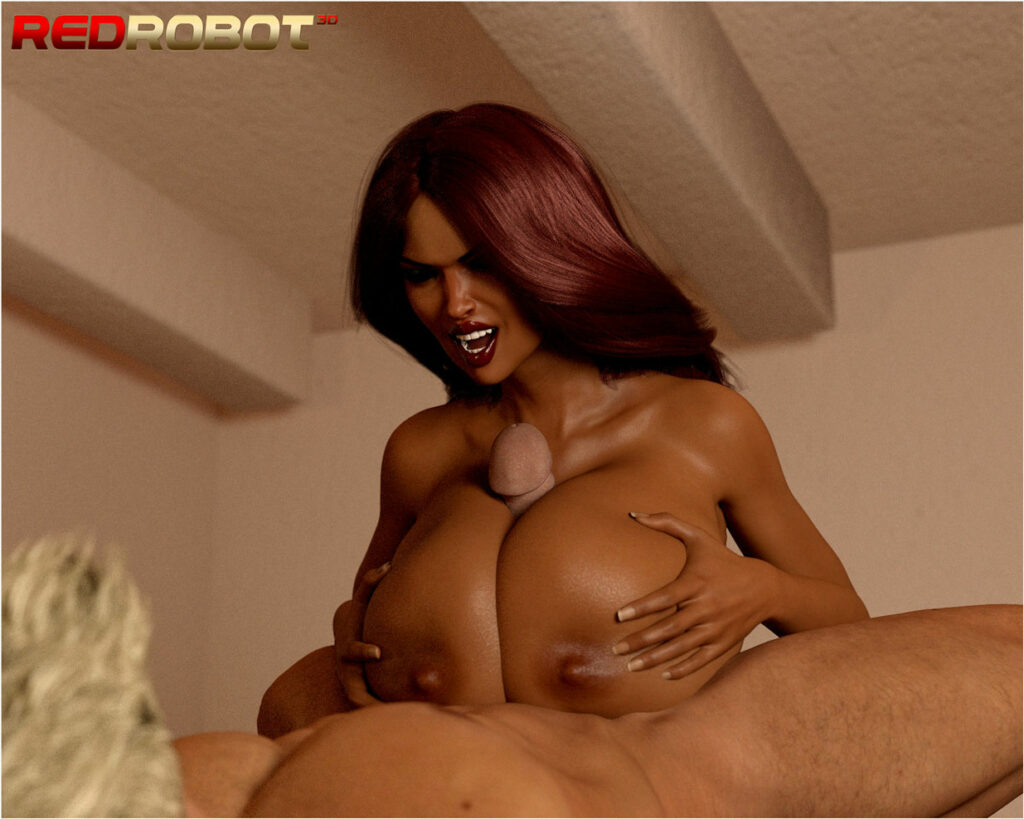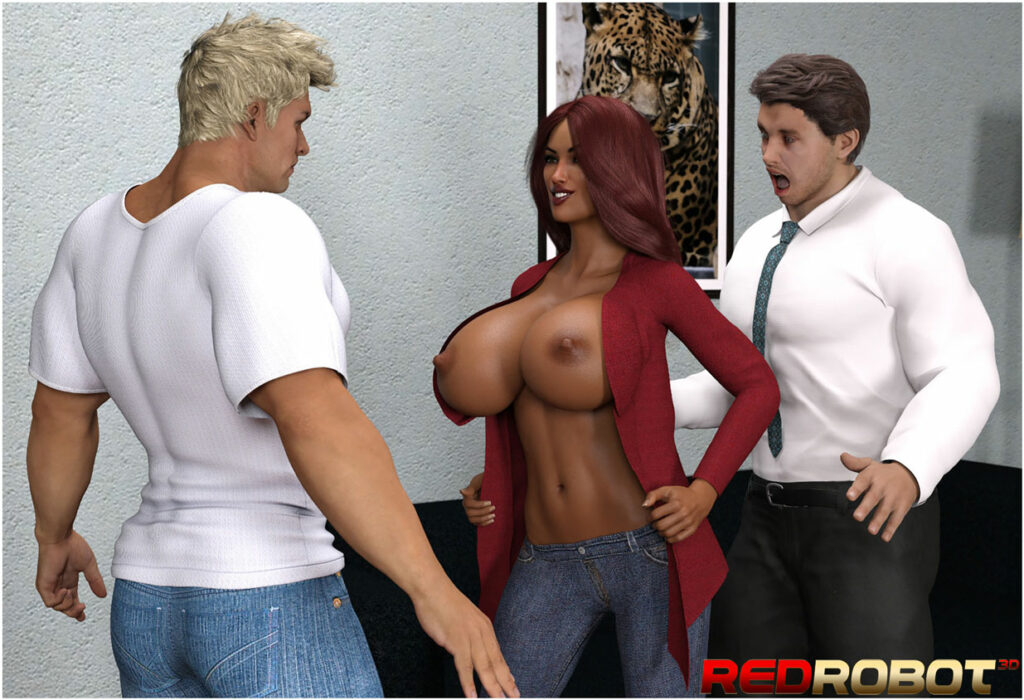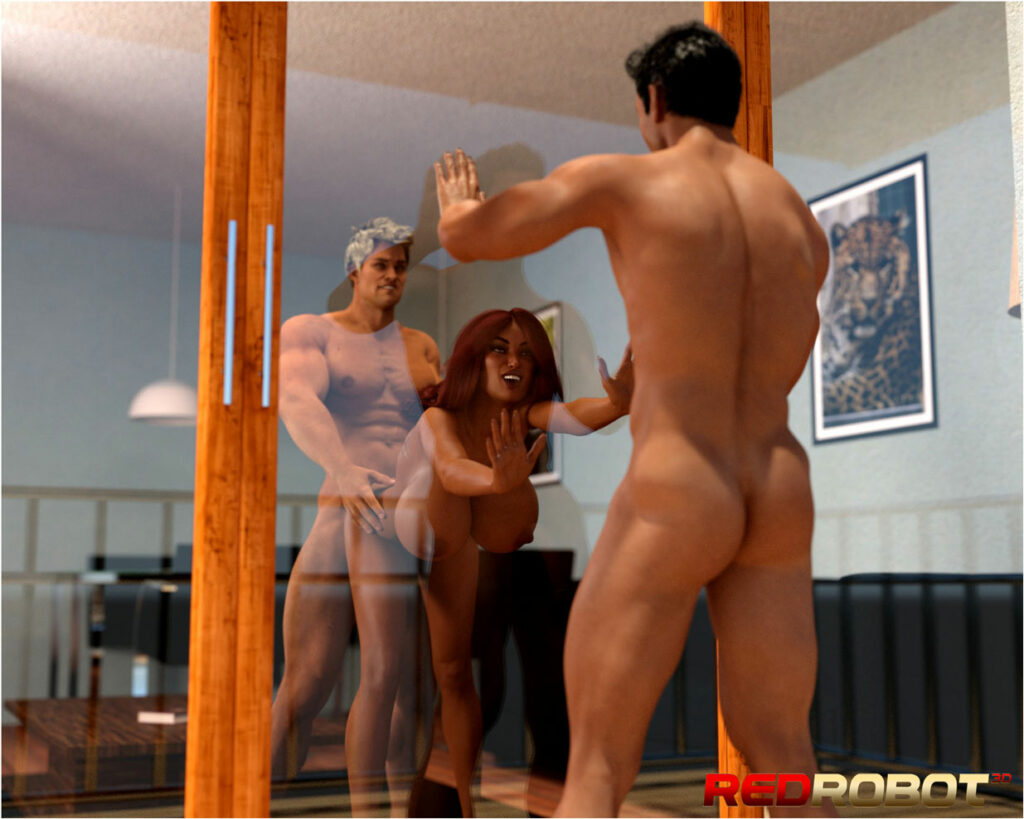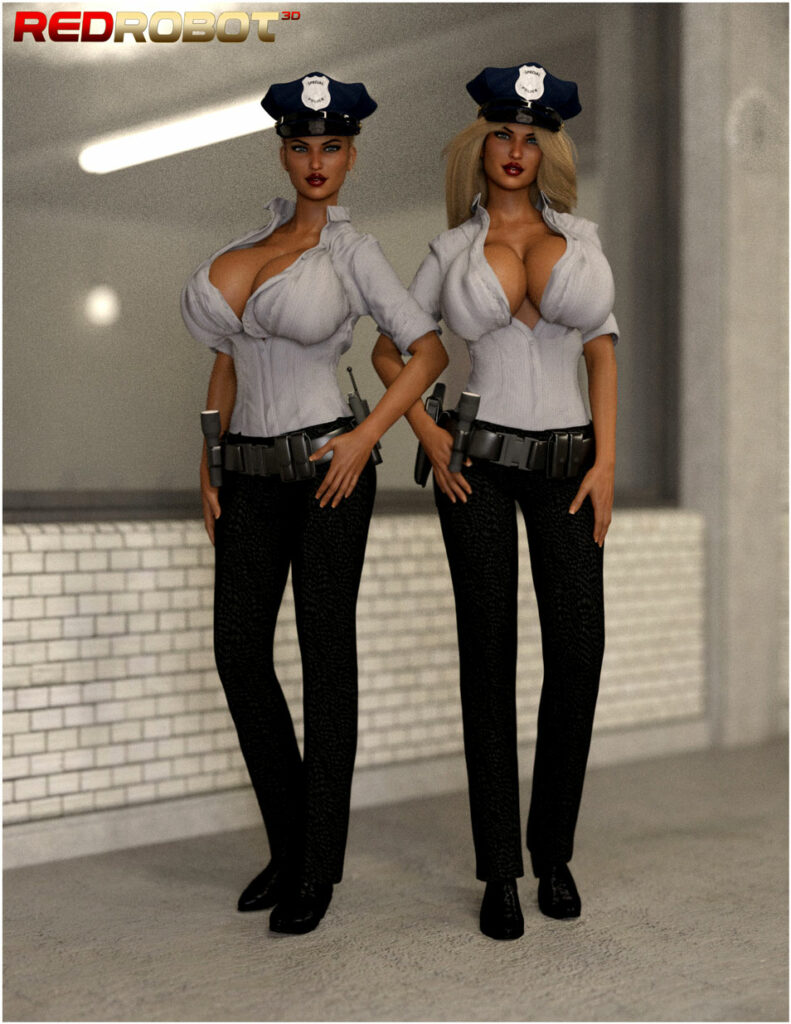 All these characters are the client's original creations. He features them in some online story groups that he belongs to. These were the ones I liked the most and wanted to share with you all. Remember if you would like some original shots of your own, please feel free to contact me via the website!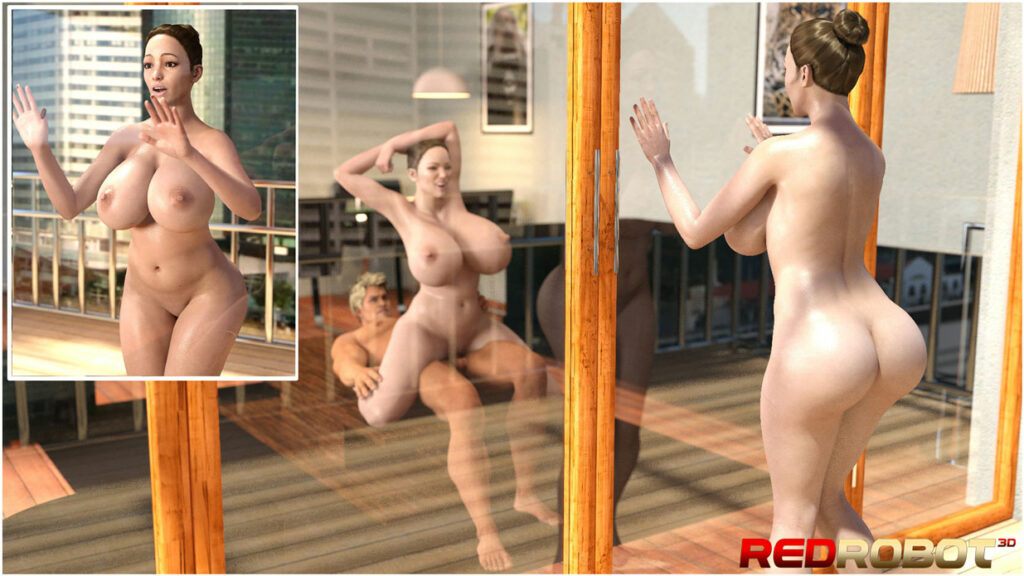 Also if you're member of my patreon check out the exclusive Patreon mini set that has just gone up! I'm sure you're all going to get a kick out of it. I'll be having another update next week with some exciting news. Until then!