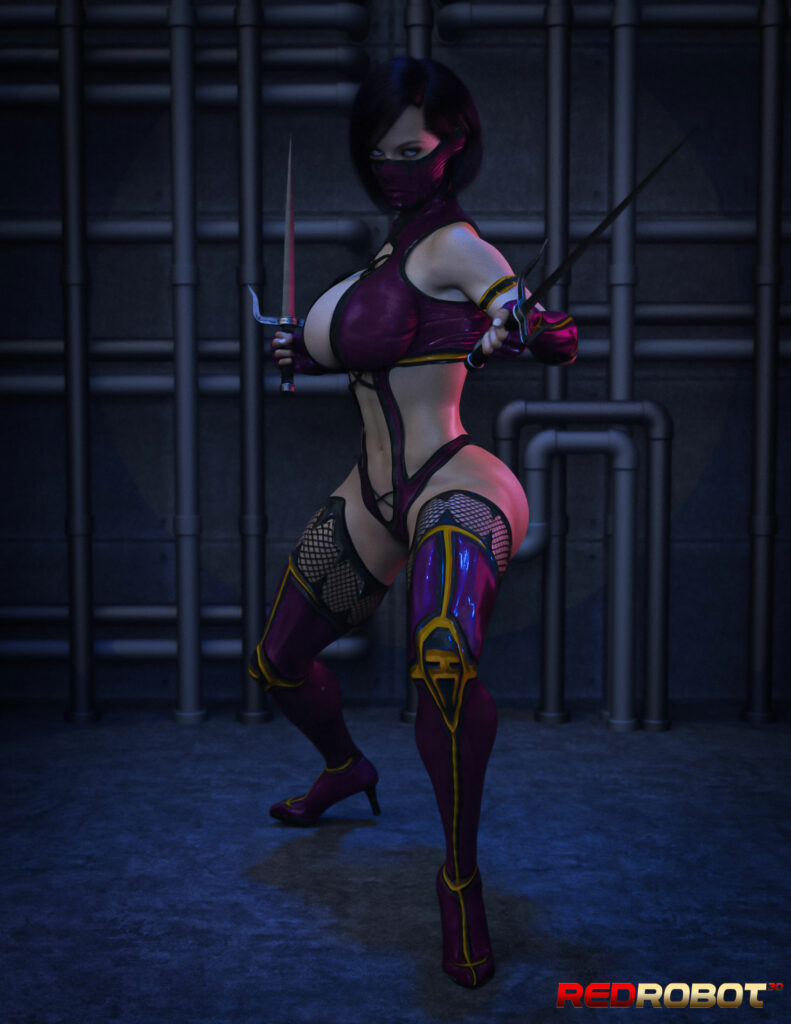 Greetings crew! It's been a bit since my last post. We've been working away with some quality of life things here at Redrobot3D. I'm going to be discussing what we have coming up. Let's get started!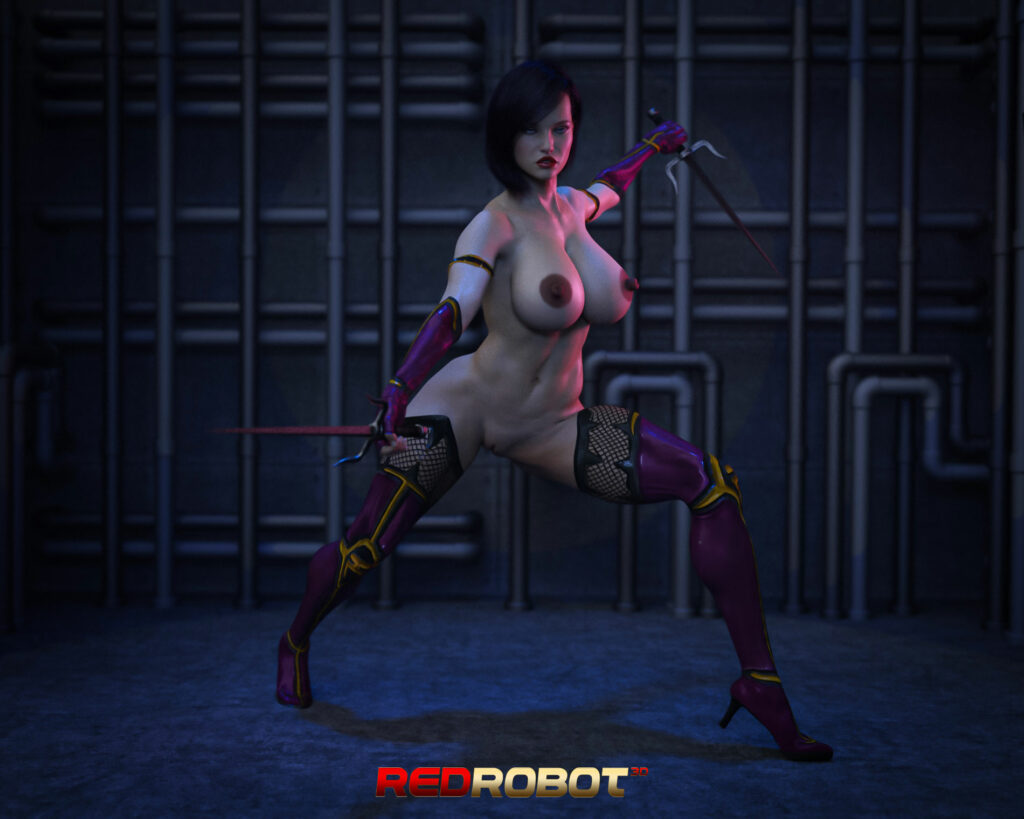 First up we are working on integrating my patreon right into the main Redrobot3D site here! With that I'll be able to have one place where I can upload all my work instead of having two different sites people can get access to my content. Depending on your level of support you will get access to more content. Say for instance $5.00 and up members will get access to all my exclusive pin ups that are too sexy for my other sites. $10.00 and up members will be able to download my monthly comics right from Redrobot3D itself (I'll still post links to my patreon posts as well), and 25.00 and up can contact me directly through the site to get their monthly commissions fulfilled. I think this is a great way to attract more people and backers who enjoy my work.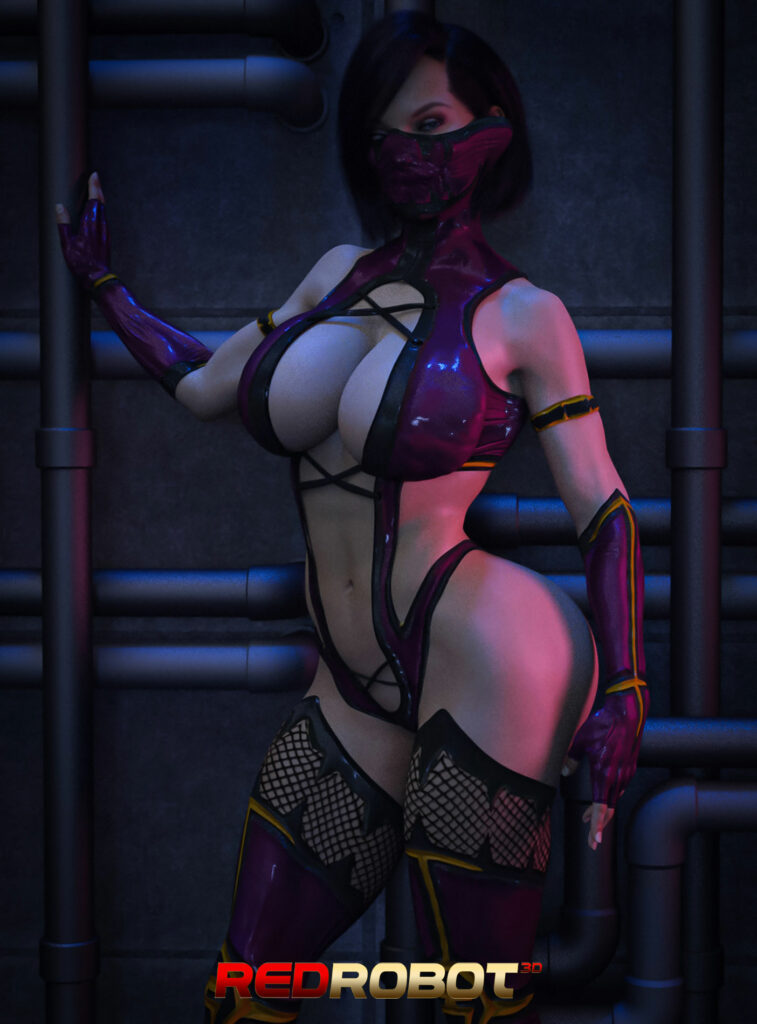 I have a few new comics in the works. I recently put up a poll asking if folks wanted to see a bit more futarai content. The winner was yes. That being said I have to give the people what they want. I have 2 new futa titles in the mix as well as a couple of lesbian theme books in the pipeline. Expect to hear more on those as they get ready for their release.