Greetings crew! I'm back after a bit of an absence for June. Fear not, Redrobot3D is still chugging along. I got a bunch of news about what's happening here at the site so lets get started!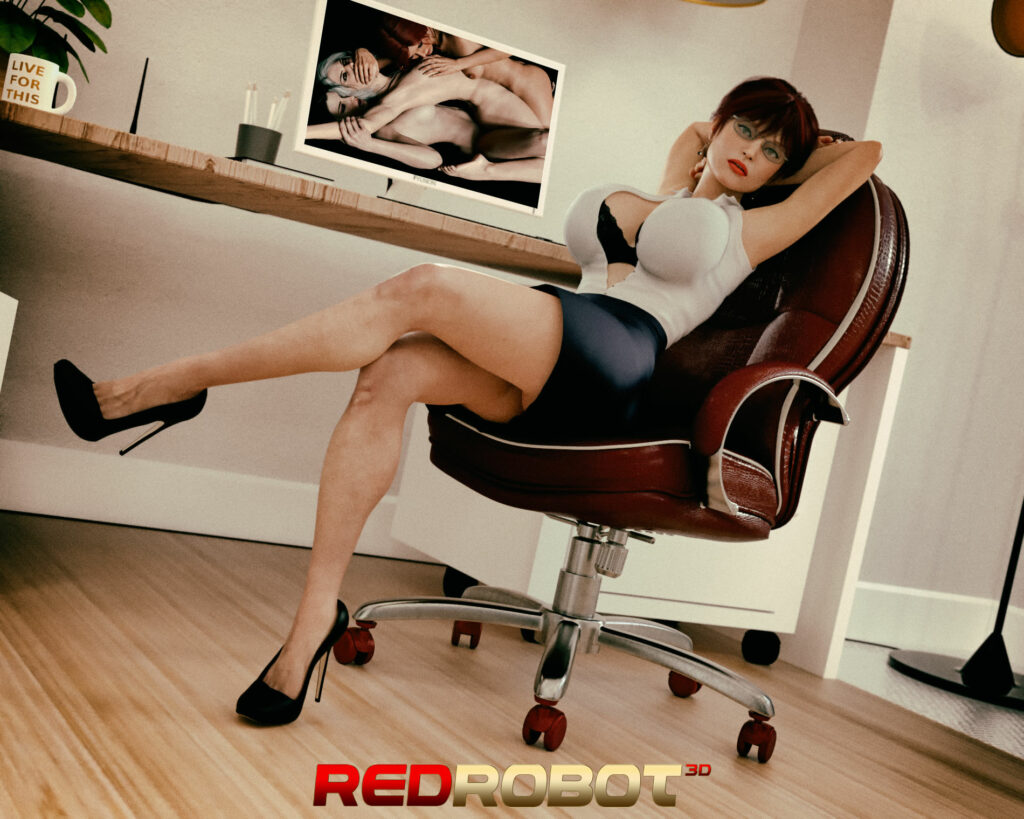 First up I'm working on finishing up 4, that's right, 4 brand new comics to be released this month!! A lot of these comics were projects that I started but got distracted by other projects and commissions. Now that I have some time I'm setting out to get them all done before I start any new adventures.
Lets give them a look.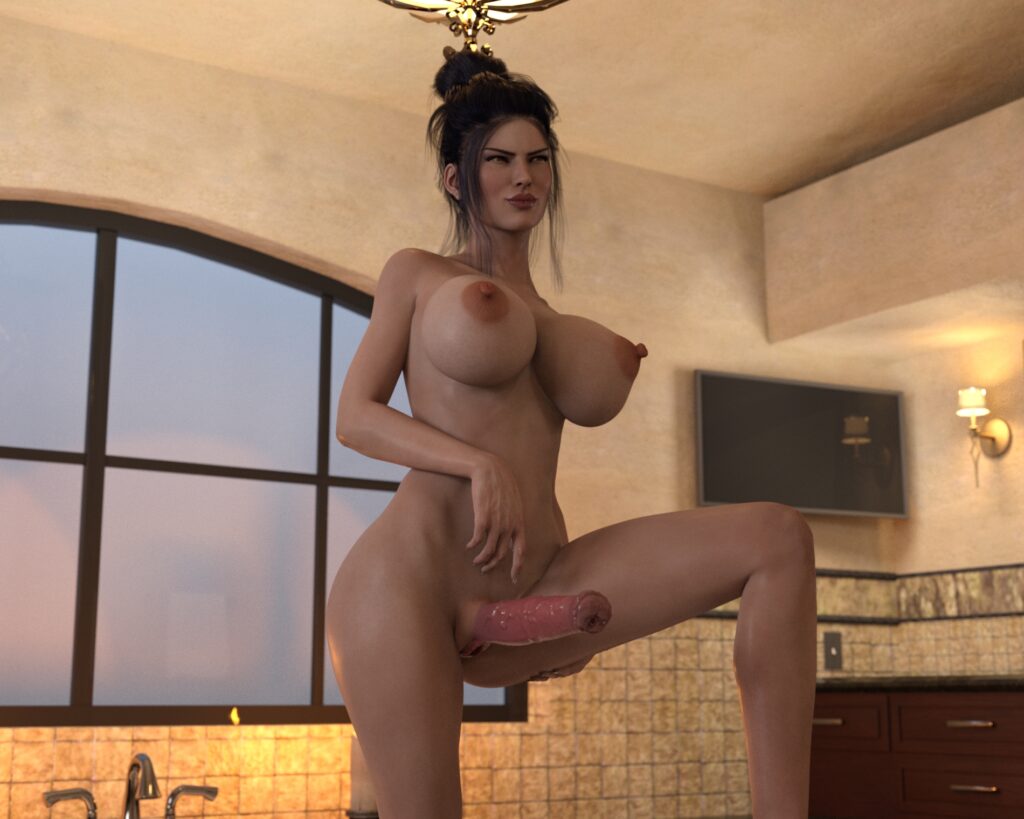 First up I have a new Futanari themed title that I just wrapped up today. All the panels will be rendered overnight and sent over to a new erotica writer I've come across on twitter. https://twitter.com/Futanari_Writer
This is going to be our first tile together and if it works out may lead to many more collaborations! This title should be done in about a week. Keep an eye out for news!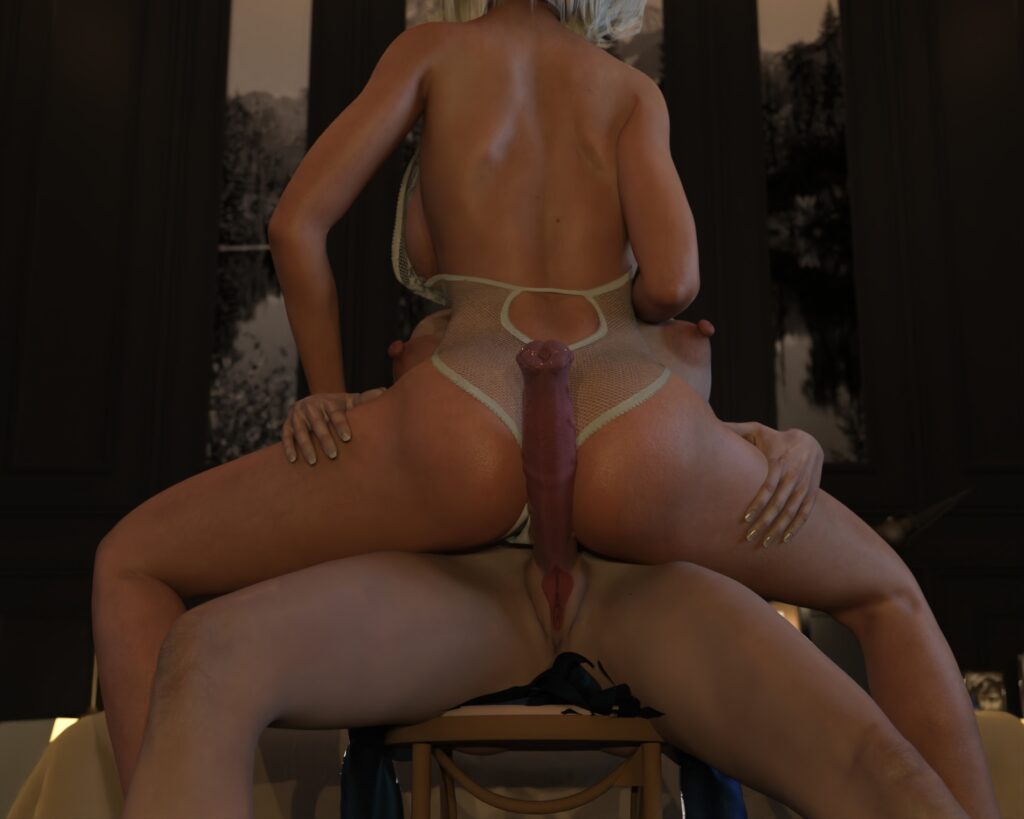 Next up I have the conclusion to last years "Cara Lox-The Magic Phallus!"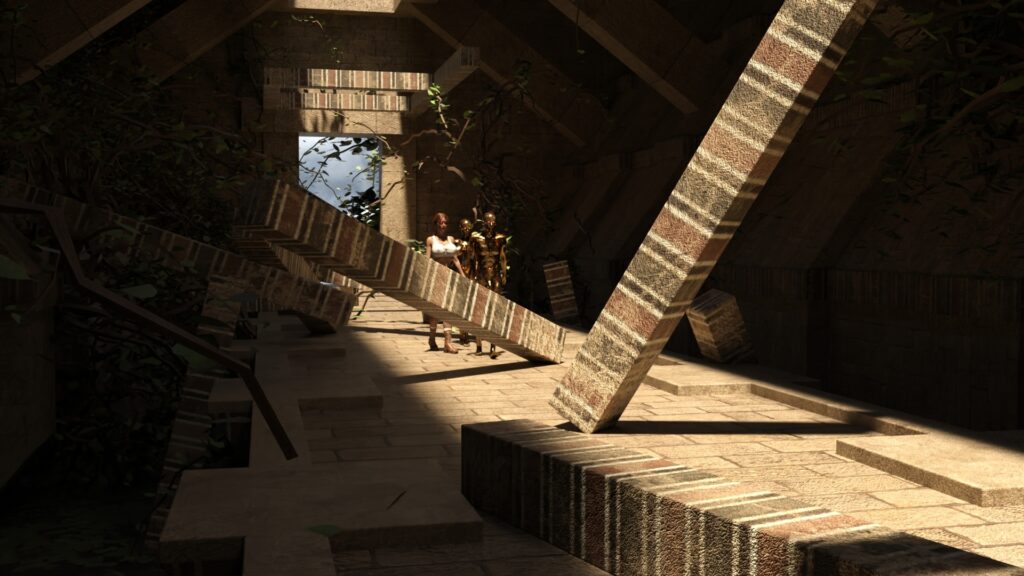 In this sexy adventure, Cara Lox is going to find out what the mystical couple have in mind for her. Will it be untold pleasure? Or something far more sinister? We'll find out!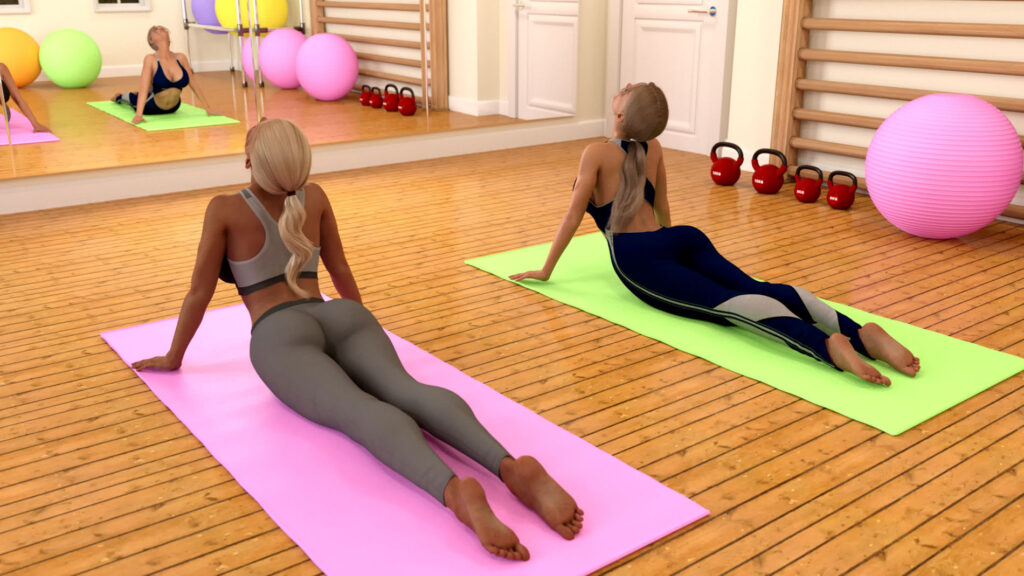 After that I have the sequel to "Full Body Workout!" This erotic lesbian themed comic will feature a return to Sandra's gym as another lovely young lady discovers her sapphic side!
Lastly I would really like to suggest joining my patreon. Keeping my patreon going is a big thing here at Redrobot3D as it lets me judge what people are wanting to see here at the site. You got a ton of cool previews, mini sets, and other images I don't share anywhere else. Give it a look join up if you can.
I've also added a new commission inquiry page for the site. To check out how you can order from me just follow the link!
For rules and guidelines about ordering from me please click the following link: