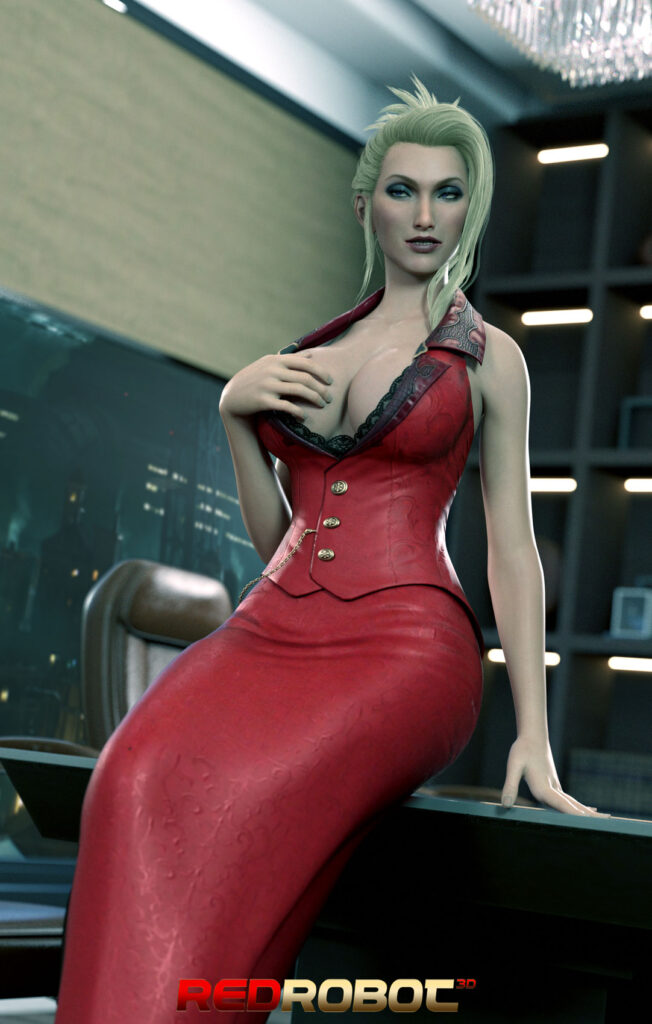 Hey crew! I hope all things are finding you well. In case some of you didn't know. Today's my birthday! Yes Redrobot3D is another year old and I'm spending it with all of you. Lets go ahead and get started.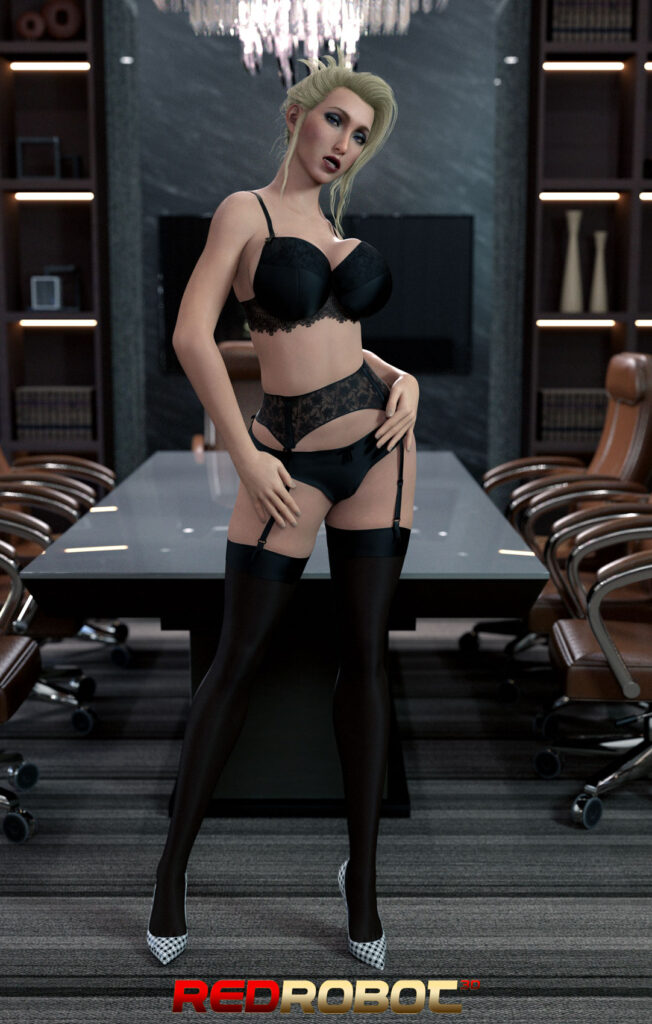 As some of you might have noticed my uploads here have been slowing down a bit. This has been due to heavy work loads on my part. I recently put out two full lengths comics back to back Here and Here if you haven't checked them out already. Also in May I was approached by someone whom I've worked with in the past to work on a new ongoing project. I can't officially say what this position is yet, but I can say that I'm very excited about it and its going to open a lot of doors for me career wise. Its a field that I've been really interested in and it has a lot of room for business growth. Once I get the go ahead on the announcement I'll let you all know.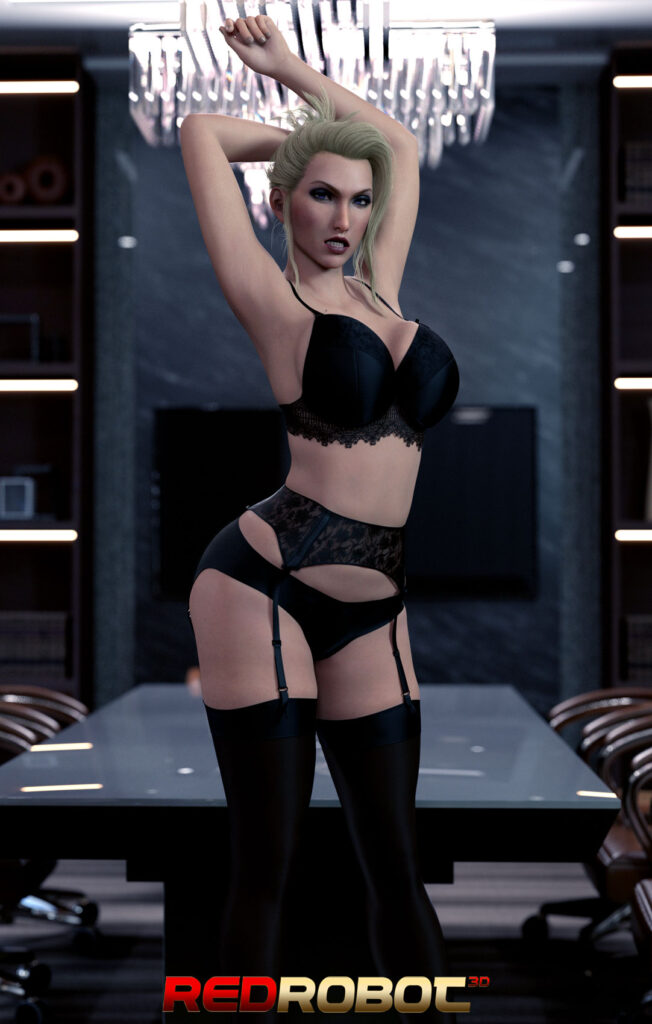 I do have a couple of other projects that I want to finish before that new job takes over my work day. I'll be sharing those with you as soon as they're finished. Hopefully by this weekend the first set ill be complete.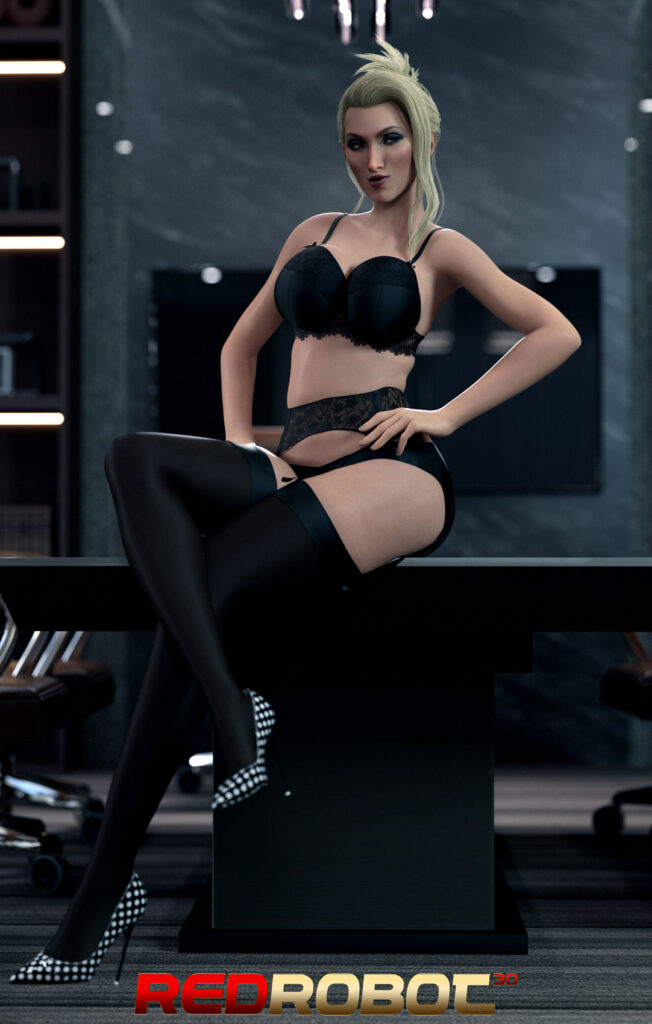 Anywho that's enough for tonight. Keep an eye on the site for news about my next release. If you're a fan of the "Bio-Evil": series you're going to love it!