Greeting crew! I hope the new year is treating you well. I've been pretty busy working on a lot of projects and commissions so I apologize for my lack of updates. That being said, I do have a new release for you! Lets get started.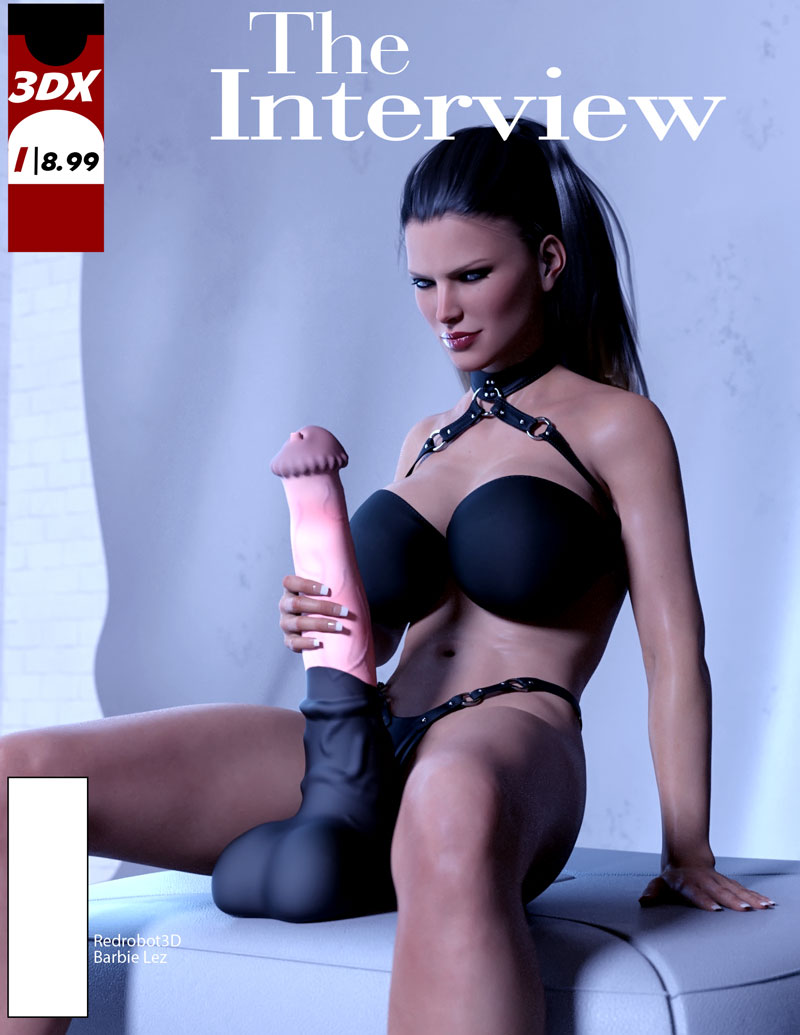 Redrobot3D proudly presents
"The Interview"
"Giselle thinks she's America's next top model, but she's in a world of surprise when she finds out that that dream job she wants isn't hers just yet.
Arriving for what she thinks is her follow up meeting, she finds Miss Tress waiting for her in a large empty room. Giselle is a little suspicious when the mysterious woman tells her that she's going to have to do one more thing to land the position. Fearing that she will lose her job, Giselle strips down and does what the woman asks. When Miss Tress brings out "The Stud", a massive oversized dildo, Giselle almost walks out. But knowing that her career is on the line, she finally agrees to take it on.
Giselle finds herself hopeless against the endless onslaught of 'The Stud". She feels herself getting hornier and wetter with each massive thrust it pushes into her tight pussy. Once Miss Tress brings out more toys, she finds her day is only beginning.
Will Giselle be able to withstand the ferocious pussy pounding that "the Stud" gives her during the race? Or will her hopes for the future get left behind at the starting line? Find out in "The Interview"!
"The Interview" is the next awesome 3DX title by bestselling comic artist Redrobot3D and his collaborator Barbie Lez. If you're into beautiful women taking on massive sized sex toys then this comic is for you!
You can purchase "The interview" for $8.99 over at the Redrobot3D store here
In other news. The interactive version of "Full Body Workout:Extra Sweaty Edition" was released on the 7th over at Affect3D.com.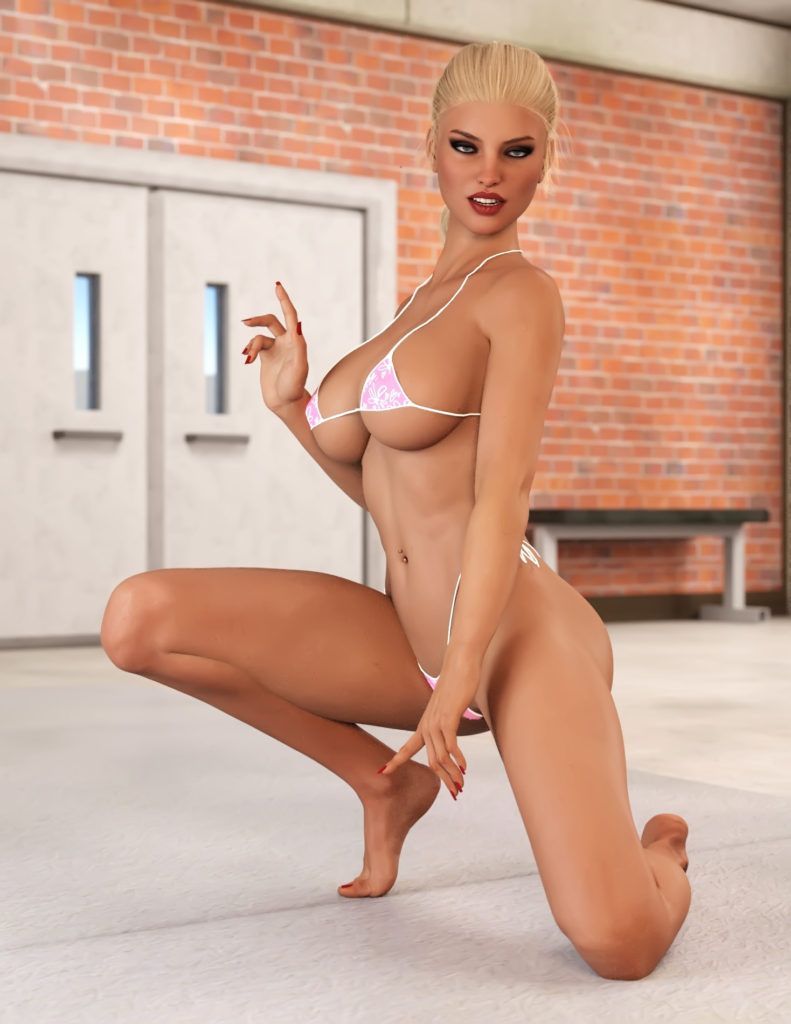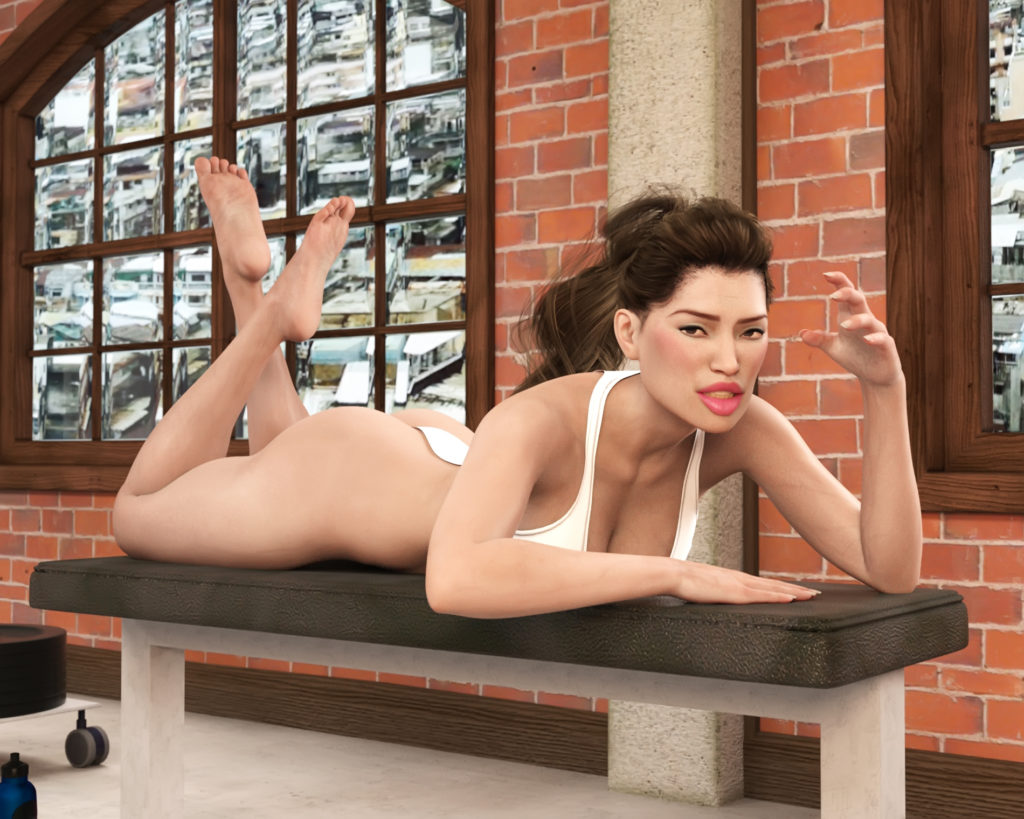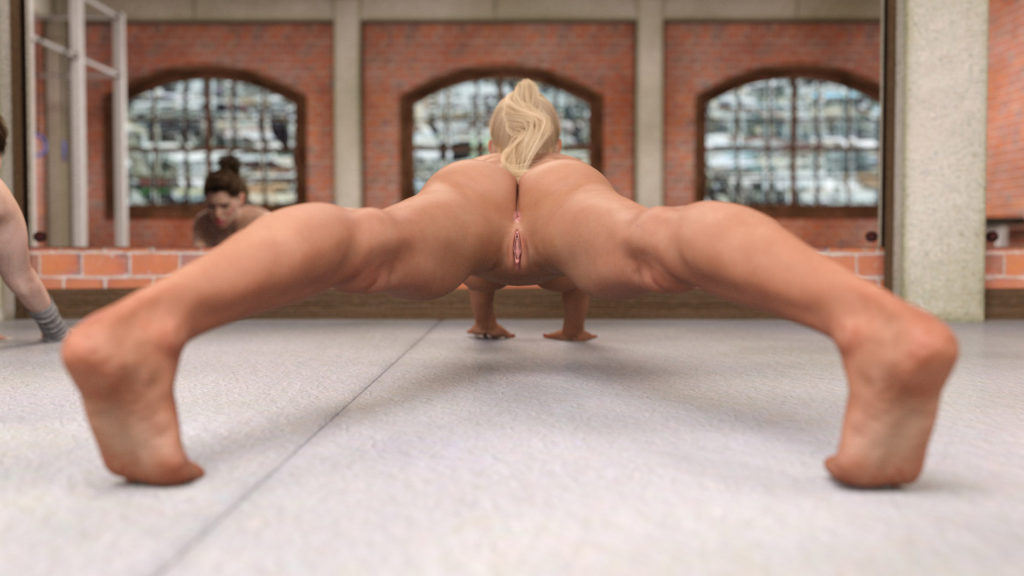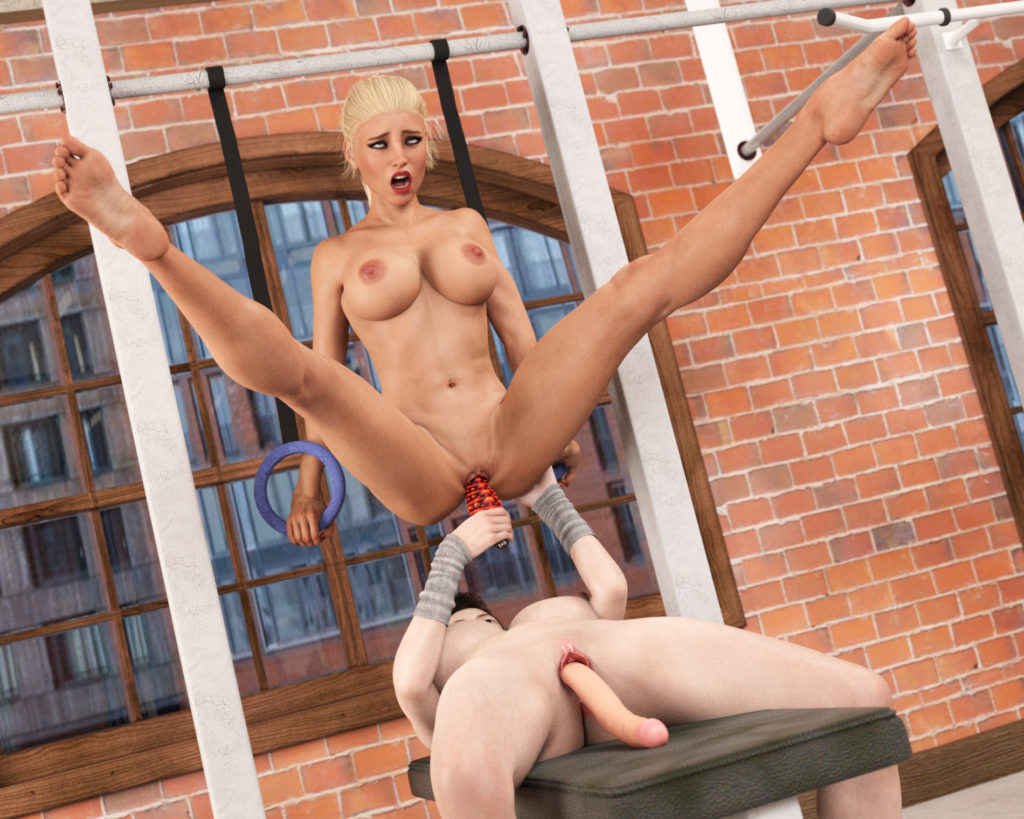 This super-sized version of the original "Full Body Workout" is now playable on your PC and android devices. Over 20 new original panels were added along with a fully voiced narrative! This was my first foray into more interactive comics and was very proud on how it came out.  You can also get this comic as a part of my growing Patreon!
Finally in some website technical news; the members section of Redrobot3D is going through an overhaul. When joining up for a full year you get access to all previous comic releases as well as 4 commissions of any character from library. If you want something more custom we can have that arranged. While I would much more appreciate you becoming a part of my patreon, a Redrobot3D membership does offer you another way to support me and the site. Thanks again!