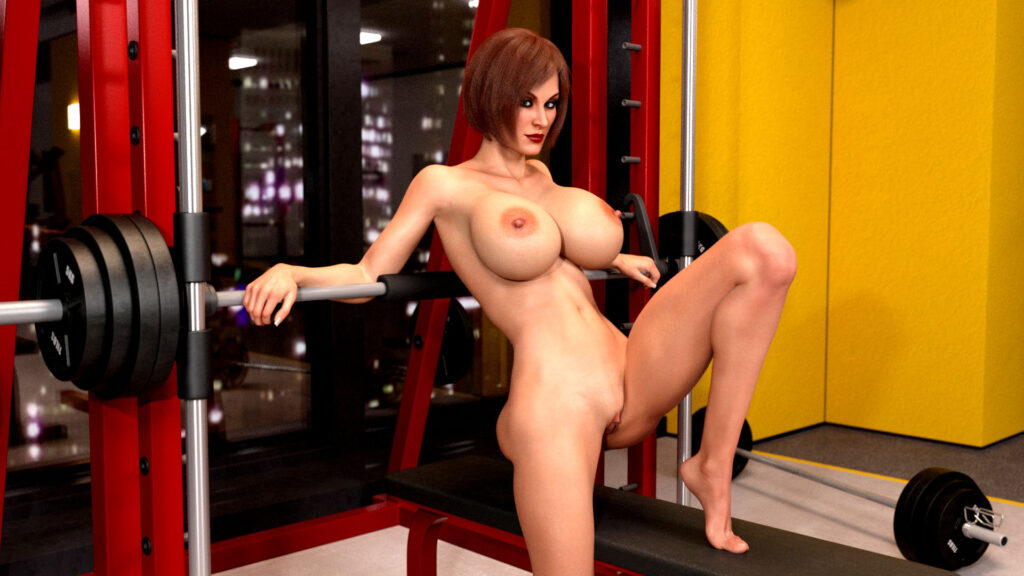 Greetings crew! I know its been awhile since my last update. I've been super busy working on a variety of projects and commissions. That's been taking up a lot of my time. But I've been doing some personal stuff that I wanted to share with you all. Let's get started.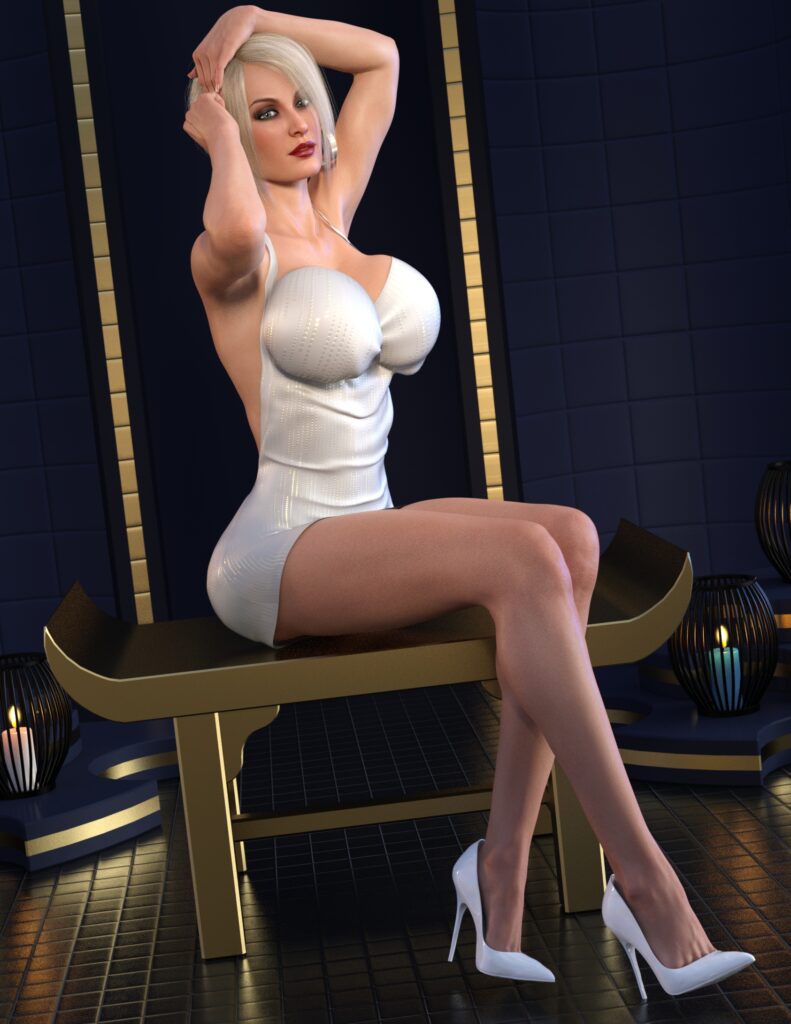 First up, me and a modeling friend of mine from DAZ 3D put together a brand new custom model based off of glamour model and cosplayer Marie Claude Bourbonnais! If you're not familiar with her, she's a Canadian based model known for her work in Action Girls and now is a full time costume designer. Originally another artist on Deviant Art had put together a face morph for her. But seeing that it could use a little work, me and my friend went back in and redid it. These images are some of the results!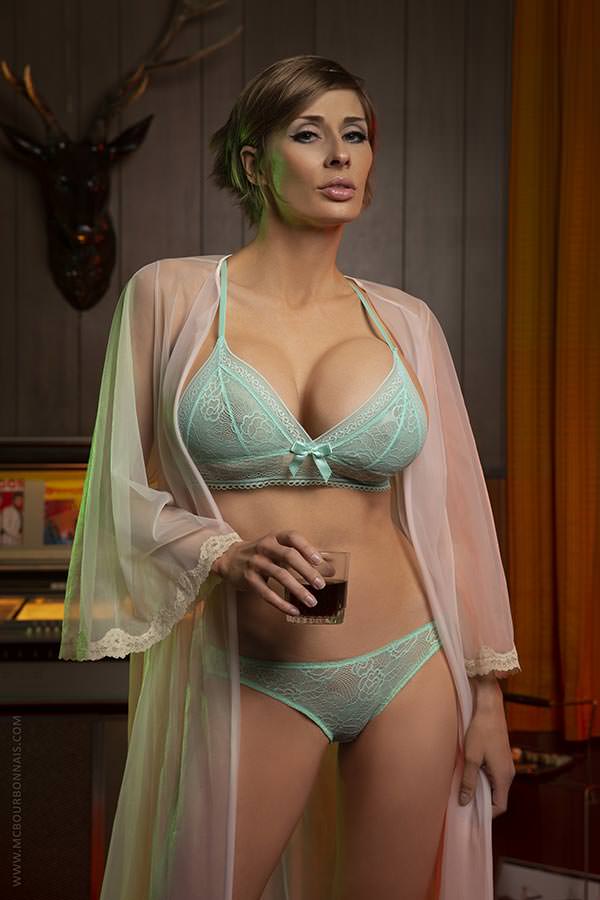 While one can never really get a one for one recreation of a person without having a huge budget, what we put together is a very close stylized version. I'm happy with the results. I even sent these images to her to look over.
Look out for in the coming weeks several new releases from Redrobot3D!
First up with have a lesbian wresting sex match title.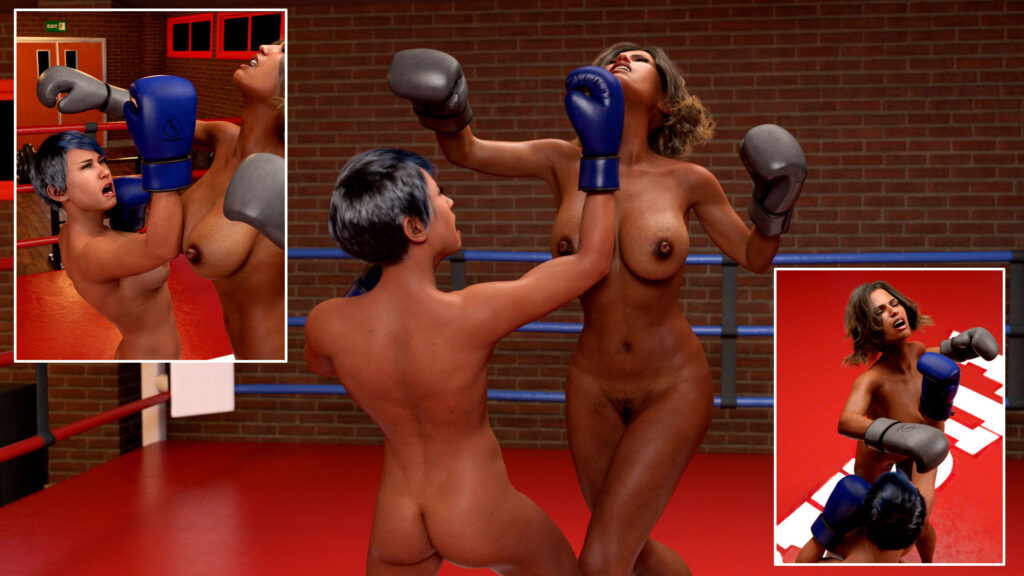 Followed by a new adventure with my Asari model and her busty girlfriend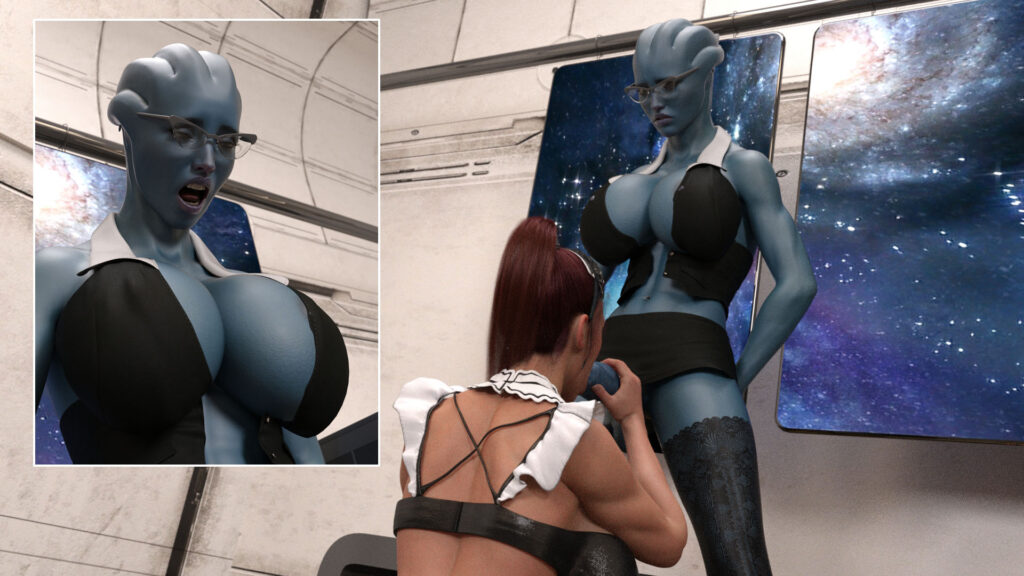 Also there is a new Patreon only post now available for all 5.00 and up members! Definitely check it out today! Until then stay safe and stay healthy!