DAZ3D where I get most of my models introduced a brand new girl to their model line. Bridgette! I was instantly in love with this gal and picked her up immediately! She's has that sexy girl next door look to her so you know that she has a kinky naughty side just wanting to come out. Here are some sexy images I put together for her. Expect her to star in her own upcoming comic soon! The first images of her are her default figure. I then added some enhancements of my own in the later images.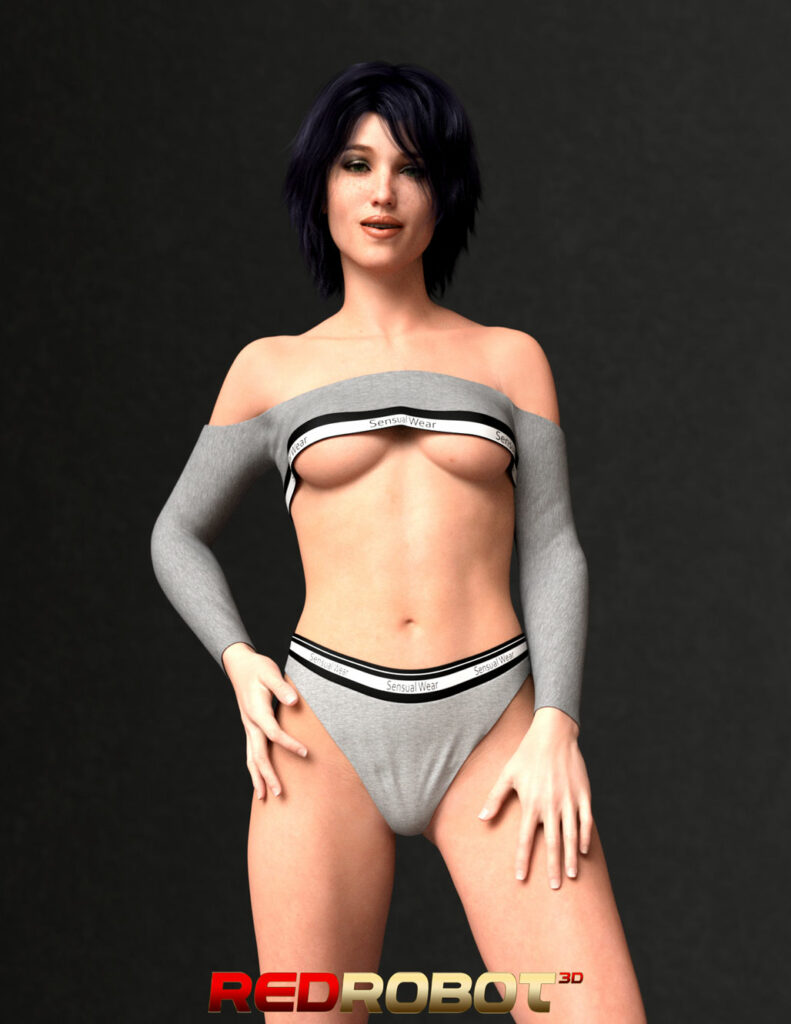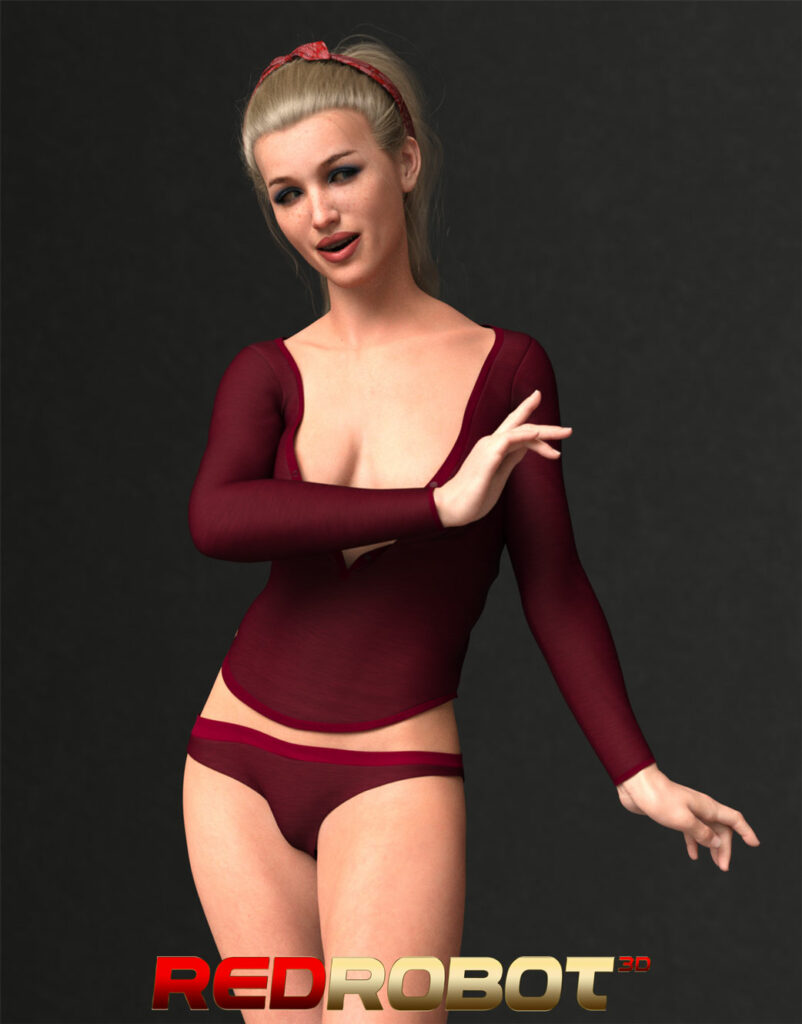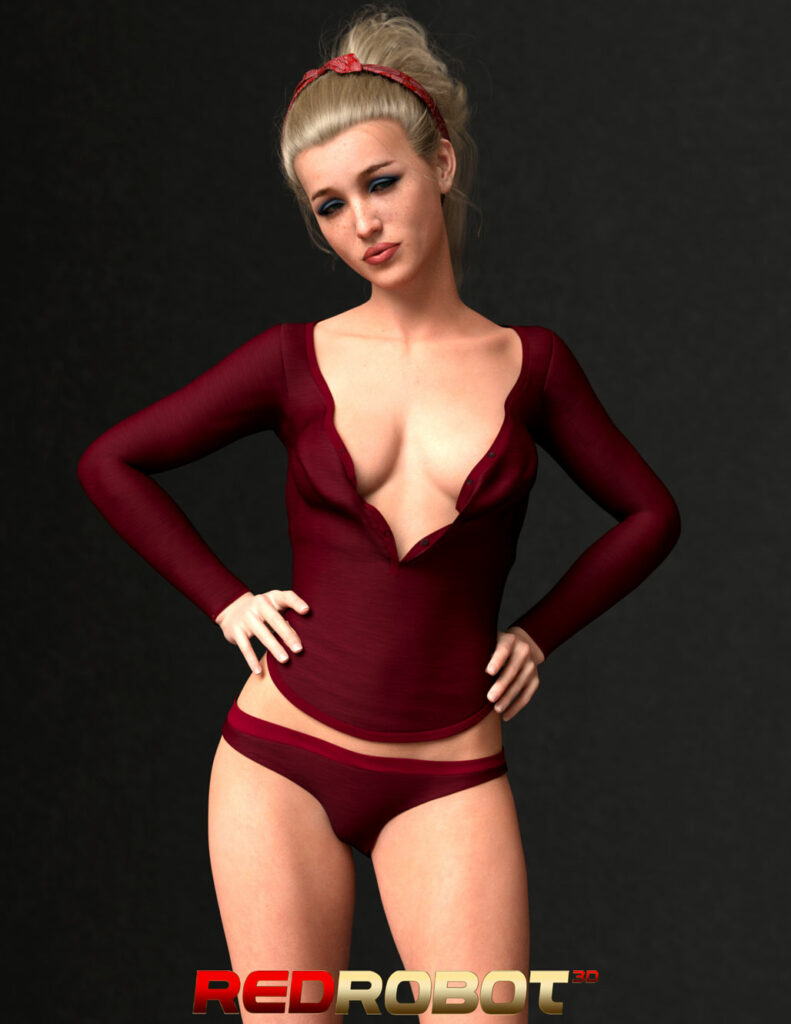 Seeing here Bridgette's natural body shape is still pretty sexy. I could almost leave her as is and do a sexy project with her. Here are some more images I did where I added some of my own morphs to her.
Let me know which version of Bridgette you like the most and what type of story you all would want to see her in! Until then check out my store here for all my current titles and if you're feeling generous head over to my patreon and join in! A lot of cool stuff over there for you all to enjoy!