Brand new comic release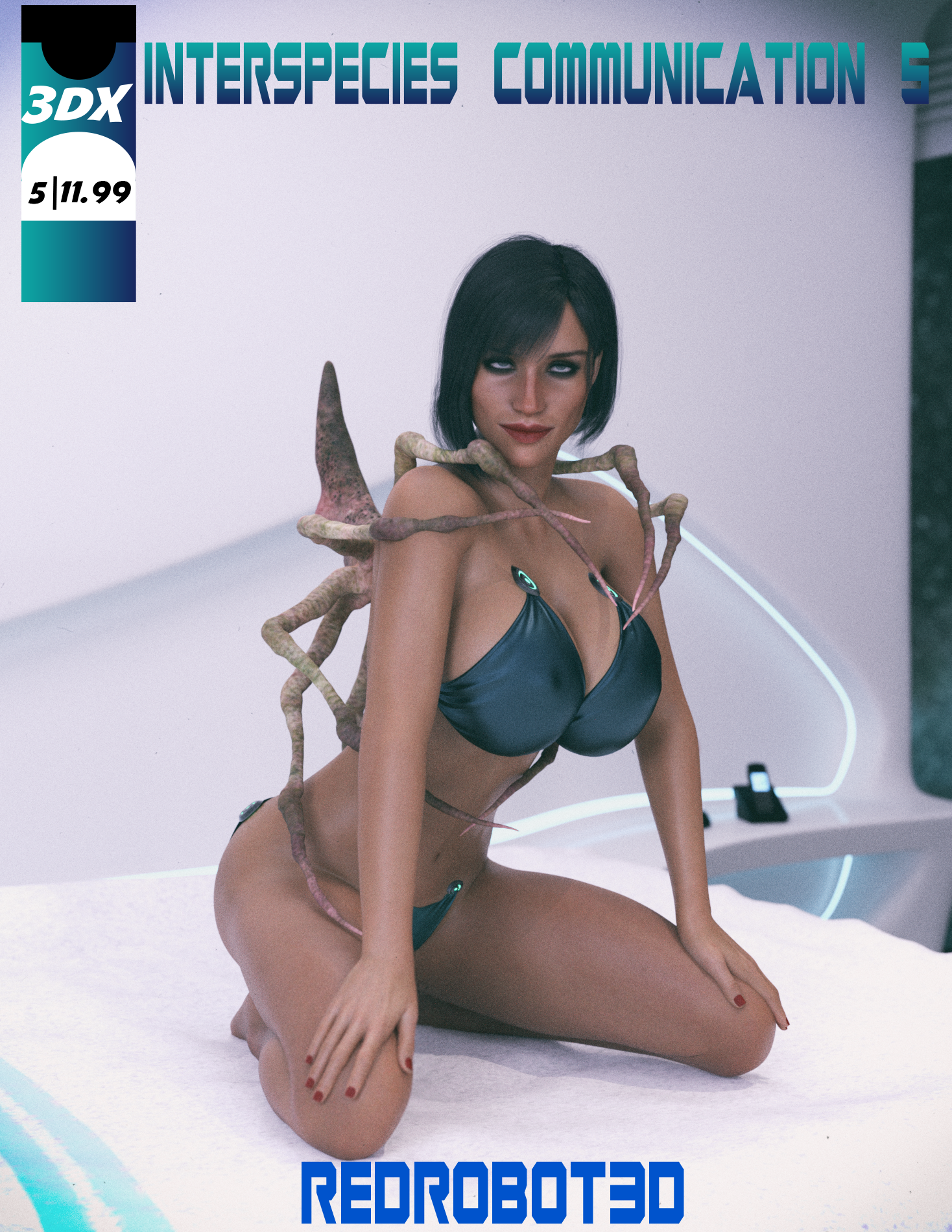 Redrobot3D is proud to release the newest chapter in the best-selling 3DX scifi erotica series "Interspecies Communication"!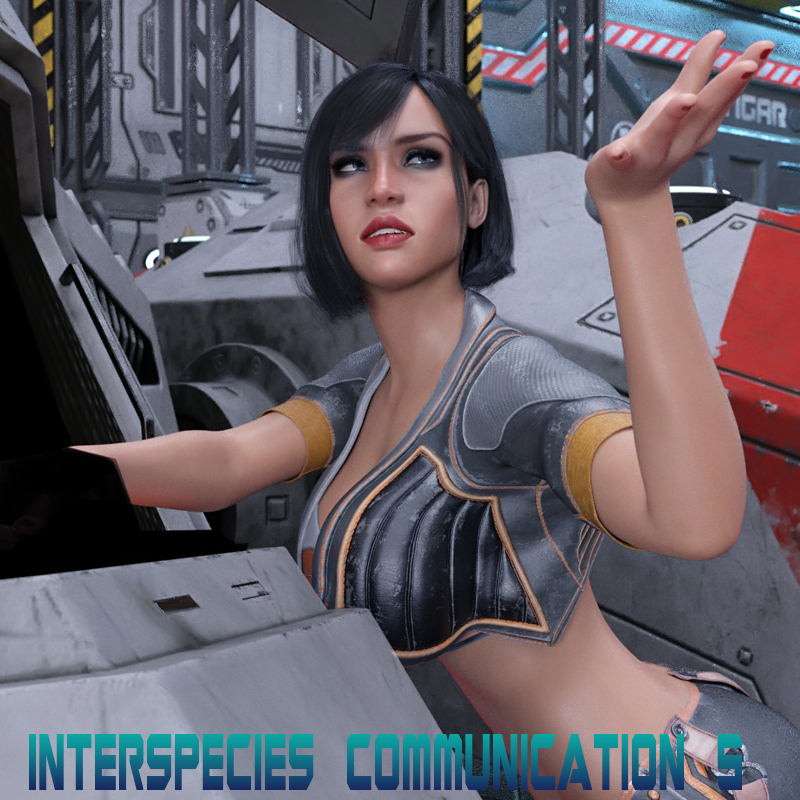 The Pleasure Suite
"Kendra Rodney is your average flight deck engineer. She's charged with getting the newest strike fighter up and running but is running into a world of trouble. Her boss is breathing down her neck, she's suffering from insomnia, and worst of all she's super horny!
Reserving sometime in the Xenotype pleasure suite abroad her station, Kendra decides to have a little fun and blow off some steam. However she's pretty new to the exciting and exhilarating world of Xenotype sex. Not wanting to risk anything to dangerous, she selects a very small, but well-endowed specimen.
What Kendra doesn't know is that big things can come in small packages! She gets the fuck of her lift as the small Xenotype completely has it way with her!"
If you're a fan of sci fi alien sex, then this titillating chapter of the bestselling erotica series "Interspecies Communication 5" by Redrobot3D is right for you!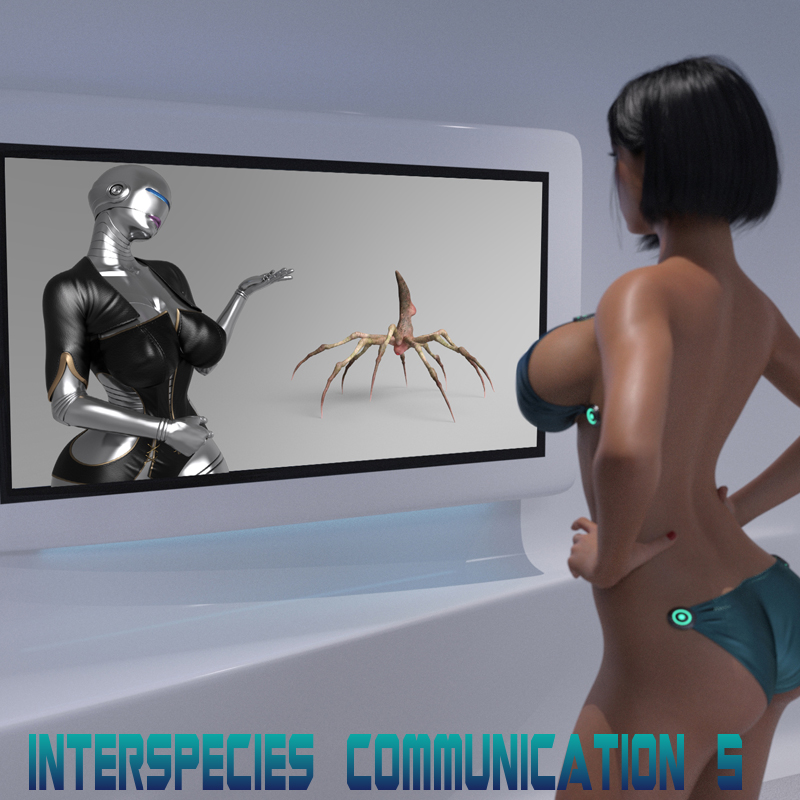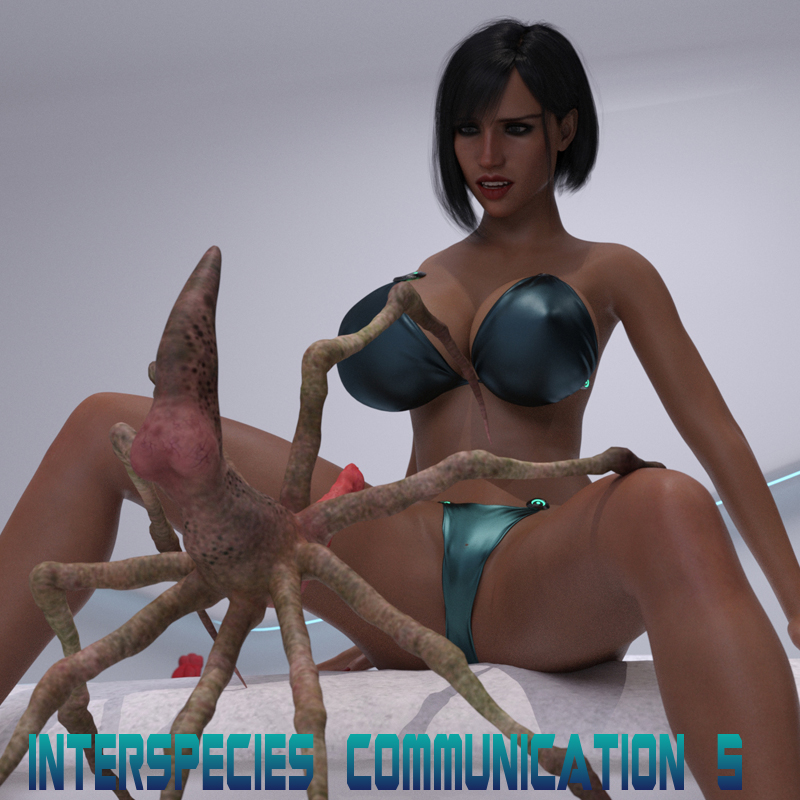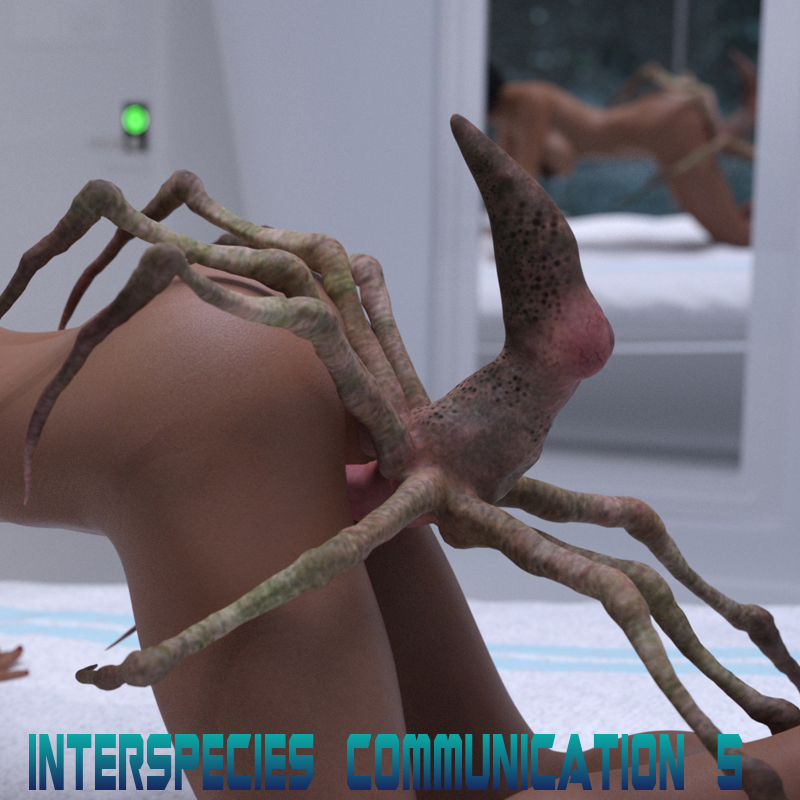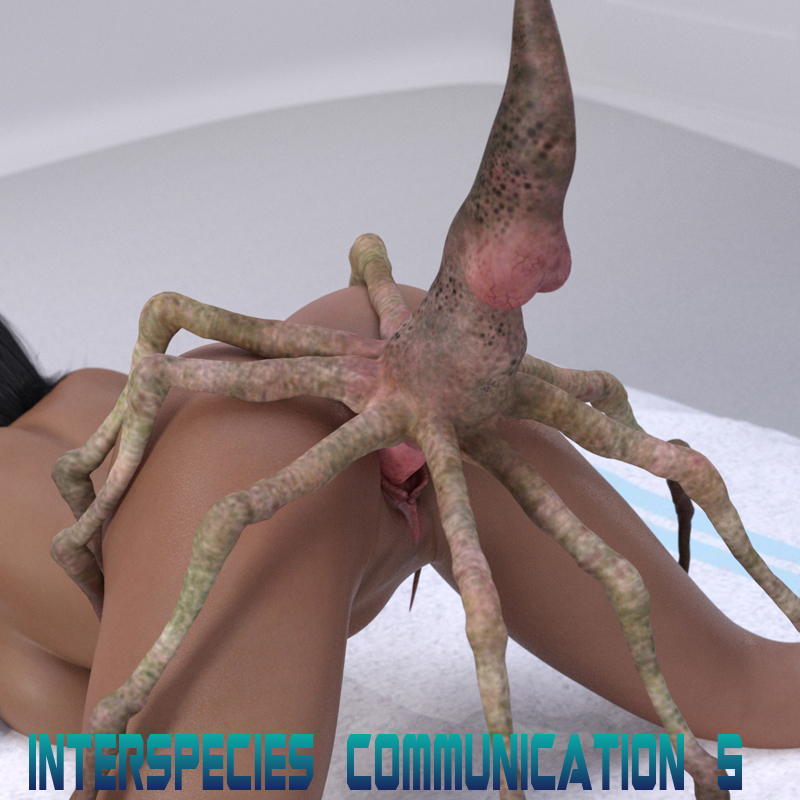 You can pick up this 60 panel comic for the low price of $11.99 over at the Redrobot3D store here! Members of the site can get this comic for free as part of their yearly membership. It will be available in their section of the site.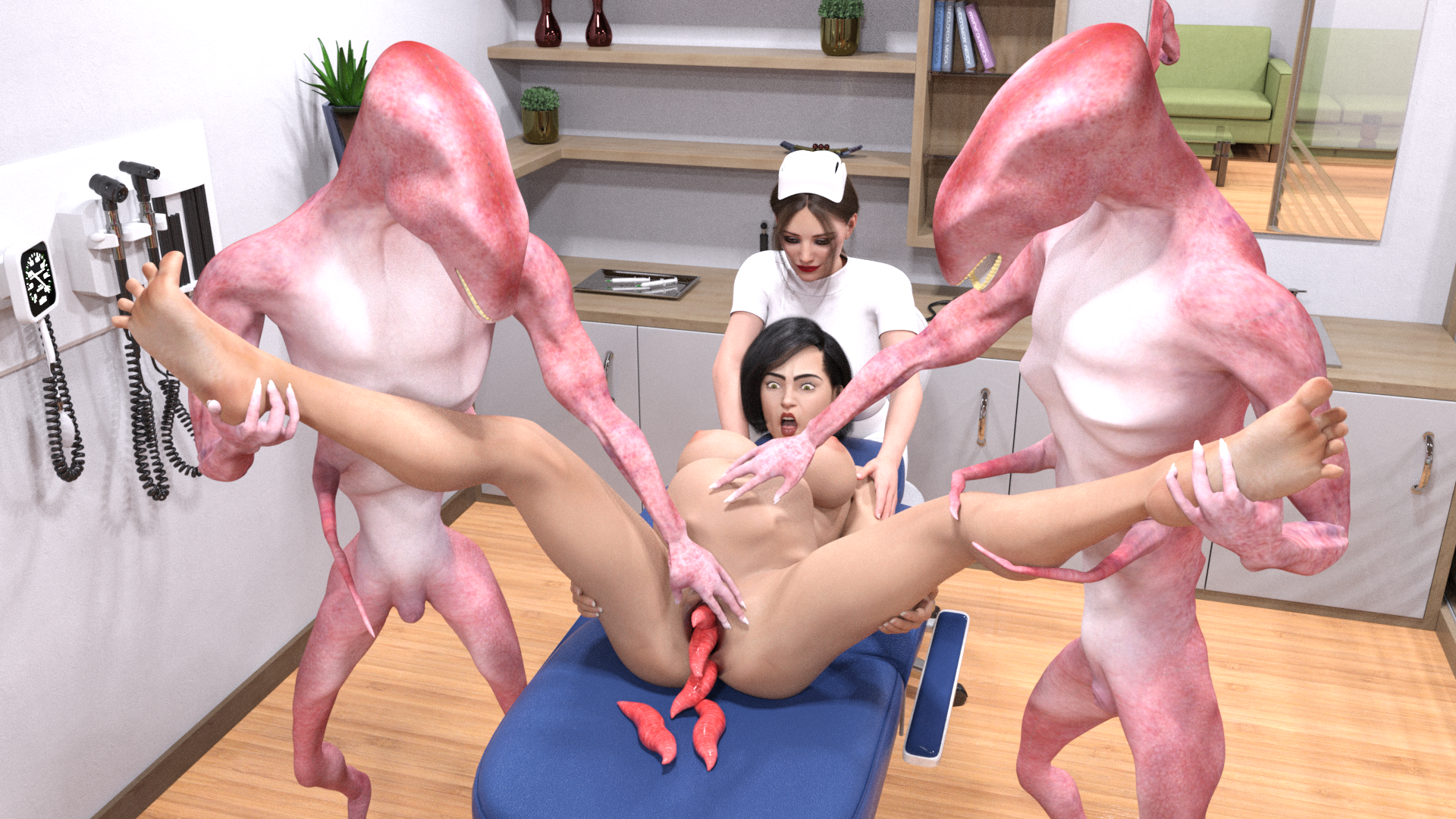 In some related news, here is my entry into this years Renderotica Halloween 2018 contest! I hope you get a kick out of it!