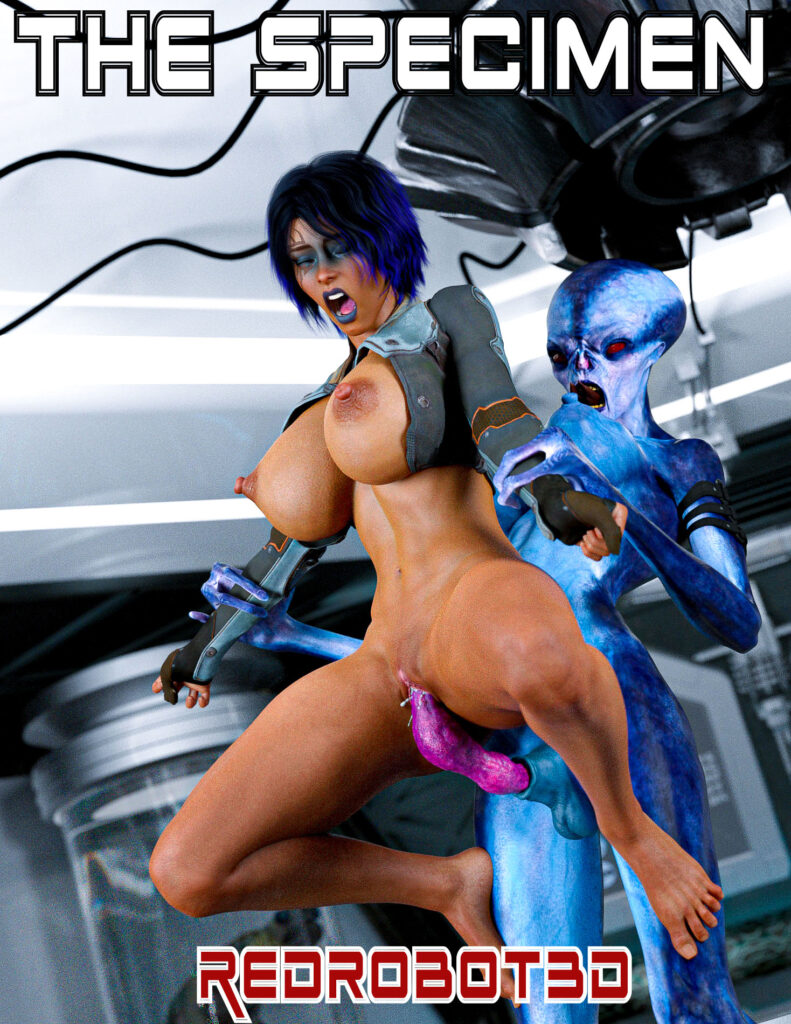 Redrobot3D Proudly Present

"The Specimen"

Working at the Xenotype Science Facility can be a lonely job for any scientist. Fortunately for our heroine, a brand unknown species has been brought into the lab for examination.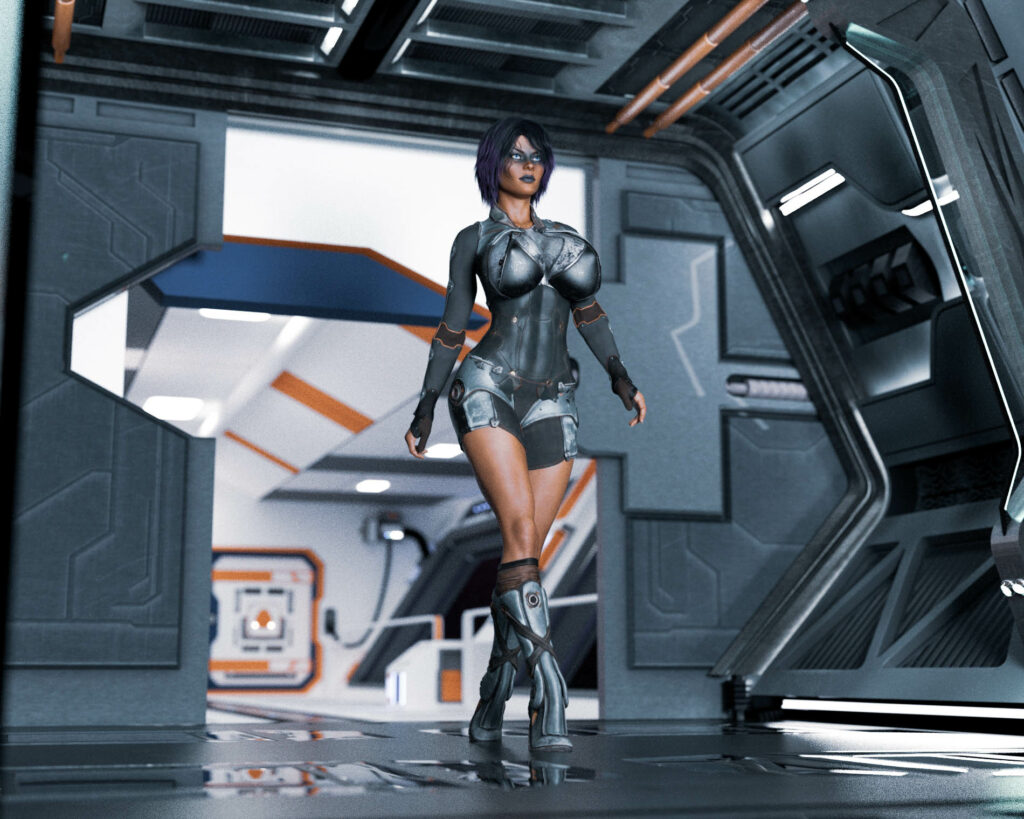 The sexy scientist finds that the lovely alien has both male and female genitals. Very large and fully functioning genitals to boot! Not able to take her eyes (and hands) off the specimen's massive member, The scientist starts to awaken the sleeping entity with her skilled fingers.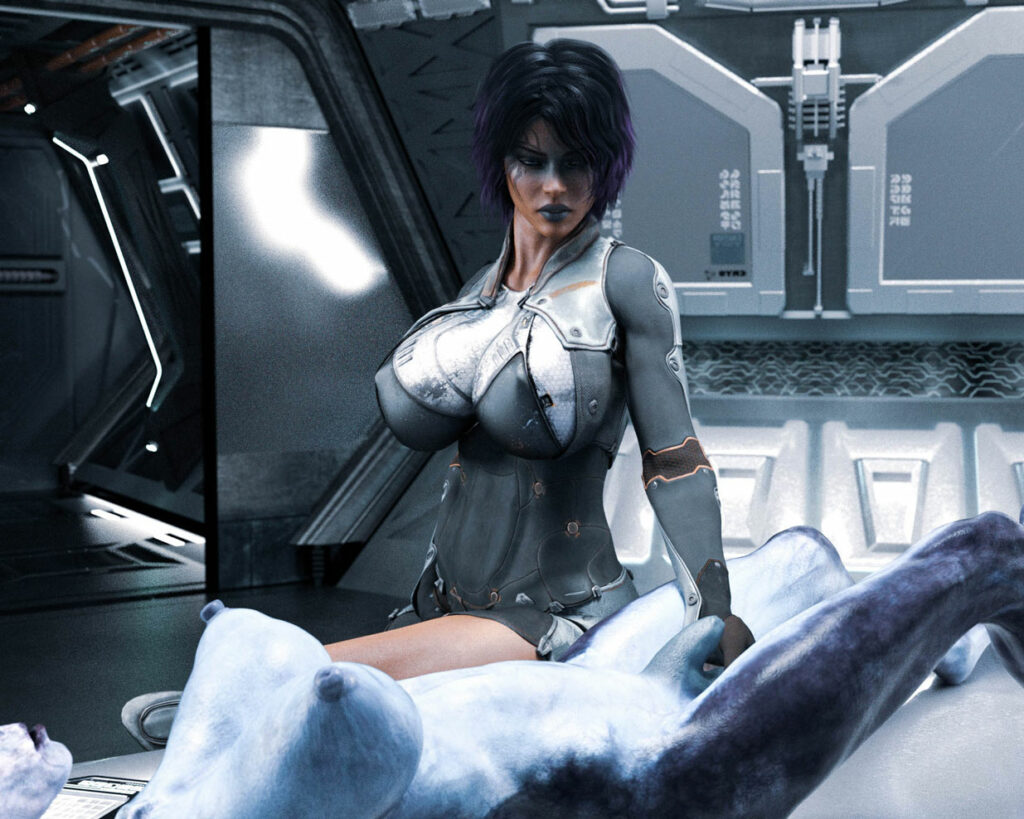 They discover that even though they may be different species, they can still find common ground in the most basic form of communication. That being sex!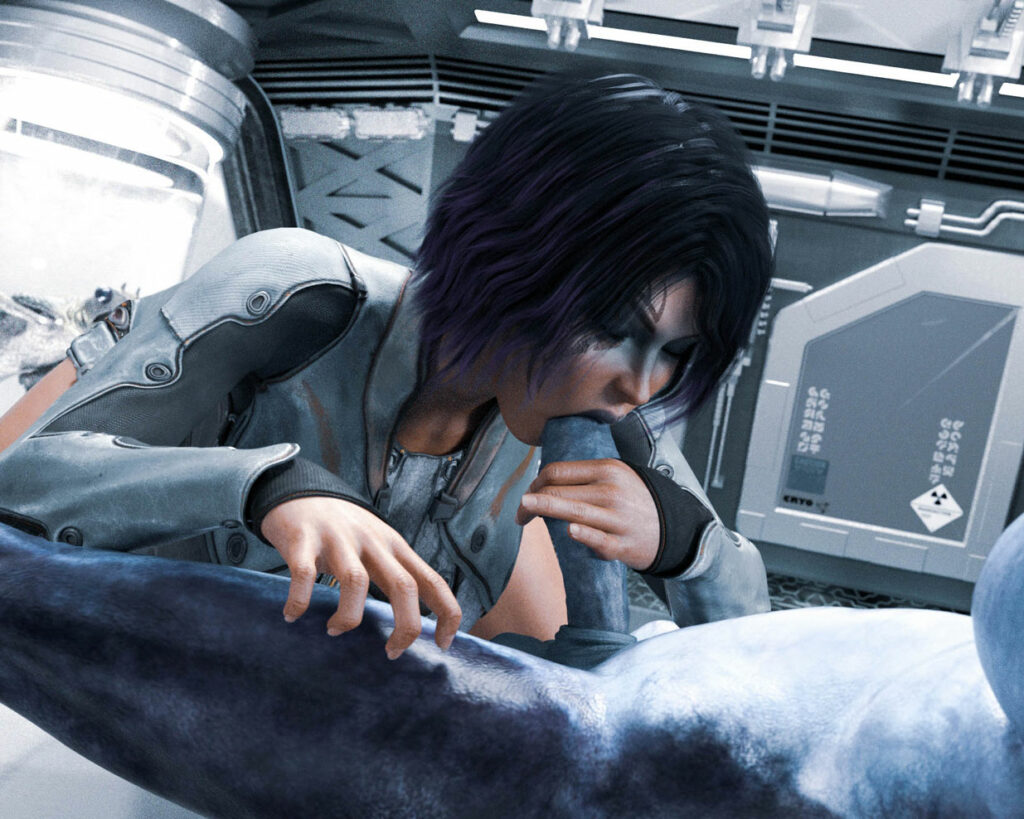 The two begin their own sexual examination of each other over and over again, leaving the scientist with a surprise at the end she could have never expected.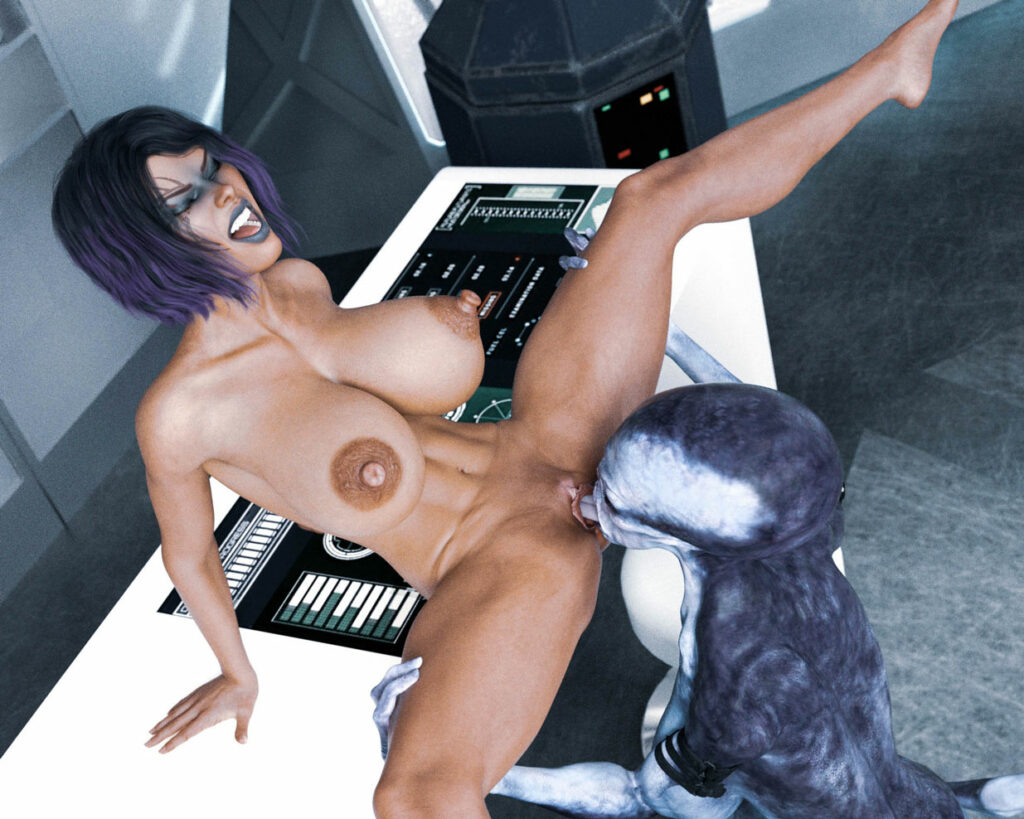 "The Specimen" is a brand new installment of the best selling sci-fi erotica series from Redrobot3D,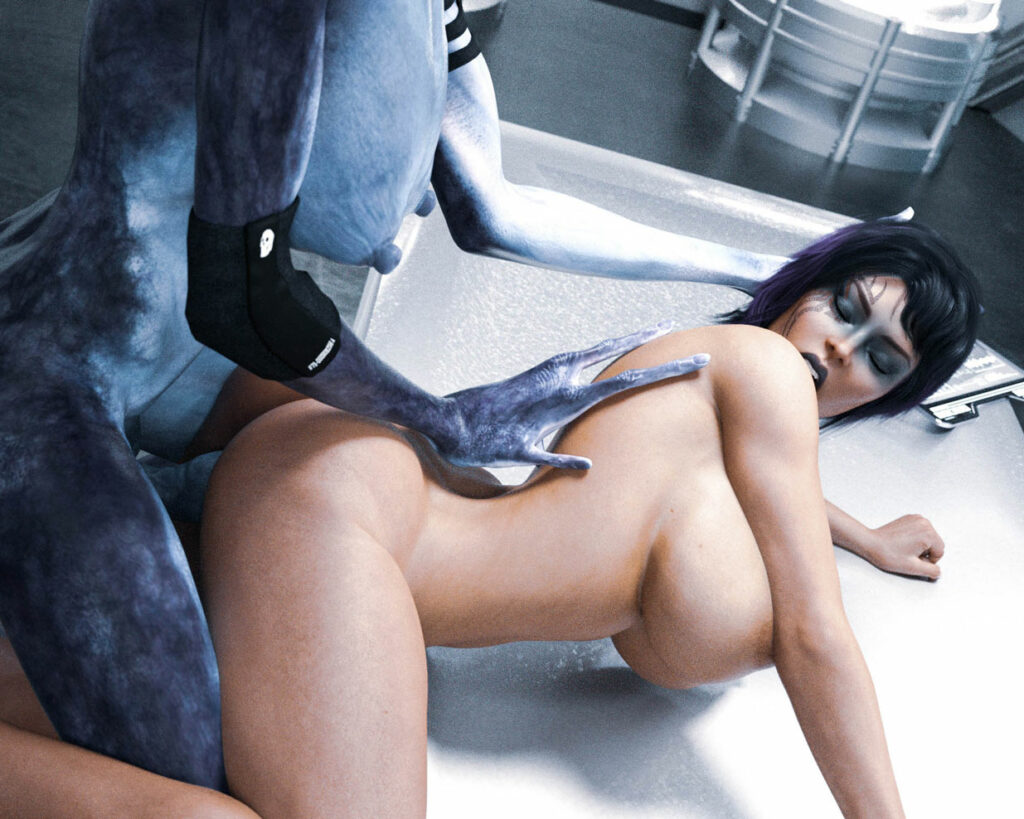 If you're a fan of sexy busty heroines, scary well hung aliens, then this exciting story will make a great addition to your Interspecies collection.
You can pick up this exciting and erotic new title at the new Redrobot3D Gumroad store for $11.99. The site store is going through some issues so I thought using an offsite store in the meantime could help those that would like to get their comics quickly. Just follow the link here: